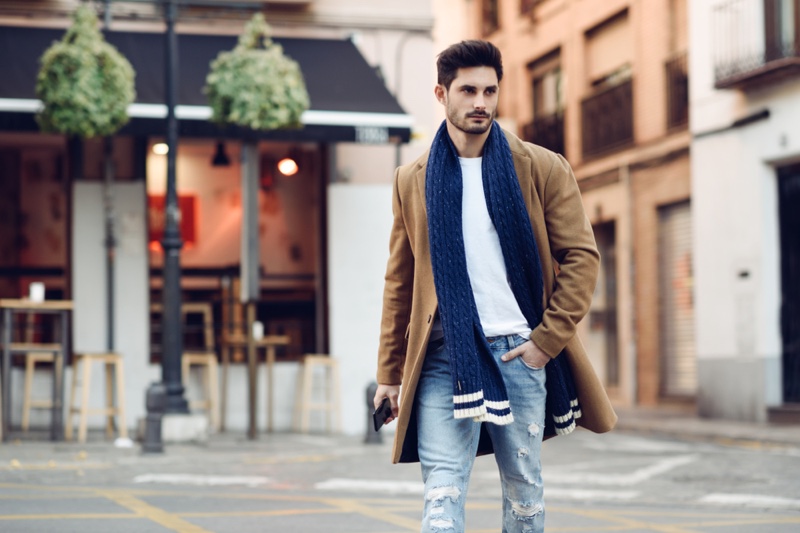 Fashion is always evolving, which has resulted in the emergence of different brands. Some brands are well established and have been in the industry for a long time. Other brands have recently joined the industry and are carving a niche for themselves. New designers are entering the market and what we can see is a diverse show of talents and designs in the fashion industry. If you are a keen follower of the fashion industry, here are the top fashion brands for 2021.
1. Nili Lotan
Nili Lotan is a clothing brand established in 2003 in New York. Nili designs sophisticated clothing yet practical and straightforward designs for women. She has never staged a runway show and shows no intention of doing so. Unlike most designers, she makes designs that are perfect for everyday wear.
2. DRAE
The DRAE is a minimalist South Korean brand that designs comfortable and perennial essentials ready to wear outfits for women. The brand uses beige, brown, and black colors to design a simple yet elegant womenswear collection.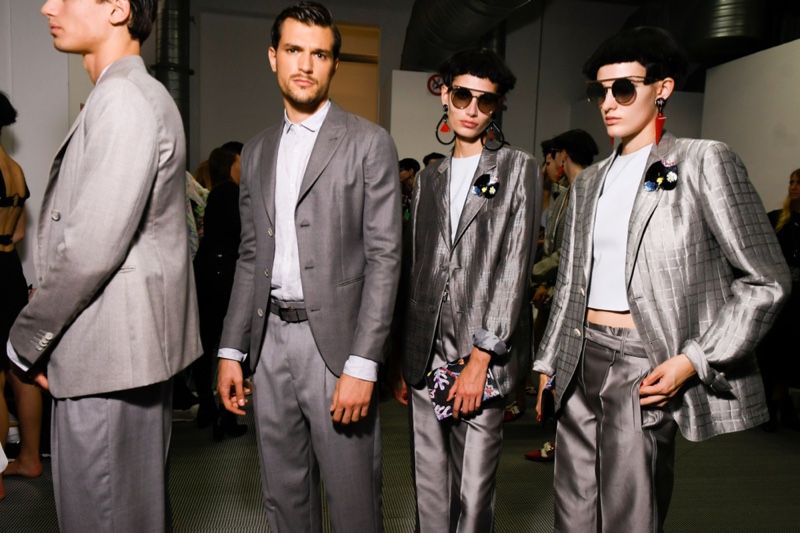 3. Armani
The current fashion craze on bomber jackets was created by Armani back in 1970. Armani is the first brand designer to fight against anorexia in models. Armani deals with sweet edibles such as chocolates, cookies, honey, and jams, besides fashion accessories and clothing.
4. Tiffany & Co
Tiffany & Co was founded in 1837 as an innovative jewelry designer. The fashion brand deals with all types of jewelry, from diamonds, golds, among others. The jewelry by Tiffany & Co are ideal for everyday wear. 
5. Saint Laurent
Saint Laurent is one of the famous brands in the fashion world. Most of the designs in the Saint Laurent brand are practical, making them ideal for everyday wear. Also, the material for the designs is high-quality, which makes the brand luxurious. The brand updates its collections every season, so it is wise to follow them to stay up to date with the latest trends.
6. Fendi
Another top fashion brand for 2021 is Fendi. The brand was established in the 1920s and has built its reputation to become one of the industry's foremost fashion brands. The brand deals with a vast collection of clothing, accessories, bags, and shoes. The brand makes practical accessories for everyday use.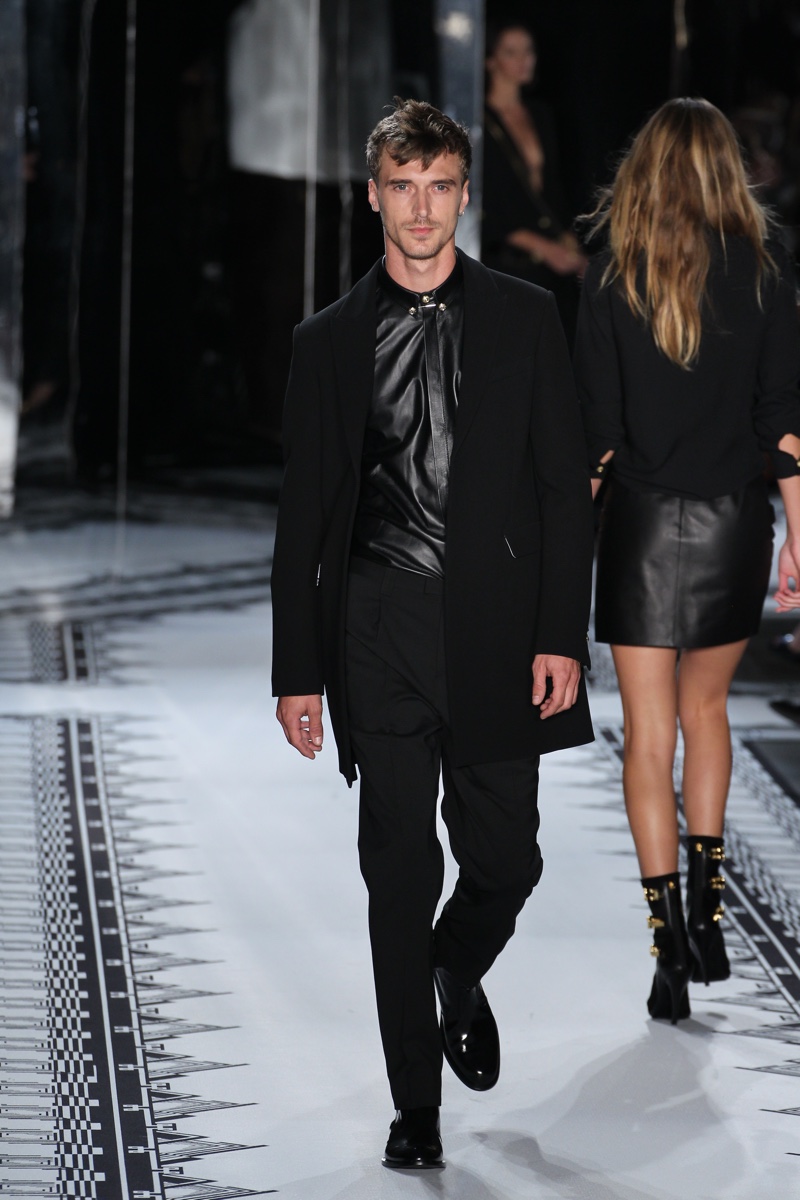 7. Versace
Versace is an Italian fashion brand with a big name in the fashion industry. The brand prides itself in making top-quality luxury clothing for men and women. Various celebrities have endorsed the brand. Also, it has clothed celebrities in music videos and movies. Versace brands deal with different types of accessories, clothing, shoes, perfumes, and handbags.
Conclusion
Different brands in the fashion industry are known to influence fashion trends and styles. Different people have varying tastes and preferences in their sense of fashion and style. There are diverse fashion brands in the industry to cater to everyone's fashion needs. If you need expensive accessories or clothing that make you stand out or a simple, high-quality piece that is affordable, there are enough brands to meet your needs. The above are among top fashion brands to look out for in 2021.