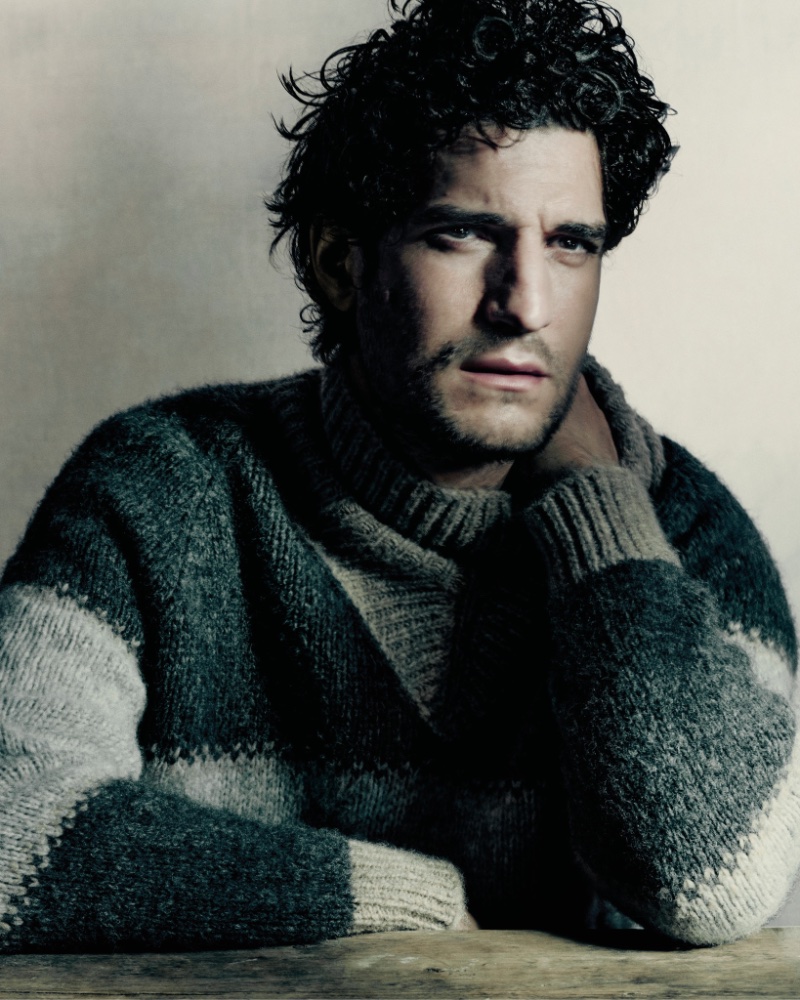 Giorgio Armani sweeps into fall-winter 2023 like an architect of style, laying each brick of fashion expertise into a carefully constructed vision. French actor Louis Garrel becomes the human canvas for this craftsmanship as the star of the Italian fashion house's new advertisement.
Louis Garrel for Giorgio Armani Fall 2023 Campaign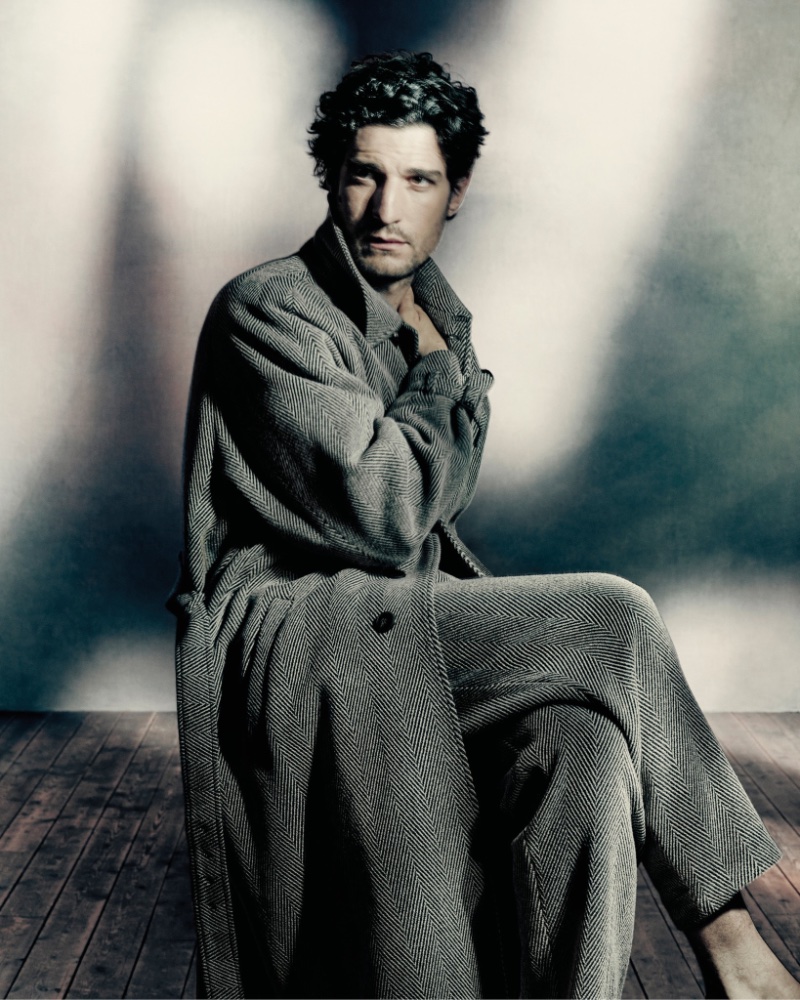 Through the lens of Paolo Roversi, known for a visual signature of moody opulence, Garrel seems almost to dissolve into a world of shadows and reflections. This shaded narrative adds layers to the concept of luxury.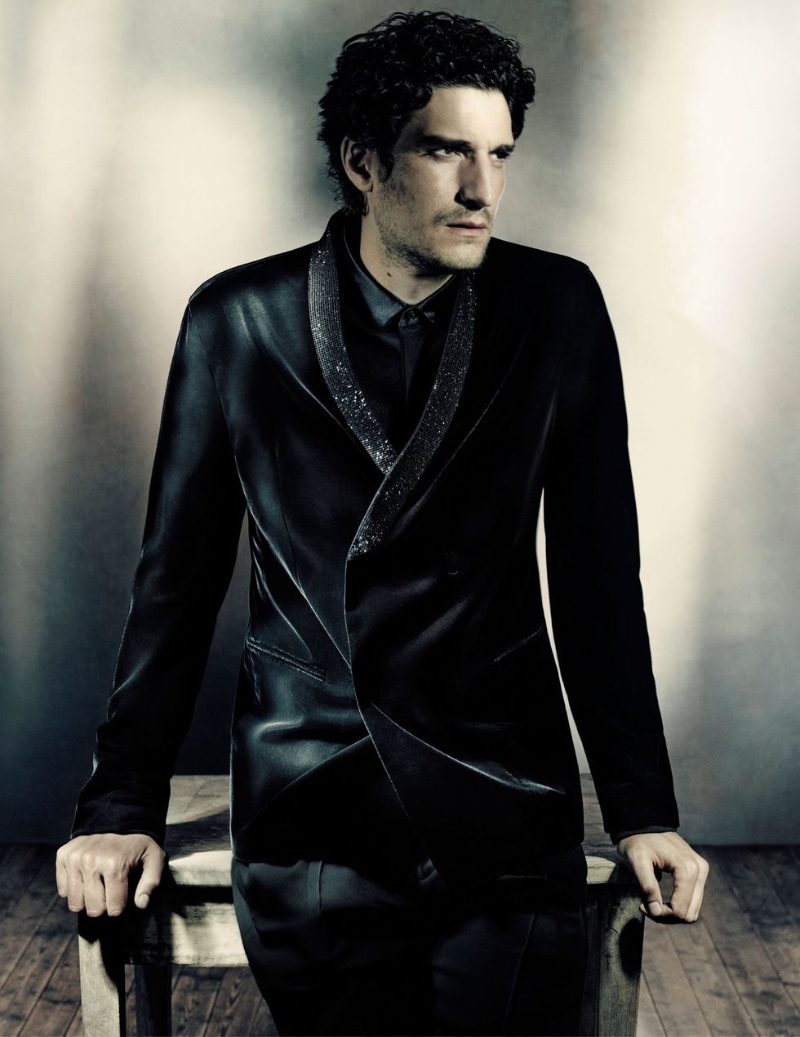 Stylist Ludivine Poiblanc interprets Giorgio Armani's textile language for fall, curating herringbone tailoring, graphic knitwear, and exquisite evening pieces that form a harmonious blend.
In this campaign, Julien d'Ys' touch can't go unnoticed as he styles Garrel's curly hair into an elegant do, complementing the natural finish given by makeup artist Hiromi Ueda.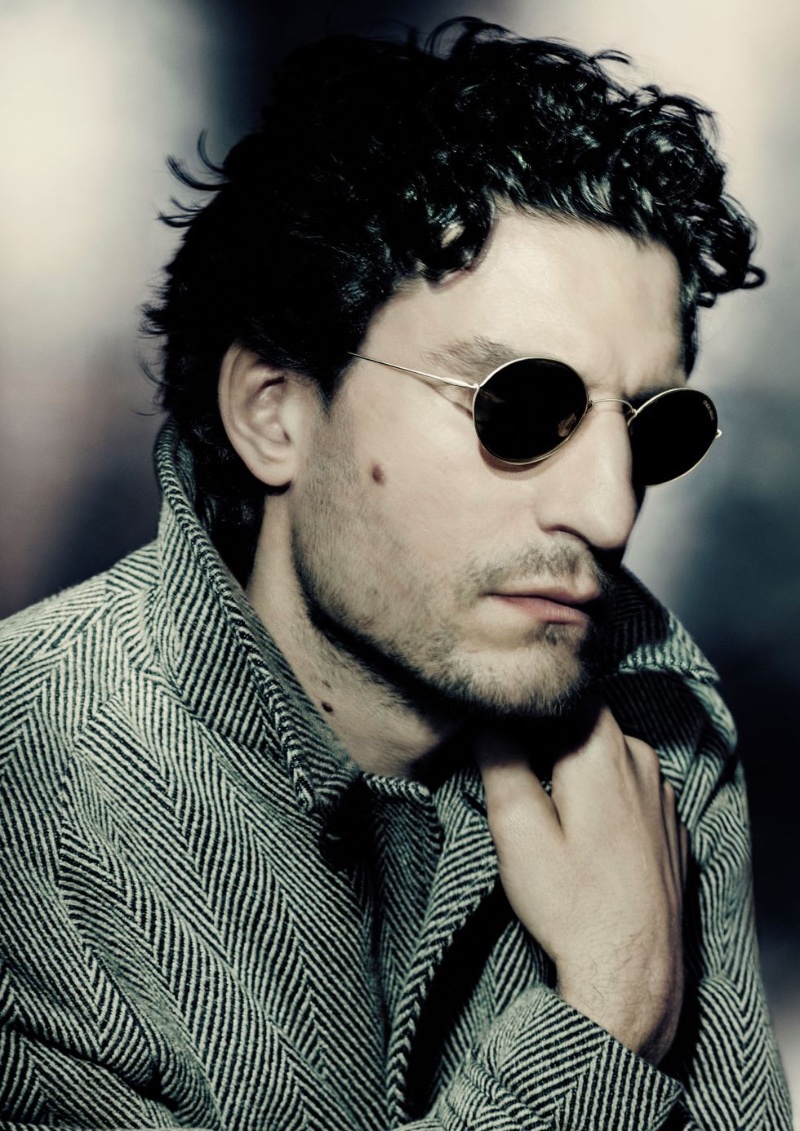 Roversi's striking images place Giorgio Armani and Louis Garrel at the intersection of fashion and art. The advertisement encapsulates a mood that transcends seasons, like Armani's celebrated approach to menswear design.