A parade of eclectic summer ensembles graces the sunny fashion landscape, courtesy of Gucci's latest venture. This follows the trail of their recently released Gucci Summer Stories advertisement, pushing forth the Italian brand's distinct stylistic narrative. With the doors of their concept store, Vault, wide open once again, the brand presents its Gucci Vault high summer 2023 collection.
Gucci Vault Summer 2023 Campaign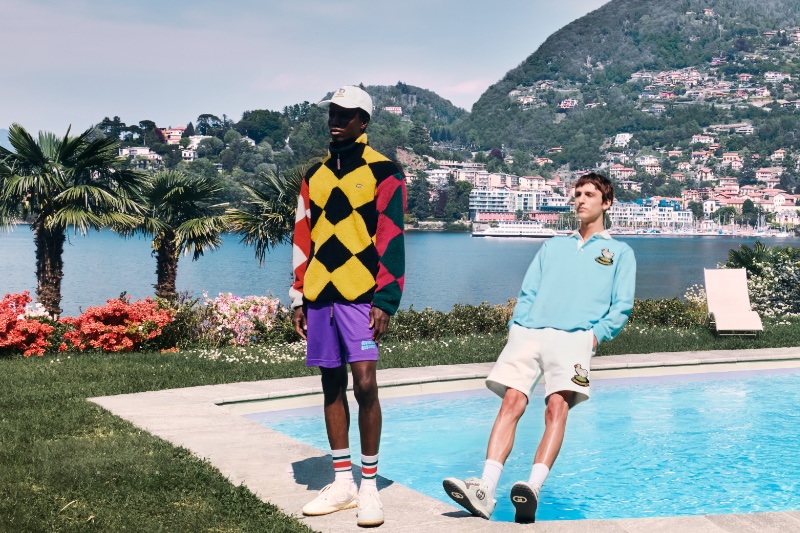 This array of offerings thrives against the backdrop of a perfect summer setting: basking in golden sunlight, under clear, azure skies, and over serene waters. The vision of summer painted by Gucci is one of free-spirited delight, showcased in an inspired collaboration with various worldwide brands. This enables a multifaceted range of ready-to-wear clothing, shoes, and accessories.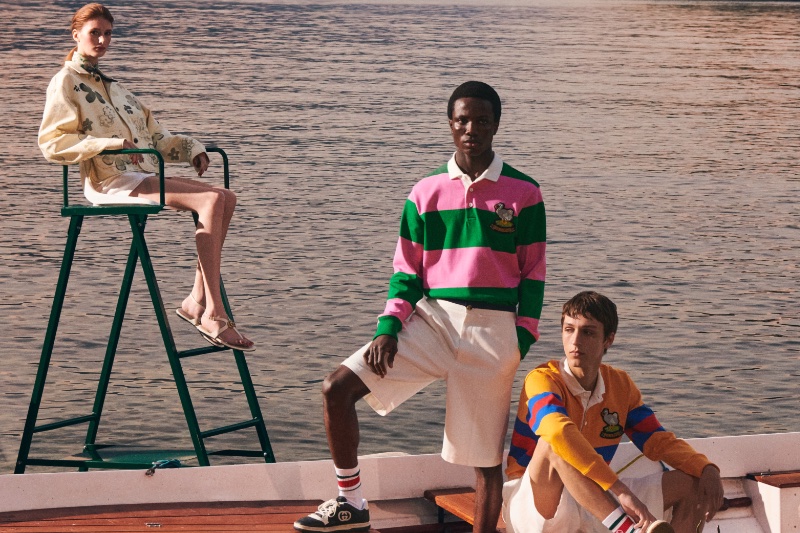 Collaborating with New York-based designer Connor McKnight, Gucci offers garments that return to vintage outdoor fashion, weaving nostalgia into the collection's fabric. On the other hand, for those seeking a touch of elegance, Husbands, a French label, brings sharp, formal suiting into the mix.
Maison Michel's chic hats complement a casual summer, while Rowing Blazers nods to the past with its rugby shirts. Not to forget the footwear, Vans steps in to reinvigorate its beloved sneaker designs.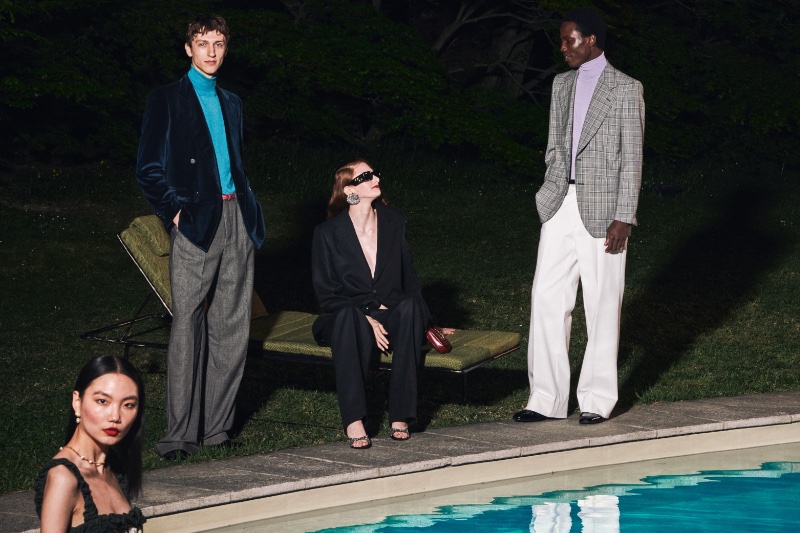 The Gucci Vault summer collection is placed squarely in the spotlight with a campaign photographed by Max Siedentopf. This visual narrative merges two seemingly disparate styles: Hollywood glamour and slacker chic, brought to life by models Saul Symon and Mumin Jangani. It's a compelling, energetic campaign that contributes to this season's fashion dialogue.