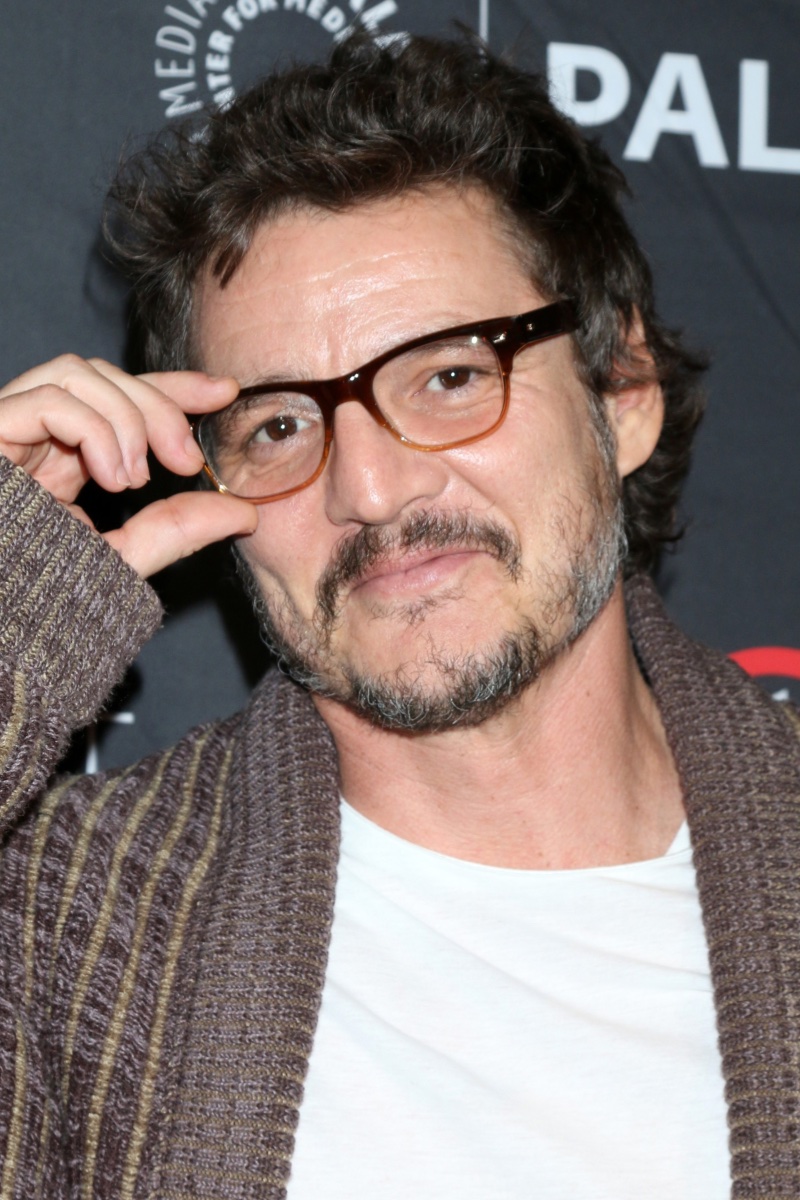 This month, the illustrious Esquire features the charismatic Pedro Pascal as its cover star, celebrating his continued success with the third season of Disney+'s The Mandalorian. Meanwhile, recently spotted donning striking Gucci attire in radiant yellow, Pascal's undeniable flair for fashion is notable and continues today.
Pedro Pascal at 2023 PaleyFest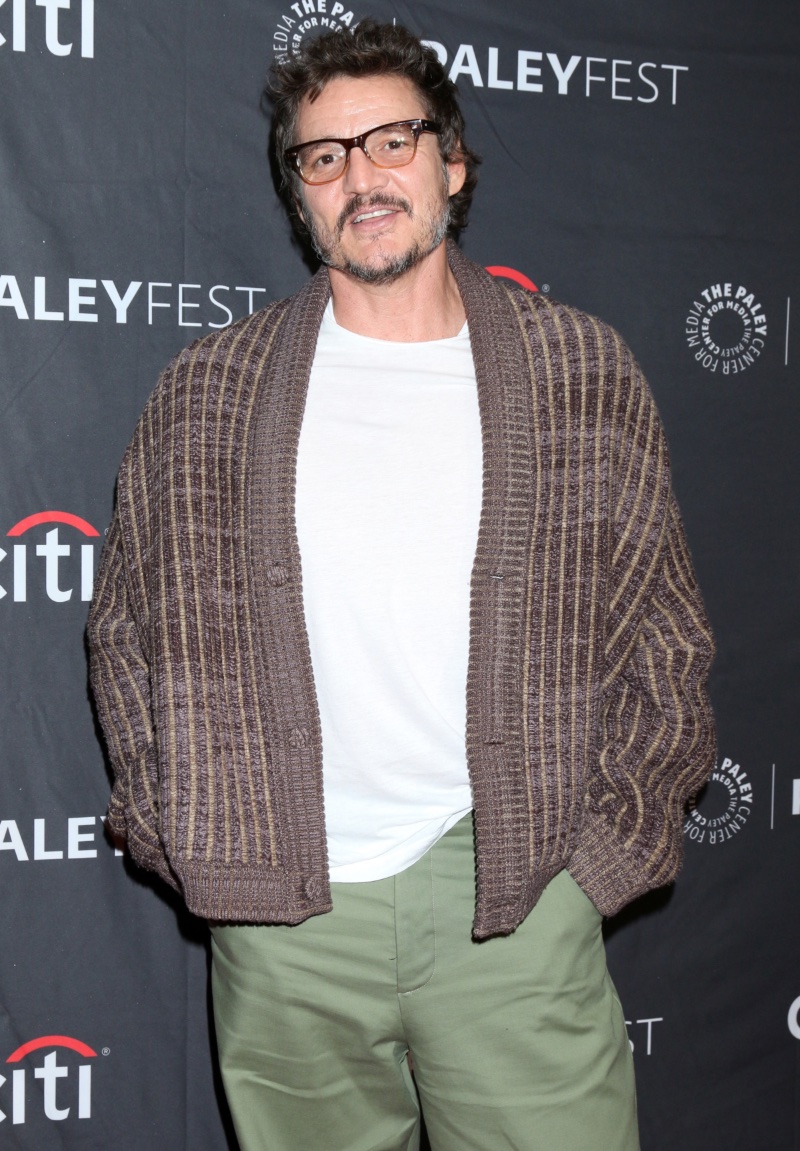 Attending the 2023 PaleyFest in Los Angeles, California, Pascal captivated the audience as The Mandalorian was showcased on the silver screen. Hitting the red carpet for the event, the 48-year-old actor's wardrobe choices exuded effortless charm as he adorned himself with an Isa Boulder reversible cardigan sweater, an exclusive piece from SSENSE, gracefully layered atop a pristine white tee.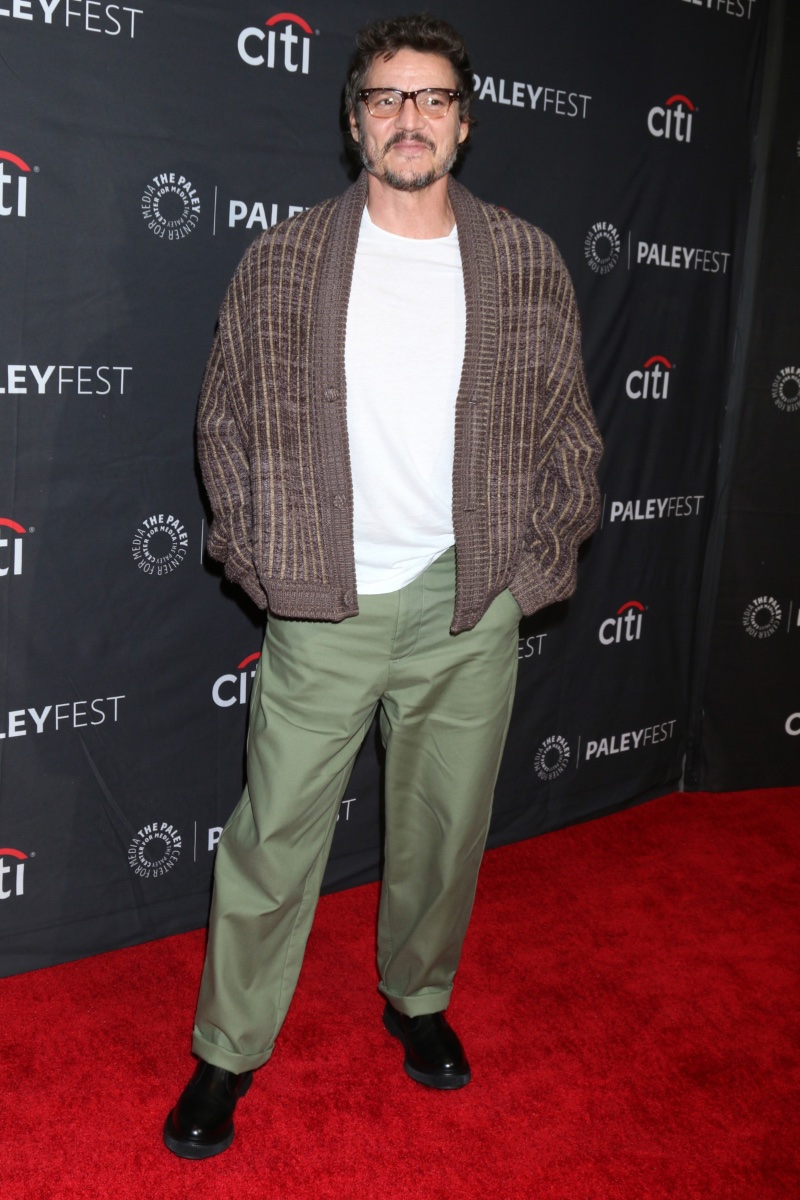 Complementing his ensemble with casual yet sophisticated relaxed-fit chinos, Pascal's sleek pair of Adieu Chelsea boots elevated his look. Striking a balance between approachable ease and smart casual, the actor's clothing choices left a memorable impression on fans and fashion enthusiasts alike.