Men's Sweaters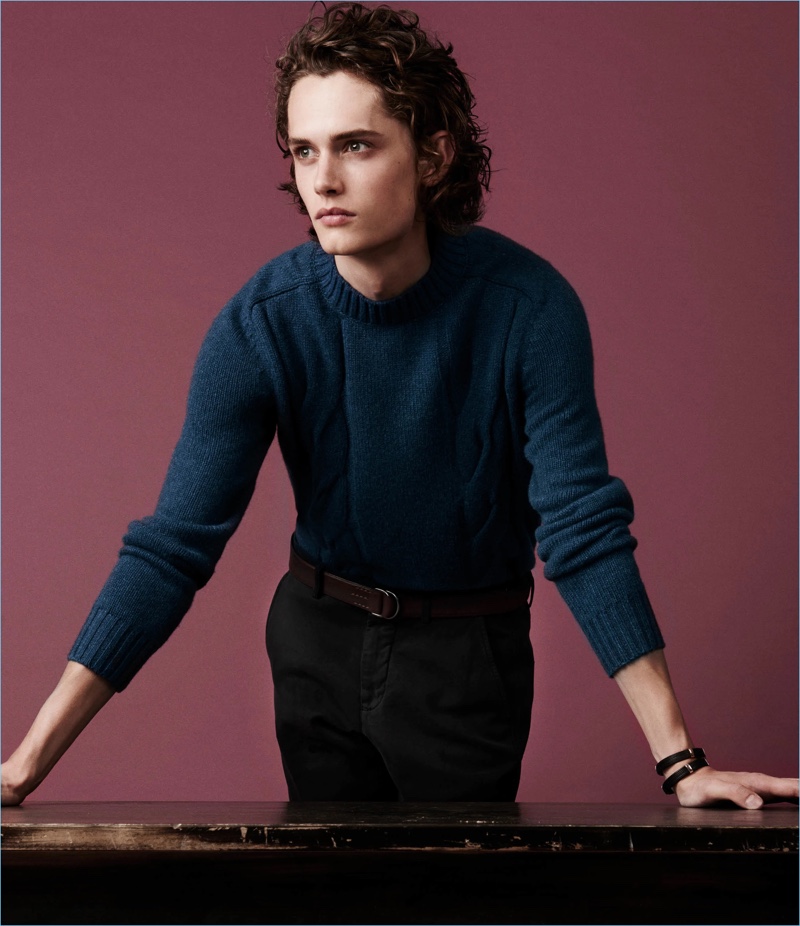 Men's sweaters are an ideal wardrobe essential. They come in a variety of materials and weights. Therefore, sweaters are perfect for both warm and cold days. Traditionally, people crafted sweaters from wool, but nowadays they consist of cotton, synthetic fibers, and combinations. You can divide men's sweaters into two categories: pullovers and cardigans. The major exception is that cardigans open at the front while pullovers do not.
Everyone Loves Sweaters
All genders and people of any age can wear sweaters. They fit for a multitude of occasions. Sweaters make for perfect layering pieces. You can wear them with a t-shirt or even a dress shirt. Knitwear also symbolizes many holidays. People wear festive Ugly Chrismas sweaters as well as winter prints. Fair isle print sweaters and Scandinavian-inspired knitwear are popular around winter.