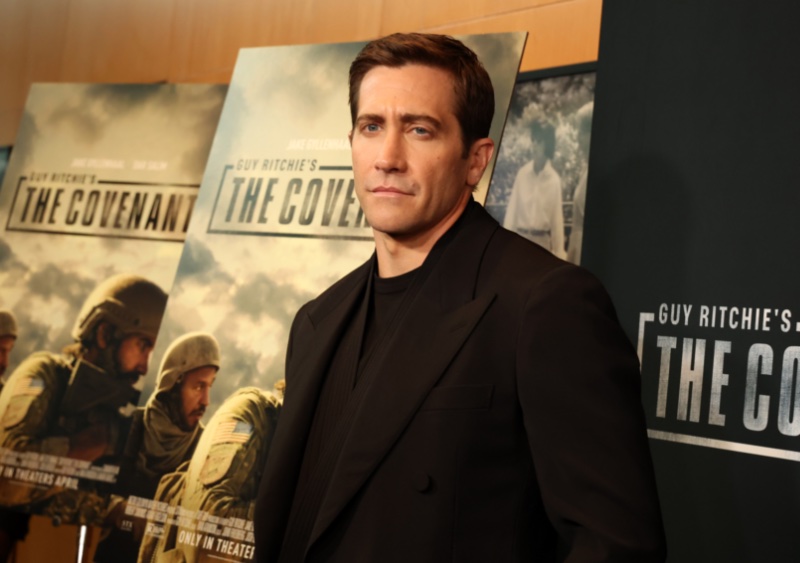 In a sartorial move, refined and restrained, Jake Gyllenhaal emerged on the scene at the Los Angeles debut of his latest film, Guy Ritchie's The Covenant. Held at the esteemed DGA Theater on April 17, 2023, the premier event witnessed Gyllenhaal's fashion flair in an all-black ensemble.
Jake Gyllenhaal at The Covenant Premiere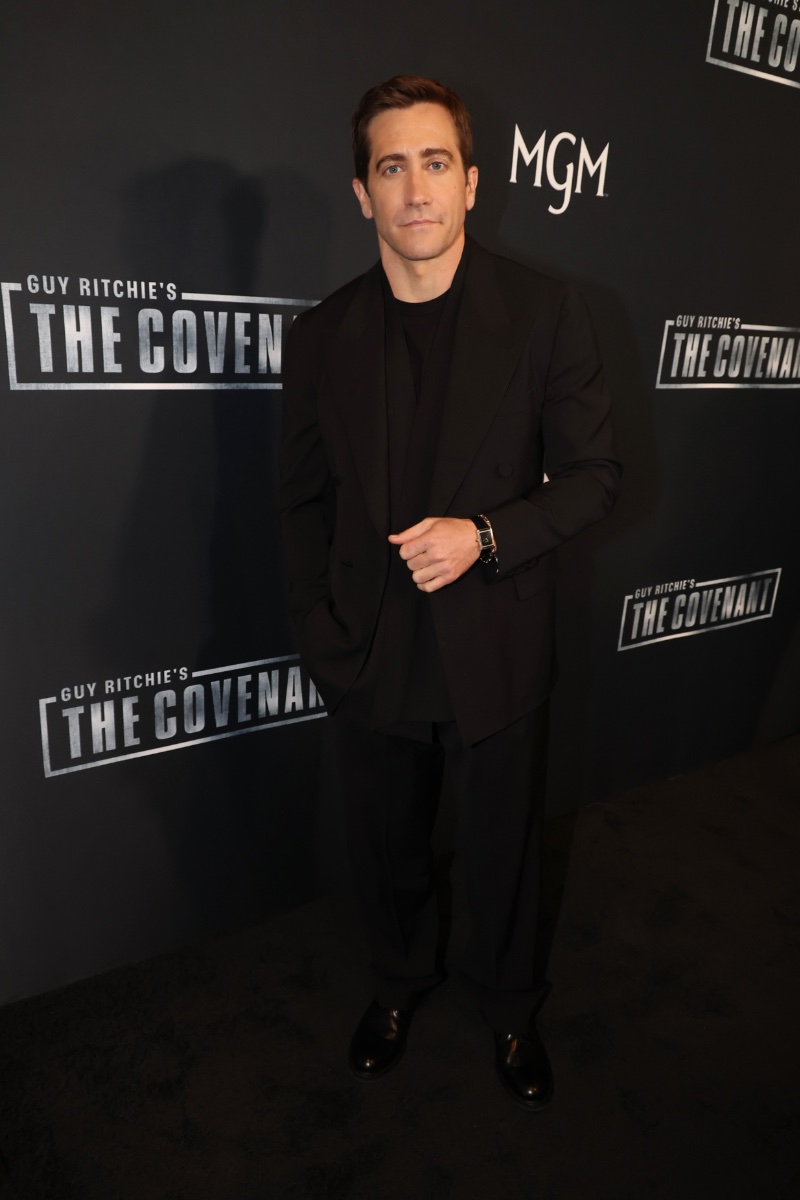 Gyllenhaal's attire married the traditional with the contemporary, thanks to a kimono-influenced suit crafted by designer Umit Benan. The understated elegance of a crewneck lent a touch of minimalism to the ensemble, striking a balance between subtle and striking.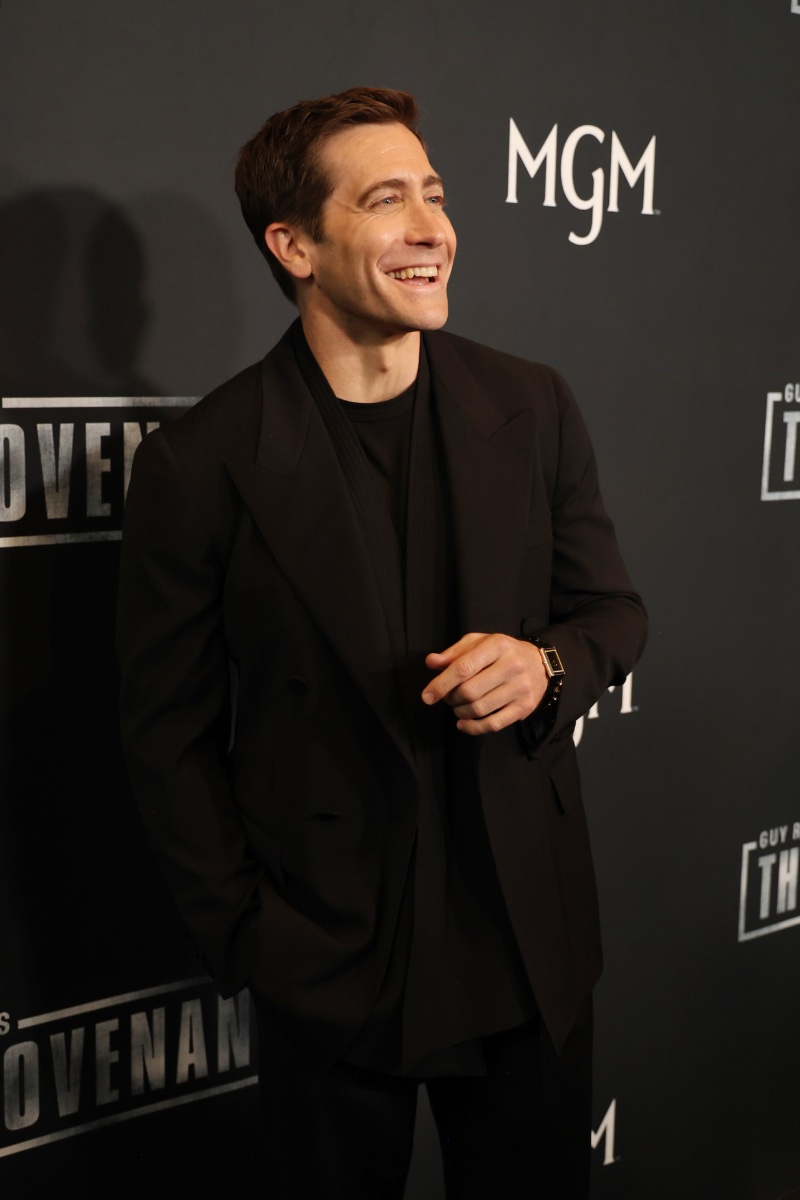 As an esteemed Cartier brand ambassador, Gyllenhaal further elevated his sophisticated look by adding the iconic Cartier Santos timepiece, a testament to the union of luxury and function. This harmonious fusion of aesthetics and practicality perfectly encapsulates the essence of Gyllenhaal's fashion sensibility.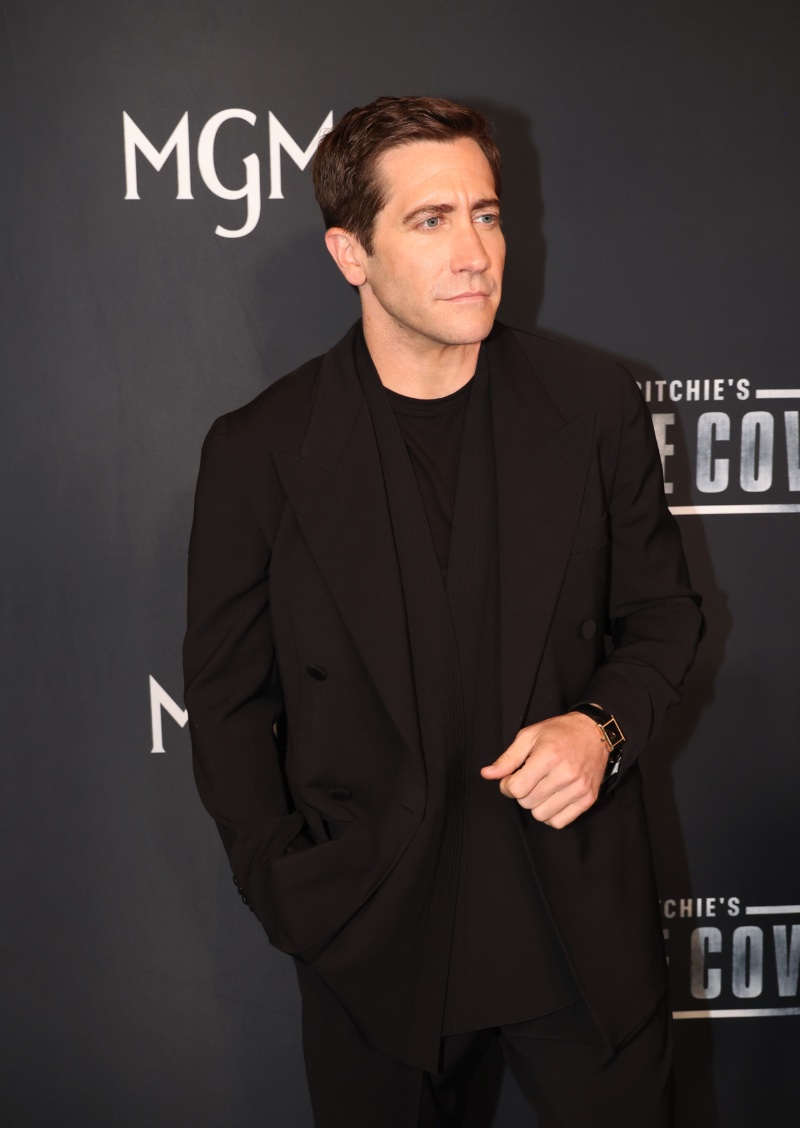 Guy Ritchie's The Covenant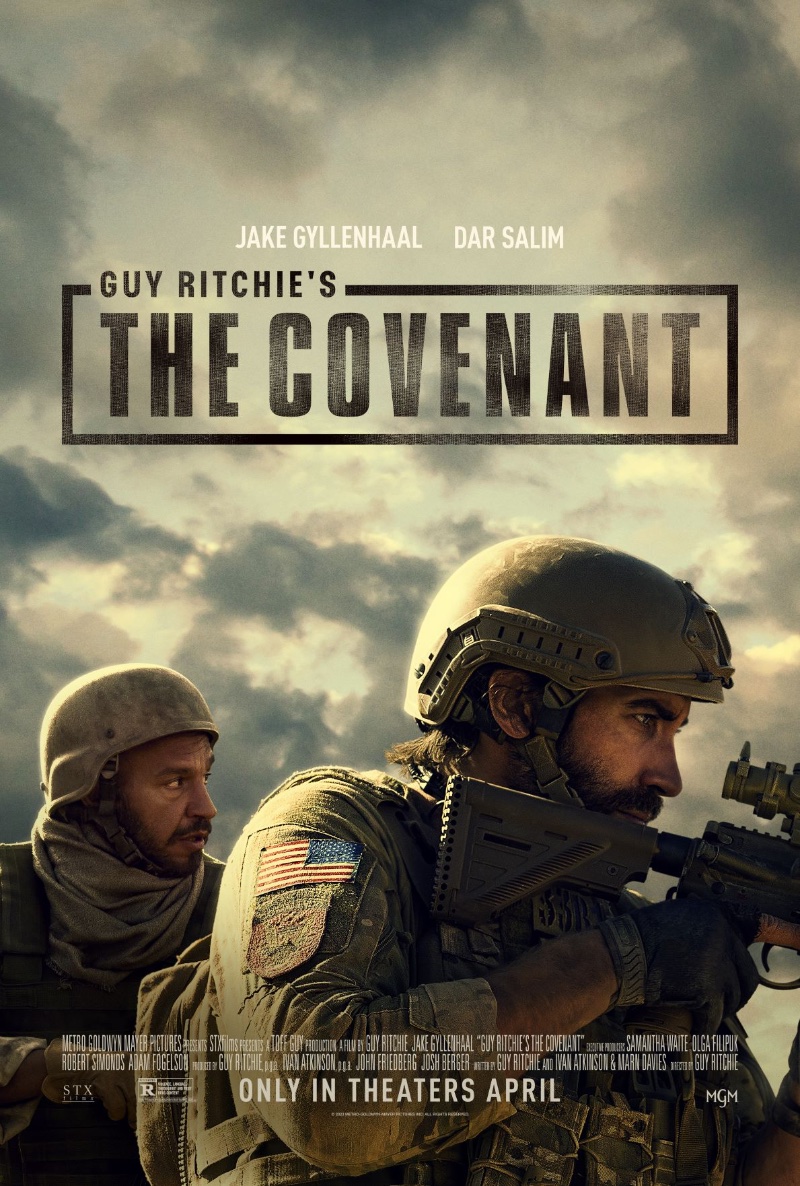 Jake Gyllenhaal takes center stage in Guy Ritchie's recent film, The Covenant. Gyllenhaal's portrayal of US Army Sergeant John Kinley is both gripping and nuanced, while Dar Salim expertly brings to life the character of Ahmed, an Afghan interpreter. This tale of war, loyalty, and the lengths one goes to for friendship is timely and poignant.
Throughout the film, Gyllenhaal and Salim's on-screen chemistry propels the narrative forward, revealing the harrowing experiences soldiers and civilians face in a war-torn landscape. As the story unfolds, an ambush pushes Ahmed to the brink, with his unwavering determination to save Kinley's life taking center stage. However, the unfulfilled promise of safe passage to America for Ahmed and his family creates a palpable tension, resonating deeply with audiences.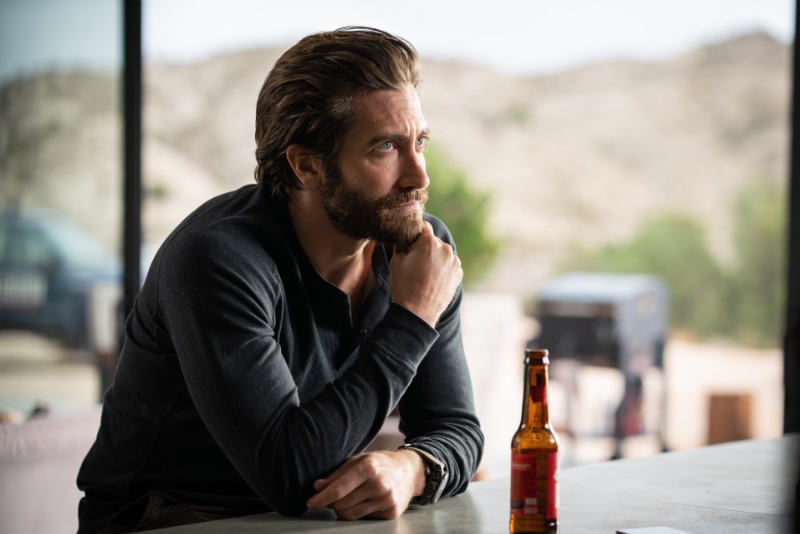 In an attempt to repay the life-altering debt he owes, Kinley finds himself venturing back into the war zone, where danger and uncertainty lurk around every corner. With the ever-present threat of the Taliban bearing down on Ahmed's family, the race against time intensifies, heightening the stakes to dizzying levels.