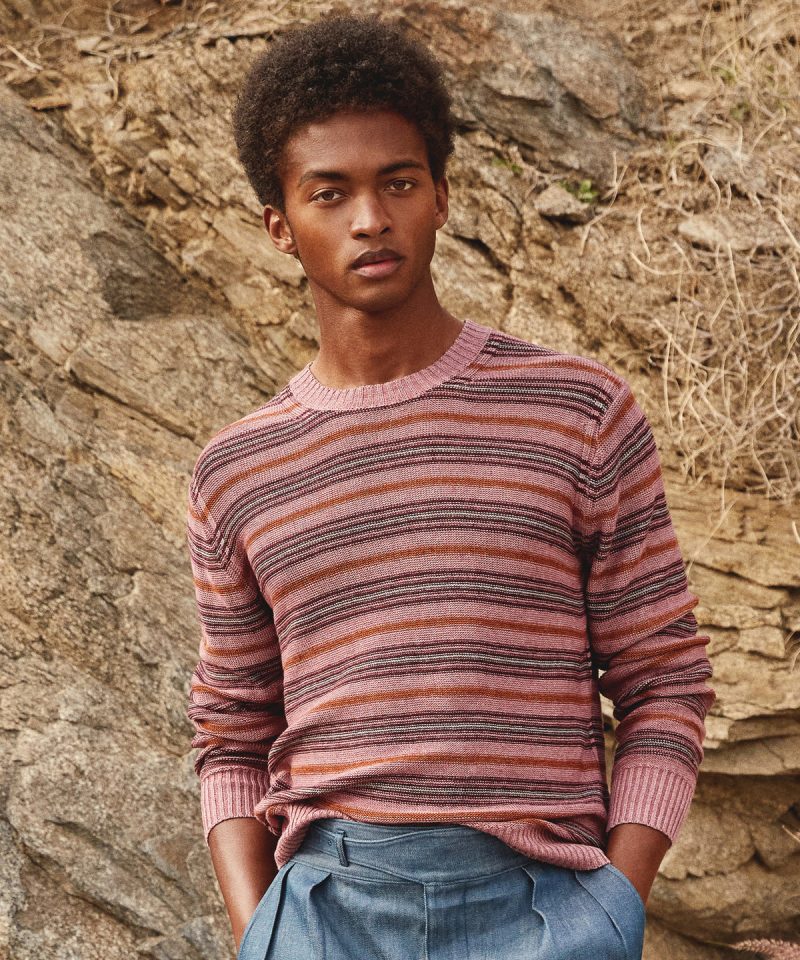 As we prepare for the warmer months, Todd Snyder introduces its latest collection of linen menswear. On the heels of a successful Vans collaboration, the brand highlights a range of classic and sophisticated pieces. Todd Snyder's linen wardrobe offers a spectrum of classic and timeless pieces that can be easily integrated into any summer wardrobe.
Versatility is key for Todd Snyder's newest arrivals. Take the linen striped sweater, for example. It can be paired with a pair of tailored shorts or chinos for a smart casual look. You can also wear it over a collared shirt and pair it with linen trousers for a more dressed-up outfit.
Todd Snyder Summer 2023 Men's Linen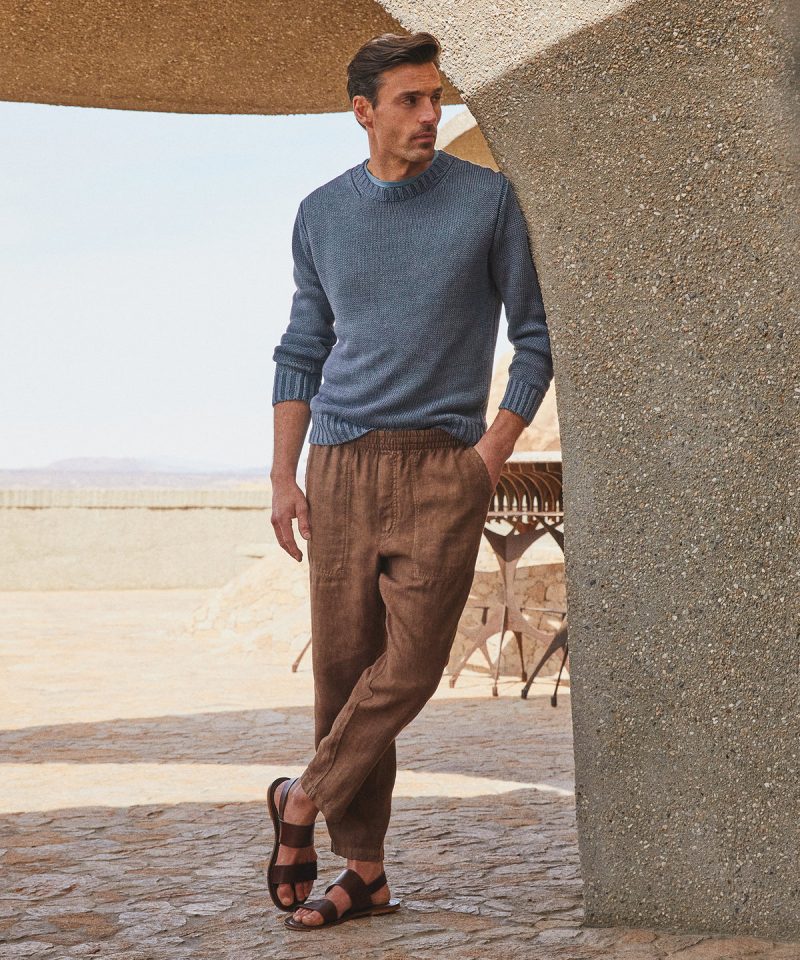 Another highlight of Todd Snyder's summer collection is the Italian linen beach pant, which is ideal for those who want to look stylish while staying comfortable. They can be worn with a simple t-shirt and sneakers for a casual daytime look. Alternatively, the beach pant can be paired with a linen shirt and loafers for a more elevated look that is perfect for an evening out.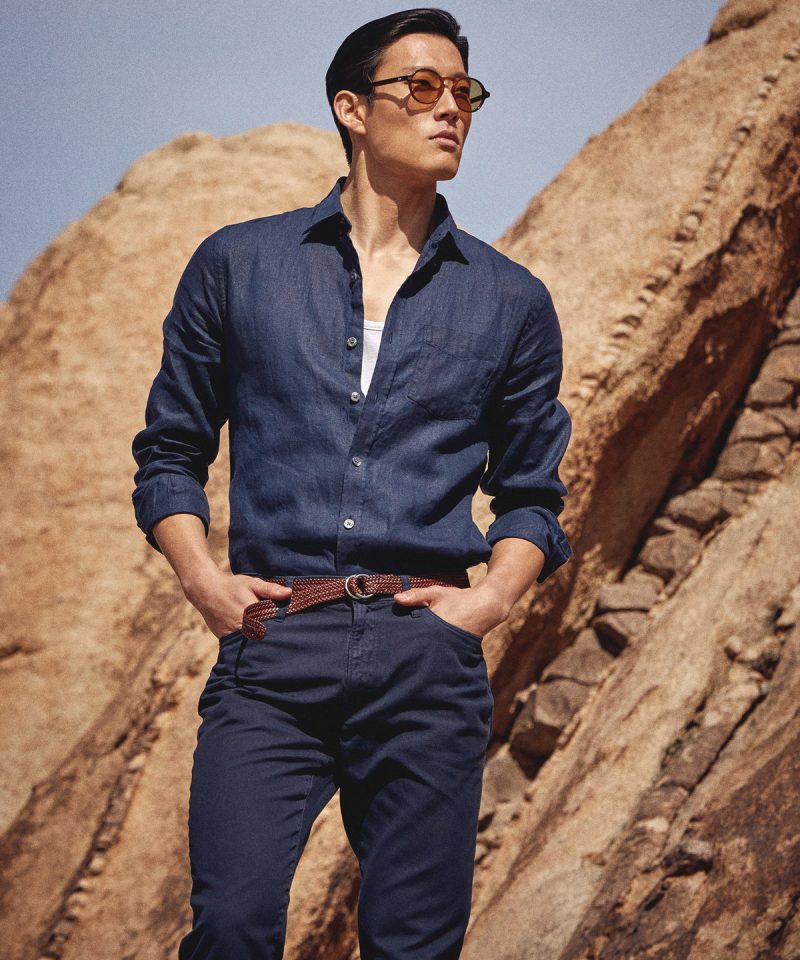 A cherished favorite among Todd Snyder hero pieces, the slim-fit Sea Soft Irish linen shirt is versatile and comes in a wide variety of colors. It can be worn with jeans or shorts for a casual daytime look. Alternatively, you can wear it with chinos or linen trousers and a sport coat for a dressier outfit.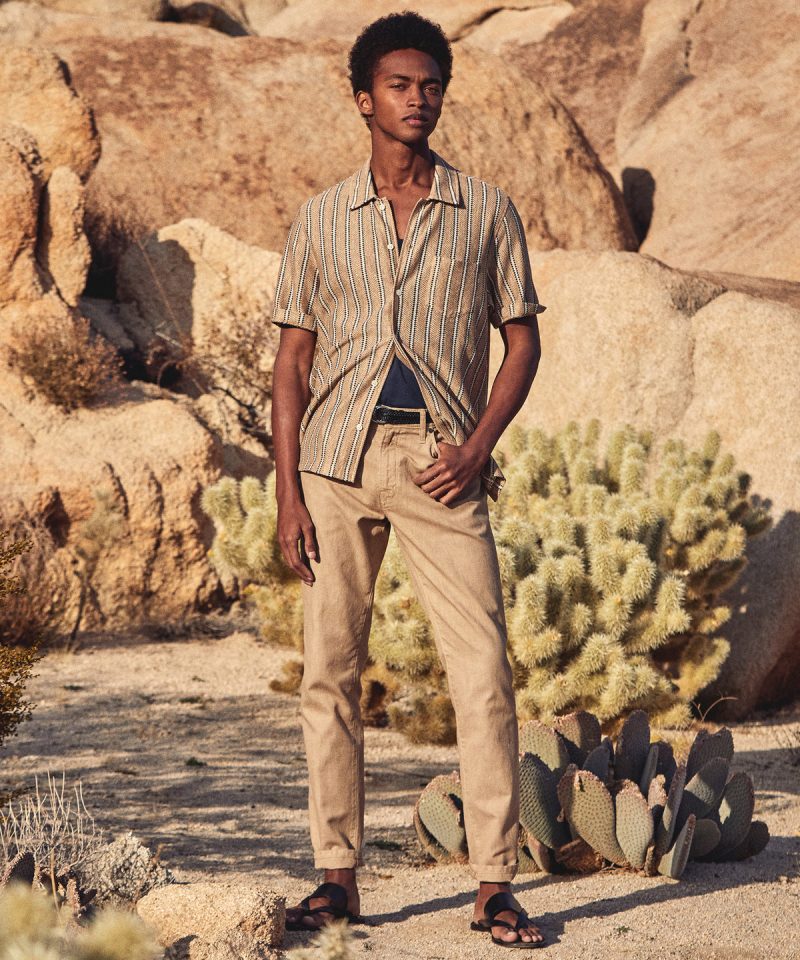 Altogether, the Todd Snyder linen collection offers a range of pieces that can be mixed and matched to create various outfits for different occasions. The quality of the materials and classic designs ensure that these pieces will remain in style for years to come, making them a worthwhile investment for any summer wardrobe.