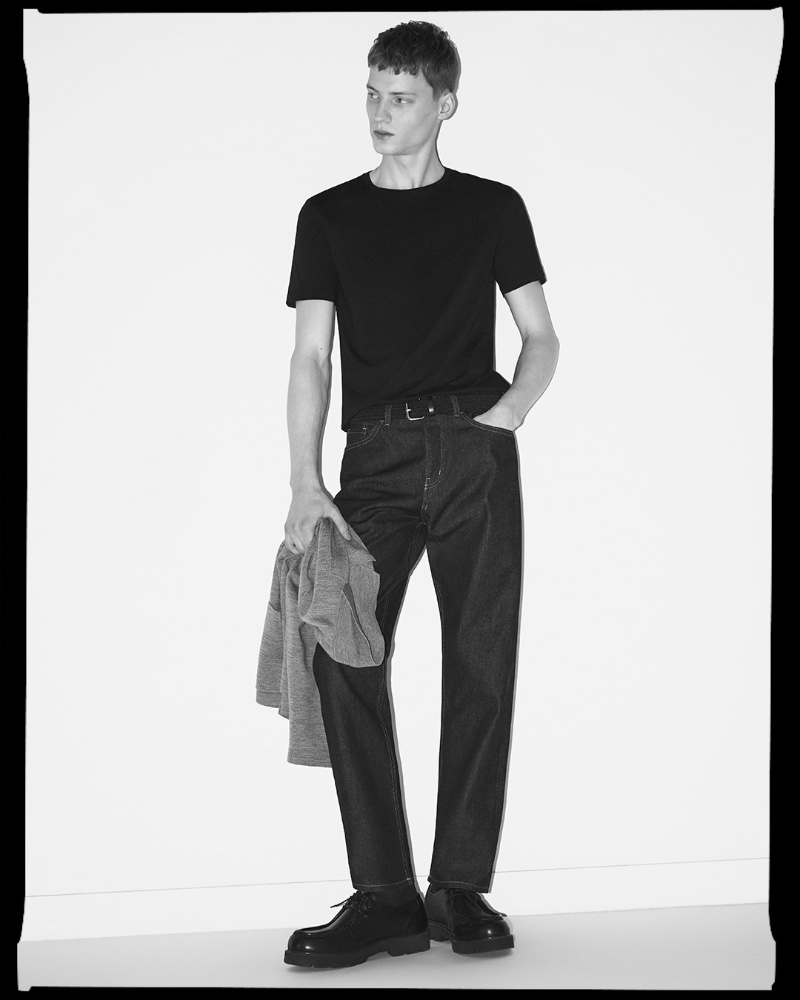 Where trends can be as fleeting as the wind, the humble t-shirt remains a steadfast favorite. COS, the epitome of chic minimalism, takes center stage with a discerning edit of this wardrobe staple. Model Braien Vaiksaar dons an array of t-shirts in regular, relaxed, and oversized fits, presenting a versatile collection that caters to every style preference.
COS T-shirt Edit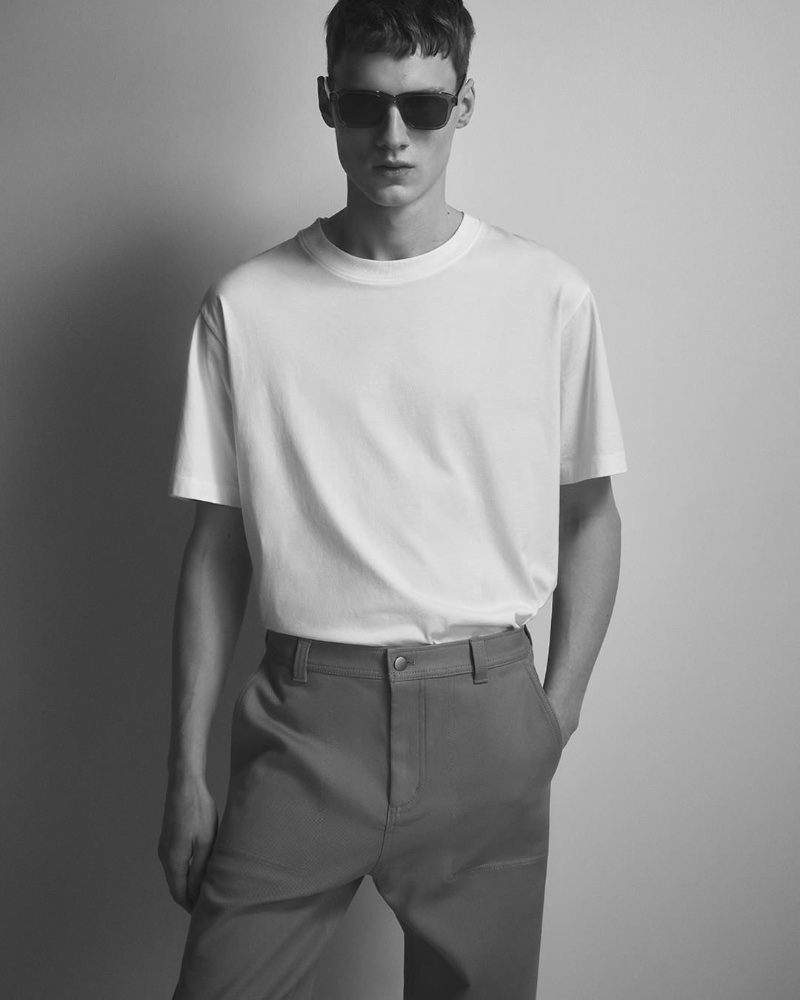 Captured by photographer Daniel Shea and styled by Mitchell Belk, Braien exudes an air of carefree elegance in pared-down ensembles. COS' commitment to quality, comfort, and fit shines through in its t-shirt offerings. The Extra Fine T-shirt, for instance, is crafted from an organic cotton jersey, boasting a classic silhouette that makes it an indispensable addition to any wardrobe. This versatile piece can be worn solo or with other favorites, like a cozy sweatshirt or a dashing sport coat.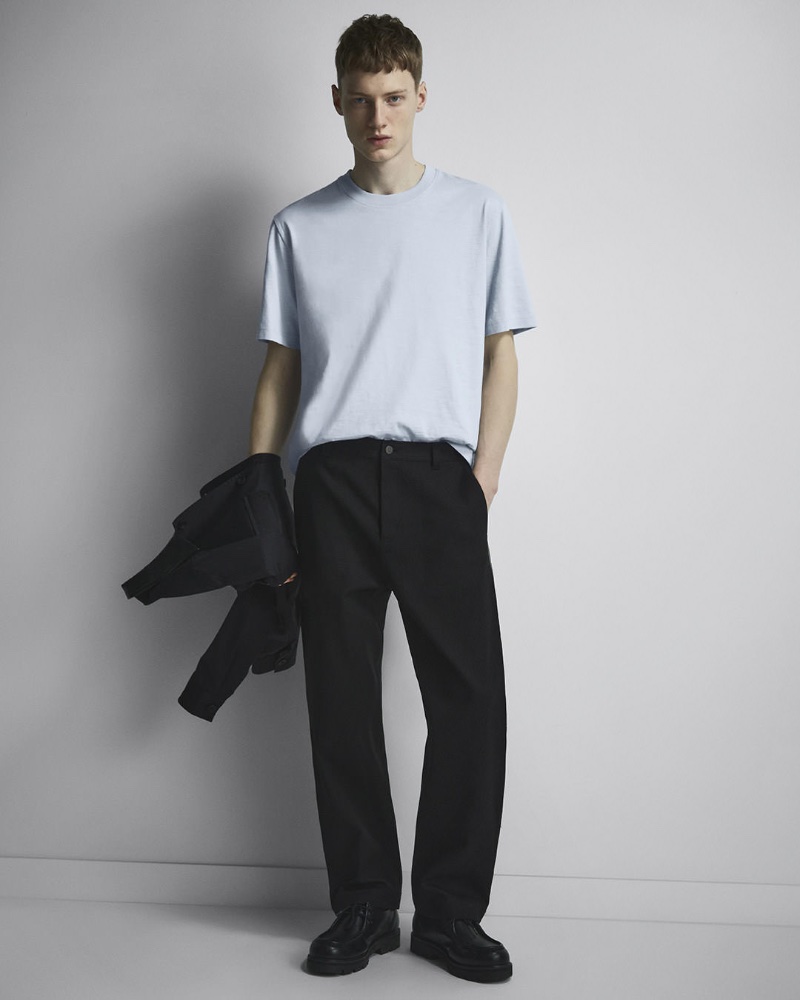 As you explore the COS collection, consider pairing its t-shirts with another timeless classic—the Harrington jacket. This stylish, adaptable piece epitomizes effortless sophistication, making it the perfect companion for your newfound t-shirt. With COS at the helm, elevating your everyday style without compromising comfort or practicality has never been easier.