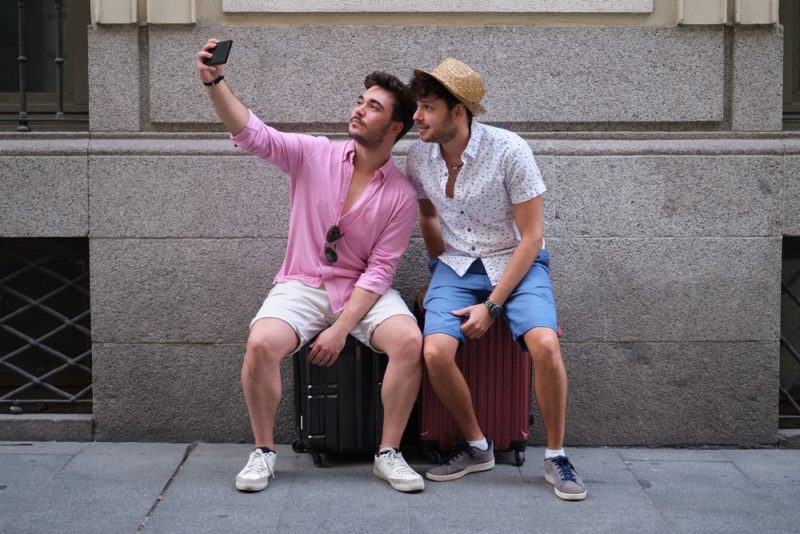 Formalwear used to be an essential part of every man's wardrobe, but over the recent decades, it has evolved from everyday wear to occasional wear. Hardly anyone wears suits and ties to work anymore, thanks to a fashion revolution led by the creative industries in the 1960s and 70s. Now, jeans and t-shirts are deemed acceptable office outfits, as fewer roles are client-facing and workers value comfort over a uniform appearance.
The same is also true for leisure time; dressed-down visits to restaurants, the theatre, and even clubs are now commonplace. You're as likely to see someone in jeans as you are in a shirt. Even activewear and loungewear have made their way out of the house, as people continue to choose comfort in their everyday life. And who can blame them? Daily stresses have increased, and time is in high demand.
One place where people still think of formalwear as being a necessity is in a casino. These venues have long been associated with the rich and famous, and glamourous outfits are a part of this. The mere mention of a casino still evokes images of women in cocktail dresses and men in suits, sipping martinis in the image of James Bond. However, this isn't necessarily true. Yes, some institutions still enforce a strict dress code, but many casinos, from high street names to Las Vegas complexes, are now happy to accept a more casually dressed clientele.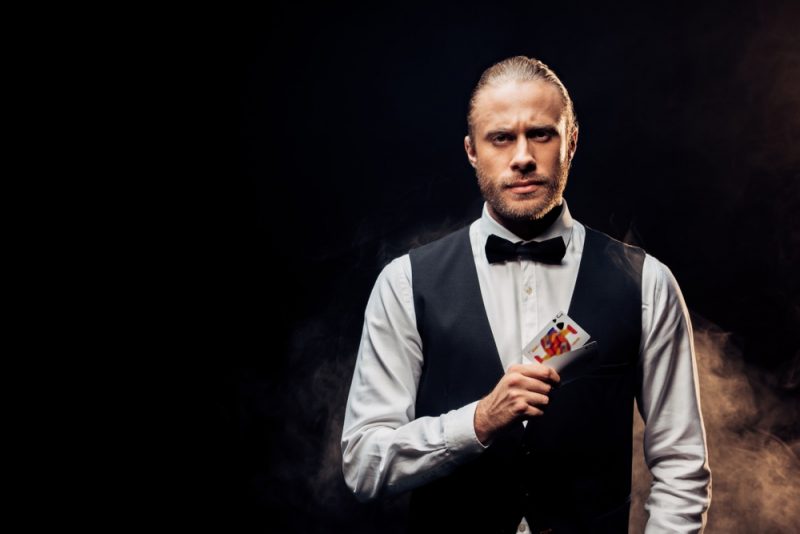 The Exception
Croupiers always look smart and well-presented. While casinos don't mind their customers in slacks, they expect their staff to keep up a formal appearance. This is possibly one of the reasons why people still associate casinos with suits and ties.
Croupiers, bar staff, and security are all required to wear suits, waistcoats, and ties. This keeps up the feeling of glamour even when the players are dressed down, plus it makes guests feel like VIPs when they are served by smartly dressed staff. Even an online casino makes sure that their croupiers look traditionally stylish, especially when it comes to live casino games.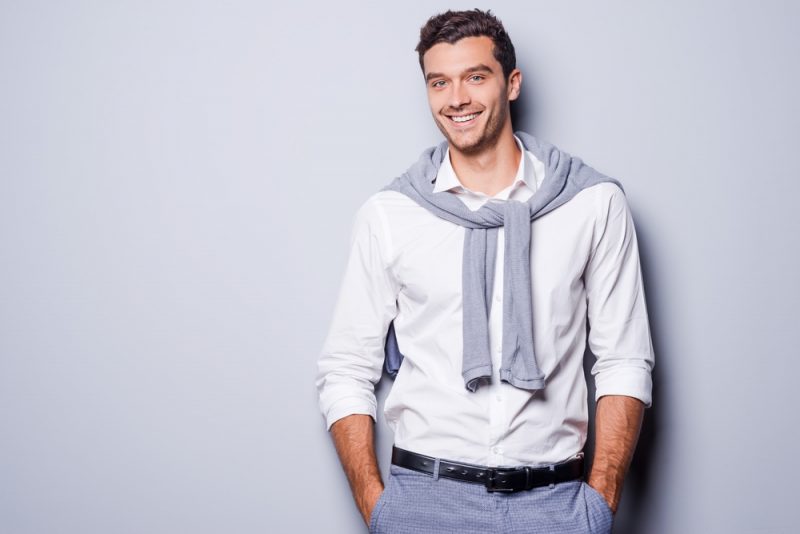 Types of Casino Dress Code
Most casinos now accept a more casual style, but dressing up is still part of the fun. Unless stated, you can assume that a casino will accept anyone in smart casual attire – although this doesn't mean you can't dress up a little if you want to. Many players enjoy hitting the casino as a special night out and want to make an event of it with formalwear.
Others prefer to gamble more casually and want to feel comfortable and relaxed. However, if a casino mentions black/white tie, formal attire, or semi formal attire, then you need to get your hands on a smart suit pronto. You're either heading to a special event, private function, or a member's club where appearances still matter. Making sure you know the dress code is as important as remembering to bring your wallet.
Notable Dress Codes
As previously mentioned, some casinos still impose a dress code on their members and guests. These often attract the most glamourous visitors, including business tycoons, celebrities, and even royalty. If you want to visit any of the following casinos, you'll need to make sure you're dressed to the nines.
Les Ambassadeurs, London
Sitting on the corner of Hyde Park and Mayfair, this is probably the most exclusive casino London has to offer. The rooms themselves are decked out in lashings of red velvet, marble, and gold, so anything other than formalwear would look extremely out of place. Gentlemen are expected to sport a full suit and tie, and ladies should wear suitable dresses or gowns. This is the place to spot famous faces and their equally famous outfits, but be prepared to have a big bankroll to keep up.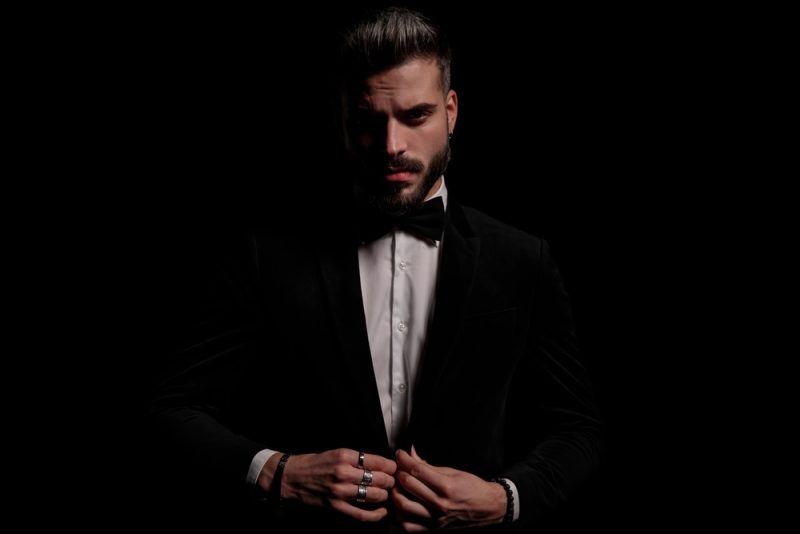 Harrah's Casino, Atlantic City
The dress code here is stricter than most neighboring resorts, but it's still a far cry from needing you to pack your top hat and tails. Business casual is the order of the day in Harrah's, especially if you want to access any of the private rooms or VIP tables. Many local restaurants require a more formal attire than the casinos, so if you want to make sure you will be welcomed in several venues, it's best to veer on the smart side.
Casino de Monte Carlo, Monaco
What you need to wear here depends on when you're visiting and what you intend to do. In the afternoon, smart casual will suffice, but after 8 pm, the casino asks that you don a smart jacket. The same applies if you want to visit one of the Salon Privés, where an entry fee is required, but you will find the high roller tables. Like Atlantic City, there are other establishments in Monte Carlo which require a higher standard of dress, so picking something smart is best if you want to also head out for dinner in the marina.
Conclusion
While most casinos have dropped the requirement for formalwear, you'll most likely be turned away from anywhere if you turn up in anything less than smart casual. Trainers, loungewear, and ripped jeans are never ok. If in doubt, stay at home and play at an online casino – they won't care if you're in your pajamas.