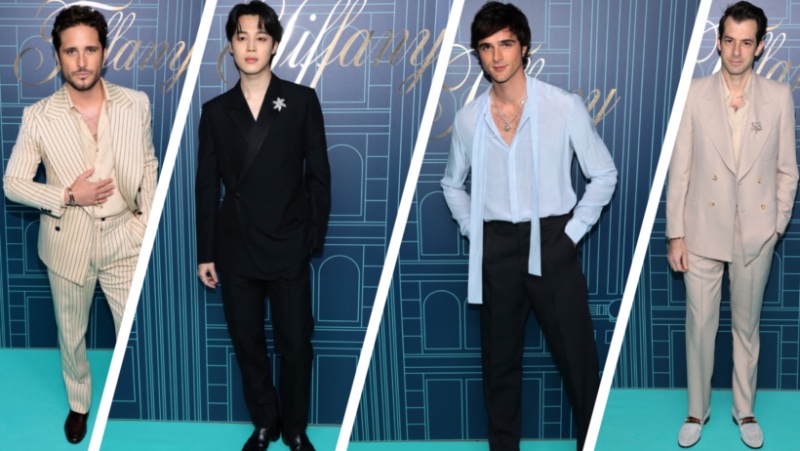 In a display of refined elegance, Tiffany & Co. commemorated the grand reopening of "The Landmark," its iconic New York City flagship store at the juncture of 57th Street and Fifth Avenue. The illustrious event was set in motion with a vibrant set by DJ Mia Moretti, which gracefully segued into an enthralling performance by the Radio City Rockettes, adding a dash of classic New York City attitude.
Tiffany & Co. New York City Flagship Reopening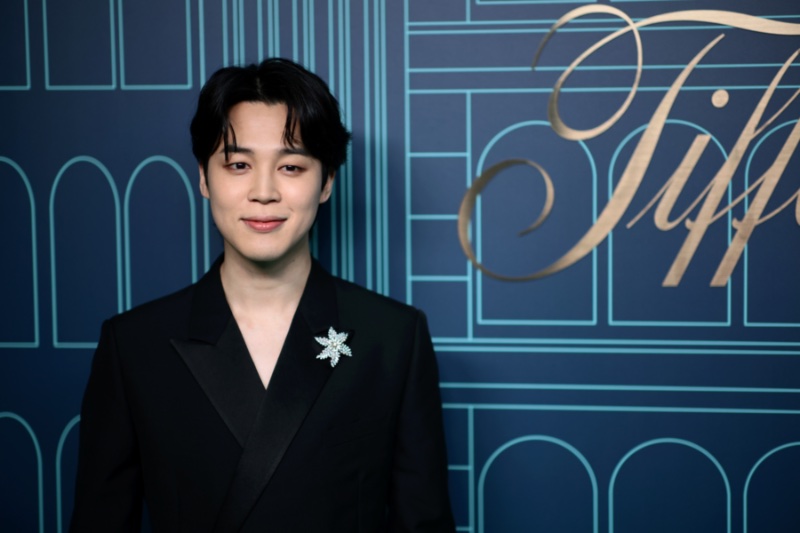 The evening dazzled as the spirited Katy Perry took center stage, captivating the audience with her melodic prowess. The festivities were then crowned with a mesmerizing DJ set by the legendary Mark Ronson, a testament to the evening's seamless fusion of timeless elegance and contemporary flair.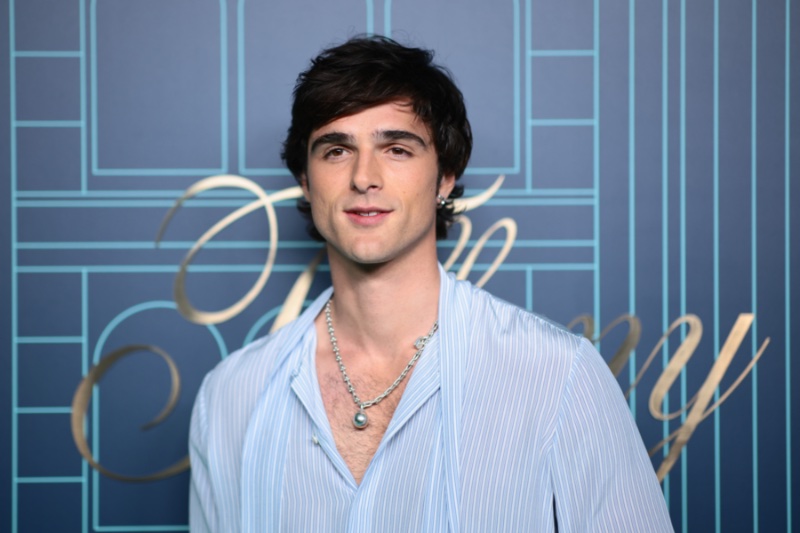 A constellation of fashion-forward guests graced the occasion, elevating it to an unmissable social event. Among the distinguished attendees were BTS member Jimin, the dashing actor Jacob Elordi, and the charismatic Diego Boneta, each impeccably adorned with Tiffany & Co. jewelry, harmoniously complementing their designer attire.
Jimin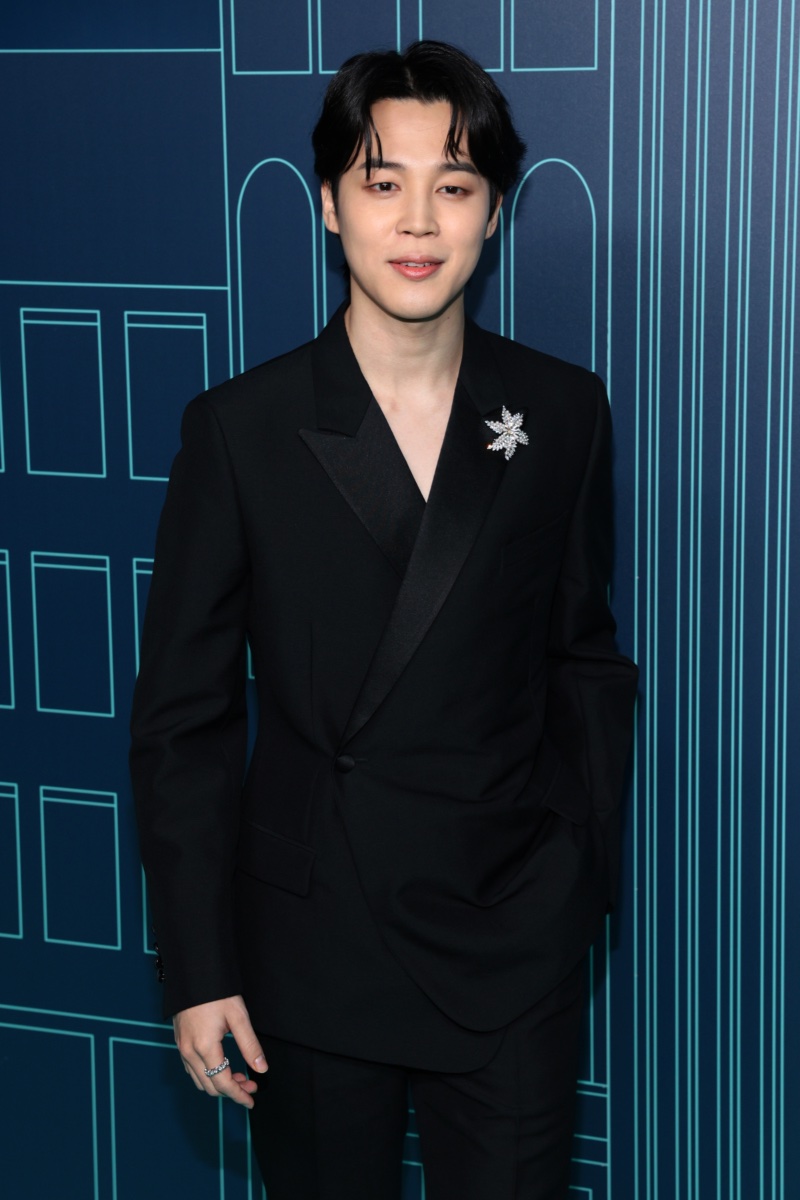 Effortlessly refined, Jimin graced the celebratory reopening of Tiffany & Co.'s iconic New York City flagship with his magnetic presence. The notable brand ambassador seamlessly integrated exquisite Tiffany & Co. jewelry into his ensemble, accentuating the allure of his impeccably tailored black Dior Men tuxedo.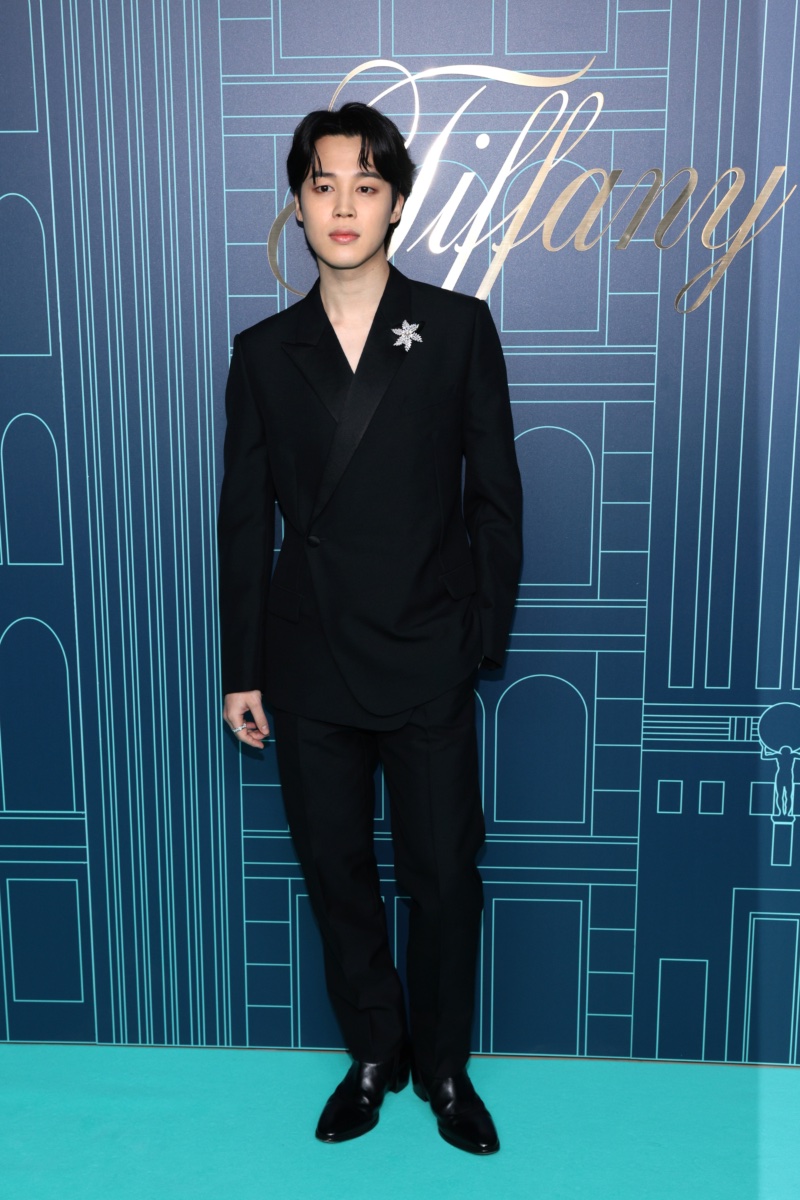 The charismatic BTS member dazzled onlookers with a splendid diamond brooch and an equally enchanting ring. Jimin's artful, tasteful pairing of these adornments perfectly encapsulated the essence of the This is Tiffany campaign while elevating the sartorial elegance of the moment.
Jacob Elordi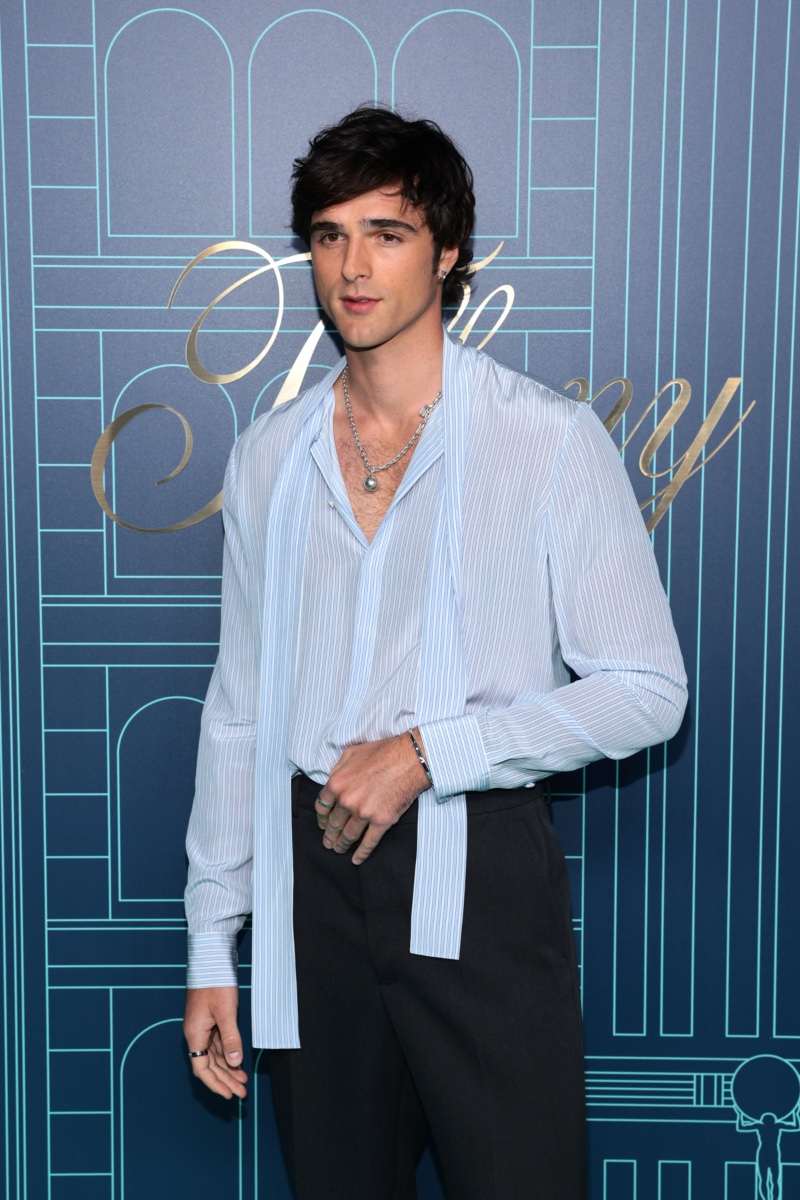 In the city that never sleeps, Tiffany & Co. unveiled the reopening of its New York City flagship, and among the star-studded attendees was Jacob Elordi. The captivating Euphoria actor embraced his inner bohemian, donning a luxurious silk Valentino shirt gracefully accentuated with a coordinating scarf.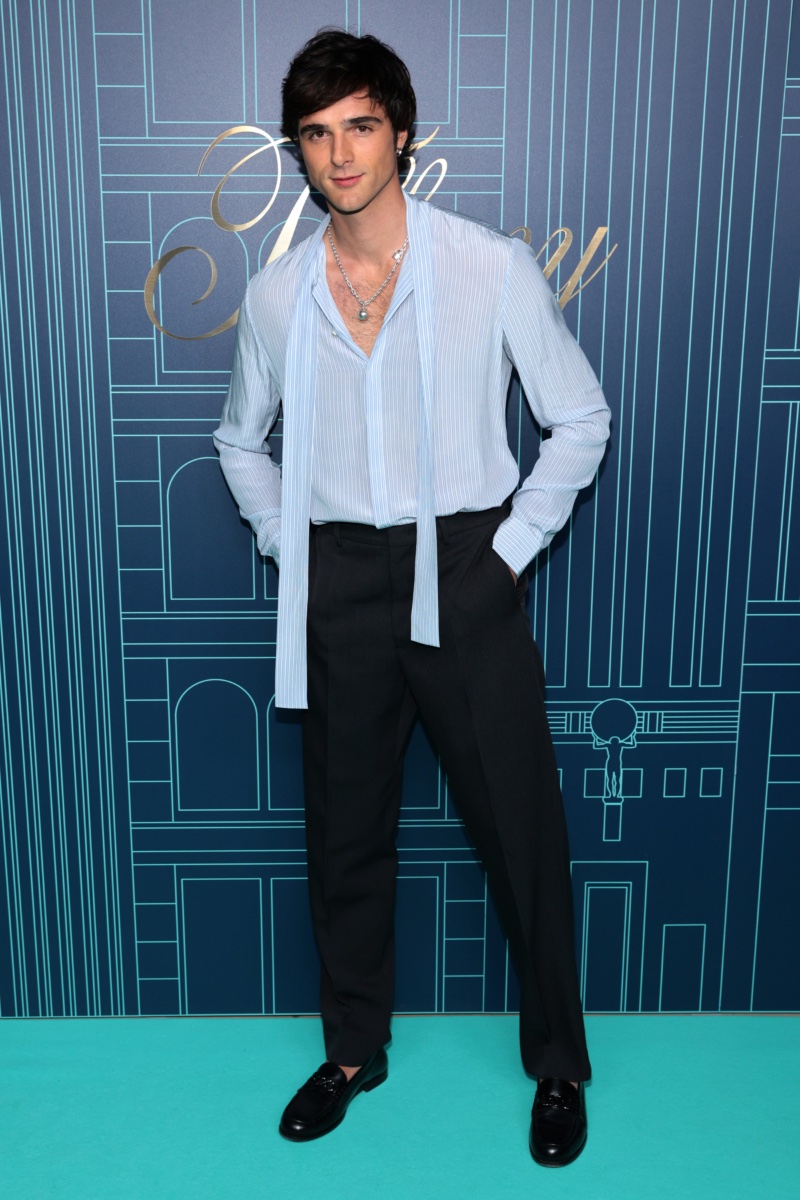 Elordi's ensemble was further elevated by a well-chosen array of Tiffany & Co. jewelry, demonstrating the elegance of the renowned brand. The grand statement was the Tiffany HardWear Small Wrap Pendant Necklace, furnished in sterling silver and exuding a modern punch.
Diego Boneta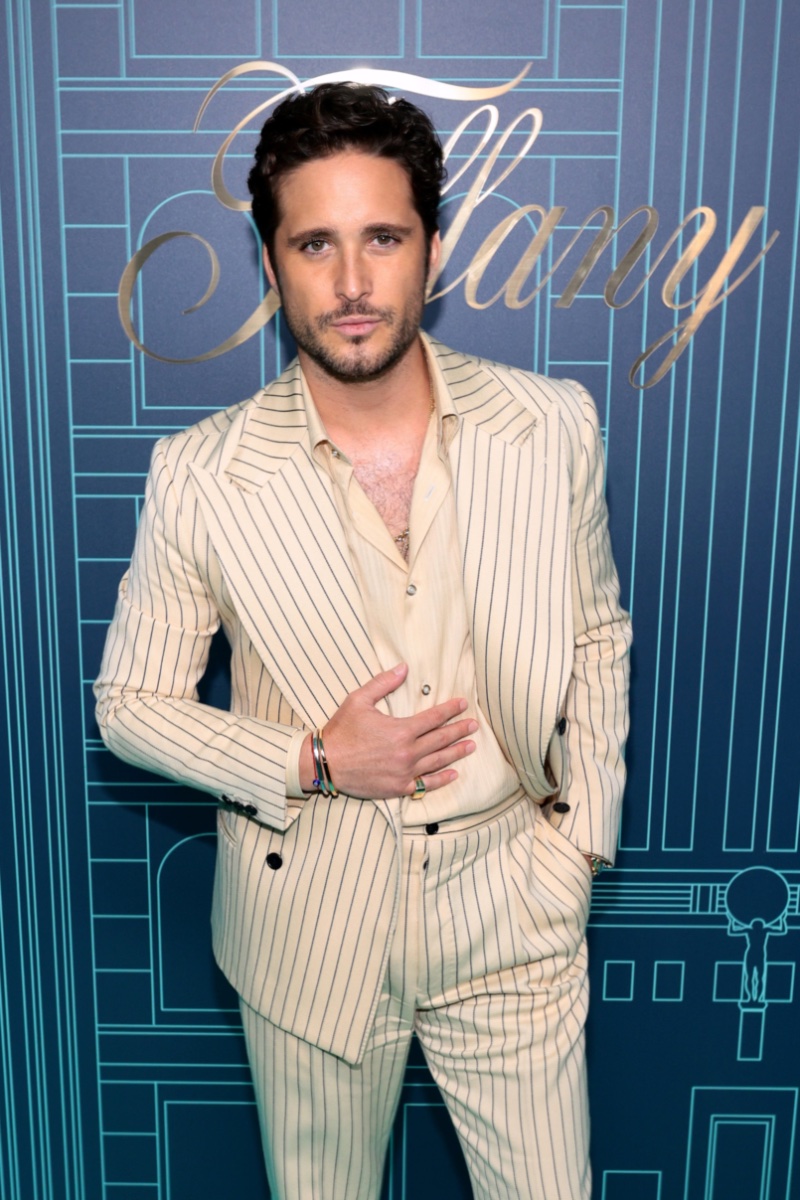 Making a sartorial statement in ecru, Diego Boneta made a striking appearance at Tiffany & Co.'s evening out, clad in a pristine pinstripe double-breasted suit fashioned from virgin wool by Giuliva Heritage. The 32-year-old actor accessorized his monochromatic ensemble with a pair of bracelets from Tiffany & Co., flawlessly embodying the essence of sophisticated charm.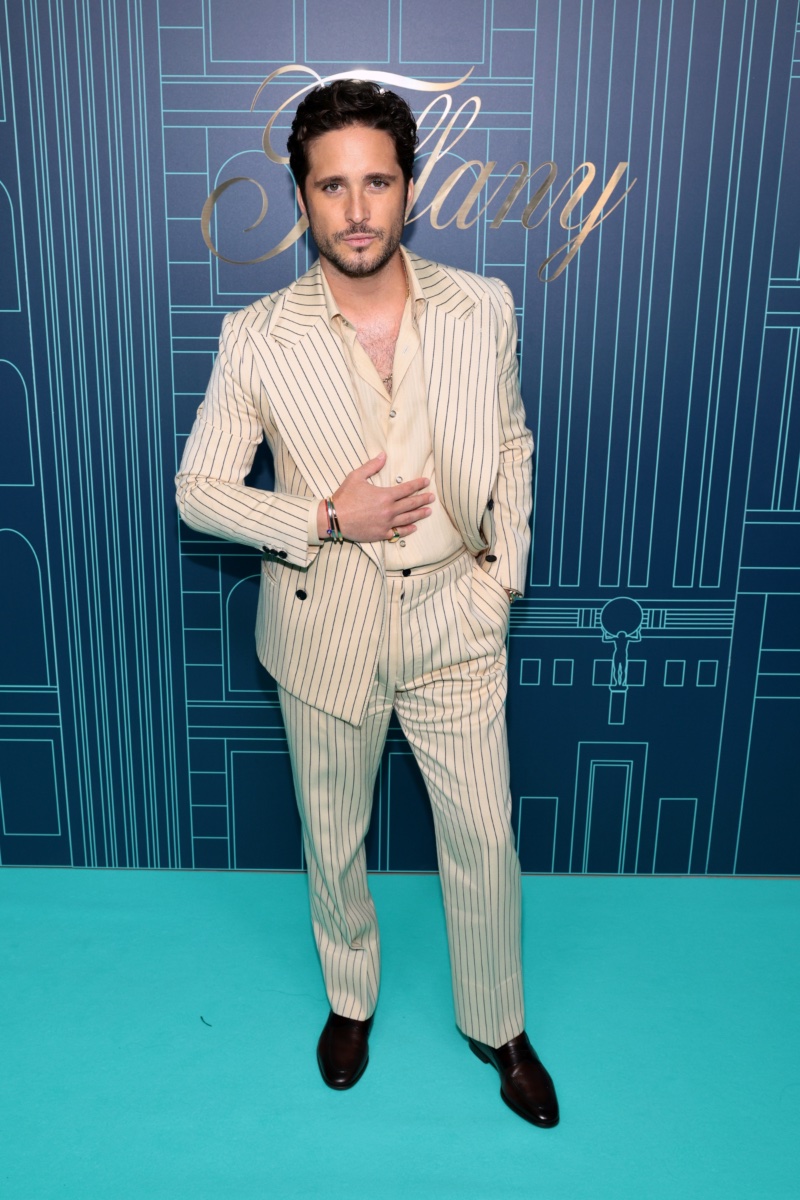 Mark Ronson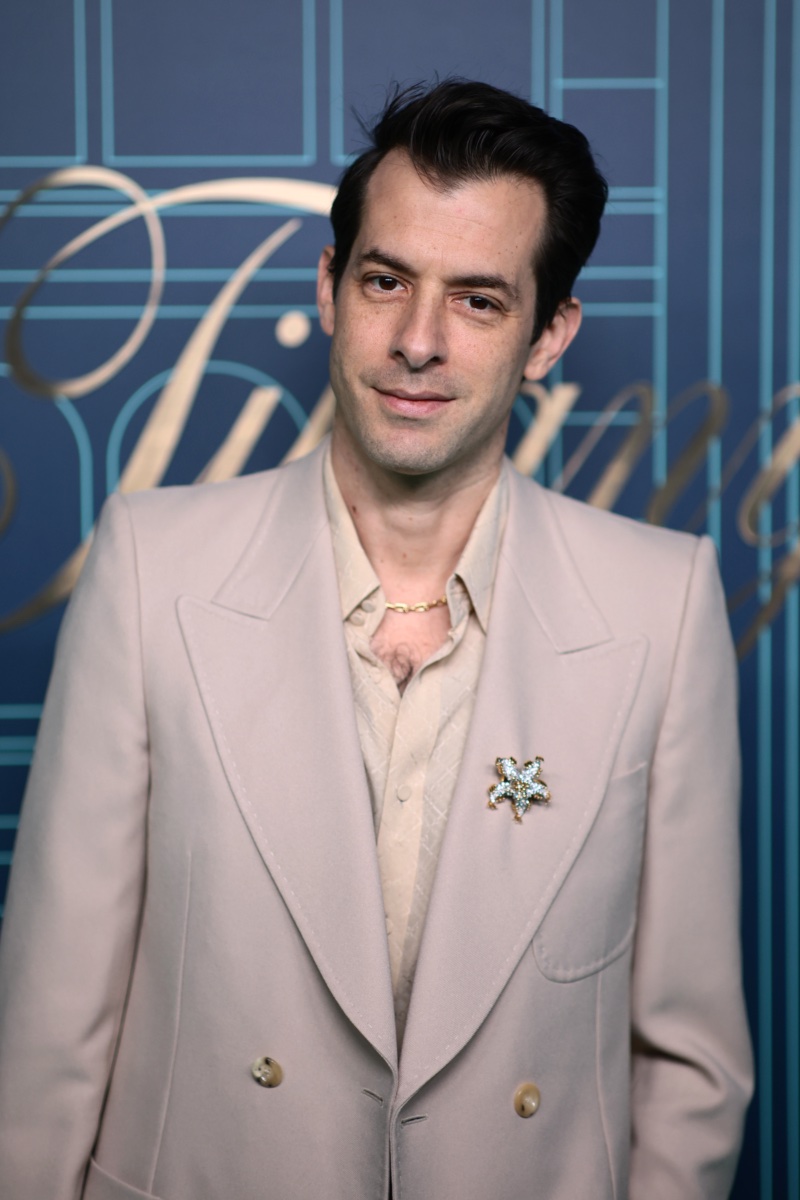 In sartorial finesse, Mark Ronson stands peerless, exuding an unparalleled style. The renowned DJ attended and performed at Tiffany & Co.'s New York City flagship reopening, donning a sharp double-breasted Gucci suit complete with patch pockets. A dandy statement, a Tiffany & Co. brooch impeccably elevated Ronson's debonair attire to the epitome of stylish sophistication.