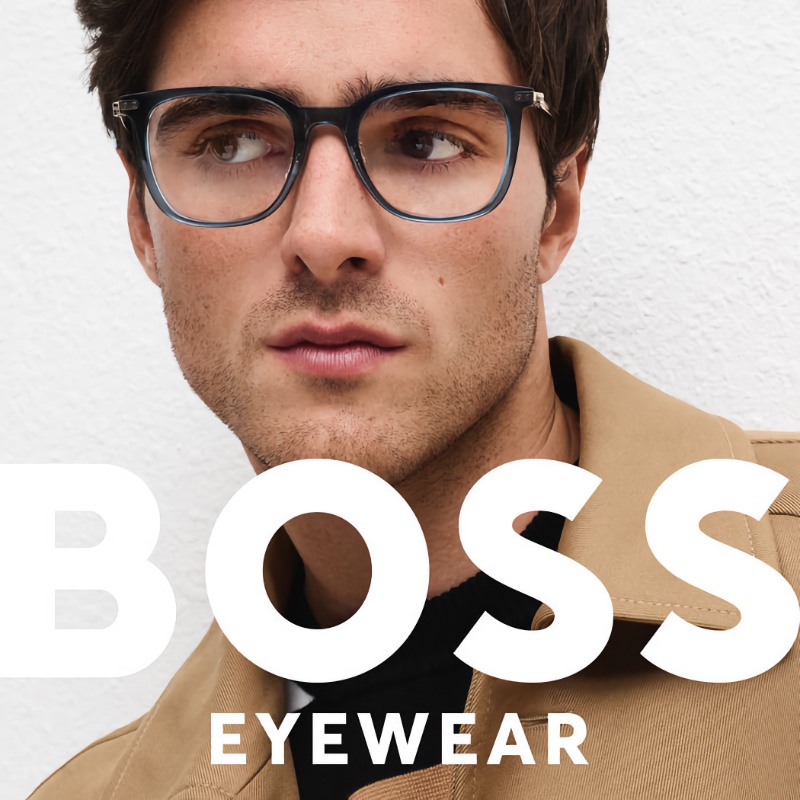 Jacob Elordi, who stars in Euphoria, has a new campaign under his belt with BOSS, a German fashion house. This time, Elordi is the face of the label's eyewear campaign for 2022. As he wears black-framed spectacles for the sleek and contemporary advertisement, Elordi is a smart vision.
Related: JACOB ELORDI STARS IN BOSS THE SCENT FRAGRANCE CAMPAIGN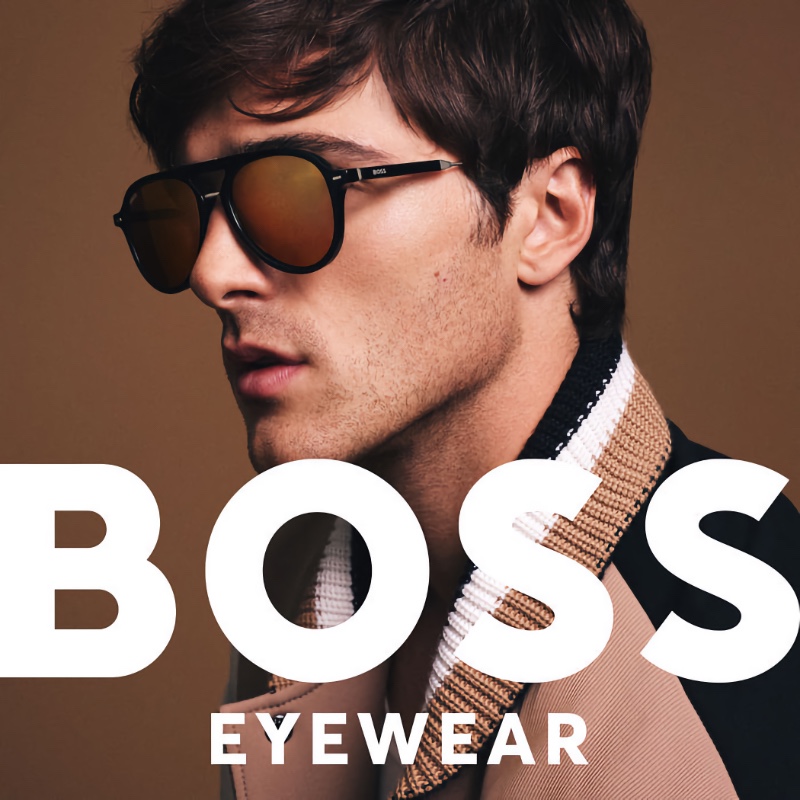 Jacob Elordi for BOSS Eyewear Campaign
BOSS paints a clear picture of the season with striking photographs of Jacob Elordi for its 2022 eyewear ad. The Australian actor has taken center stage and is ready for his close-up. In a relaxed style that includes a striped pullover and blouson jacket, Elordi symbolizes the man of BOSS.
Related: JACOB ELORDI IS THE NEWEST TAG HEUER BRAND AMBASSADOR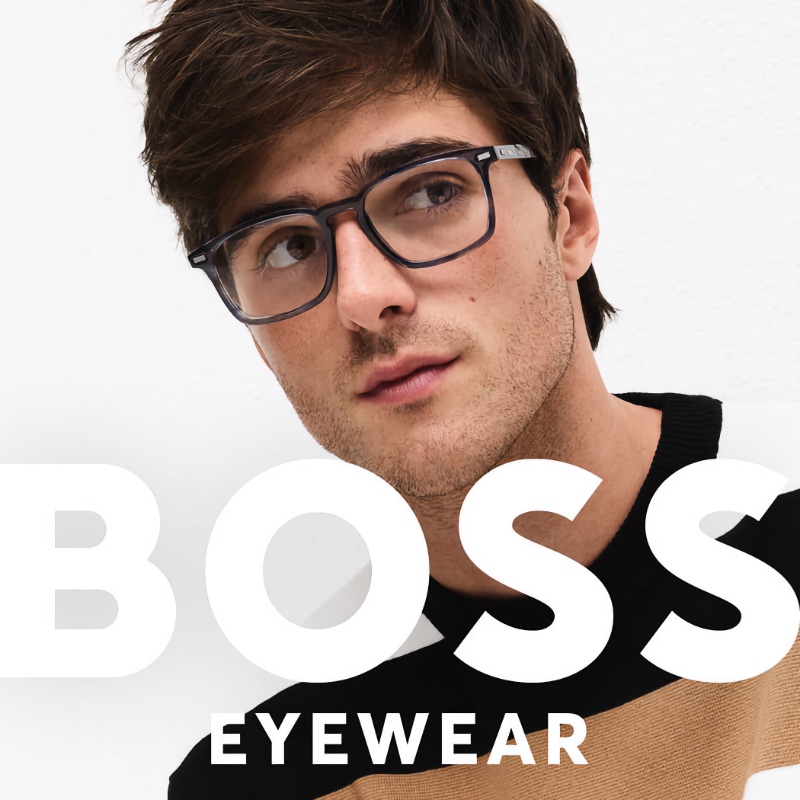 In the view of BOSS, Jacob Elordi and the label are a perfect match. BOSS praises the actor for his outstanding performance as Nate Jacobs on HBO's Euphoria. Elordi expresses the attributes of its man with confidence, grace, and flair for the brand. Furthermore, Elordi is a continuation of BOSS' examination of contemporary masculinity's ongoing growth.
Related: JACOB ELORDI HITS THE STUDIO FOR EL PAÍS SEMANAL