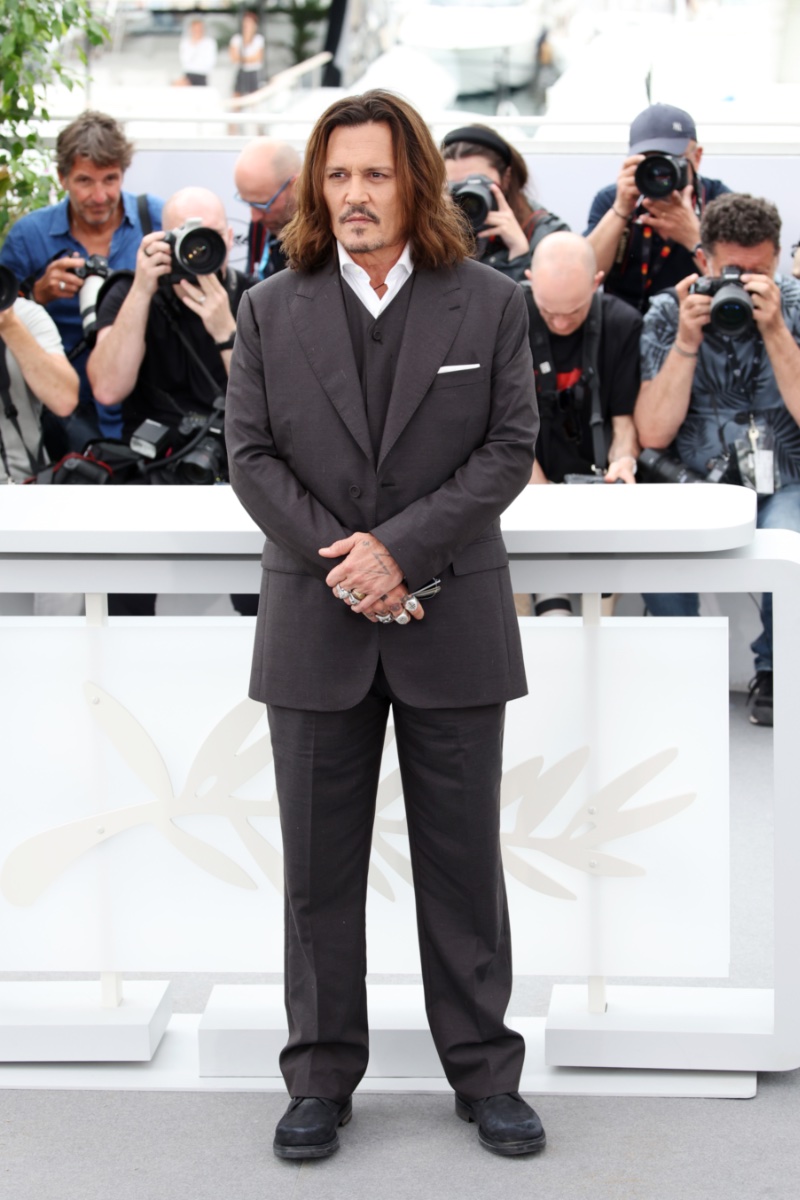 Johnny Depp, the enduring Hollywood star known for his diverse roles and unique sense of style, made a striking appearance at the 76th annual Cannes Film Festival. Promoting his latest film, Jeanne du Barry, in which he stars as King Louis XV, Depp became the talk of the festival, not just for his anticipated performance but also for his Dior Men wardrobe, impeccably designed by Kim Jones.
Not only did Depp own the red carpet with his distinctive style, but he also made headlines with a new and significant deal with Dior. According to Variety, Depp has inked a massive contract with the French fashion house. This three-year deal, valued at over $20 million, is touted as the most significant men's fragrance pact ever, surpassing even the substantial deals of other leading men like Robert Pattinson and his Dior partnership or Brad Pitt for Chanel No 5.
Johnny Depp x Dior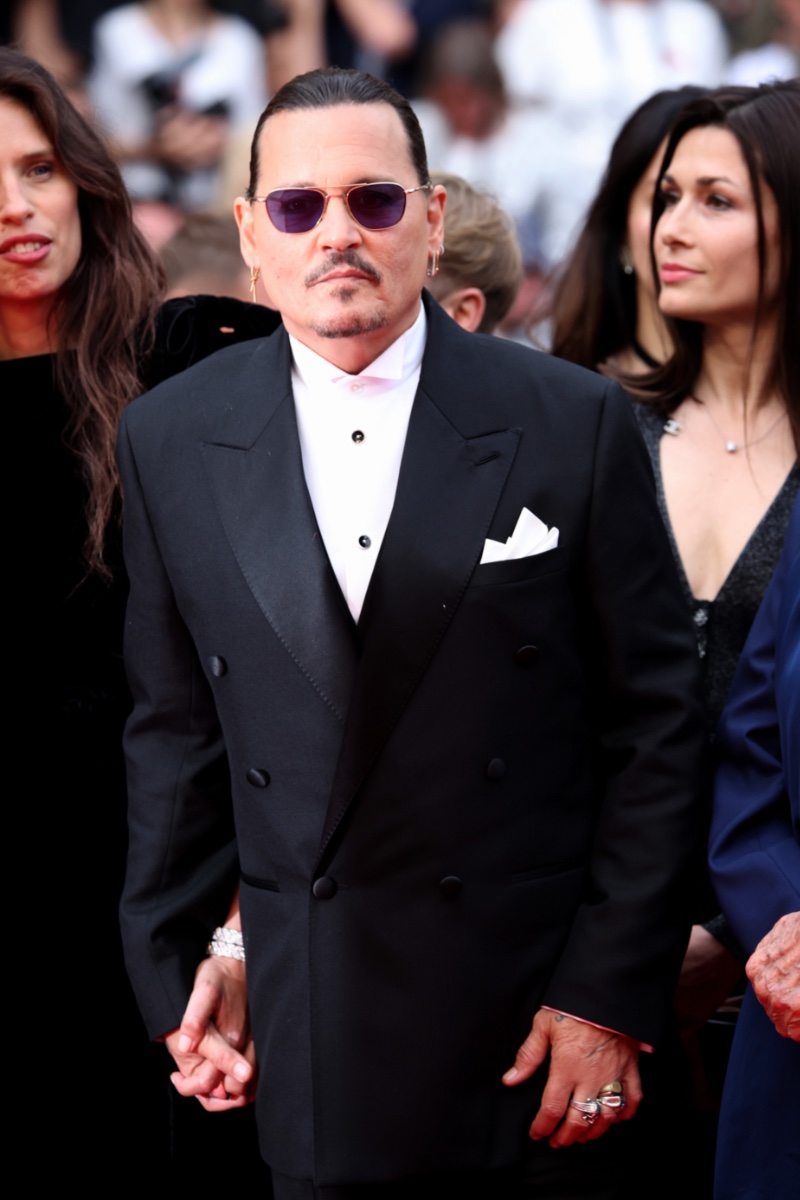 Depp's relationship with Dior isn't new. He's been the face of Dior Sauvage, the brand's popular men's fragrance, since 2015. His association with the brand is a successful one, as sales of the fragrance have dramatically soared during this period.
Even when controversy swirled around Depp, Dior stood by the actor. His recent victory in a defamation trial has further boosted his marketability, underscoring his standing in the entertainment industry.
Depp's appearance at the Cannes Film Festival coincided with this notable deal with Dior. Besides his role in Jeanne du Barry, he is also set to direct Modi, a film slated for production in the fall. The Dior deal and his film projects might pave the way for Depp's solid return to significant studio movies.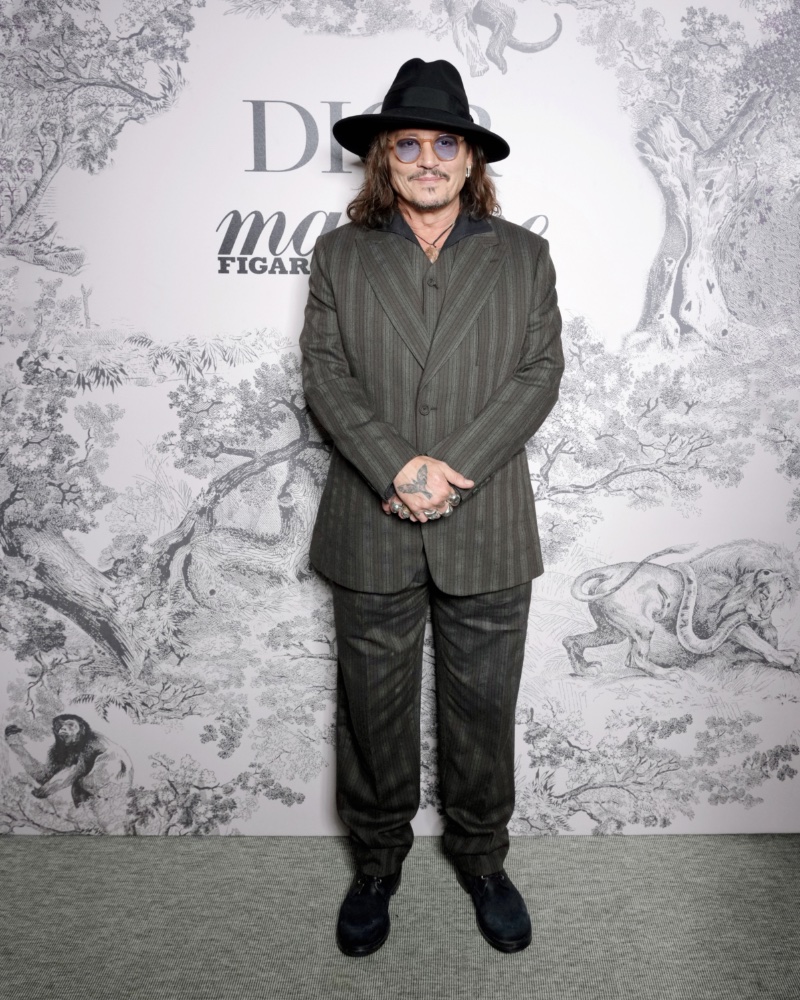 At the Cannes Film Festival, Depp took every opportunity to flaunt his style, decked out in a range of Dior Men outfits. Whether he was donning a custom-made black wool and mohair double-breasted peak lapel tuxedo for the Opening Ceremony or a kaki and purple striped suit for a Dior x Madame Figaro dinner, Depp exuded a charisma that was uniquely his own.
This festival season marked another significant chapter in Depp's career. From his promising role in Jeanne du Barry to news of his ambitious directorial project Modi, a monumental deal with Dior, Johnny Depp has turned a new leaf. He continues to captivate audiences and fans worldwide, signaling that, despite past controversies, his star shines brighter than ever.