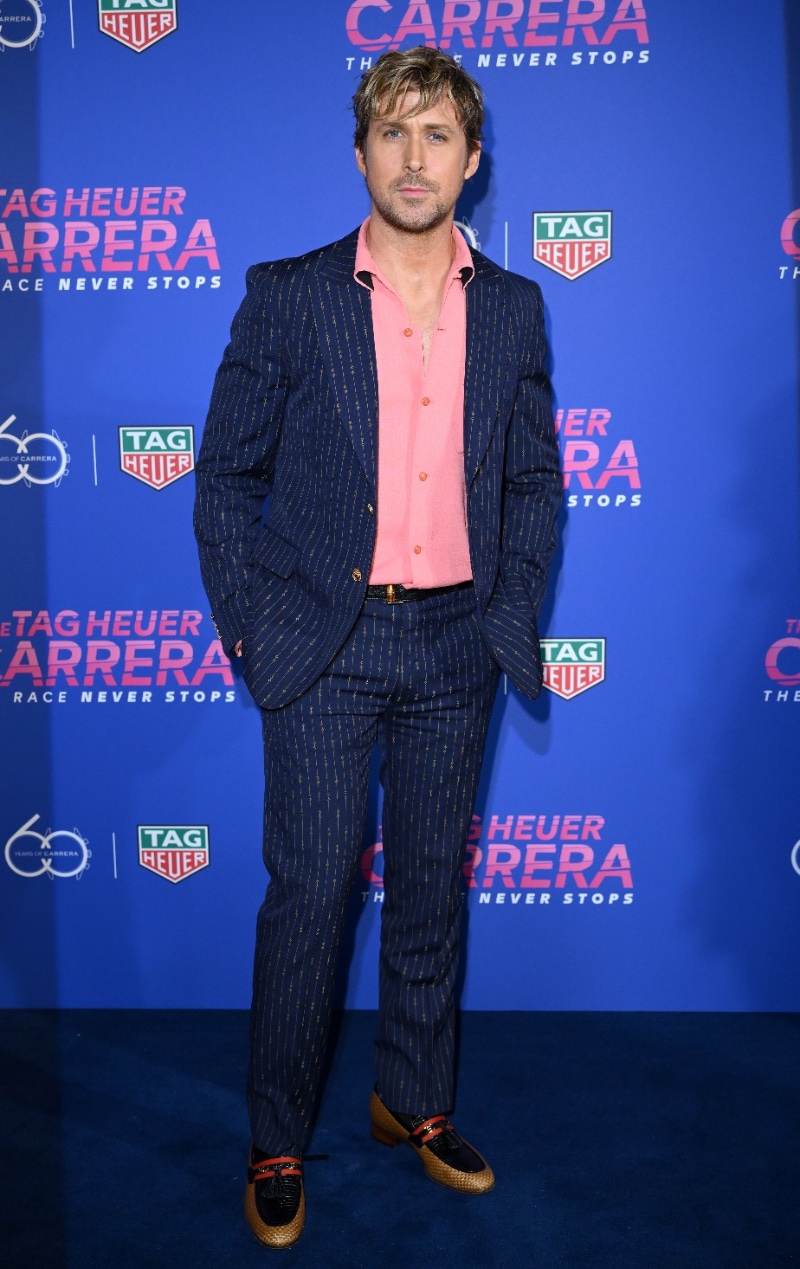 Ryan Gosling, a true connoisseur of style with an impressive portfolio of successful campaigns, has been making waves in the fashion world with his impeccable choices from the renowned Italian brand Gucci. One can easily envision Gosling's character, Ken, in the upcoming Barbie movie effortlessly donning the same fashion-forward ensembles.
Recently, Gosling garnered attention by embracing vibrant watermelon-inspired hues in his Gucci outfits. During the star-studded 60th anniversary celebration of TAG Heuer Carrera in London, Gosling stepped onto the scene exuding sophistication in a navy Horsebit striped Gucci suit, perfectly complemented by brown leather loafers.
Ryan Gosling in Gucci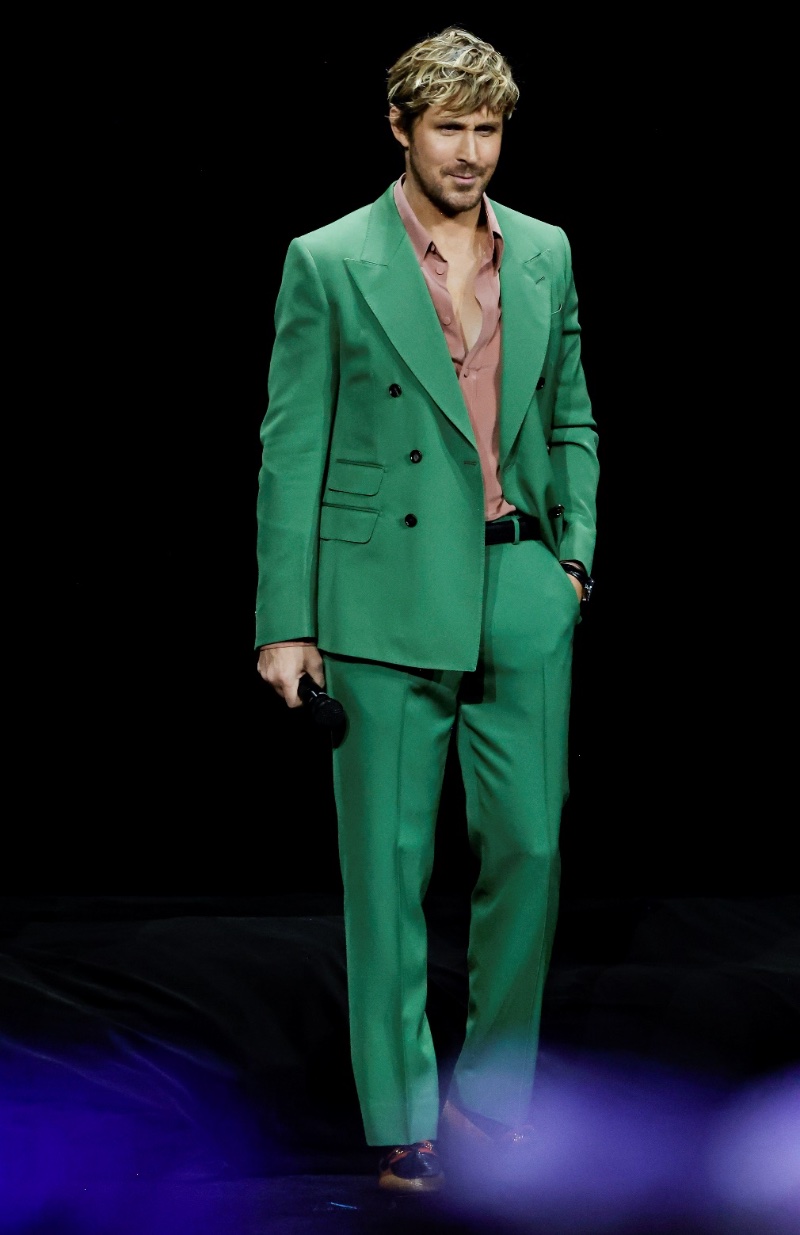 At CinemaCon in Las Vegas, Gosling continued to make a bold statement by donning a distinguished green formal suit jacket and pants, paired with a striking pink shirt and the same exquisite brown leather loafers he wore during his appearance for TAG Heuer.
Barbie's Ken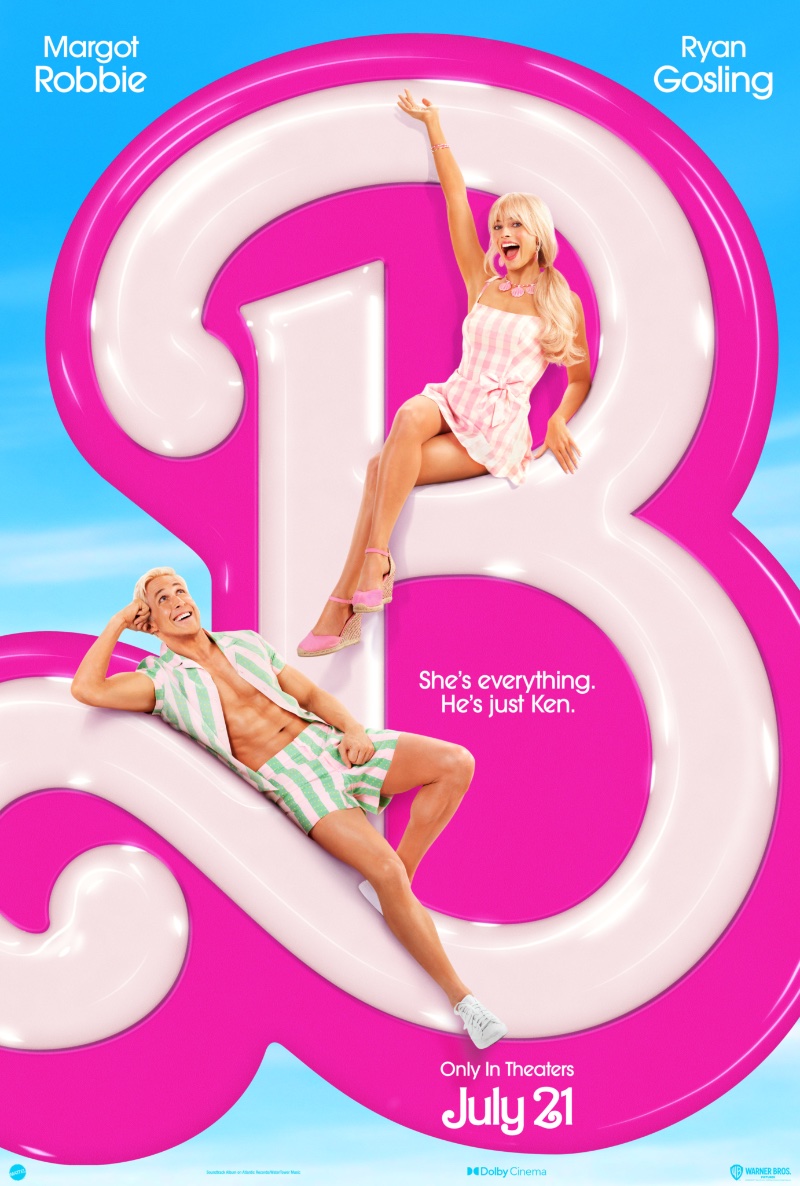 Gosling's next venture is the highly anticipated role of Ken in the Barbie movie, where he will accompany Margot Robbie's Barbie on a captivating journey after her expulsion from Barbieland due to societal standards of beauty.