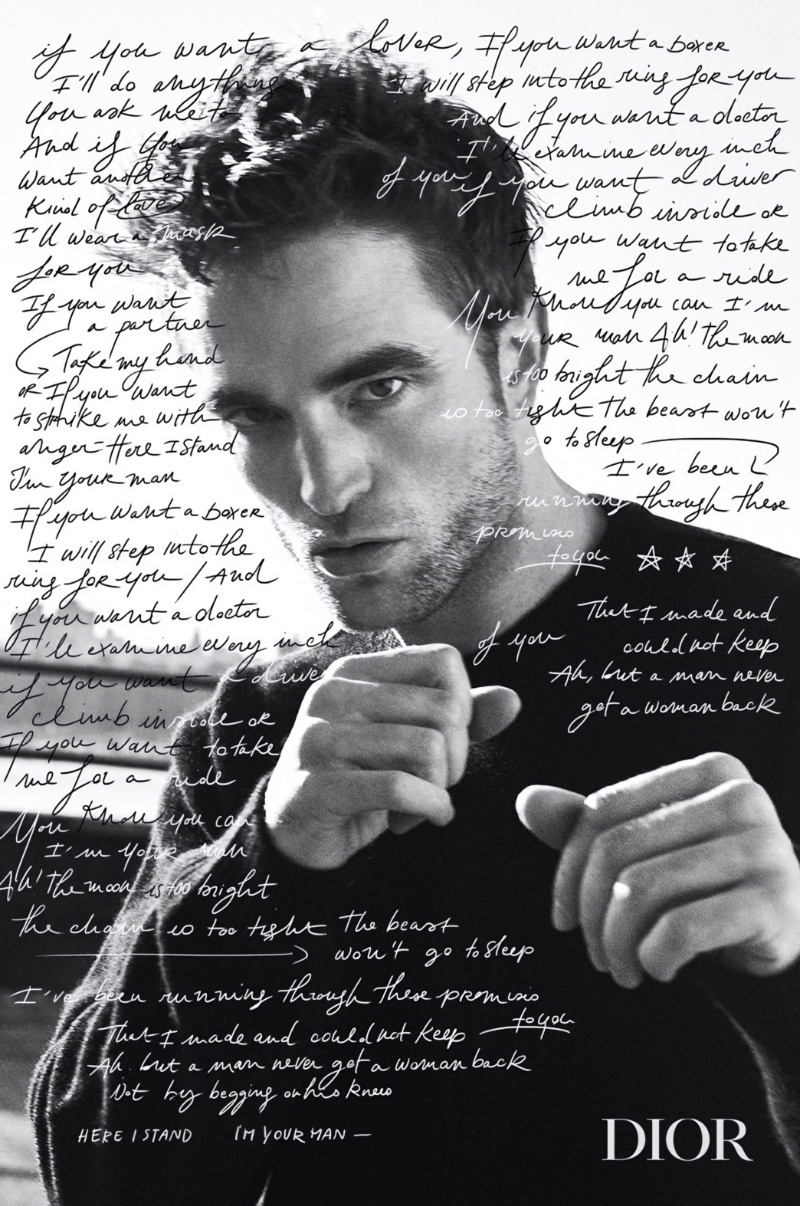 In its latest campaign, Robert Pattinson's portrayal of Dior Homme Sport's dynamic protagonist continues his long-standing partnership with the French fashion house as one of its brand ambassadors. Following his successful appearances in the Dior Homme Sport campaign and the Dior Men advertisement this spring, Pattinson has again taken center stage in this new ad.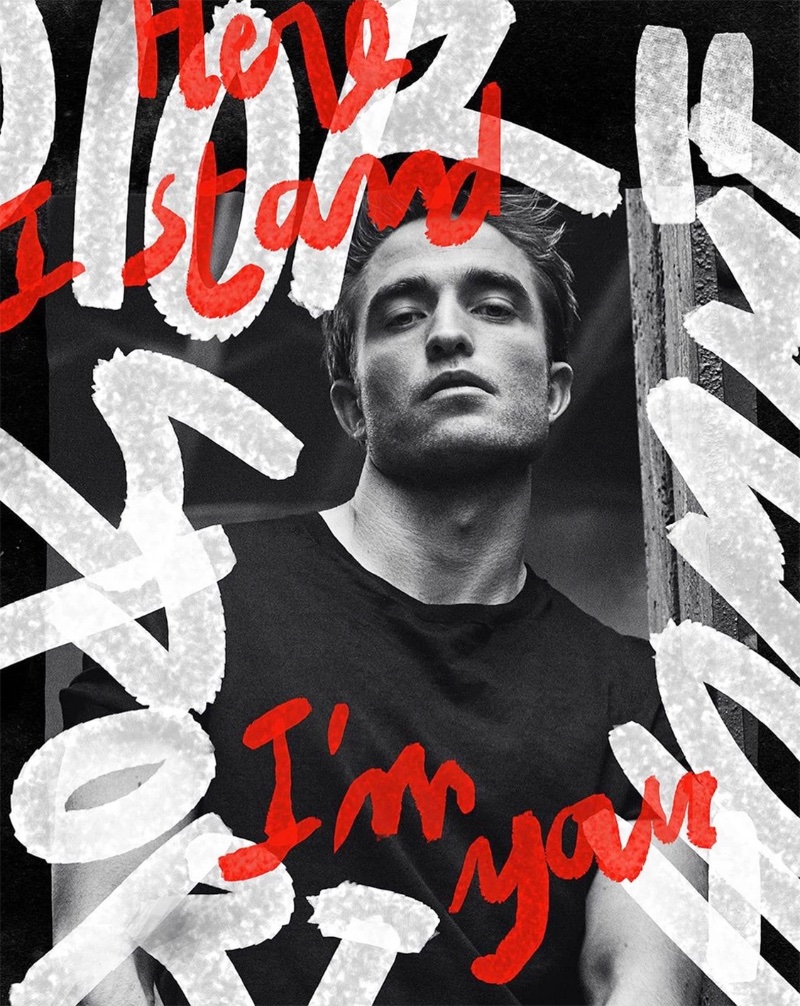 Robert Pattinson for Dior Homme Sport Campaign
Robert Pattinson embodies the image of the active man of Dior Homme Sport as he takes on the role of a boxer. According to the iconic brand, this character represents a range of qualities, from intensity and strength to masculinity and a subtle blend of nuances. By bringing this character to life, Pattinson expertly conveys the essence of the designer scent.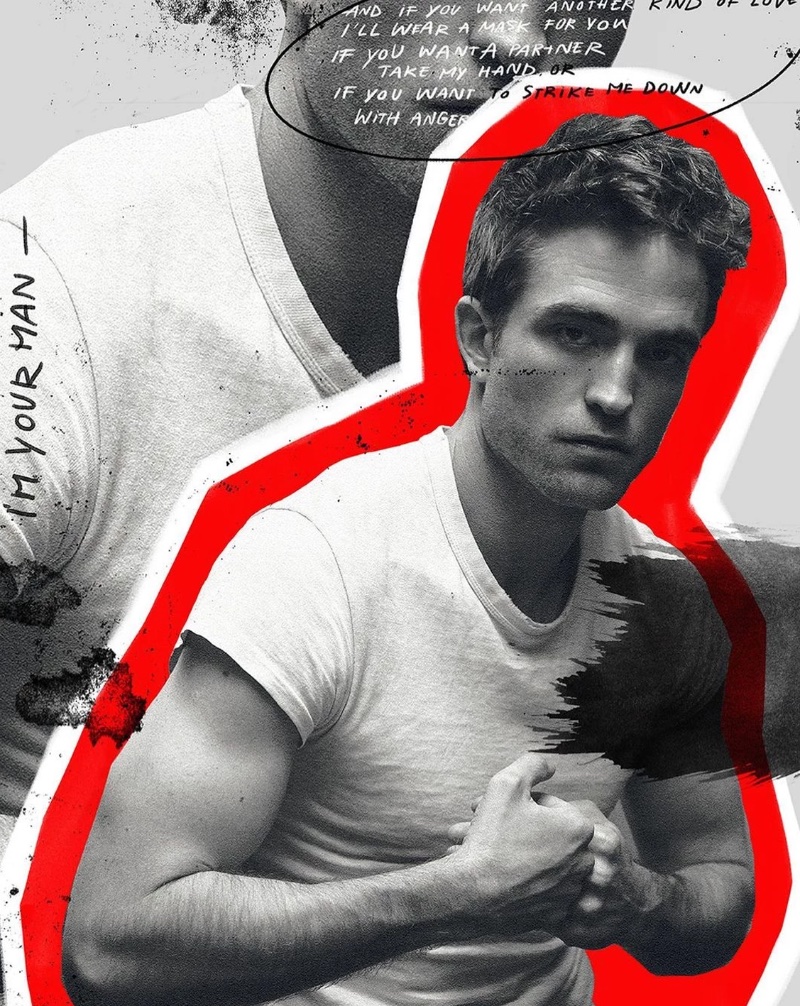 The Dior Homme Sport campaign reflects the fragrance's distinct aroma, which brilliantly blends fresh and spicy woody notes with a touch of citrus and an impactful frankincense note. The scent appeals to the modern, urban man who seeks a refreshing and energizing fragrance that reflects his active lifestyle.