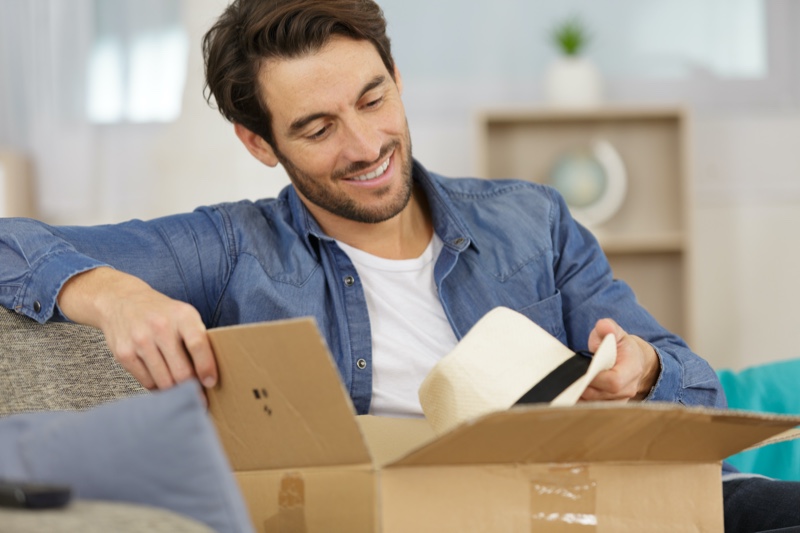 When most people hear men's fashion gifts, they automatically assume it's getting a tie or a pair of socks. And although some people tend to choose the most accessible route when gifting men, it might be time to level up and think critically before settling on a gift. But shopping for fashionable men is quite a challenge. They have their distinct sense of style and preferences already set.
Whether it's your dad, brother, husband, boyfriend, or any other male, you'll need to buy gifts with their style in mind. If you aren't familiar with the considerations, this article may offer a deeper understanding of how to gift a fashionable man. And since the gift may show how much thought and effort you placed into it, it may get your beloved to enjoy it even more.
Create a Reasonable Budget
Quality mens fashion doesn't come cheap, but they are made to last long. As a result, you may need to set a budget that's reasonable enough and will cover the piece or pieces of clothing you want to buy without breaking the bank. Here's a unique idea—check out online sellers that offer unique gifts. Browse through their selection and see what items will give you the most bang for your buck.
There are websites like love subscriptions marketplace, where you can peruse curated monthly boxes of different stylish gifts well worth their price. You don't have to break the bank to give a thoughtful present. Be diligent in comparing prices and settle on the most realistic option. Try and stick to your budget by not buying items you didn't plan on.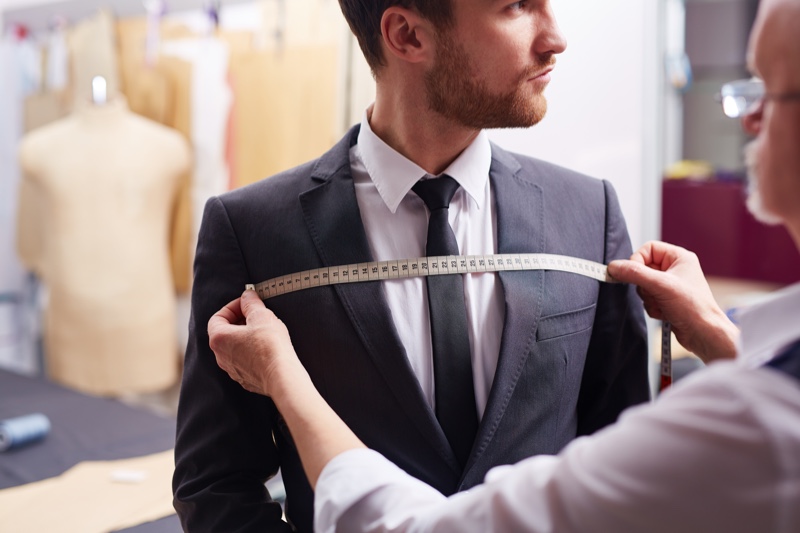 Find the Right Fit
The secret to stylish men looking good is to wear well-tailored garments most of the time. They are careful to pick sizes that suit their body without constricting or adding bulk to their frame. When you purchase gifts, you must find the right fit, and you may need his measurements to ensure it's perfect.
When looking for the right fit, consider getting the item custom-made by a tailor who may advise on the designs that'll enhance the man's shape. Remember to take their body type into mind to avoid buying the right fit clothes that may not be flattering.
Consider Their Style
Taking your loved ones' preferences into account is key to finding the perfect gift for them that'll show how much thought you put into it. And the first step is to consider the style they feel the most comfortable in.
For instance, if your loved one works in a formal setting, getting clothing items that'll show their personality while still stylish and formal is vital. To be safe, avoid going for a style that clashes considerably with what they are used to.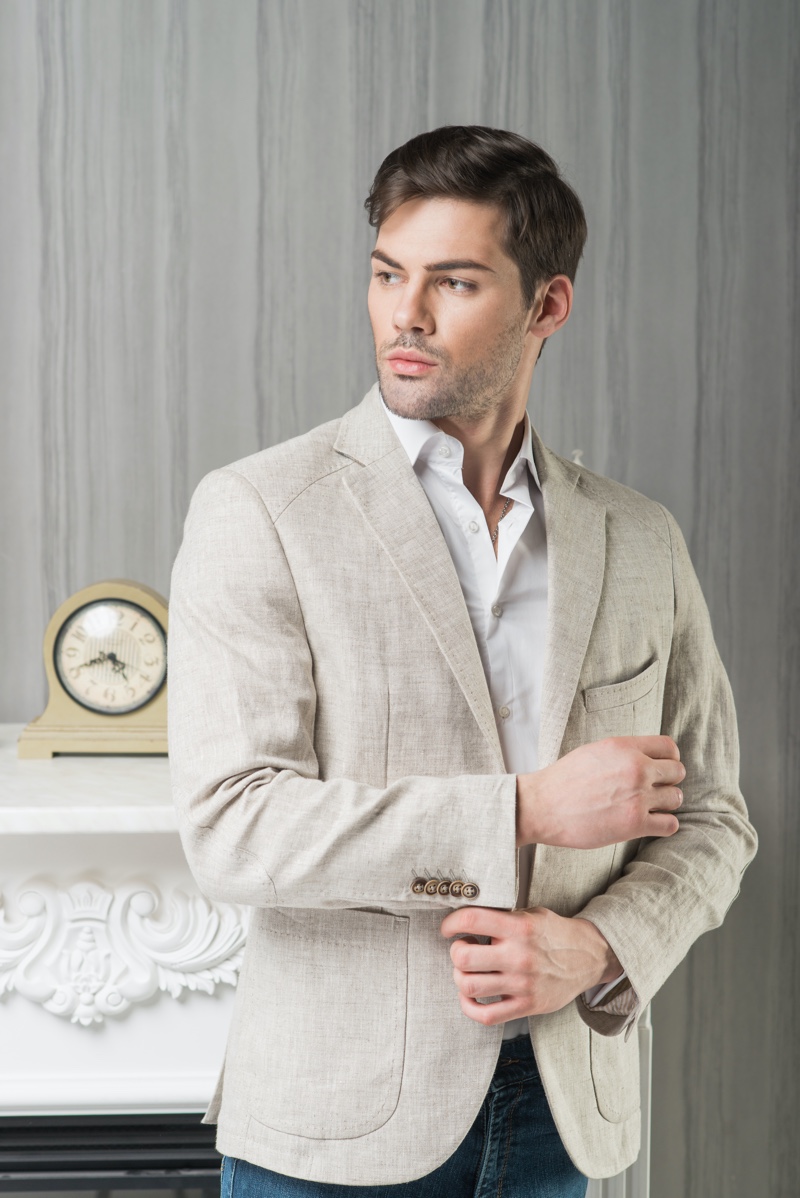 Pick the Right Material
The material used in the construction of clothing may determine the quality and feel of the end product. As a result, when shopping for a gift, look at the material quality as it may influence the comfort level, the fit of the item, and the ease of laundering of the garment.
In addition, ensure that the material used on a piece of clothing fits perfectly to the style intended. One option that may make a great choice is cotton which is widely used thanks to its ease in washing and absorption levels.
Settle for the Right Accessories
Accessories tie up a look together to form a stylish end product. When buying accessories, consider your man's personality and preference. In addition, the accessories should be versatile and of high quality.
For instance, if you are going for a belt or a wallet, settle for those made of leather that ages beautifully and can be used over a long period. As for accessories such as shoes, take their size and preferred material in mind.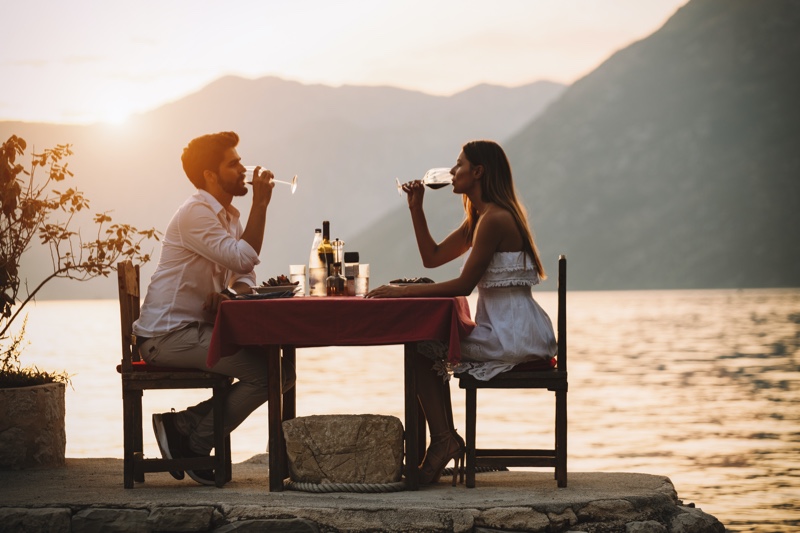 Bottom Line
With these tips in mind, getting the right gift won't be as stressful as before. The key to nailing the right gift is heavily focusing on your beloved's preference, style, and personality. Take time to research the options you have and the price point of each to get a visual and know what to expect.
Remember to stick to your budget, as men's fashion can be on the higher side if the quality is your primary concern. Above all, what truly makes a gift unique is the effort and thought into it. Invest not only your money but your time, and the fashionable men in your life are sure to feel grateful.