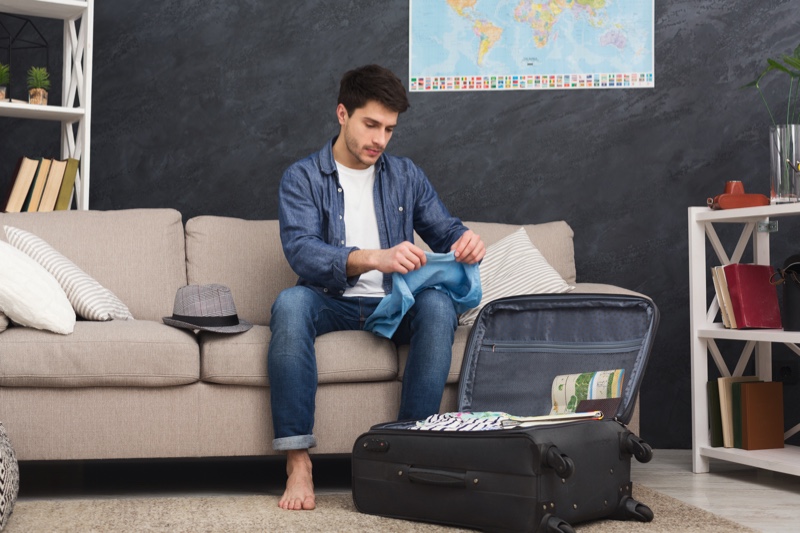 Everything about a vacation is fun — choosing a destination, planning, shopping, and traveling. Packing is a part of the process, and for most people, that is part of the excitement of going on a holiday. It can be difficult for some to figure out the right things to bring without going overboard with the luggage. Irrespective of whether you are traveling far or near, here's a list of the top must-have items to take on every vacation.
Travel Wallet
Often known as a travel pouch, travel wallets offer you a handy way of storing all your travel documents and essentials such as credit cards, tickets, passports, and currency. They are available in different sizes, with wearables and slings being the popular styles. Taking along a travel pouch with enough pockets can make them a safe place for your hotel keys and other knick-knacks to let you have a worry-free vacation.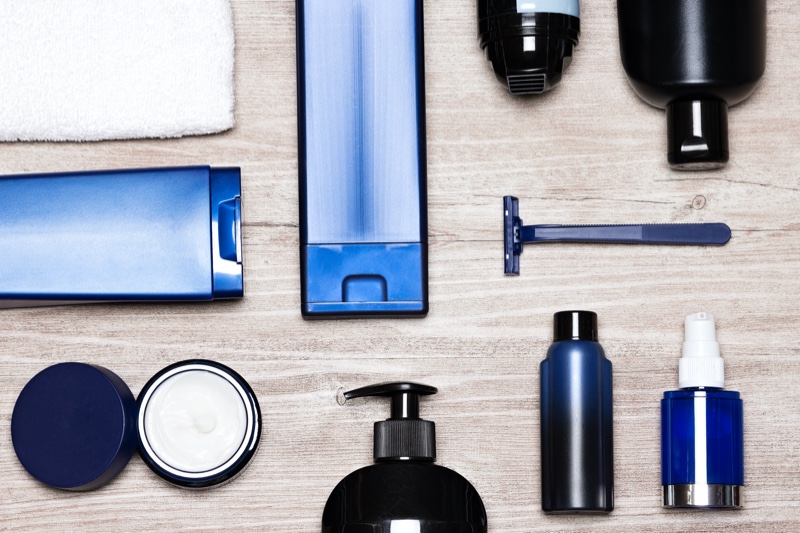 Toiletries
Hygiene accessories top the list of things to pack on every vacation. Apart from toothpaste and body wash, you might want to pack sunscreen, makeup, and hairstyling accessories. Night cream, bath accessories such as loofahs, and nail trimmers are other items you might need. Make a list of these before you go shopping to ensure you don't forget anything.
Comfortable Shoes
Regardless of your holiday destination, it is always good to have a pair of sturdy shoes to fall back on. An impromptu hike, a leisurely walking tour, or on days when you need a change from walking barefoot on the sand, there's nothing that spells comfort more than a trusted pair of casual shoes. Look for an affordable-yet-stylish pair of Vans, which come in various colors to suit everyone in the family.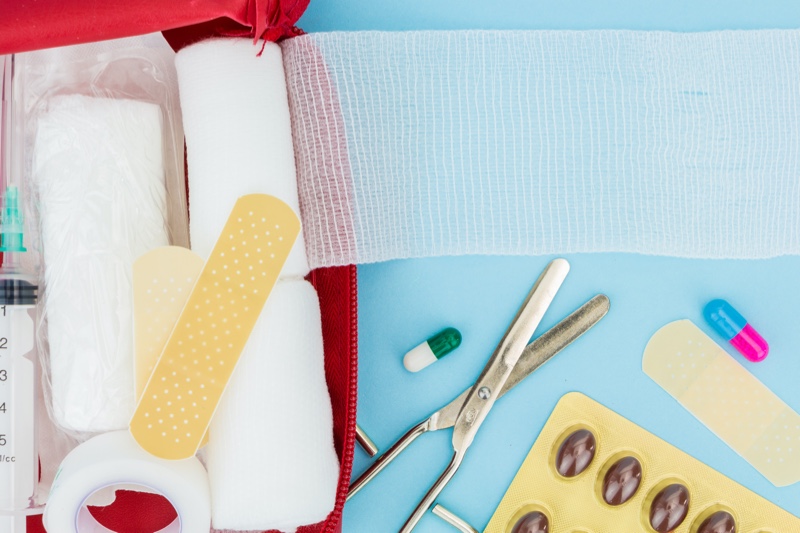 Medications
It is good to take along a compact first aid kit, especially if you are traveling with kids. Stock it with stick-on bandages, ointments for sunburn and insect bites, gauze, and cotton. You could also include over-the-counter medicines for fever and pain, heartburn, and headache. If you are on prescription medication, fill it up before you leave.
Gadgets
We live in the digital age, and no matter how much you want to unplug and get away from it all, there is no escape from gadgets. E-book readers, phones, and tablet computers are just some of the popular travel accessories today. Don't forget to pack a charger or two to keep these gadgets powered, so they are ready to go whenever you need them. You might want to consider getting a travel adapter for your charger if you plan on traveling to some other part of the world.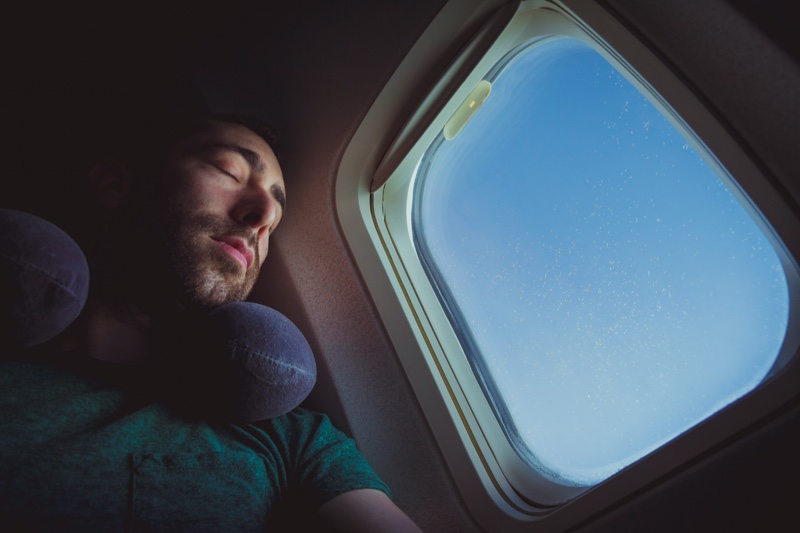 Neck Pillow
It doesn't matter what your mode of travel is; you can never go wrong with a neck pillow. Find a lightweight one that fits snugly. Travel pillows are available in different types of materials and budgets.
A road trip, unexpected flight delays, and a train journey are just some of the times you will be glad you packed this and saved yourself the neck pain. Take the stress out of packing with this list of essentials. Being organized when packing is a surefire way of getting your vacation off to a good start.