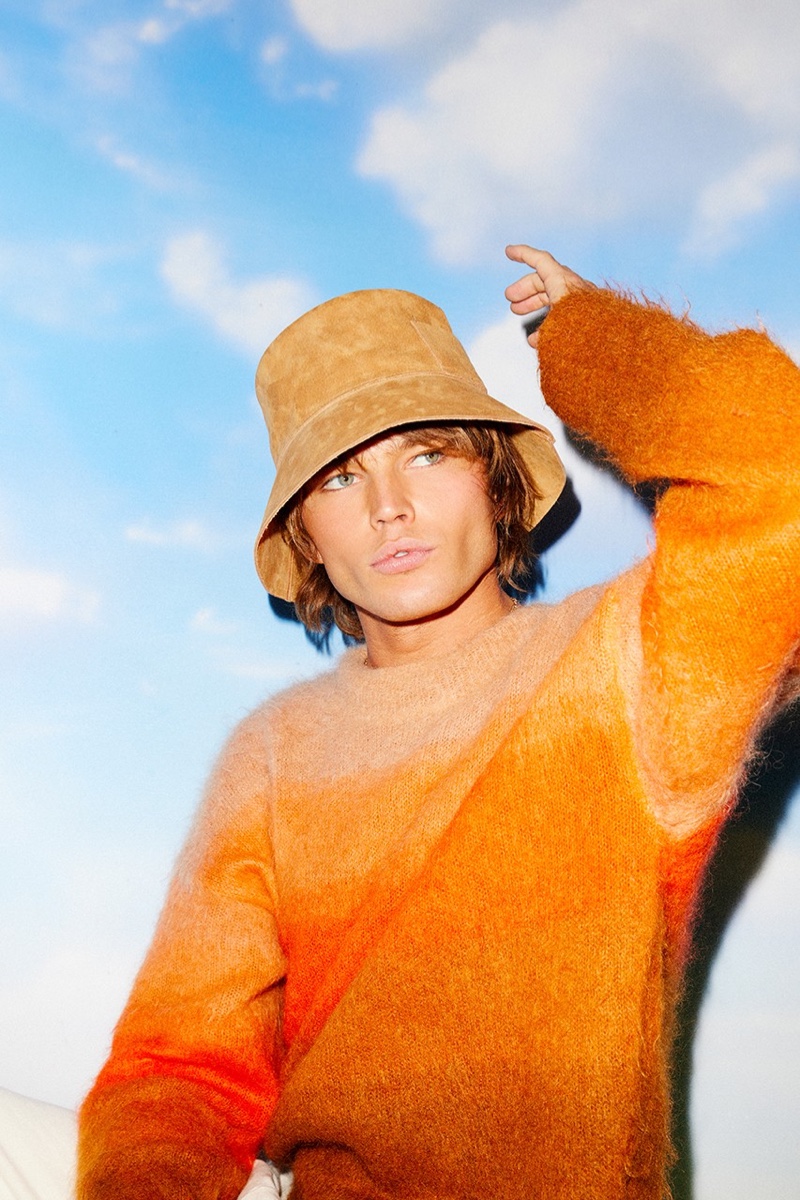 Jordan Barrett follows a magnificent HERO cover story with a bright and exciting project. The top model does some self-promotion with the release of his collaboration with the Australian label Lack of Color. Jordan collaborates with friend and Lack of Color co-founder Tess Corvaia to create a line of must-have hats and headgear.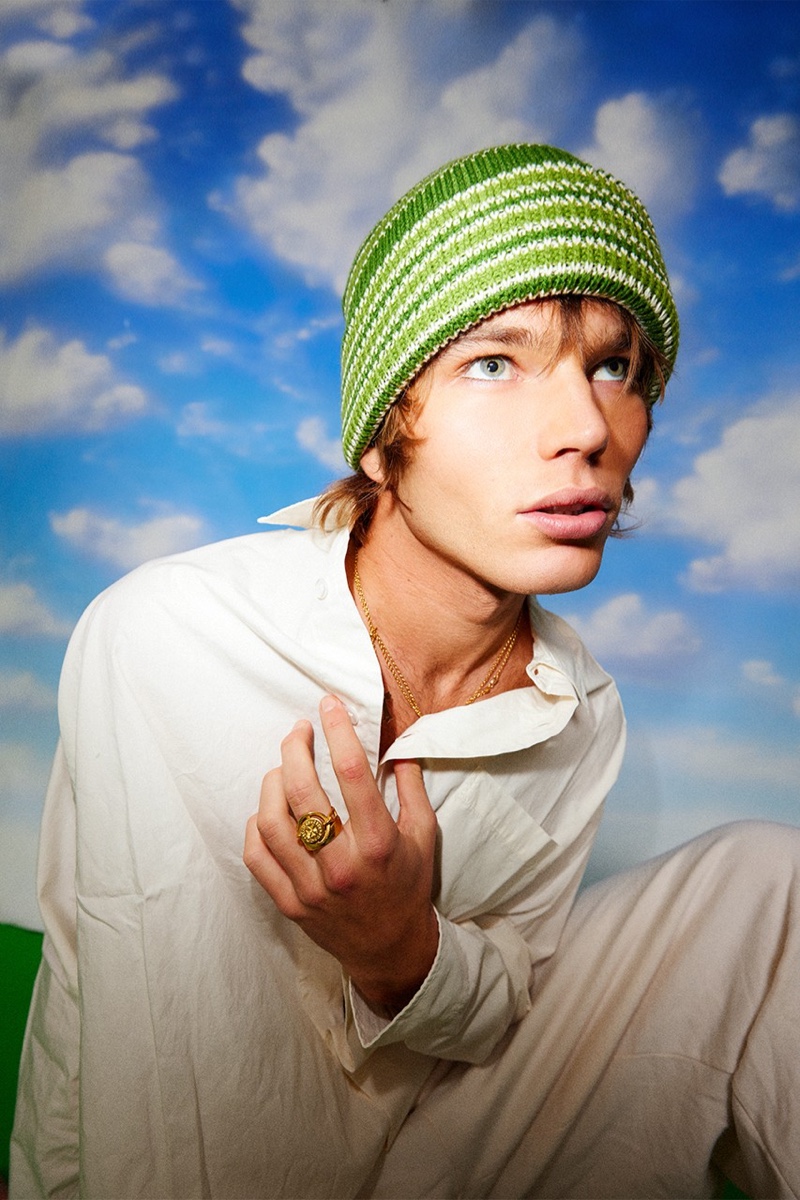 Jordan Barrett x Lack of Color Collection
Regarding his Lack of Color partnership, Jordan Barrett borrows inspiration from his passion for vintage clothes and thrifting. Shapes from the past are given new life in a modern assortment of timeless and flexible designs. For example, Jordan drew inspiration for a military-inspired cap from a vintage style he picked up while thrifting in Berlin, Germany.
Related: JORDAN BARRETT & HUSBAND FERNANDO CASABLANCAS FRONT CHROME HEARTS CAMPAIGN
Whether heading out with pals or on a trip, the Jordan Barrett x Lack of Color collection includes styles worth picking up. The bucket hat has had a resurgence in popularity in recent years and is now considered a trendy go-to hat. Jordan's version of the bucket hat has a sophisticated, vintage-inspired design and a suede texture, elevating it above the rest. Meanwhile, what could be more comfortable than a striped beanie for a daily go-to?
Related: JORDAN BARRETT PICKS UP A BOOT FETISH FOR SONORA SPRING '22 CAMPAIGN