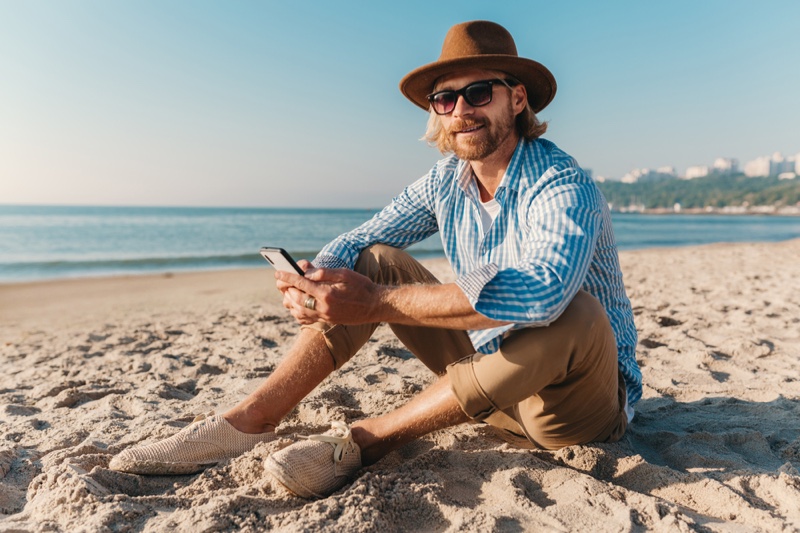 Vacations are a chance to escape from the daily grind, explore new places, and create lasting memories. They are all about relaxing, but really switching off and finding peace and tranquility doesn't just happen. To ensure a truly memorable trip, you need to put some work into vacation planning before you go.
Whether you are heading to the beach, on a cruise, or into the wilderness, the key to making the most of your adventure is good, solid planning. Spontaneous travel has its benefits, but careful preparation is the best way to guarantee a wonderful experience and to use your precious time wisely.
So whether it's researching the best restaurants for your exotic beach getaway, finding hidden gems in a European capital city, or simply planning the perfect outfits for your Southampton cruise, here is why vacation planning is crucial for a memorable and stress-free trip:
Maximizing Your Time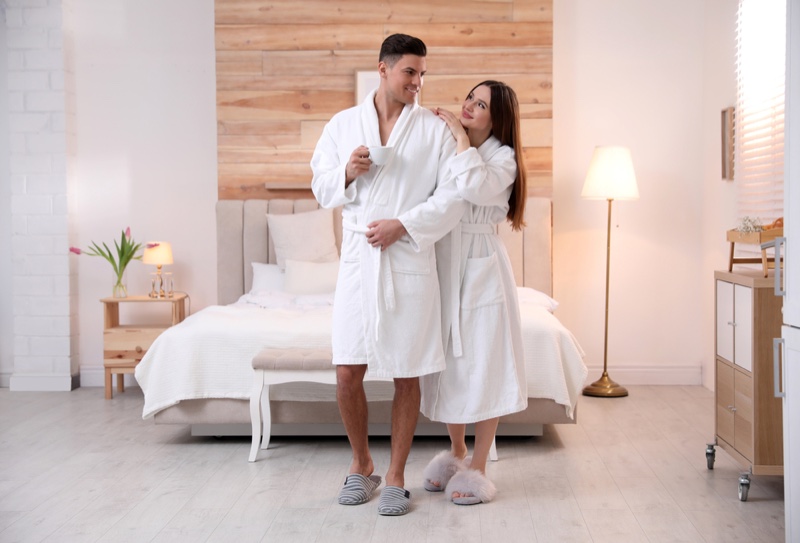 While we'd all like to spend most of the year exploring the world, sadly, for most of us, time is limited. Vacations are usually defined by the number of days you can take off from work or your other commitments. As a result, time management is crucial. Effective planning helps you make the most of this finite resource by creating an itinerary, optimizing each day, and reducing the wasted time you must deal with.
Setting Realistic Expectations
If you've done your research, you will have a better idea of what to expect from your chosen destination, and you can set and manage your expectations for your getaway. Not only will you get a headstart on things like weather, local customs, and cultural norms, but you won't be disappointed by something that's missing.
Securing Accommodations & Reservations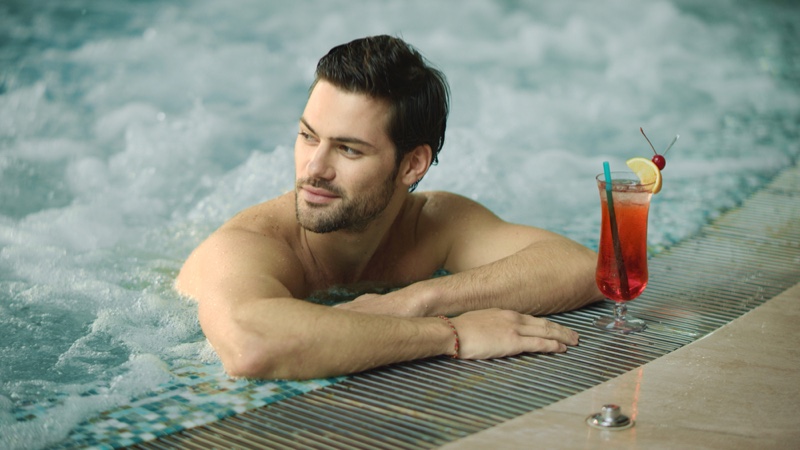 If you travel during the busy season, hotels and attractions will fill up quickly. As a result, making sure you have all your places to stay and things to do booked in advance will help avoid any nasty surprises when you get there. It also brings with it the additional bonus of helping you save in advance, as most places offer better deals for early birds.
Budgeting Effectively
With your wallet in mind, putting together a budget before you travel is one of the most important parts of vacation planning and crucial to a successful trip. By budgeting effectively, you avoid overspending and can enjoy your trip without the added stress of unexpected costs.
Creating a Balanced Itinerary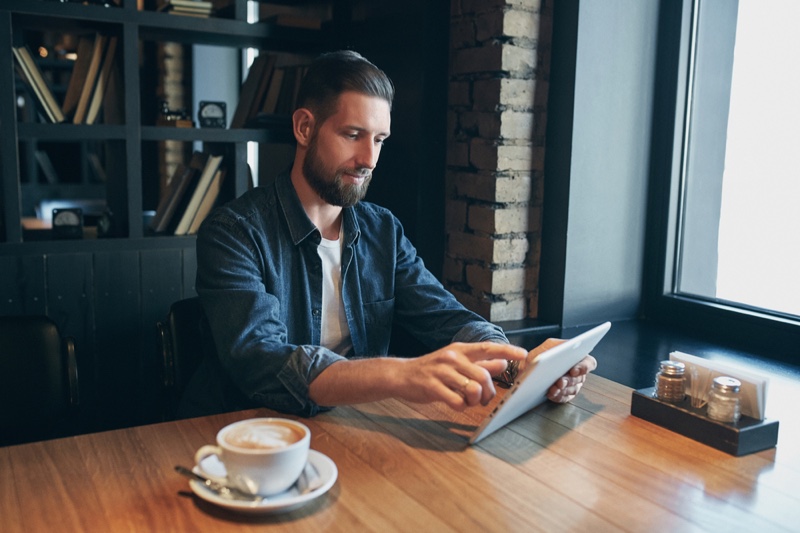 Trying to plan each day as it comes might sound exciting and spontaneous, but it can result in stress, rushed experiences, and missing out on must-see attractions. Planning ahead calmly and carefully lets you work out precisely what you want to see as well as what is realistic to do in a day, making the entire experience more enjoyable. With a few breaks built in and no rushing around, you'll enjoy everything you do that much more.
Safety & Health Considerations
Vacation planning means you will always be prepared from a health perspective, wherever you are traveling. You'll be appropriately vaccinated and have all your necessary medicines packed in your luggage, meaning that in the event of an emergency, you will know exactly what to do.
Reducing Stress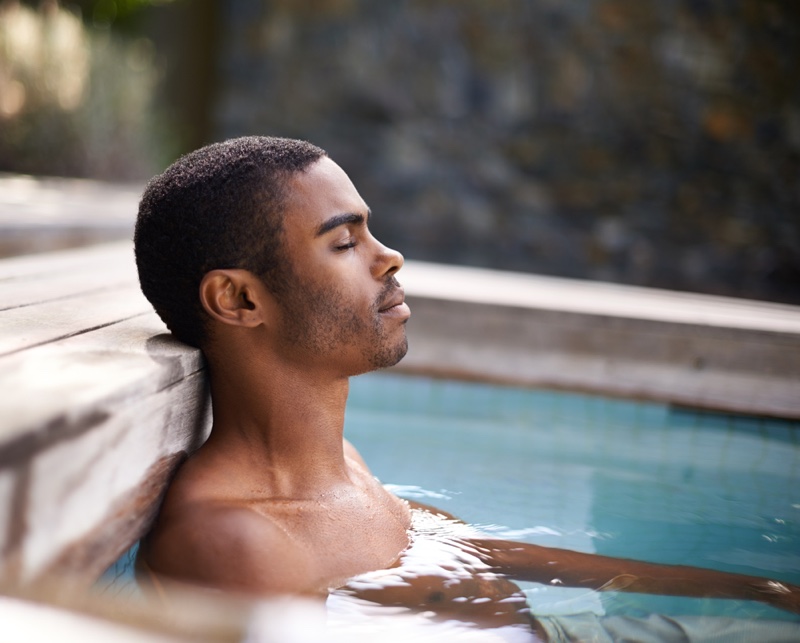 Ultimately, planning your trip is all about reducing stress. Travel can be overwhelming, especially when navigating an unfamiliar destination, and having a well-thought-out plan in place can provide a sense of security and alleviate the stress associated with uncertainty.
The Ease of Vacation Planning
Vacation planning is a vital component of any successful trip. It puts the finishing touches on your adventure, and a little extra work before you go results in a far better experience when you are there. So, whether you're jetting off to a distant land or exploring a nearby city, invest the time in planning your vacation – it's the key to a memorable and enjoyable experience.