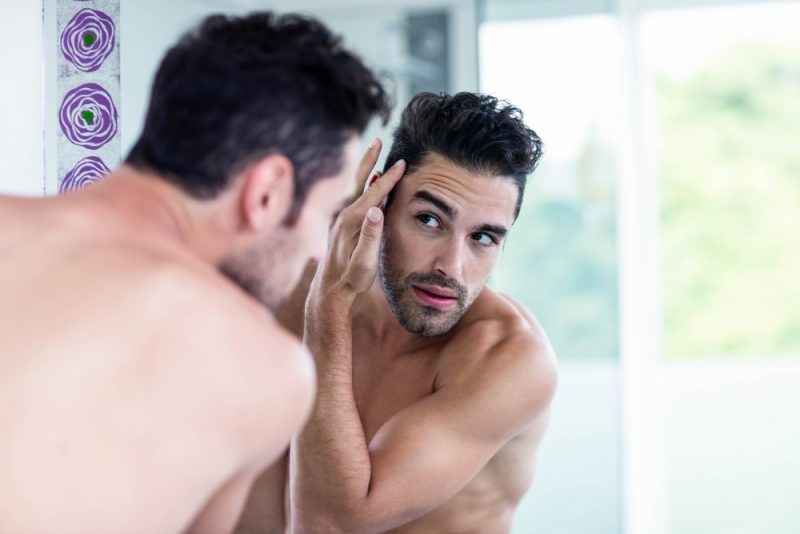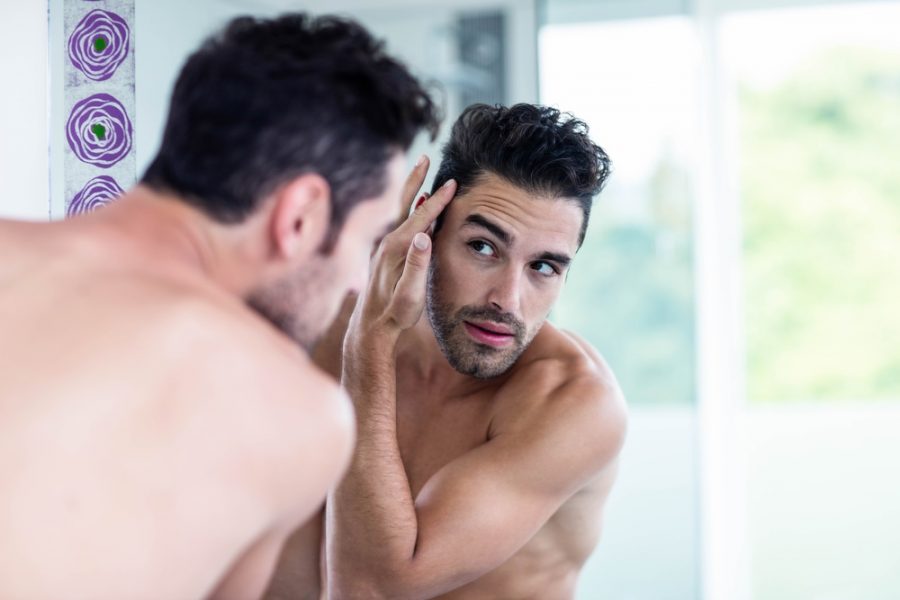 When it comes to men's skincare, it's mostly neglected. The common misconception that skincare is only made for women needs to come to an end. Skin health is as vital for men as it is for women. From cleanser to moisturizers, all help to bring back your skin to its best health.
While most of the skincare products focus on your face, your armpit skin care can make you feel your best self too. Therefore, using an all-natural zero-sweat deodorant balm by AKT London, which won't stain your clothing and give your body a long-lasting fresh scent, will be a great first step to your skincare routine journey. If you want to rejuvenate your skin, the following skincare products will help you step up your skincare game whether you're a rookie or a pro:
Facial Cleanser
If you think the squeakier, the better, you need to dump such cleansers right away. Such cleansers that leave a squeaky feeling means that your skin's natural protective barrier has been stripped away, depriving you of natural skin oils. Therefore, it's better to use a natural facial cleanser that will maintain the level of good oils in your skin while cleaning your skin from germs and bacteria.
When to Use: Day and night.
Ingredients to Watch Out For: Lemon, alcohol, and fragrance.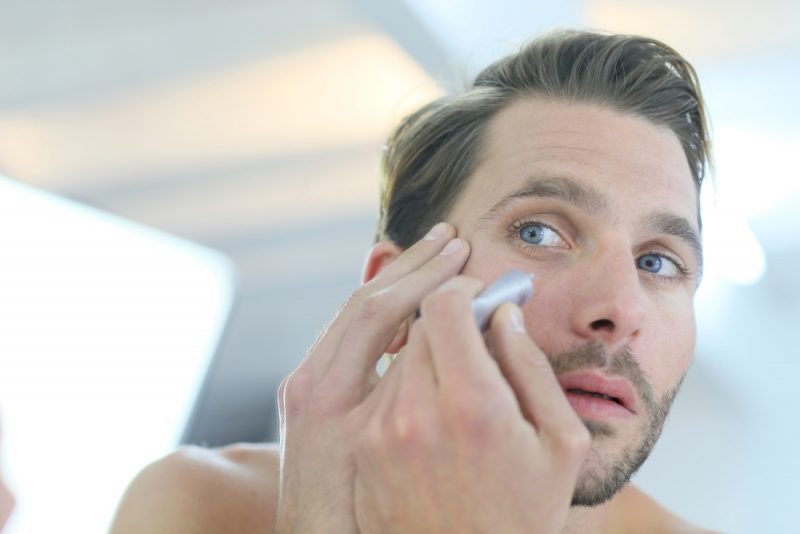 Eye Cream
Got dark circles from working overtime? Got puffy bags from sleepless nights? Are wrinkles and fine lines starting to appear? Eye cream is here to rescue you. As the skin around your eyes is thin and loses moisture quickly, eye creams contain concentrated ingredients to get rid of your problems and prevent you from looking like a zombie.
When to Use: After cleanser, day and night.
Ingredients to Watch Out for: Mineral oil and phthalates.
Moisturizer
The most common reason for not using moisturizers is either hating the feel of oily texture or your skin is already "oily." Your skin needs a moisturizer, no matter what. Most of the time, your skin produces extra oils because it's not getting the essential nourishment. Therefore, getting a lightweight moisturizer that won't feel sticky or heavy on your skin will help you keep your skin from feeling oily or too flaky.
When to Use: Day (before sunscreen) and night (as the last step).
Ingredients to Watch Out for: Parabens, alcohol, fragrances, and mineral oil.
Sunscreen
Not wearing an SPF because of the same reason for moisturizer shouldn't be an excuse. An SPF protects your skin from harmful UV rays that can otherwise cause skin cancer or premature aging. You can get a lightweight sunscreen that won't feel greasy on your skin, or you can even get a moisturizer that already contains SPF to help you minimize your skincare regime.
When to Use: In the morning till the sun sets. (Reapplying every two hours is usually considered to be most effective to protect against the sun)
Ingredients to Watch Out for: Diethanolamine, monoethanolamine, triethanolamine, avobenzone, SLS, Formaldehyde, etc.