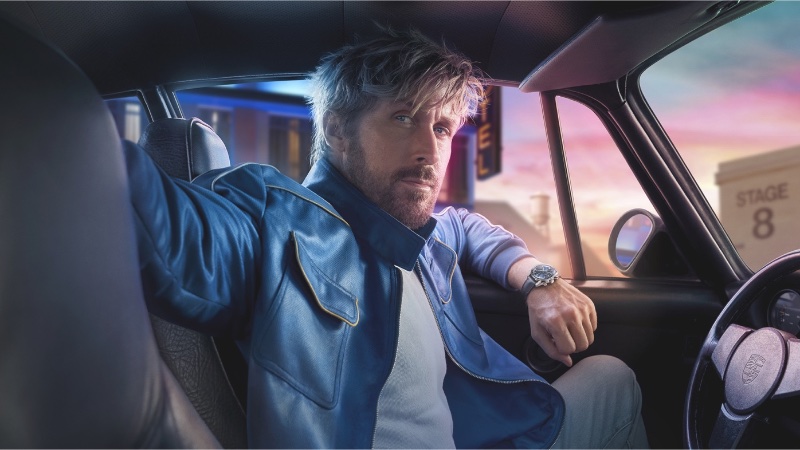 Returning to the forefront, Ryan Gosling lends his suave demeanor to TAG Heuer in a striking campaign commemorating the 60th anniversary of the TAG Heuer Carrera watch. Embracing a cinematic approach, The Chase for Carrera campaign features Gosling in collaboration with producer David Leitch and director Nash Edgerton.
The advertisement captivates with a gripping race sequence, in which Gosling's character evokes memories of his notable role in the movie Drive. With roots tracing back to 1963, the Carrera timepiece—the brainchild of former CEO Jack Heuer—derives its name from the treacherous Carrera Panamerica rally race that spanned Mexico from 1950 to 1954.
Ryan Gosling for TAG Heuer The Chase for Carrera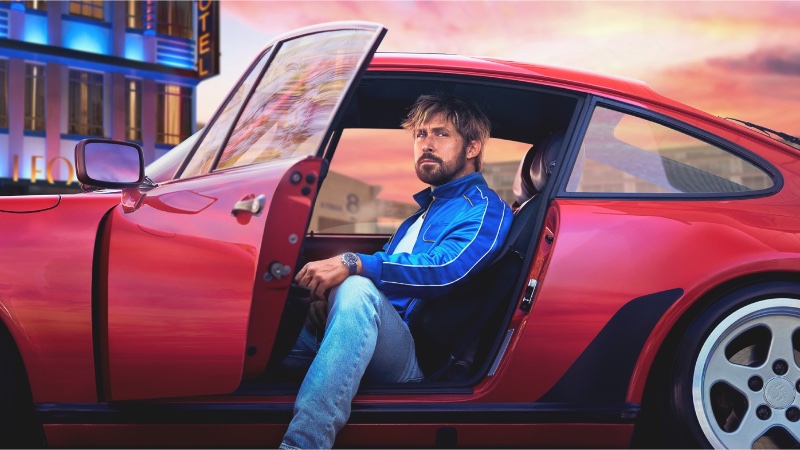 To rekindle the exhilarating essence of classic car chase scenes, TAG Heuer joins forces with David Leitch's 87 North, the production company behind the 2022 Brad Pitt action flick Bullet Train. In The Chase for Carrera, Gosling encounters a prop master portrayed by Vanessa Bayer, while David Leitch takes on the role of the film's director.
Throughout the piece, Gosling is fueled by his relentless determination to secure his new TAG Heuer Carrera Chronograph. Gosling and Bayer will soon share the screen again in Leitch's upcoming film, "The Fall Guy." Gosling's character will don the sportier black and silver "reverse panda" dial TAG Heuer Carrera watch.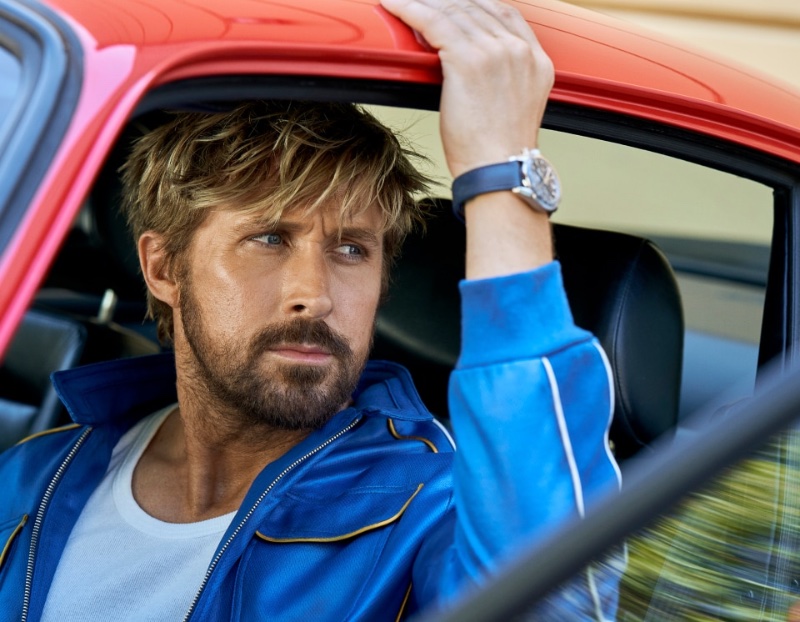 TAG Heuer CEO Frédérick Arnault highlights the brand's enduring relationship with Hollywood, as their timepieces have graced the wrists of film legends, from Steve McQueen to Ryan Gosling. He notes, "The Carrera has always been more than just a timepiece—born from the racetrack, it's a statement of daring and adventure as much as it is the epitome of elegance."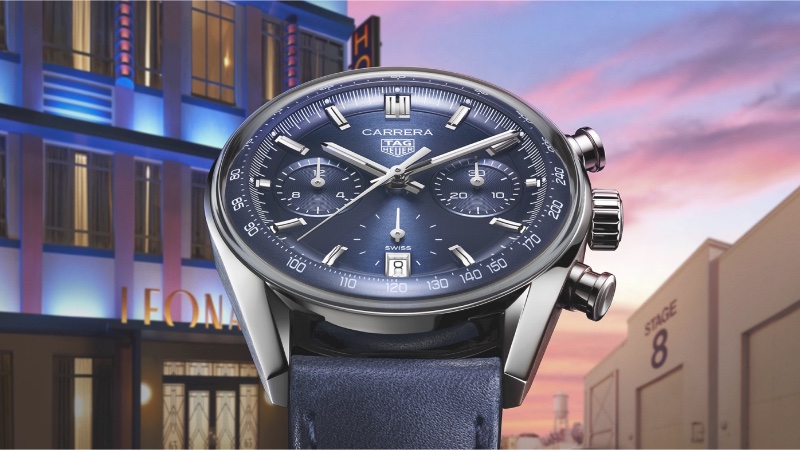 Arnault expresses enthusiasm for the unique collaboration, stating, "I can't think of a better way to celebrate its 60 years than with this world-first: a mini Hollywood blockbuster collaborating with the best action-movie director in the world in David Leitch, responsible for such instant classics as John Wick and Bullet Train, and starring Ryan Gosling, not only the A-list icon of his age, but someone who always brings the utmost dedication and creativity to every project he embarks on, and that couldn't be more true here. Here's to the next 60."