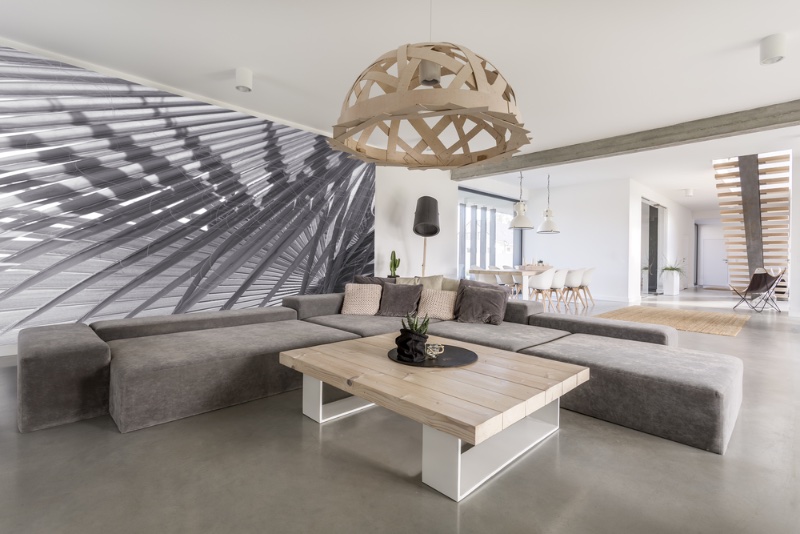 As a style-conscious man, you're probably constantly searching for innovative ways to enhance your fashion sense and make a statement. While clothes and accessories play a crucial role, consider interior design's influence on your overall vibe. 
A recent trend in home decor, photo wallpaper is one versatile and distinctive option to infuse personality and panache into any room, whether at home or at work. Offering a vast selection of materials and patterns, you can pick a photo wallpaper that impeccably aligns with your taste and interior design. 
In this guide, we'll delve into the various types of photo wallpaper available and aid you in selecting the right one for any trendsetting man eager to add some pizzazz to their living or work environment.
Photo Wallpaper
Photo wallpapers are expansive images printed on special materials such as paper or vinyl backing. These wallpapers serve as unique and vibrant accents in interior design. Photo wallpapers can also create the illusion of depth or height. When selecting a photo wallpaper, it's essential to consider the interior design style and the client's preferences.
Materials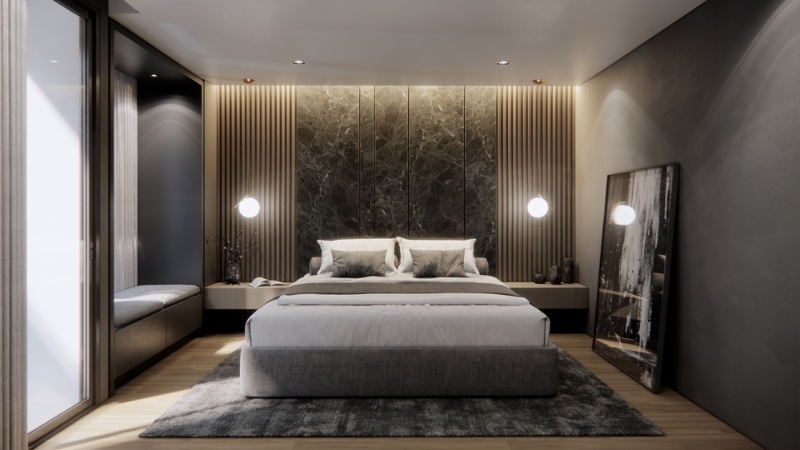 Photo wallpapers can be made from various materials, such as paper, vinyl, non-woven, and textiles. Paper photo wallpapers are budget-friendly and ideal for temporary use. Vinyl photo wallpapers offer increased durability and water resistance, making them suitable for bathrooms and kitchens. On the other hand, non-woven or fleece photo wallpapers are easy to apply. Textile photo wallpapers require more careful maintenance.
Ambiance
In bedrooms, cozy and comfortable atmospheres can be achieved with photo wallpapers featuring delicate floral designs, natural motifs, or abstract patterns. In living rooms, create a sense of scale with landscape photo wallpapers.
However, it's essential to avoid photo wallpapers with overly bright colors or unusual shapes that can quickly become tiresome. Choose designs that won't cause fatigue or negatively impact one's mental well-being. In office spaces, for instance, select photo wallpapers with subtle and soothing colors to maintain focus on work.
Uwalls Photo Wallpaper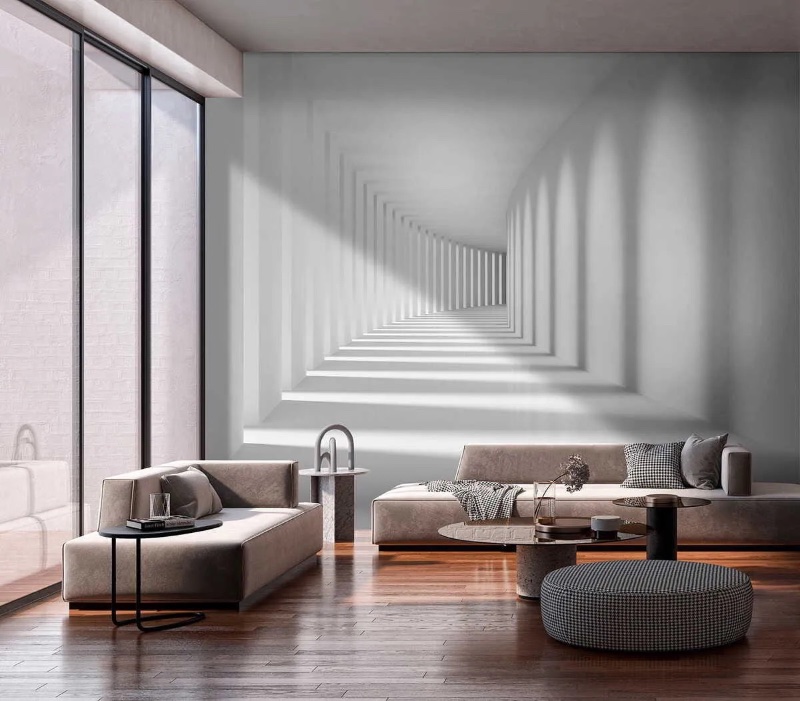 Among the various companies providing photo wallpaper, Uwalls stands out as an excellent starting point for your search. As a photo wallpaper manufacturer, Uwalls takes pride in offering numerous advantages.
They use high-quality materials and cutting-edge technology to ensure the durability and vibrancy of their photo wallpapers. Additionally, the company offers fast production and convenient delivery services, with specialists on hand to help customers select the perfect design size.
Final Words
Embracing your unique style extends beyond your wardrobe to the spaces where you live and work. Photo wallpapers are an extraordinary way to customize your environment, elevating it from ordinary to excellent. With a wide variety of materials and designs available, there is a photo wallpaper to encapsulate your individuality and design preferences perfectly.
By selecting the suitable photo wallpaper for each room, you create an atmosphere that harmonizes with your aesthetic and reflects the essence of the trendsetting man you are. Let your surroundings be an extension of your fashion-forward mindset, and watch as your environment becomes an inspiring testament to your strict sense of style.