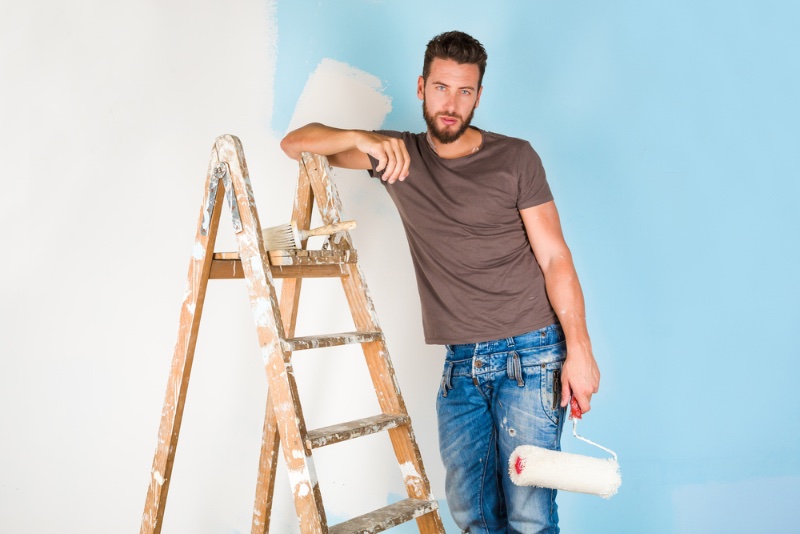 Home decor trends are rapidly evolving, with magnolia or gray themes no longer dominating the field. It's no longer exclusively for women or requiring a discerning male eye to achieve an updated and contemporary look. Men's home decor styles have come a long way, moving from minimalistic designs to more personalized and eclectic themes.
With new design tools and materials, men are now expressing their creativity through unique decor choices that reflect their personalities. If you're looking to spruce up your living space, here are some of the hottest interior home decor trends for men that will give your home an updated, contemporary feel:
Bold Colors for Statement Pieces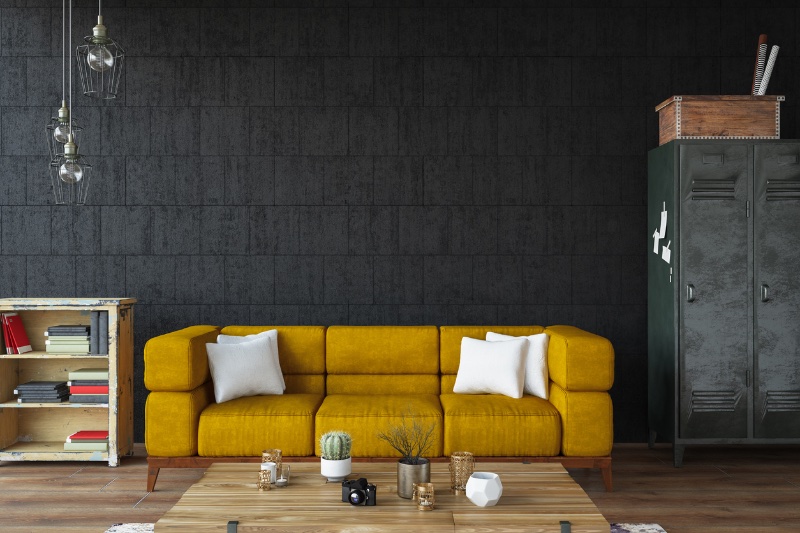 Interior design trends are changing. All of a sudden, it is about embracing bold colors as statement pieces in homes, particularly men's houses, where, all too often, minimalism is the name of the game. Whether it's a vibrant red sofa, a daring yellow armchair, or an electric blue accent wall, incorporating bold color choices can add personality and character to any living space. 
It doesn't have to be in your face. Still, if you want to add color to a room in a stylish yet understated way, then standalone colored pieces can serve you well and even give you a base to work from. This is a good starting point for those new to interior design who need help knowing where to start or their style. Start small, pick one statement piece, then move from there.
The Art of Mismatching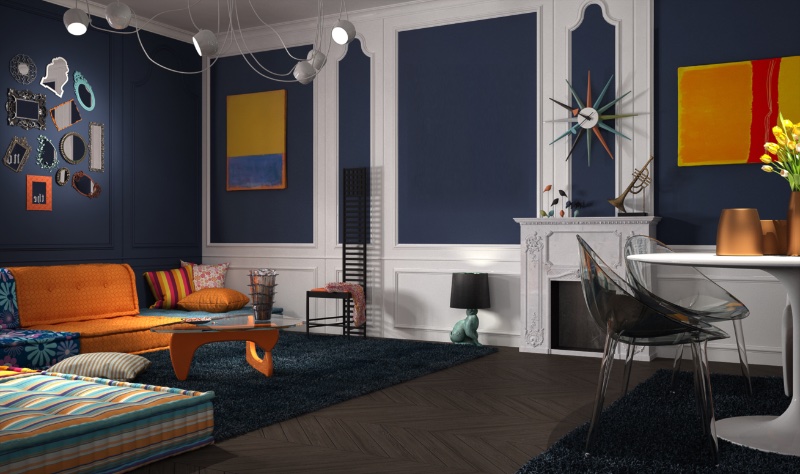 The trend of mismatching in interior design has gained popularity in recent years, with designers and home decorators encouraging the mixing and matching various design styles, patterns, and textures for a more eclectic and personalized look. This trend combines bold colors and layered textures, creating a unique and visually stimulating space.
The art of mismatching may seem daunting, but creativity and experimentation can transform a space from ordinary to extraordinary. Incorporating elements such as antique furniture pieces or statement art can add interest and depth to a room while allowing individuality and self-expression.
Stone for a Rustic Flair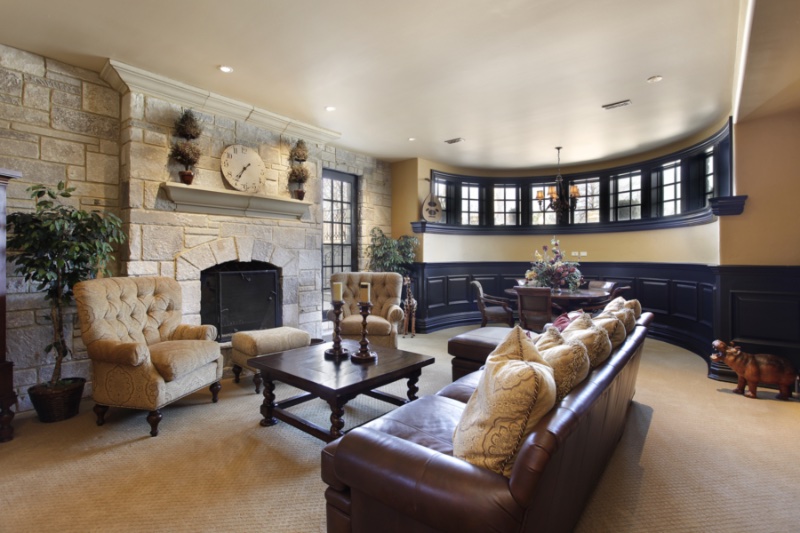 Incorporating stone into home decor is a great way to add a touch of rustic charm to any space. And it's not just limited to traditional or cabin-style interiors. Stone works equally well in modern, industrial, and contemporary homes. 
With stone, you can create a focal point or a subtle accent that brings warmth and texture to the decor. You can use stone for flooring, walls, fireplace mantels, or even as a decorative element in your furniture. Pair it with natural materials like Wooden Shelving, leather furniture, or metal decor for a seamless look. 
The best part is that there are many options—whether you prefer natural stone or engineered versions. Incorporating stone into your home decor is a great way to create a cozy and inviting atmosphere that reflects your personality and style.
Use Textured Materials to Enhance Decor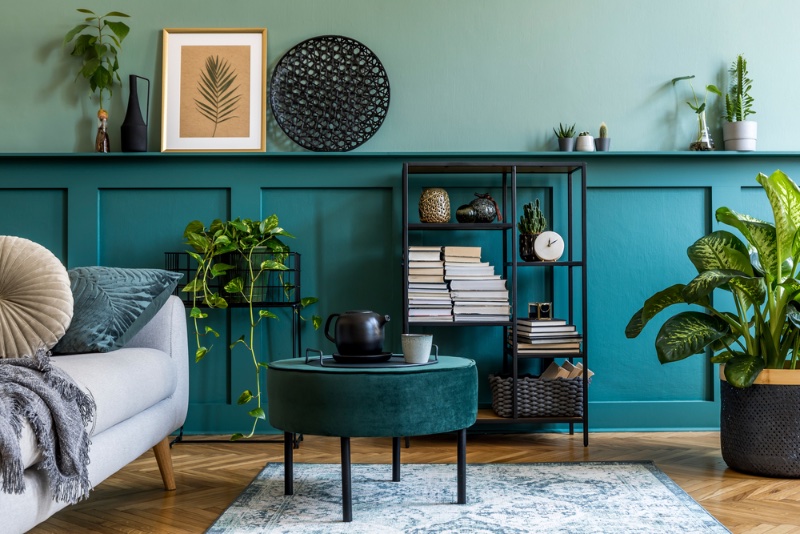 Adding textured materials to home decor is a stylish way to enhance the look and feel of any space. Whether you're decorating a modern or rustic interior, textured fabrics can add depth and character to your home. Consider using chunky and traditional materials for soft furnishings, like a rough-textured knit blanket, or incorporating rattan into design elements such as table lamps or shelving. 
Additionally, try contrasting a plush rug against a concrete floor for an interesting visual effect. You want to provide a tactile experience for yourself and visitors and benefit from the clashing of textures to create something bespoke you can enjoy and relax in.
Final Words
Designing the ideal interior for a contemporary man's lifestyle can be simple, yet requires careful consideration of the latest home decor trends. Often, a minimalist yet intentional approach can serve as an excellent foundation for experimentation, ultimately reflecting your style and the atmosphere of your living space. This guide provides inspiration to break away from traditional male home decor stereotypes and experiment with intentional design that reflects your unique personality.