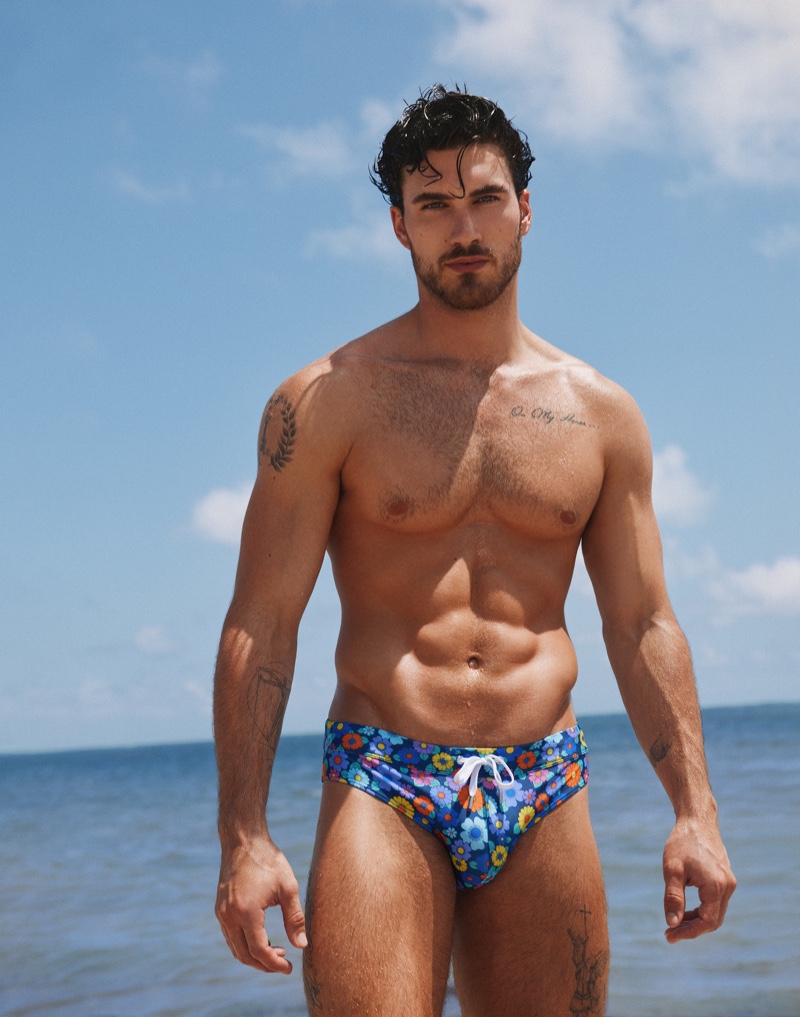 2(X)IST has introduced its new SWIM collection, and model Michael Yerger is featured prominently in the accompanying advertising campaign for the brand. Michael exemplifies the label's vibrant and self-assured spirit. In the same vein as its characteristic underwear, 2(X)IST's swimwear features modern and trendy designs while maintaining a high level of comfort.
2(X)IST SWIM 2022 Campaign
Regarding construction and details, 2(X)IST delivers swimwear that marries function and style. 2(X)IST's swimwear consists of lightweight nylon fabric with good breathability and the ability to dry quickly. Meanwhile, the back of the swimwear is seamless, adding flexibility, while an integrated swim pouch adds support and comfort.
Related: MICHAEL YERGER HITS THE BEACH IN 2(X)IST LIGHTNING UNDERWEAR COLLECTION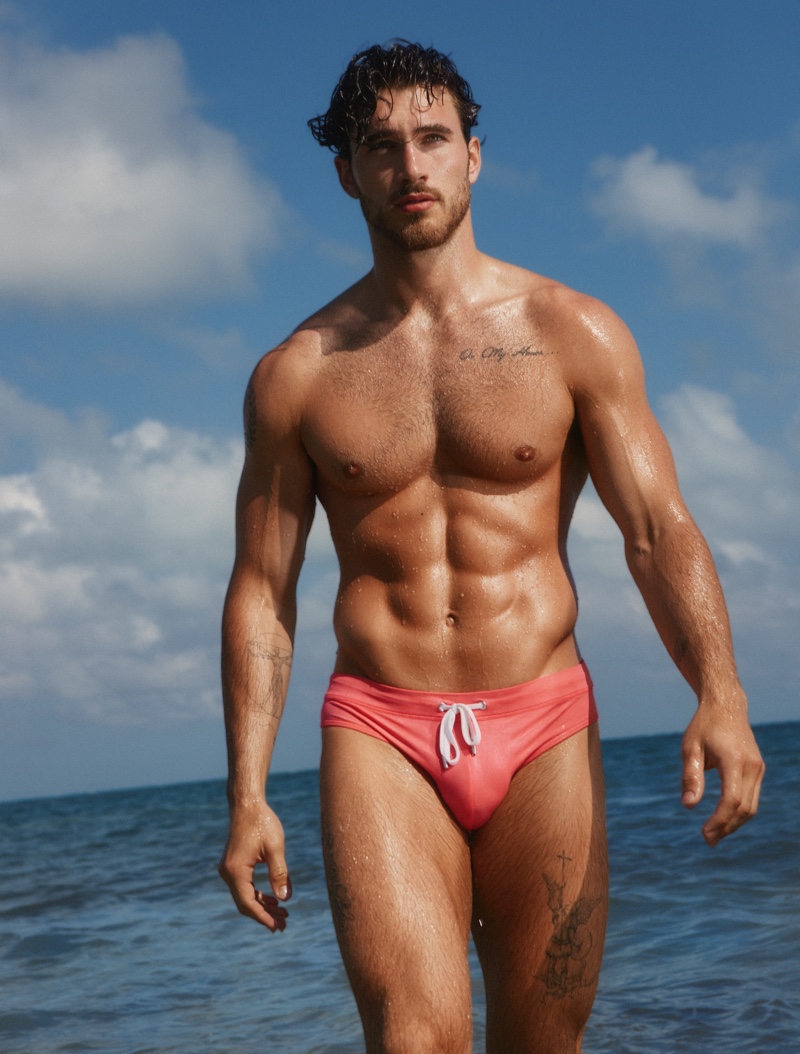 For summer, Michael Yerger is decked up in some of the most fashionable swimwear that 2(X)IST offers. The fashion model wears swim briefs, swim trunks, and swim shorts. Just a slight indication of what 2(X)IST has in store for summer, the complete SWIM collection comes in over fourteen hues and a wide variety of patterns from which you can choose your new favorite.