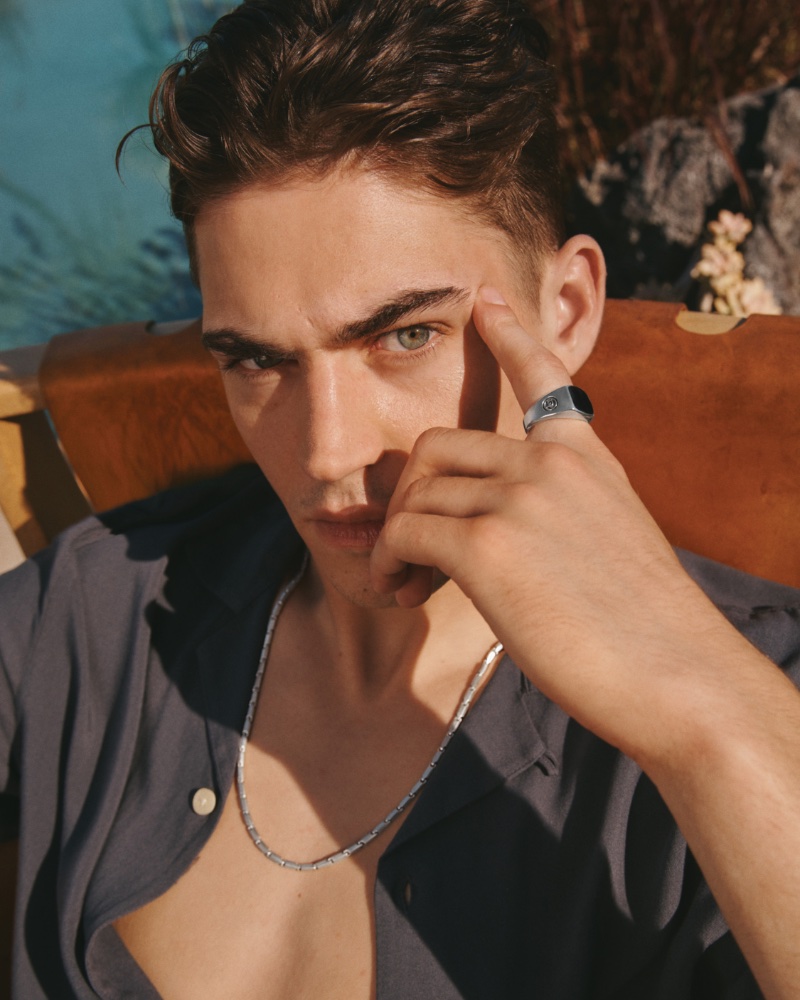 David Yurman is shaking things up with its latest brand ambassadors for 2023. Hot on the heels of its spring campaign featuring Shawn Mendes, the brand embraces a new generation of talent with country musician Kane Brown and actor/model Hero Fiennes-Tiffin. These fresh faces will be front and center in new social media and advertising campaigns throughout the year, showcasing the iconic brand's latest accessories.
David Yurman Chief Marketing Officer, Carolyn Dawkins, notes that "balancing consistency with innovation, especially in the digital space, allows us to strengthen existing client relationships while also connecting to new consumer segments." By staying true to the brand's essence and partnering with relevant and authentic talent, David Yurman can stay ahead of the curve and communicate its unique positioning to a broader audience.
Kane Brown for David Yurman
Country musician Kane Brown is one of David Yurman's latest brand ambassadors for 2023, and he brings a personal connection to the luxury jewelry brand. He shared, "My wedding ring—the most important piece of jewelry I have—is a rose gold David Yurman band. The brand is extremely special to me, and I'm proud to wear David Yurman's beautiful creations as a brand ambassador."
Brown's love for the brand's designs and the special meaning they hold for him makes him a perfect fit for David Yurman's campaigns. His partnership with the brand emphasizes the timeless appeal of David Yurman's iconic accessories and showcases their significance in people's lives.
Hero Fiennes-Tiffin for David Yurman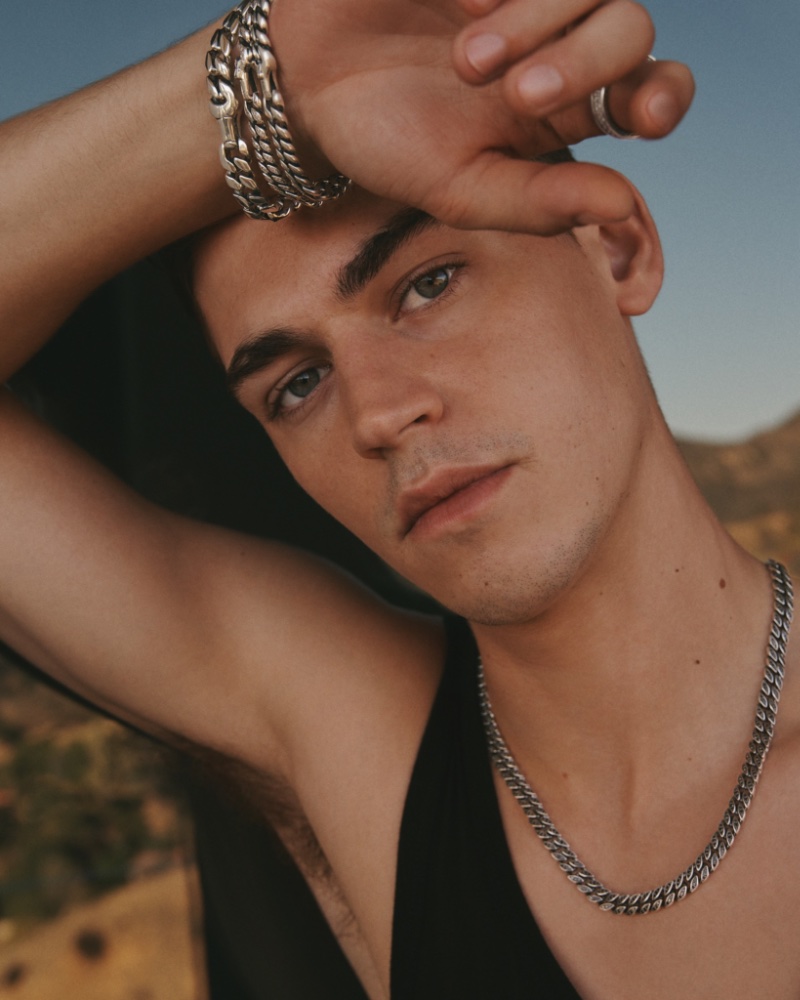 Actor and model Hero Fiennes-Tiffin is a David Yurman brand ambassador for 2023, known for his impeccable style. Hero stated, "Jewelry is an integral part of my style. I'm thrilled to represent David Yurman, a brand that has perfected timeless design by pairing age-old techniques with a contemporary sensibility." 
Hero's admiration for David Yurman's approach to design reflects his appreciation for the brand's craftsmanship and attention to detail. His association with the label spotlights the enduring appeal of David Yurman's pieces and how they can elevate any outfit. Tiffin's effortless style perfectly complements David Yurman's aesthetic, and together, they present a vision of elegance and sophistication that transcends time.