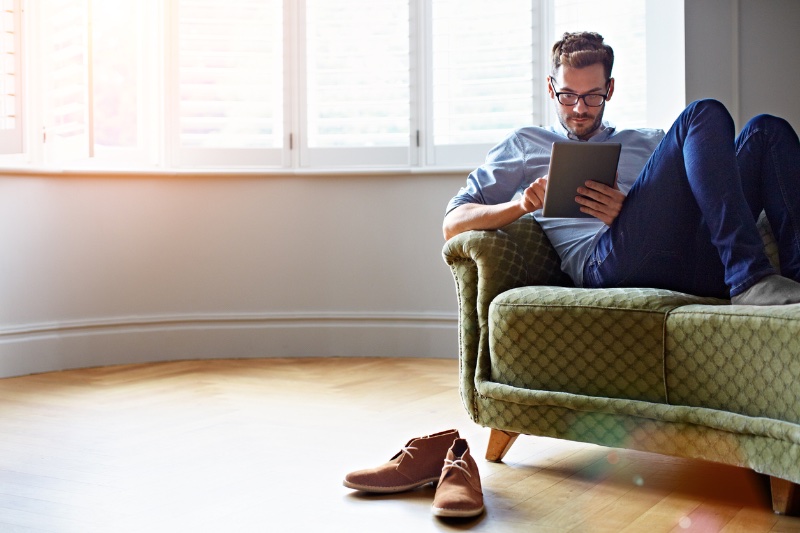 Individuals who aspire to upgrade their housing situation typically prioritize boosting the value of their properties. Only some people can afford to buy their dream home immediately, but by starting with a smaller property and making improvements, you can build equity and move closer to your goal. 
Home Renovation Projects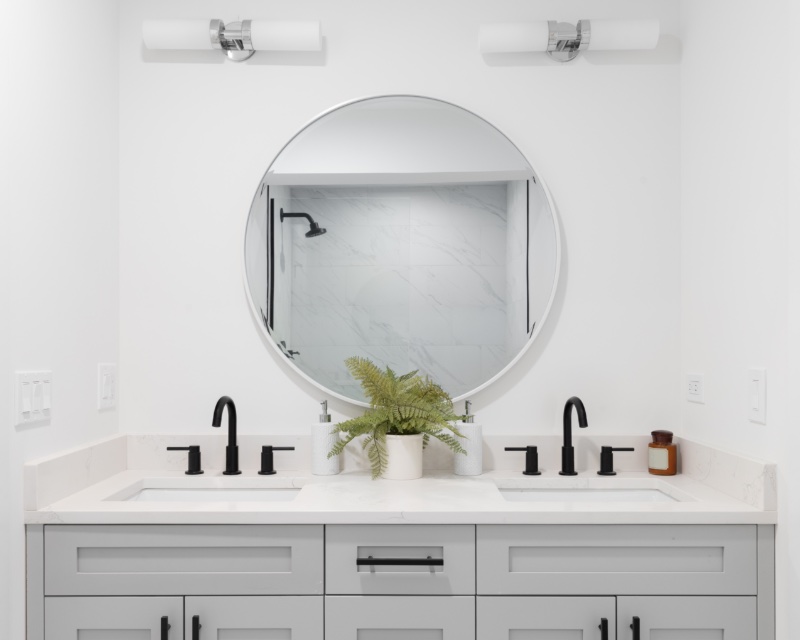 Look at these remodeling initiatives that will raise your home's resale value, whether you intend to stay in the house or move on to greener pastures:
Improve Your Bathroom
While it's true that renovating your bathroom can be pricey, it's an investment that will pay off in the form of increased home value, and it doesn't have to break the bank. How extensive a bathroom remodel you'd like or feel is necessary is your call.
It is crucial to have a spotless, fully functional, and up-to-date suite that can accomplish its intended purpose. If your primary bathroom suite needs updating, consider exploring the idea of a bespoke bathroom. You can customize the service by choosing from various options to meet your requirements.
If you want to spend less money on a brand-new bathroom suite but still want to give it a facelift, try thoroughly cleaning, regrouting the tiled areas, and updating the fixtures (such as the faucets, toilet seats, and lights).
Building an entirely new suite from the ground up is your best bet to maximize your return on investment. Before starting the project, ensure you get all the necessary tools, such as a Key Clamp, tiling tools, and plumbing materials.
Install a New Kitchen
While kitchen remodels can be a significant undertaking, it's also possible that they could be one of the most rewarding methods to raise your home's resale value. It's a focal point for potential buyers and a functional hub for your home's daily activities.
If you want to boost your home's worth, renovating the kitchen is a smart option because buyers are interested in both houses needing work and those ready to move into immediately. You should stay there if you want to avoid moving up the housing ladder by selling your property and buying another.
Making cosmetic upgrades like installing new doors or painting the tiles could help you save money but will only do something to increase the value of your home. Consider purchasing new appliances, indoor plants and herbs, and other spices to complete your kitchen.
Repurpose That Attic Room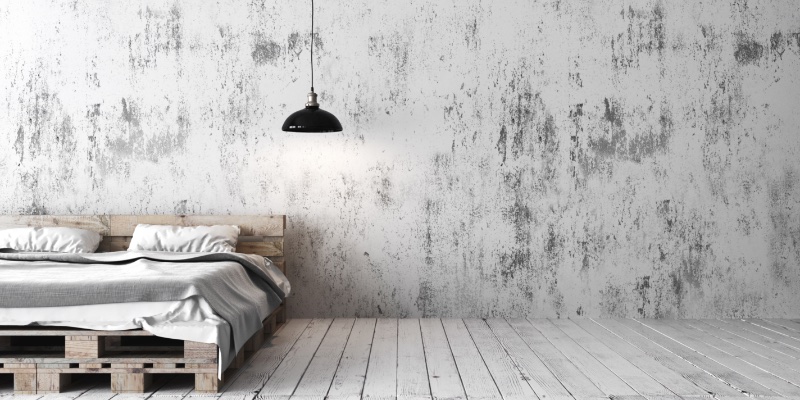 Adding a second or third bedroom to a home has been shown to improve its value by as much as 15%. That is much more so if the loft conversion also includes a walk-in closet and en suite bathroom (though, space permitting, you may have to pick one or the other).
Most lofts can be converted; however, it is best to have a professional look at them before you begin and seek quotations simultaneously. After deciding, it's time to learn all you can about the resources at your disposal. Your loft's potential, the available roof area, the building's design, and the availability of necessary permits will be all factor into your final selection.
When you've finished your loft conversion, it can serve as whatever you need to add a space for your growing teenagers to find some privacy, a place to recharge, or comfortable sleeping quarters for visitors. It's a great addition to your home, whether you want to stay put or relocate.
The Great Outdoors
It may come as a surprise, but improving your home's curb appeal and outdoor living space can add a surprising amount of value. Value can be increased by focusing on the garden, which will always be in demand among partygoers, families, and those with a green thumb.
Having a well-kept garden may add significant value to your home, so if you're thinking of selling soon, it's essential to take good care of it. Decks, patios, and summer houses may turn gardens into usable gathering places while also increasing a home's resale value by serving as an outdoor extension of the living space.
If you want to sell your property, making an excellent first impression on potential buyers is essential. Invest in curb appeal enhancements like fresh paint, a new door, and some intriguing, well-lit porch fixtures to do this. Maintaining a neat landscape is as simple as mowing the grass, removing litter, and power washing the driveways.
Create Open Living Spaces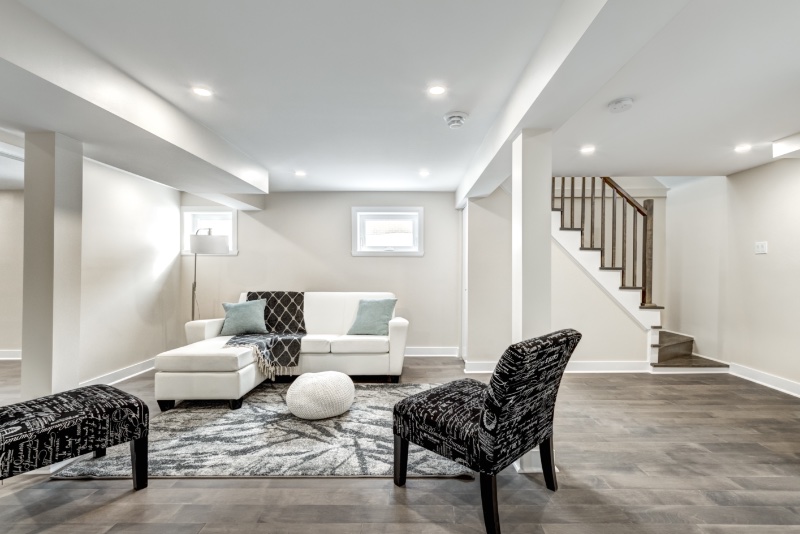 These may seem like massive undertakings, but opening the basement to create a more spacious and modern living area is a great way to increase your home's worth. However, this is the most significant one because it may render the home uninhabitable until the bulk of the renovations is finished. 
Involving experts is necessary here, and getting authorization to proceed will take some time, but the wait will be well worth it. Whether you want to add value, resell and upgrade, or stay, finishing a project like this may be incredibly lucrative because open-plan living is quickly becoming one of the most wanted options for families searching for a house.
Add Plenty Of Lighting
Many modern structures include glass windows on the roof because they know that a gloomy property, despite its smaller size, will sell for less than an equivalently lit one. Adding light to your home is simple and inexpensive, making it look more extensive and valuable. Examples of things you could try are:
Make sure the inside and outside of the windows are spotless; if you plan on keeping the house on the market for a while, it may be worthwhile to hire a professional window cleaner to accomplish the latter.
Brighten up your home with energy-saving light bulbs. Investing in natural bulbs that mimic daylight can be a big assist if you're trying to sell your home in the winter.
If you want to give the impression that your home is more spacious than it is, consider installing a skylight or sliding patio doors. It is undoubtedly more costly, but its benefits may justify the additional expense.
Decorate
Fixing the odd jobs and making your house look like a finished product may boost its value, but they should be addressed when selling your property because you no longer see them as your responsibility. Little improvements, such as replacing broken door handles and painting dingy walls, can significantly impact your house's selling price.
Stick to neutral tones; adding too much character could turn off potential purchasers. They appreciate being given an empty slate. If you finish a project to make your home feel more finished, it's one less thing the buyer may complain about and use as an excuse to lower their offer.
Look At The Flooring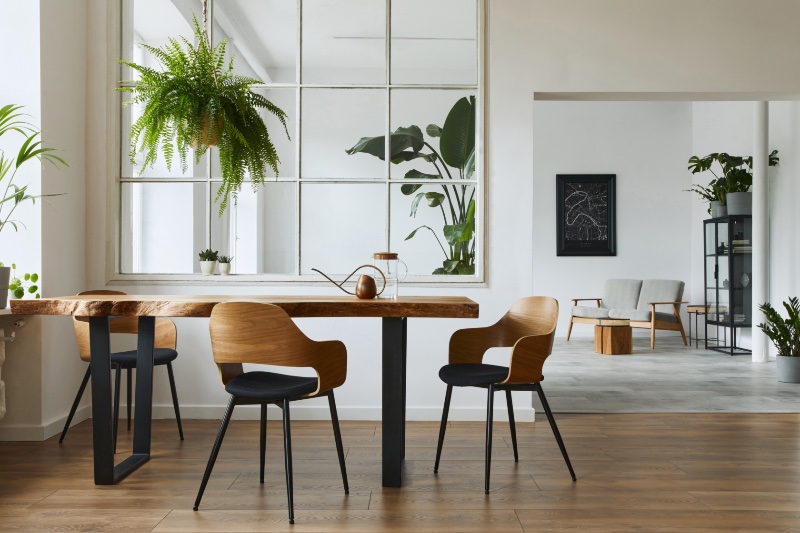 If you can't afford to replace your old carpets, cleaning them instead of replacing them is often the best alternative because it may give them a new lease on life, maintain the sensation that the house is fresh, and save you money all at the same time.
You may rent the cleaning equipment that will make it a snap to scrub your floors and leave them looking new. You can give your wooden floors a more presentable appearance by sanding them down and applying a varnish finish before presenting your home to potential buyers, or you can wash them.
It is recommended that any damaged tiles be replaced with new ones whenever it is possible to do so. If a potential buyer believes the flooring will need to be replaced shortly, they could expect to see a reduced price being asked for the home.
Maintenance & Repairs to the Structure
A prospective buyer would want to have a survey carried out to ensure that the building is in satisfactory condition and can be insured without needing significant repairs. Because of this, it is a good idea to conduct it yourself because it will allow you to identify any problems and take steps to fix them before you put your house up for sale. 
Problems with the roof are among the most apparent structural issues that can affect the value of your property and have the potential to be expensive to address. It is essential to keep the roof in good shape to preserve the overall appearance of your property. You can accomplish this by replacing broken tiles and regularly washing the roof.
Final Words
Do you intend to add anything further to the list of things you've done to boost the value of your home? If you have any ideas or thoughts, feel free to share them in the comments section below.