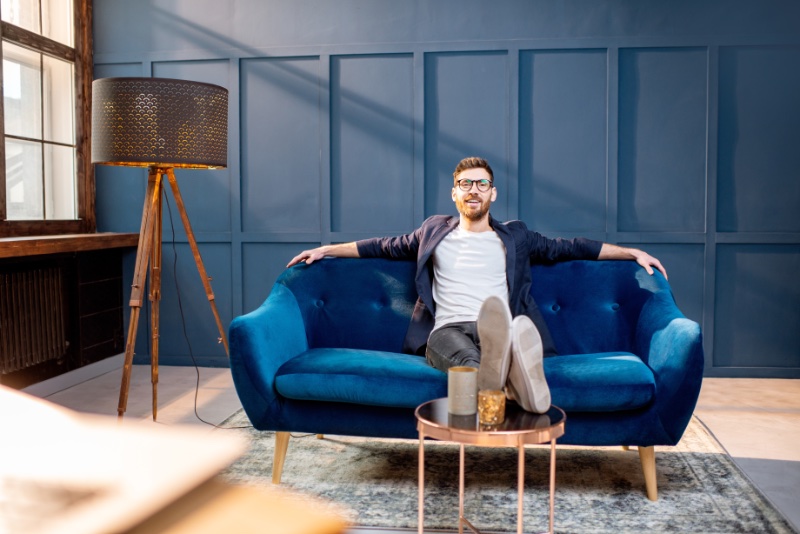 In today's world, the definition of fashion stretches well beyond the confines of personal attire. It has morphed into a lifestyle statement, offering an avenue for expressing individual styles and preferences. Fashion isn't restricted to what's in your closet—it extends into the ambience of your living space.
A truly stylish man appreciates the art of crafting a living environment that mirrors his refined tastes, resonating with the allure of luxury. Explore the crucial elements required to transform your home into the epitome of elegance, transcending your lifestyle to an entirely new level of luxury.
A Statement-Making Bookshelf
A statement-making bookshelf filled with literature, biographies, travel journals, and fashion books reflects a man's intellect and diverse interests. It's not just about the books; the bookshelf itself can be a work of art.
Whether a towering mahogany piece or a modern minimalist design, a bookshelf can be a centerpiece in your study or living room. Remember, arranging your books and accessories visually appealingly is just as crucial as the book selection itself.
An Impressive Home Bar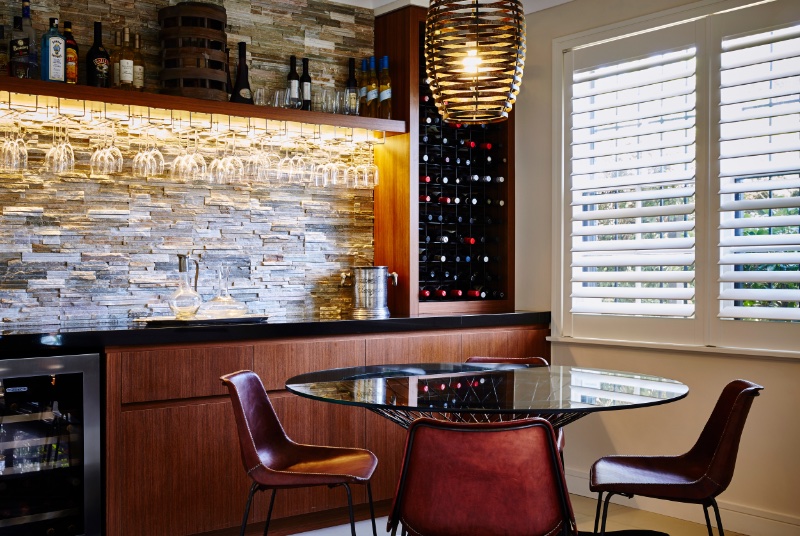 An impressive home bar is a must-have if you regularly entertain. This serves as an area for entertaining guests and symbolizes elegance and sophistication. A well-stocked bar with various spirits, vintage wines, champagne, and high-quality glassware and bar tools can be a focal point in your living space. Investing in a beautifully crafted bar cart or custom-built bar area would enhance the overall aesthetics of your home.
Elegant Décor & Statement Furniture
To create a stylish and inviting home, one must pay attention to every detail. Investing in statement furniture and luxurious décor pieces can transform an ordinary space into a haven of sophistication. Opt for sleek leather sofas, meticulously crafted coffee tables, and artistic lighting fixtures that evoke a sense of refined luxury.
Incorporate materials such as marble, velvet, and brushed metals to add a touch of glamor to your living space. Combining classic design elements with contemporary aesthetics allows you to create an ambiance that reflects your discerning taste.
Exquisite Artwork to Elevate the Senses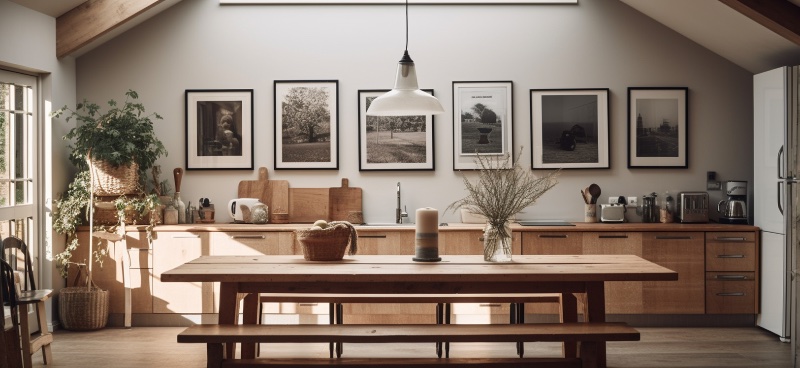 Art has always been intertwined with fashion, inspiring designers and enthusiasts. Including carefully curated artwork in a home adds a layer of sophistication and cultural significance. From striking sculptures to captivating photography, art offers an opportunity to infuse your living space with personality and style.
Delve into abstract expressionism, minimalist installations, and stunning photography to find pieces that resonate with your aesthetic sensibilities. If it's more your taste, finding religious paintings for sale can seamlessly integrate into the broader artwork discussion, exploring genres such as Renaissance masterpieces, modern abstract interpretations, and contemporary works that evoke spirituality and introspection.
Luxurious Bedding & Bathware
Creating a haven of relaxation and comfort is essential. Transform your bedroom and bathroom into serene retreats by investing in luxurious bedding and bathware. Opt for high thread count Egyptian cotton sheets, plush duvets, and silk pillowcases for a luxurious sleeping experience.
Indulge in plush towels, designer toiletries, and exquisite bath accessories in the bathroom to elevate your daily self-care rituals. These small touches of luxury will enhance your well-being and provide a respite from the outside world's demands.
Final Words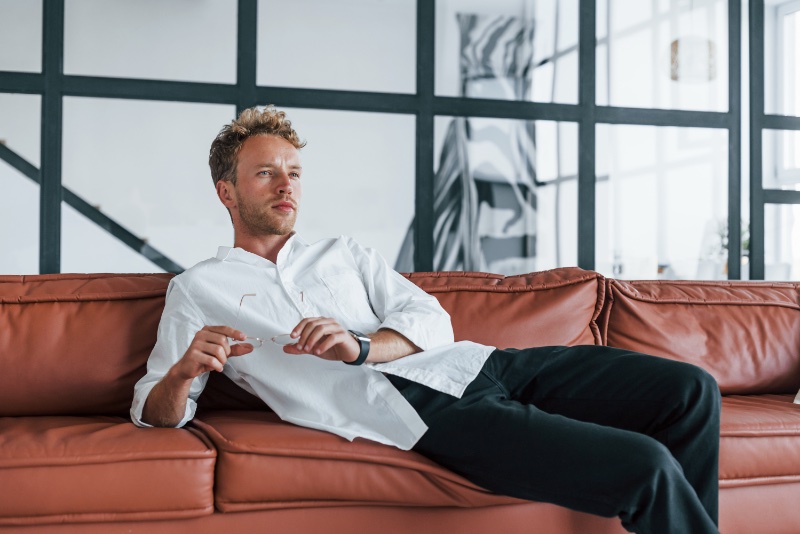 Every stylish man understands the importance of shaping a home that resonates with luxury and reflects his distinctive personality. From a statement-making bookshelf showcasing his intellect and varied interests an impressive home bar that stands as a symbol of sophistication to a carefully curated selection of artwork, every element plays its part in creating a space of elegance and style.
Adding to this, the transformation of your living room with luxurious decor and statement furniture, and the creation of serene retreats with your bedroom and bathroom through luxurious bedding and bathware, all contribute to the overall refined ambiance.
With these indispensable items, your home becomes more than just a dwelling—a testament to your refined taste and an extension of your style. By elevating the elements of your living space, you enhance your daily living experience and impress every guest with your impeccable taste and attention to detail. Every detail matters in the realm of luxury, and with these insights, you are well-equipped to create an environment where beauty and sophistication coexist in harmony.