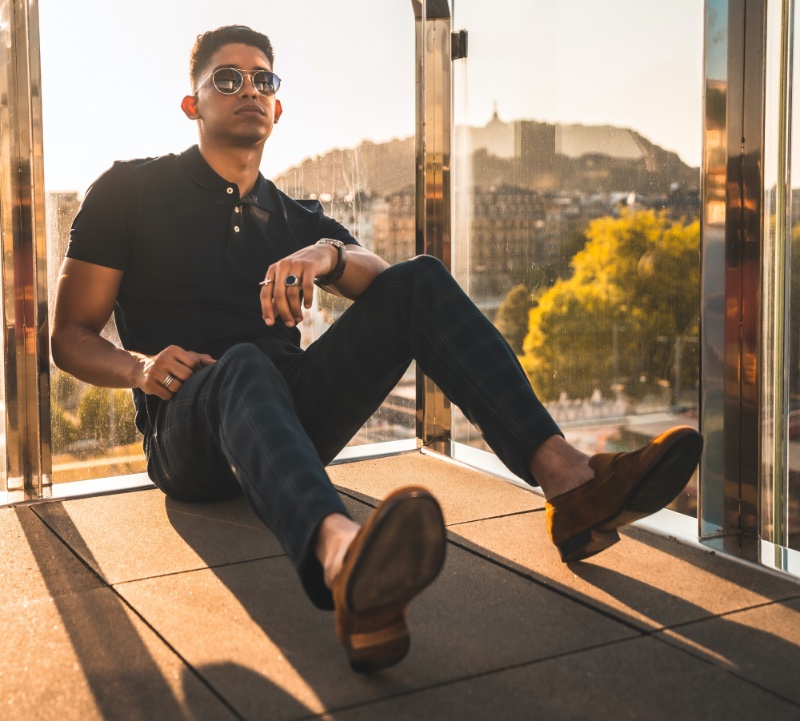 Summer has arrived, and there's one wardrobe essential that any beach-goer or leisure lounger will appreciate—a pair of breezy, comfortable summer shoes. Whether sliding into a pair of slides or lacing up casual sneakers, these footwear options are perfect for those extended outdoor gatherings that fill the season, encompassing lively athletic outings and social events.
There are several shoe styles worth considering for those who crave the allure of effortless style without compromising on the latest trends. These chic options have graced the catwalks and prominent influencers' Instagram feeds, showcasing their broad appeal. Let's explore these styles, perfect for those wanting to enter summer with comfort and fashion in mind.
Easy Espadrilles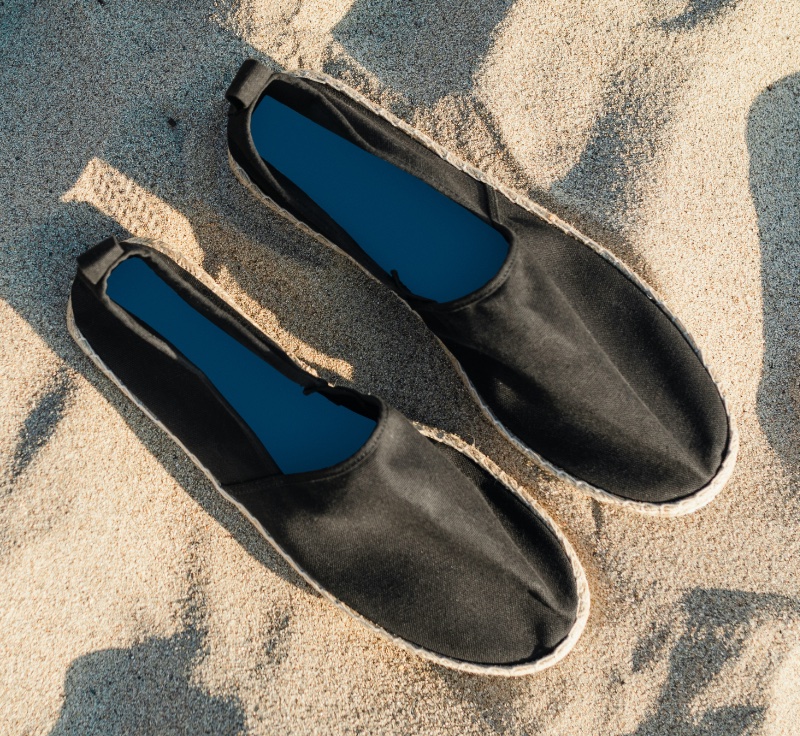 The espadrille, a shoe style with roots in 14th-century Spain, epitomizes convenience and ease. Characterized by a rope sole and an upper made of canvas or cotton fabric, espadrilles can be slipped on or off instantly, making them perfect for laid-back summer outings. With a vast spectrum of colors available, they provide an inexpensive yet stylish way to inject a pop of color into your summer ensemble.
Brands like Toms, Anderson & Sheppard, and Tom Ford are renowned for their stylish spin on espadrilles. However, if you're seeking a shoe with authentic Spanish heritage, look no further than Toni Pons. With a presence in numerous locations across Spain, including the popular retailer El Corte Inglés, Toni Pons offers a taste of genuine Spanish craftsmanship. The brand's espadrilles truly encapsulate the vibrant spirit of the Spanish summer.
Chic Loafers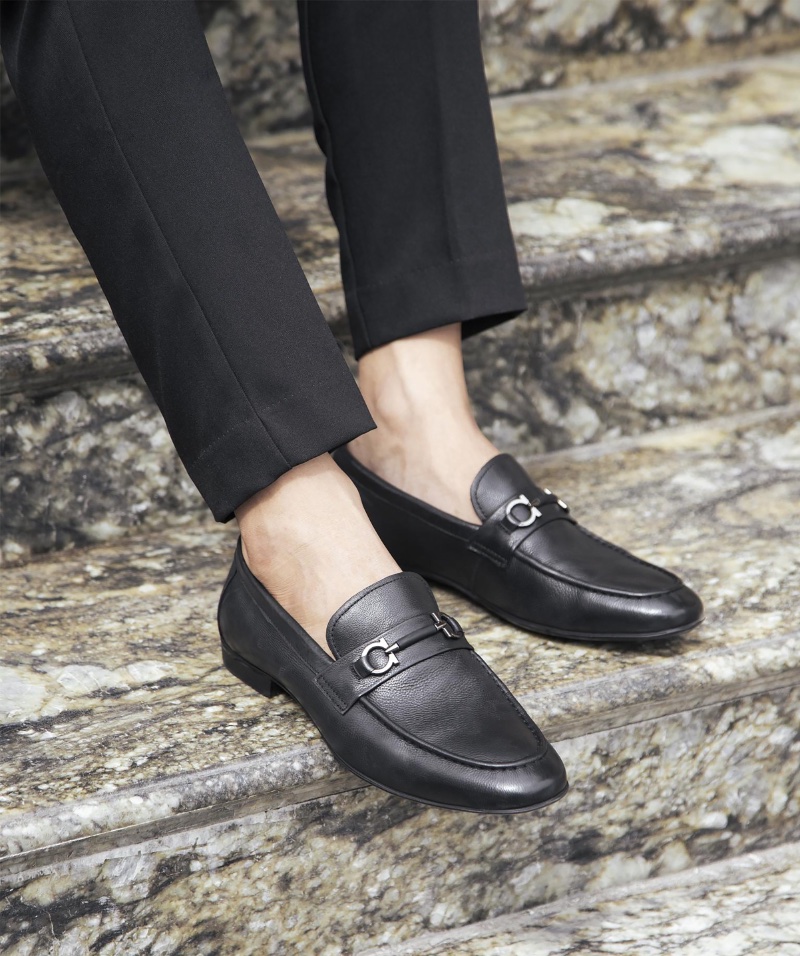 Loafers meld casual and formal styles seamlessly, making them timeless for balmy summer evenings. Perfect for a garden soiree or an open-air dinner, pairing loafers with chinos or linen pants delivers an effortlessly chic appearance. Opting for lighter hues, such as tan, beige, or a suede finish, can add a breezy summer vibe to your look.
Numerous stylish loafers are at your disposal. For an iconic, luxurious feel, consider the Gucci 1953 Horsebit leather loafer, renowned for its signature hardware. If you're looking for a more contemporary and budget-friendly alternative, Dr Martens' Adrian loafers, with their robust rubber sole, might be the perfect fit. If minimalism is more your style, The Row's suede slippers are worth a glance.
However, if you invest in a high-end brand like Gucci or The Row, consider professional shoe cleaning after a demanding day out. This is essential as shoes can have intricate crevices and detailed elements requiring careful maintenance to ensure they stay looking pristine.
The Rise of Slides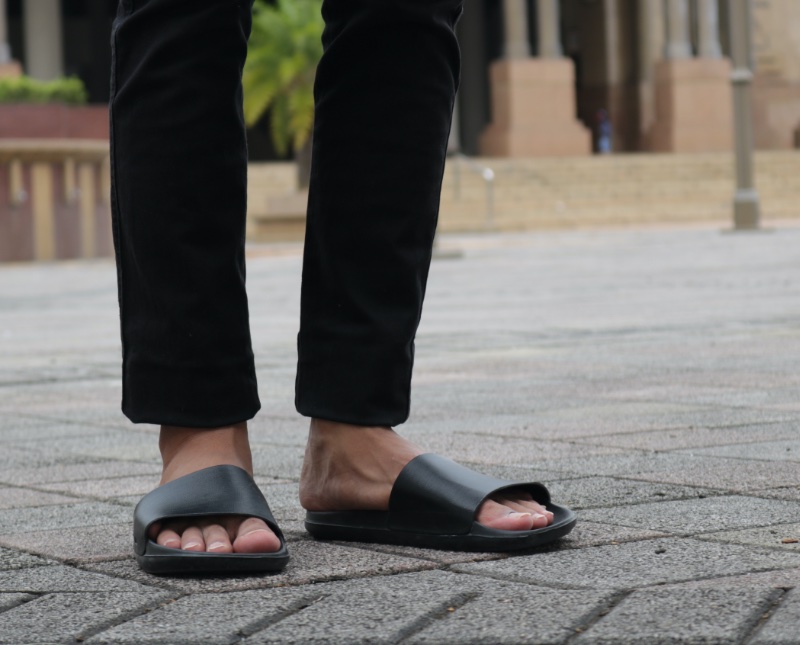 Slides have been riding a wave of popularity and are now experiencing a transformative evolution. This casual footwear staple's earlier iterations are swiftly being replaced by advanced foam-molded slip-ons, a byproduct of innovative 3D design technology and a growing focus on sustainability. These new-age slides promise heightened comfort and are available in a dazzling array of designs.
Some versions offer more coverage, enveloping a more significant part of the foot, while others are built for adventurous cross-country escapades. The Jordan Post Slides and the All-Terrain Atlas by Crocs are standout choices in this genre. These slides are comfortable, sustainable, and strikingly stylish, ensuring your summer footwear game is trend-forward and eco-conscious.
White Canvas Sneakers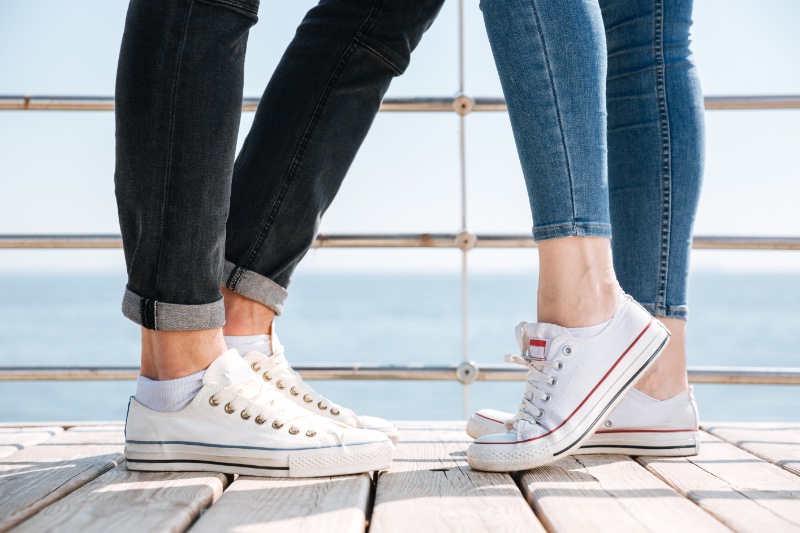 Summer wouldn't truly feel complete without the classic white canvas sneaker. Their effortless coolness and refreshing simplicity make them an unbeatable match for any laid-back ensemble. What's more, you can find an array of eye-catching designs at affordable prices, making them a value-for-money addition to your summer wardrobe. Must-try designs this season include the Veja Nova Low Canvas Sneaker and Cariuma OCA low-top Canvas Sneakers.
Final Words
Summer is the season for stepping out in style and comfort and keeping pace with the latest trends. It's the perfect time to refresh your footwear collection, paying particular attention to the variety of summer shoe styles that fuse fashion with functionality.
From the ease and color-pop potential of espadrilles to the classy versatility of loafers, the modern reinterpretation of slides, and the classic charm of white canvas sneakers, there's a shoe style for every occasion this summer.
Remember, the key is to balance aesthetics with comfort and not to shy away from experimenting with different brands and styles. Whatever your fashion preferences, there's a summer shoe out there waiting to complete your sunny-day ensemble.