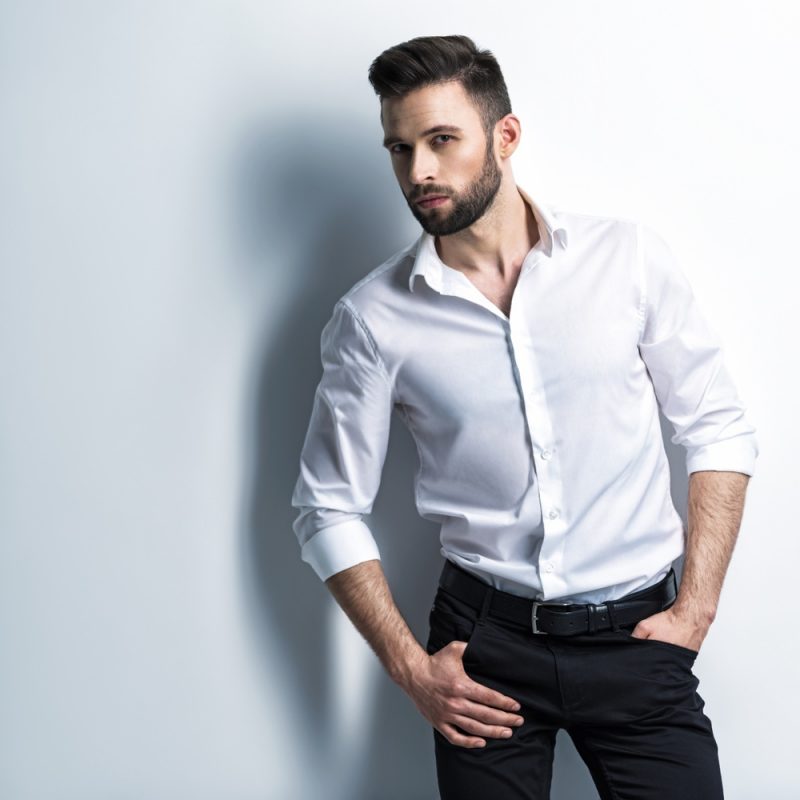 Visiting a casino for the first time can be overwhelming. Several questions cross the mind on what to wear and how to look best presentable. Many have only seen a casino in movies, so they have much to inquire about visiting one. 
Casinos have a luxurious look, from the red carpets and curtains to expensive table poker tables. The lighting is on another level, and all these details contribute to how patrons should dress. Some casinos ask gamblers to adhere to a particular dress code, while others do not.
Dressing appropriately in a casino is paramount, whether playing a game or just meeting a friend. Casino expert Martim Nabeiro elaborates on the best outfits for a casino night for men in 2021.
Formal Shirt with Trousers or Jeans
Several players lack the zeal to wear all formal clothing. However, you can note stylish men who don a formal shirt and trousers as part of men's casino attire in Portugal. Before stepping on the floor of a casino, the dress code should make a player comfortable. After all, if you inappropriately dress, you'll likely feel uneasy.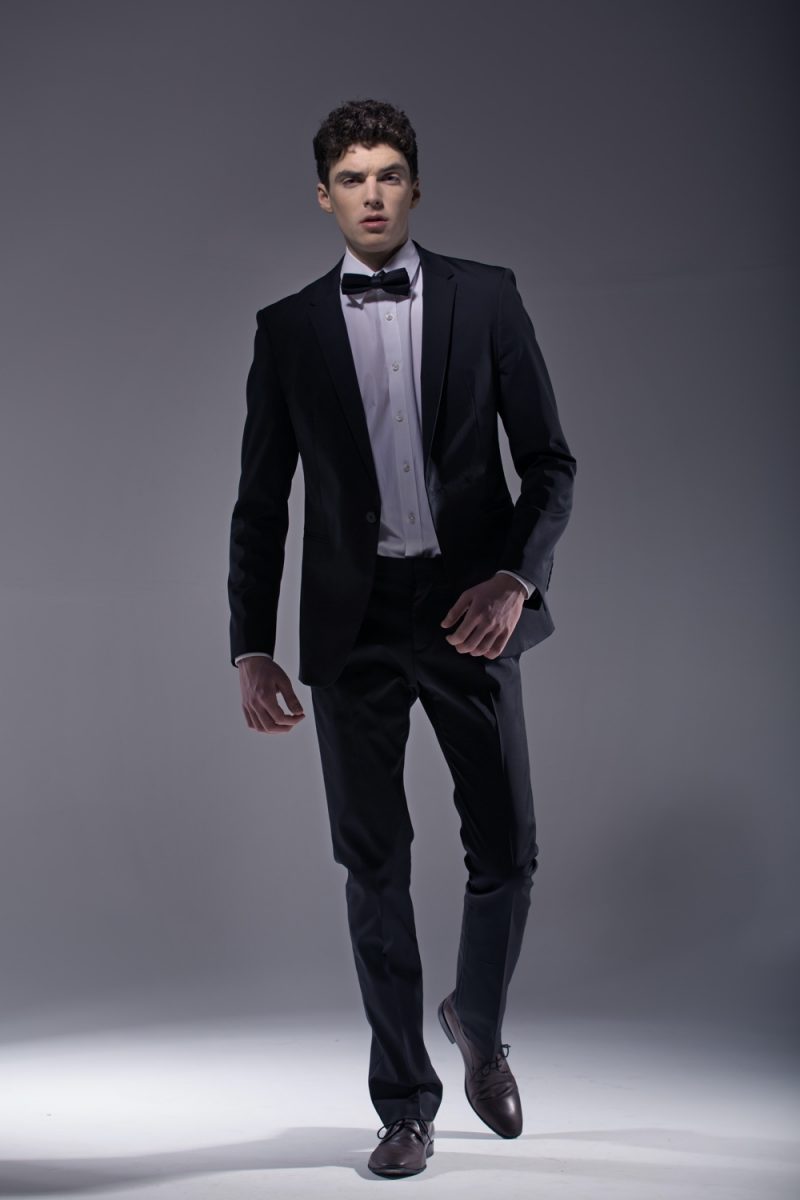 Formal Dress Code
Casino movies have portrayed famous Hollywood movie stars dressed formally while playing their favorite games. James Bond used a formal dress code while playing his favorite baccarat. As a result, men look for traditional casino clothes to copy the well-known movie stars. However, dressing formally is not every player's cup of tea.
A three-piece suit and a black tie have always nailed it hard for men who enjoy dressing up. A tuxedo with a perfect pair of shoes, a watch, and leather shoes give an excellent look in a casino as well. In addition, men can embrace white-tie looks to pull off James Bond's timeless charm. Remember to wear shirt studs with cufflinks with your formal attire.
Semi-Formal Dress
Semi-formal ensembles are casino outfits meant for players who do not wish to dress formally. The look achieves the ideal balance between comfort and presentable style. The appealing look involves dressing in a plain shirt or a round collar t-shirt.
It is complemented by wearing a jacket or a blazer to give a handsome look without much fuss. Semi-formal clothing is trendy among Portuguese gamblers, where the comfort creates a suitable setting for everyone else in the casino. Semi-formal attire fits pleasant events before noon as daytime clothing is less formal.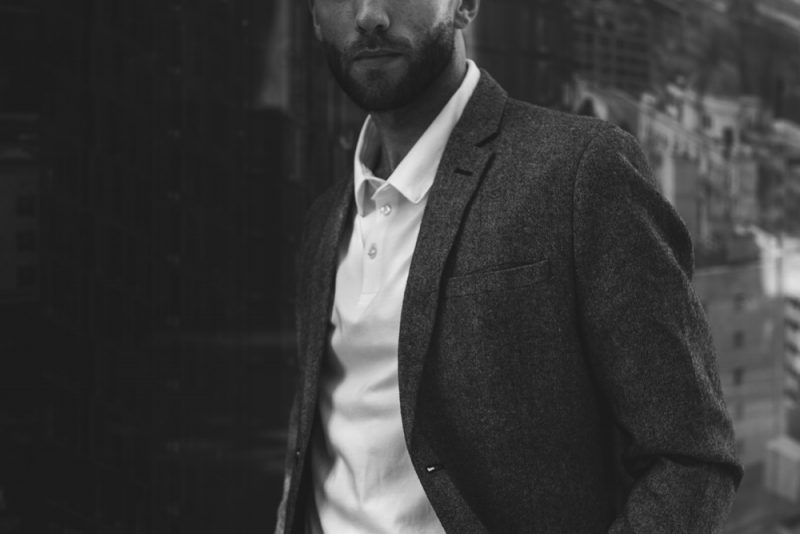 Business Casual
This dress code has a huge following among men who don't feel comfortable in a tie. Dressing for business casual is straightforward. Men wear a sport coat or a blazer with slacks and a shirt with an open collar. In addition, many men opt to dress in a polo shirt that makes them comfortable. Loafers suit casual business looks as well. Fortunately for online players, they do not have to worry about the fine details because they can play in their pajamas if desired. Such players can always view some of the best online gaming platforms at casinos Portugal.
Casual Clothing
Wearing casual clothing for a casino is also another excellent dressing idea for men. Relaxed styles are less strict and do not require a suit. You have the freedom to wear any colored T-shirt, shirt, or plain clothes. Even though you may be wearing casual wear, you can still appear well-dressed.
Dressing well is all about picking the right style, tone, and attitude. The perfect fit can make a simple pair of jeans and a plain t-shirt look amazing. However, if you're looking to elevate your style, perhaps consider chinos or a button-down shirt.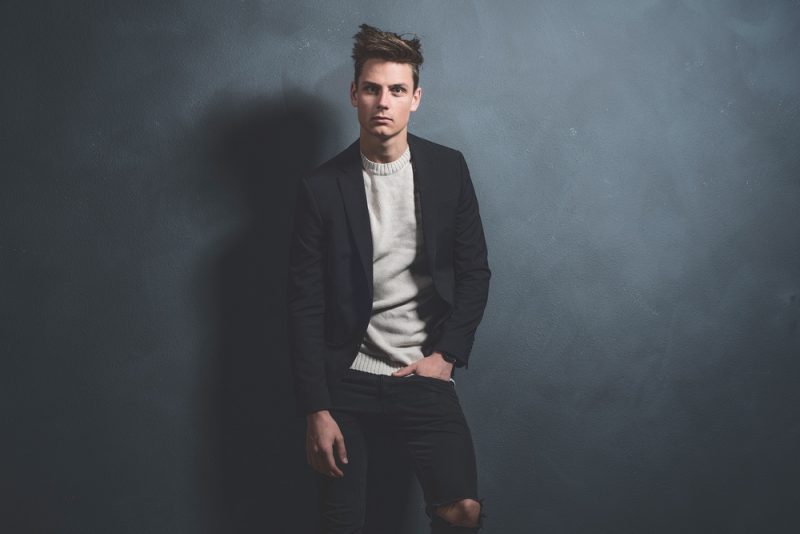 Go Dark If You Are Not Sure
If you're uncertain of a casino's dress code, it never hurts to go dark. It's easy to blend in when you embrace dark-colored clothes. Opt for dark jeans, a shirt, jacket, and black shoes.
No More Casual After 6 PM
Although casinos may say that they are casual, emphasizing what to wear after 6 PM is crucial. Most casinos in the world have a rule of thumb that gambling in the evening requires semi-formal clothing. Casinos have become popular in most countries with big gaming markets. The above dressing tips should help you fit in no matter which casino you decide to visit.