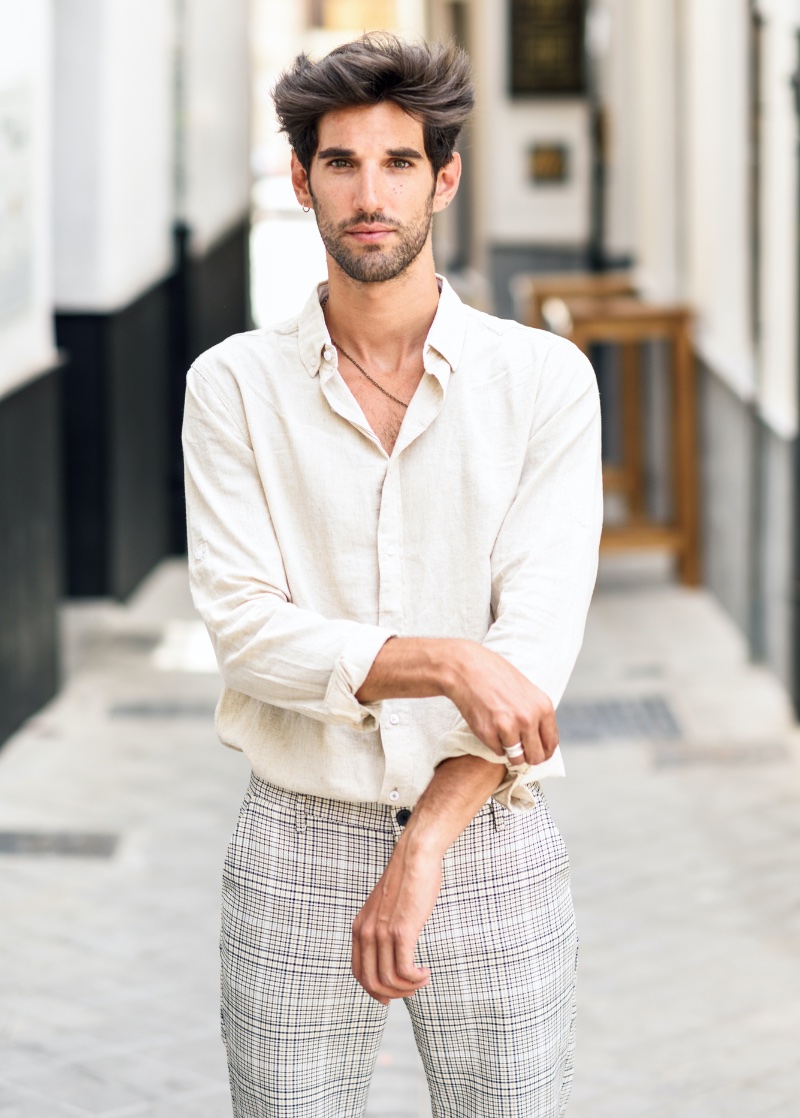 Men's button-down shirts are the building blocks of a man's wardrobe; they're incredibly versatile and offer numerous styling opportunities. You can wear it on its own, layer it under your suit jacket, or over a t-shirt—endless possibilities!
Plus, you can dress up any look when pairing a button-up with jeans or chinos for an effortless yet stylish ensemble. Investing in quality pieces is always worth it, and this timeless essential will never disappoint you.
Choosing the perfect ensemble for men is easy when you know how to style button-down shirts. Here are some tips on creating a timeless, modern look:
1. Wear a Button-Down
Over a T-Shirt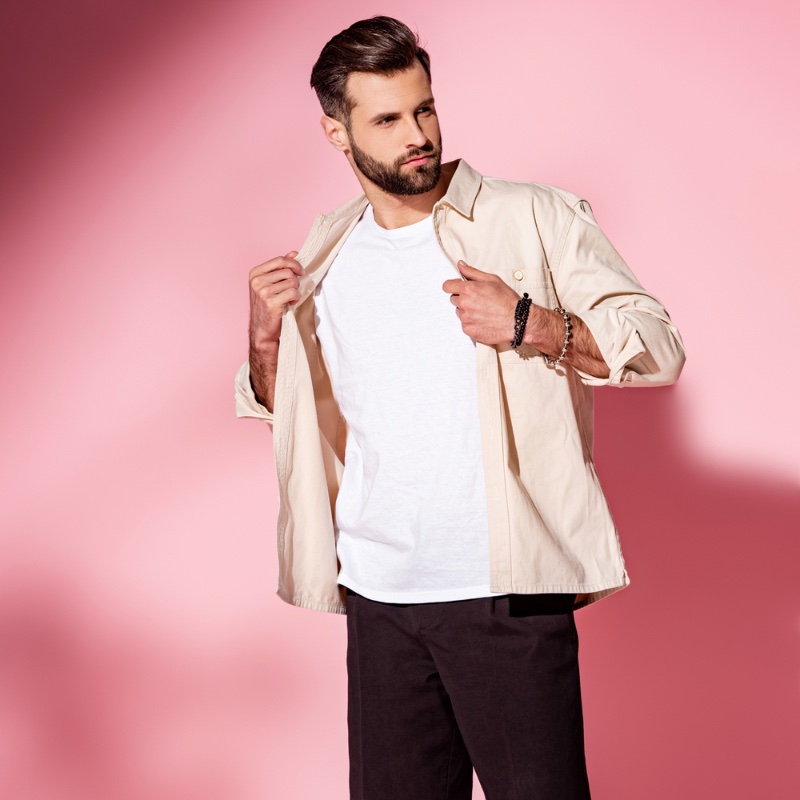 On those days when the temperatures drop, opt to don a button-down shirt over your T-shirt. It is an effortless way of layering up and provides additional opportunities to get creative with previously overlooked pieces.
Say, for instance, that there's one special tee in your wardrobe that has been worn and washed multiple times—so much that little holes have started appearing. Nevertheless, if wearing it still brings back fond memories, layer a handy top to make a stylish statement while cherishing its sentimentality.
Make sure you experiment by mixing and matching various color palettes for added pizzazz.
2.
Tuck-In vs. No Tuck-In

Shirts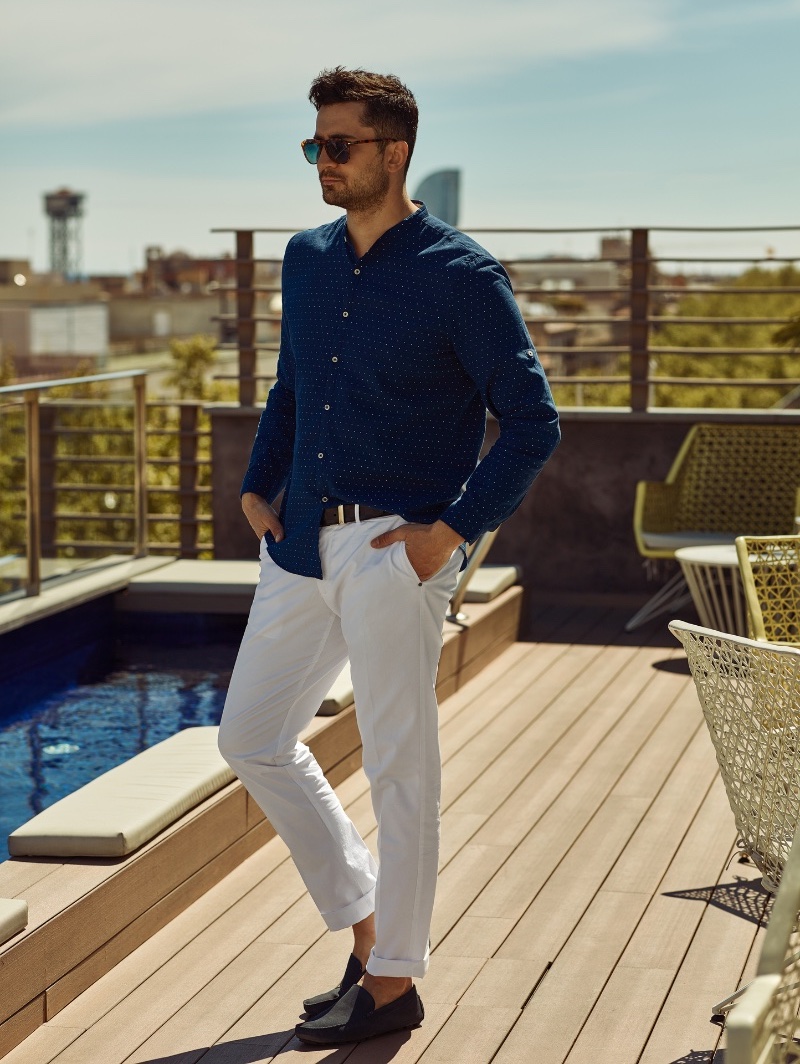 Men, pay attention; certain styles are timeless. The decision to tuck or not can have a significant impact on your overall appearance. Tucked-in shirts offer a smart, put-together look, whereas leaving it out sends the message of a relaxed style.
If you enjoy taking risks with fashion, why not give half-tucking a shot? Just ensure that if you're sporting a tucked-in shirt, all buttons are done up or the first two are left open for a stylish finish.
3.
Rolled-Up Sleeves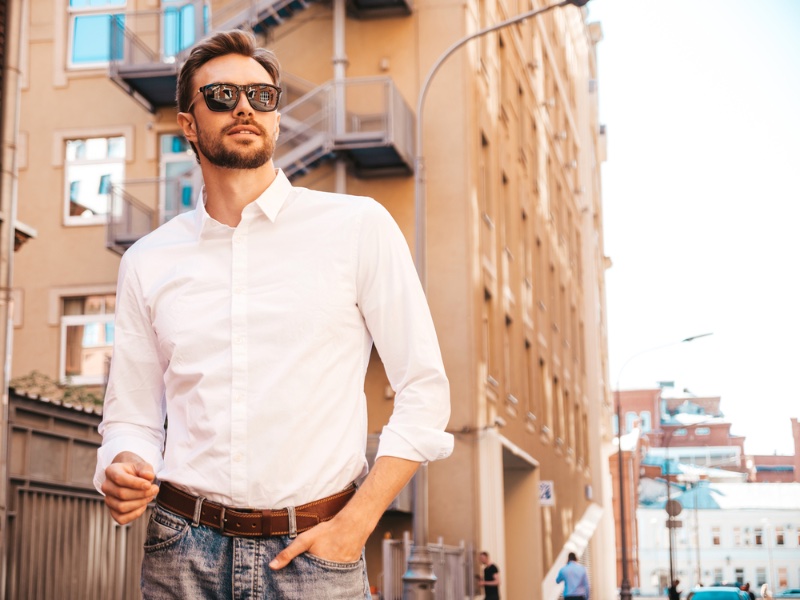 Take your style up a notch with the smart casual look. Start by slipping into some jeans and pairing them with a classic white shirt. Rolling up the sleeves on men's button-down shirts creates an effortless yet stylish vibe and ensures you stay comfortable throughout the day.
To achieve that perfect slouch, roll your cuffs just below your elbow for maximum relaxation! And if wrinkles are a problem for you, consider investing in a wrinkle-free shirt to make sure no one can tell whether or not it's been ironed already.
4. Wear with the
Right Pants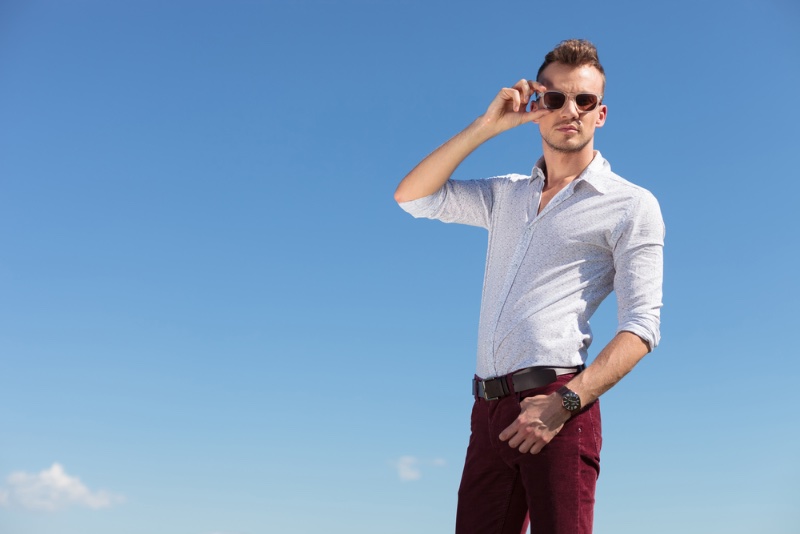 Matching your shirt with the right pants is essential to complete a look. Sometimes, one must pair up the shirt and pants according to the season. For instance, you would want to wear a button-down shirt with corduroy pants during winter.
But this combination is a no for summer. So, pair up one of your men's luxury shirts with a pant that goes with the season; at the same time is very comfortable and makes you feel confident.
5.
Layered Style Dressing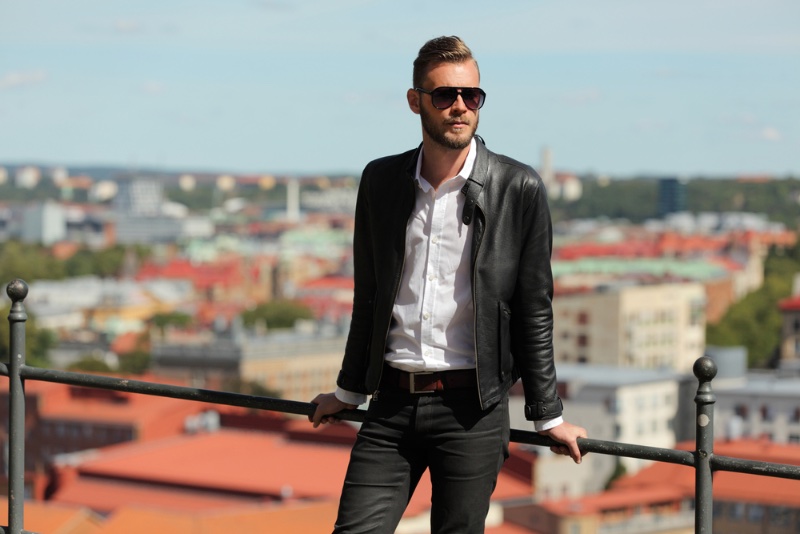 When it comes to fall fashion, layering is king. Start with a shirt and layer on top of that a well-fitting sweater. V necks are the perfect accompaniment for this classic look. Why not wear your button-down shirt under a blazer for something more tailored?
Team them with jeans and complete the outfit with smart accessories like leather belts and quality shoes—you can't go wrong. Alternatively, you can swap your suit jacket for a leather jacket for a look with more edge.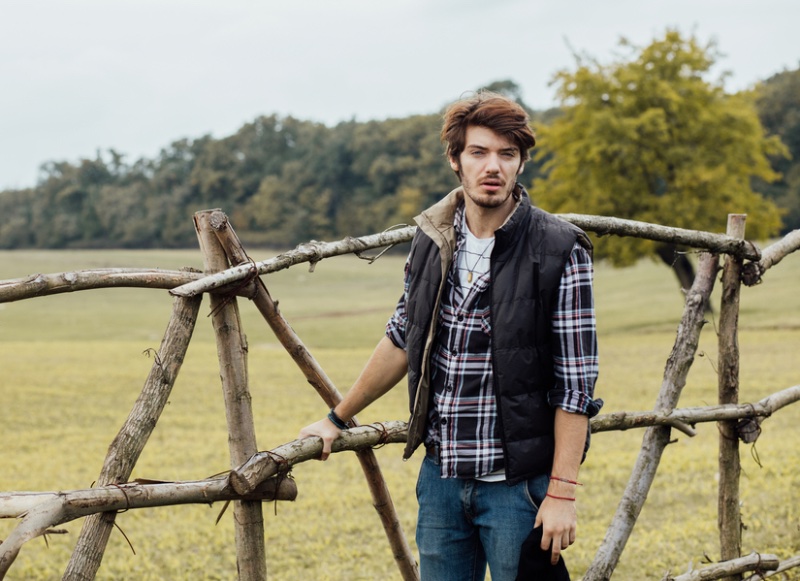 Button-down shirts are a perfect combination with quilted vests during those in-between seasons of spring and fall. For an additional layer of warmth, pair the shirt with a fleece vest when it is only slightly chilly yet not cold enough to require winter attire.
You can also use all sorts of styling techniques for button-down shirts. Make Friday better by wearing your favorite OrSlow shirts paired with matching khakis! It's great for date nights or days at work without needing to dress up too much.
Final Words
Button-down shirts are a great wardrobe staple that can create an array of looks. They're perfect for layering in the spring and fall or simply wearing alone during summer. Whether you wear them casually with jeans or dress them up for work with chinos or trousers, button-downs always give off a sophisticated look.
Following these styling tips, you can easily incorporate this timeless piece into your everyday wardrobe and take advantage of its versatility.