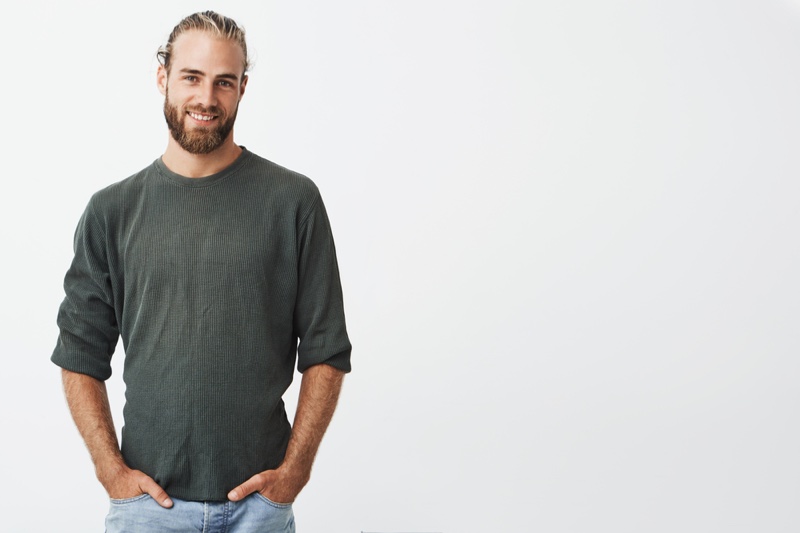 A famous line of poetry goes, "Water, water everywhere / Nor any drop to drink," describing a thirsty sailor looking out at an ocean full of saltwater, unable to drink any to relieve his thirst.
When you have a closet filled to the brim with clothes you may or may not like anymore, you may start feeling similarly about getting dressed in the morning. "Clothes, clothes everywhere / Nor any outfit to wear." Sound familiar? It turns out that having more clothes doesn't necessarily make it easier to put together outfits you love when it counts.
Here are four benefits of building a minimalist capsule wardrobe based on having fewer—but more carefully curated—clothes.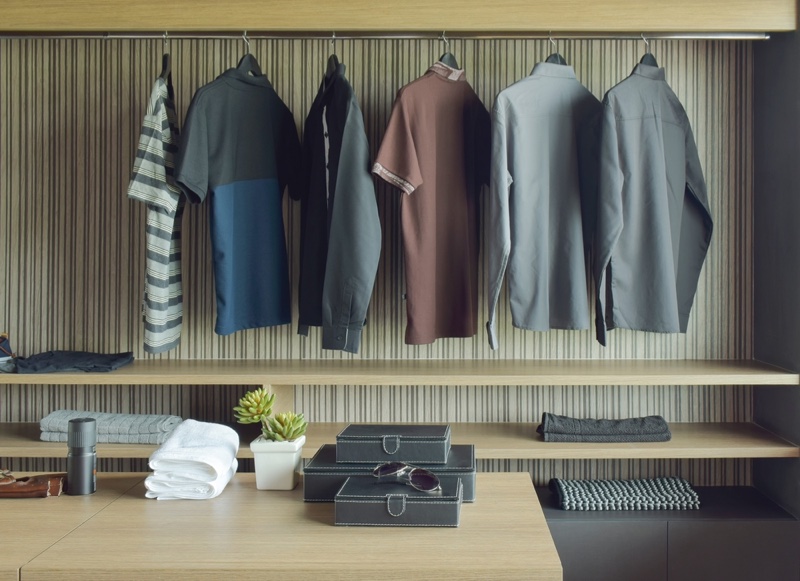 Maximizes Closet Space
We're all guilty of holding onto clothes and accessories we barely—or never—use. According to one social scientist for NBC, this is due in part to our tendency to think, "But what if I need [the item] in the future? I want to be able to have it at that time to address that need."
In other words, there's some security in filling your closet in preparation for what may or may not happen in the future. It's comforting to feel you're covered in any situation imaginable. However, this tendency to stockpile clothes "just in case" can crowd you out of your closet—meaning clothes you love could get lost in the shuffle, making it generally more stressful to get dressed.
Paring your wardrobe down to tried-and-true essentials goes a long way toward decluttering your closet and leaving room for pieces from which you get genuine use and joy. Instead of opening your closet doors to encounter an overwhelming mess, you'll see only the garments and accessories you wear regularly.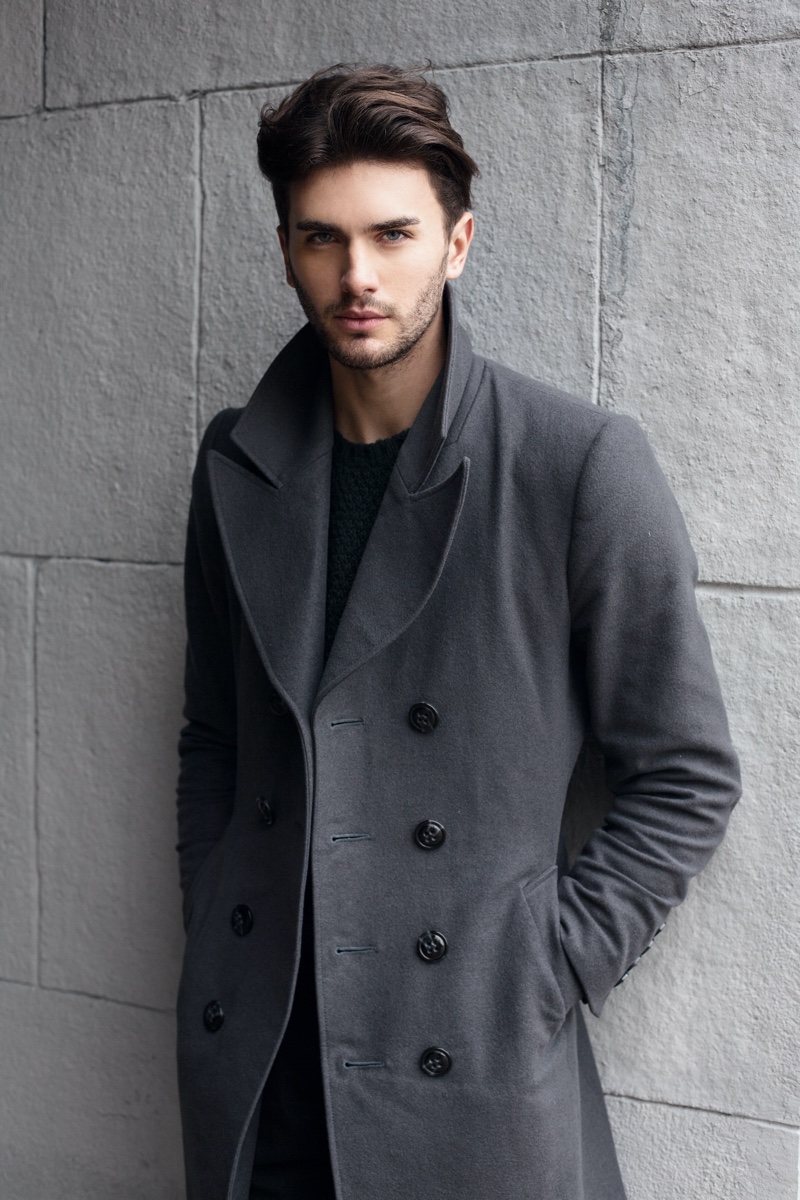 Makes It Easier to Get Dressed
Have you ever been late to a destination because you got caught up trying on outfit after outfit—finding flaws with each and freaking out that you have nothing to wear? We all have those days, but keeping a capsule wardrobe makes getting dressed more intuitive.
A capsule wardrobe is essentially a collection of versatile pieces you know you like. One blogger recommends keeping a seasonal wardrobe of just 37 pieces—about eight tops, seven outerwear layers, a dress, eight bottoms, and 10 pairs of shoes. The exact size of your capsule wardrobe will vary, of course. The idea here is that you can mix and match these readily adaptable items to your heart's content, creating novel looks from a handful of clothes.
Encourages Investing in Quality Pieces
There are a lot of problems with fast fashion these days—the negative impact on the environment, poor labor conditions, and low garment quality, to name a few.
Minimalist clothing brands tend to prioritize product quality, craftsmanship, and materials. While the initial price tag may be higher than fast fashion alternatives, these minimalist garments from reputable brands tend to last longer and adhere to more ethical principles.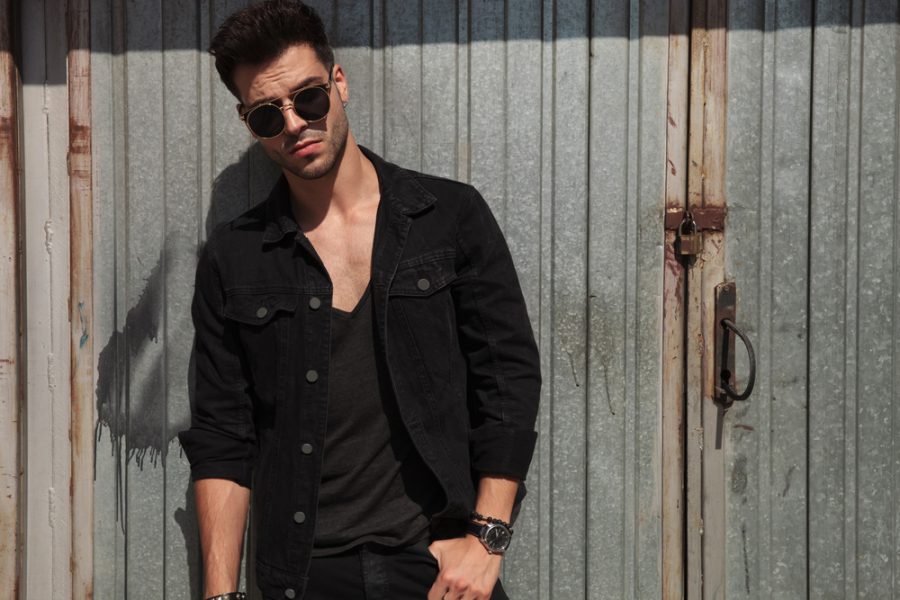 Helps You Love Your Wardrobe
It's fun to have a wardrobe full of pieces you love — those that "spark joy," as organization specialist Marie Kondo might say. Instead of struggling with a pile of pieces, you may feel lukewarm about, minimalism is about intentionally building a collection of clothes you know you'll wear, enjoy and get lots of use out of. Part of the fun of working with a capsule wardrobe is you can still have fun and get creative assembling different looks and accessorizing to the nines—despite the simplicity.
These four benefits underscore why it's worthwhile to consider building a minimalist capsule wardrobe in the near future.