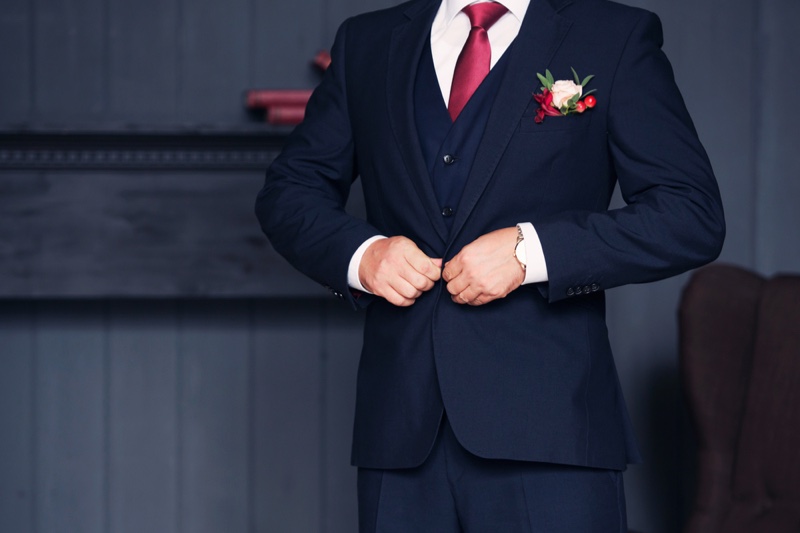 Nowadays, it is not only the bride that gets involved in the wedding planning process. Grooms are no longer taking a backseat, and are becoming more engaged in ensuring that everything will go smoothly on the big day. If you want to show your other half how dedicated you are in your journey to forever, here are some wedding tasks you can take on.
Help set the wedding budget
One of the crucial things you need to decide with your fiancee is the wedding budget. It is important that you are both on the same page on how much you are willing to spend for the big day. Aside from determining your budget, you also need to help your bride allocate the funds and ensure that you have enough to avoid unnecessary financial stress.
Pick your groomsmen
Decide with your fiancee on the number of your wedding party. Depending on your friends' sense of commitment, choosing your crew is either the easiest or most challenging task you need to take care of. When choosing your best man, you need to keep in mind that he will have almost the same amount of responsibility as you, so you should carefully weigh your options. After selecting your groomsmen, be sure to organize their suit fittings. You can schedule it on your fitting day to make it more memorable. Make sure to get fitted at least three months before the big day and go back three weeks before the wedding to be refitted. In addition, you can buy gifts for your groomsmen as a token of appreciation for their friendship.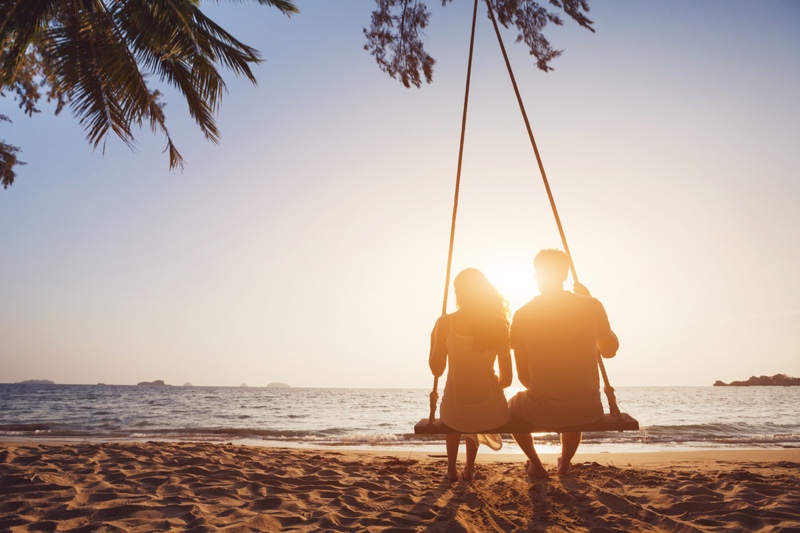 Plan the honeymoon
Planning the honeymoon is a task you can do with your bride, but if she already has a lot on her plate, offer to do this yourself. Ask if she has something specific in mind for your honeymoon, and then start from there. If she's giving you free rein, make sure to give your fiancee the honeymoon that she deserves. Ask your married couple friends for referrals, or you can also talk to the maid of honor, as she may know what the bride wants. Depending on your destination, it is best to take care of this task a few months before your wedding. Make sure to handle all the necessary travel documents, airfares, accommodations, and other essential travel details. You can also plan a few little surprises for your bride, such as flowers waiting in the hotel room, a couples massage, or a romantic dinner by the beach.
Get a haircut and finalize your accessories
It is ideal to get a haircut a few days before the wedding but not a day before. Before doing so, make sure to let your fiancee know, as you may have a planned photo session or a prior pre-wedding engagement. Aside from getting a haircut, you also need to finalize the finishing touches on your wedding look. Whether it's a classic timepiece, funky socks, sleek cufflinks, a colorful necktie, a printed pocket square, or a fancy belt, it is important that you prepare everything in advance to avoid last-minute errands.
Write your vows
To ensure that you don't get flustered when saying your vows, it is ideal to work on them a month before your wedding day. Write your vows on your phone, and spend time reciting them out loud until the words sound familiar. Ask your best man or friends to critique how you talk, the volume of your voice, and your speaking pace.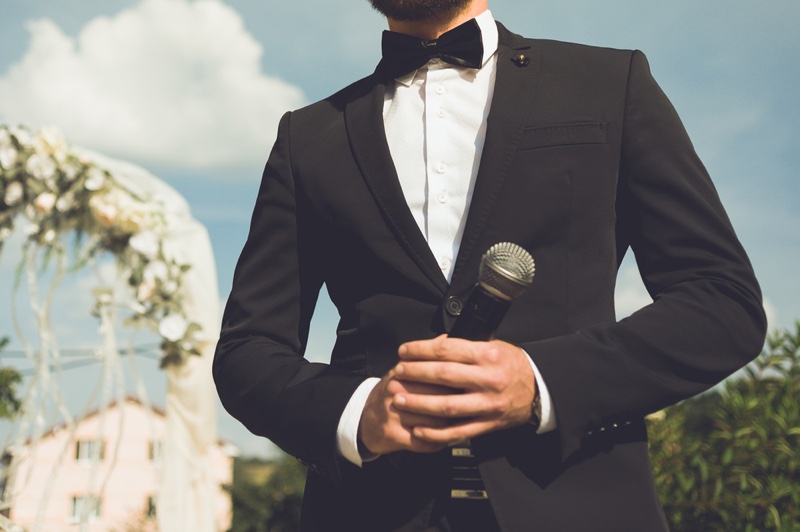 Prepare your reception speech
Aside from preparing your wedding vows, you also need to write your reception speech beforehand. If you are not fond of public speaking, you can practice delivering your speech. Remember that you'll be in front of the people closest to you, so avoid stressing over this task. In addition, make it a point to thank everyone who made your wedding day a tremendous success.
Arrange for the guests' accommodations
Unless you will be shouldering the accommodation costs of all of your guests, it would be best to provide your guests a list of nearby places to stay at. Give them various options at different price ranges. Provide them with the wedding itinerary or create a website so that your guests know all of the events before and after the wedding. By doing this, they can plan out their free time accordingly.
Finalize the wedding music
Regardless if you'll be hiring a DJ, a wedding singer, or a band, you need to accomplish this task a few months before your wedding. Most wedding entertainment providers get booked early, especially the popular ones, so make this a priority. Discuss your options with your fiancee and decide based on your needs and budget. Remember that your choice of music and wedding entertainment will play a significant role, so choose wisely.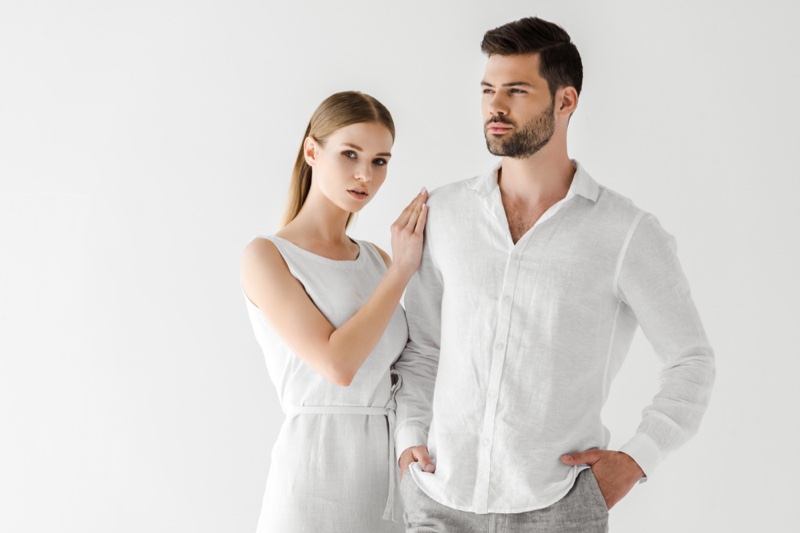 Plan the rehearsal dinner
For many couples, the rehearsal dinner is one of the anticipated events before a wedding. However, it doesn't need to be a grand event unless you and your fiancee want it to be. Choose a restaurant or an establishment near the wedding venue. For planning purposes, inform your guests at least 4 to 6 weeks in advance. Ideally, the rehearsal dinner is for the immediate family members, wedding party, and a few close friends, but this will depend on your budget and preferences as a couple.
Surprise your bride
To make your wedding more memorable, plan something special for your bride before or on the wedding day itself. You can either give her a present or perform a surprise sing and dance number. A thoughtful letter can make your special day even more magical for your bride.
Take care of the wedding rings
Shopping for the perfect wedding rings can be a challenging and exciting endeavor. You and your fiancee must choose the ones that suit your style and character. Remember that you don't need to settle on what your bride wants as there are several options for mens wedding rings that you can choose from. Have your rings resized if necessary and keep them at a secure location.
As a groom, you must show your bride that you are just as excited as she is for your big day. Be involved as possible with the wedding planning, and remember to have fun in the process.