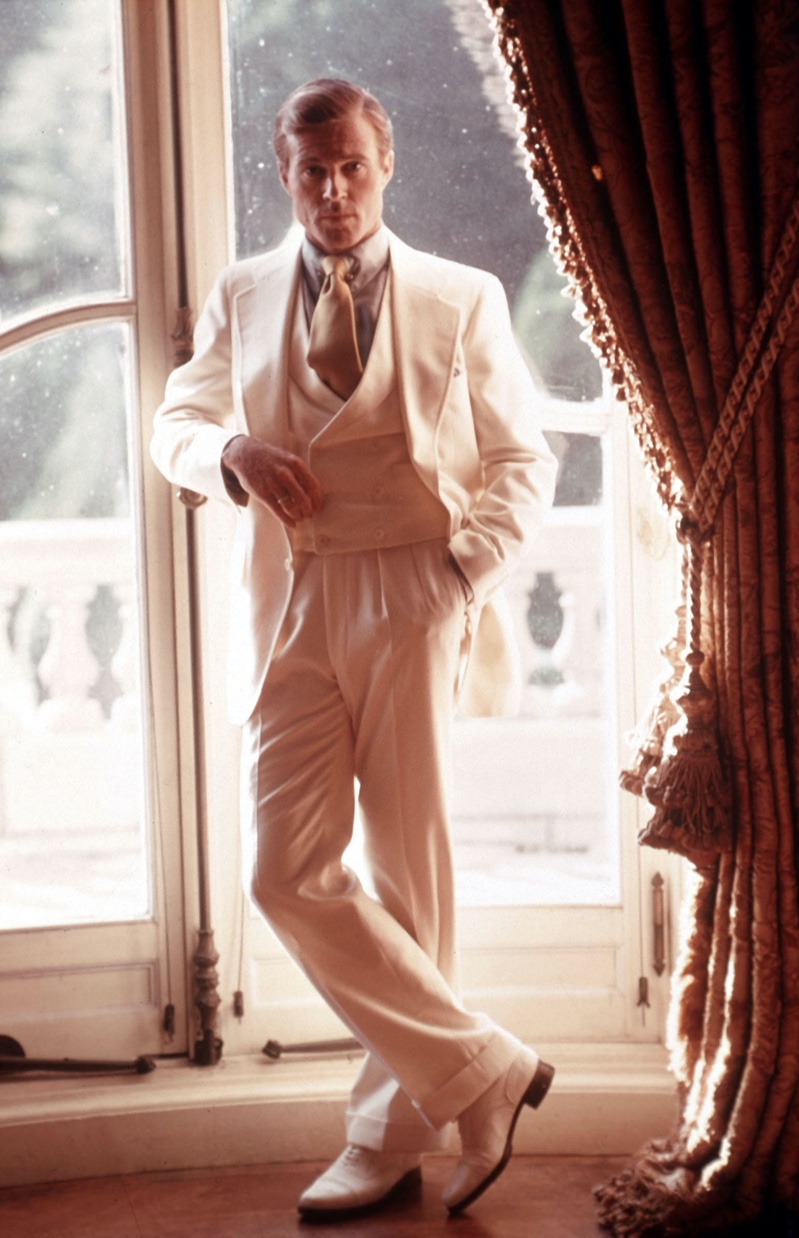 The Great Gatsby Movie Style: Dapper 1920s Men's Fashions
The Great Gatsby, written by F. Scott Fitzgerald and published in 1925, holds an important place not only in the canon of American literature but also in the annals of film history. People have adapted the narrative of the American dream as it existed in the 1920s into a significant number of films.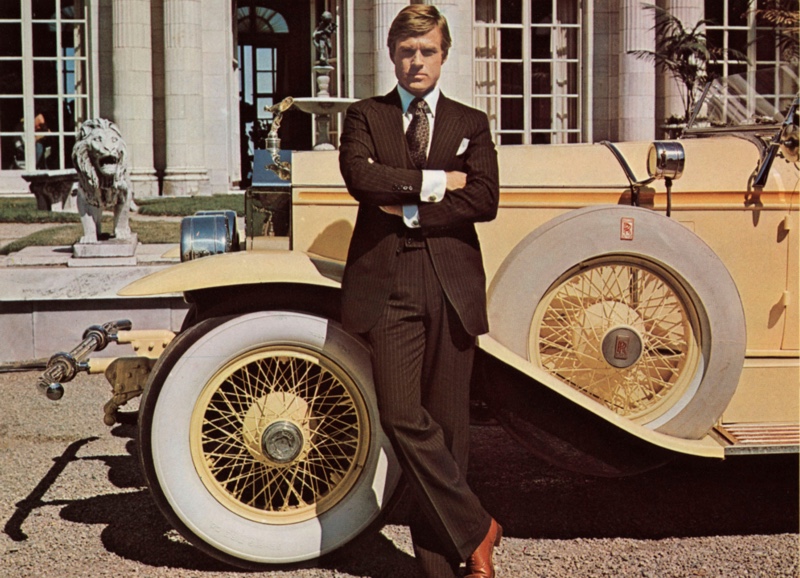 There have been a few famous adaptations of The Great Gatsby, including the 1974 version starring Robert Redford and the 2013 adaptation starring Leonardo DiCaprio. The films present an approachable image of 1920s style and dandy attitudes that can be embraced today, and to suggest that they are inspiring would be an understatement.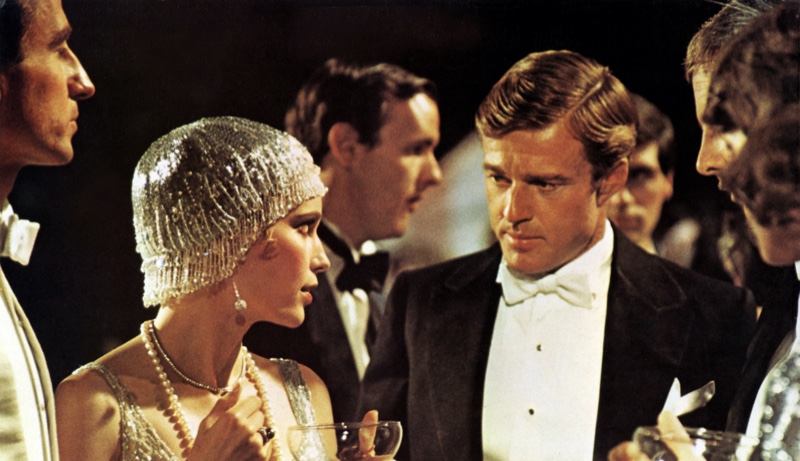 The Great Gatsby (1974) Directed by Jack Clayton: Hollywood Glamour
Jack Clayton was the director of The Great Gatsby (1974), adapted for the big screen by Francis Ford Coppola. The iconic film cast the legendary actor Robert Redford as Jay Gatsby, Mia Farrow as Daisy Buchanan, and Sam Waterston as Nick Carraway. As the elegant leads of the picture, Redford and Farrow radiated the spirit of classic Hollywood and brought the glitz and glitter of the 1920s to life.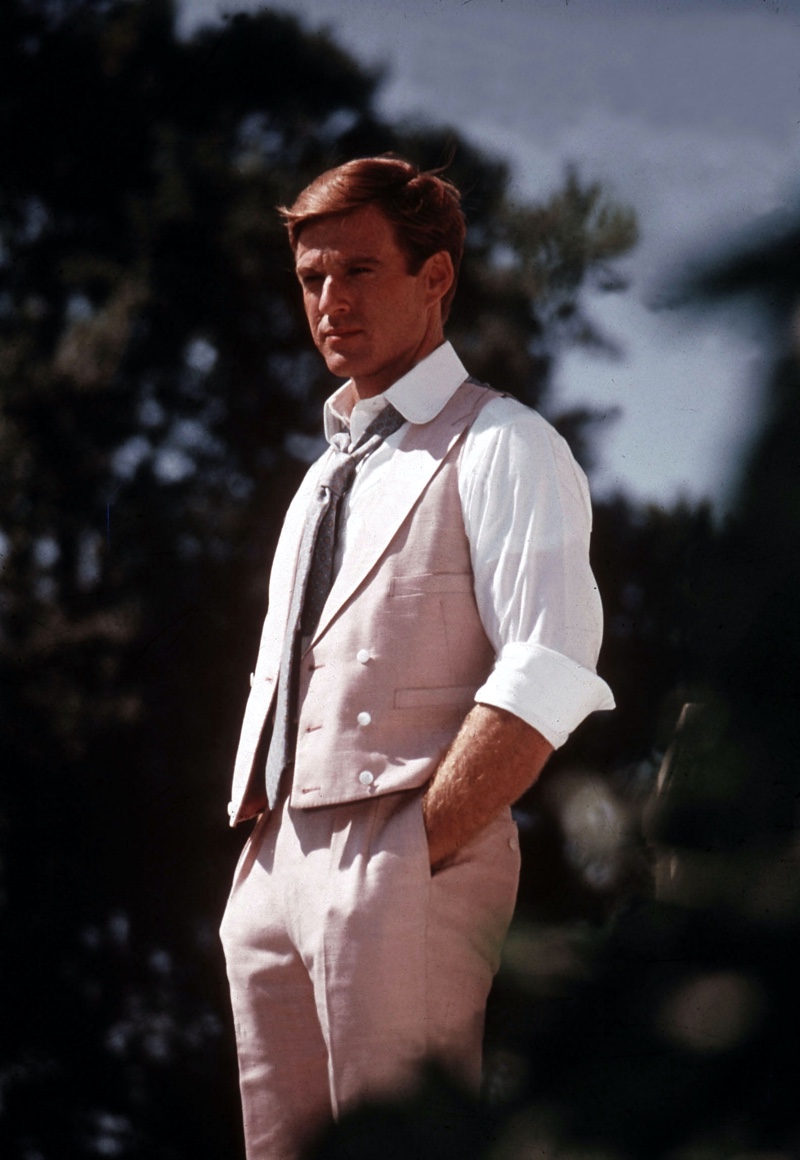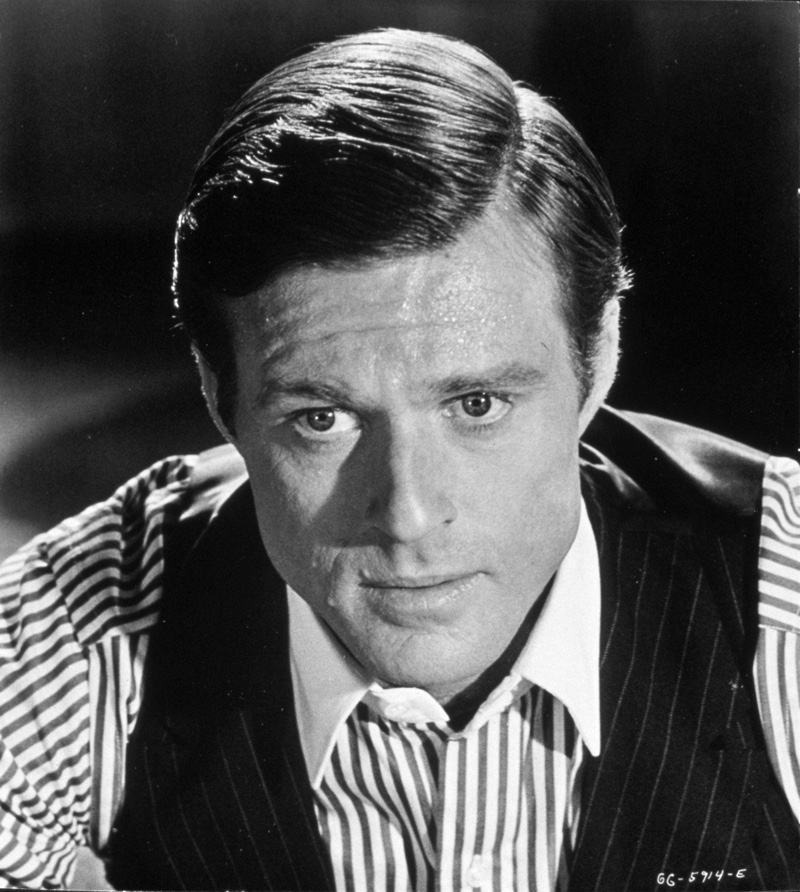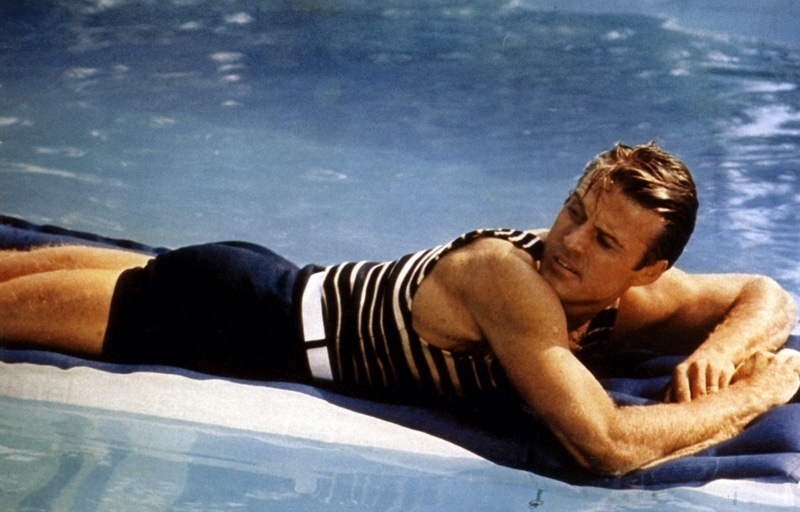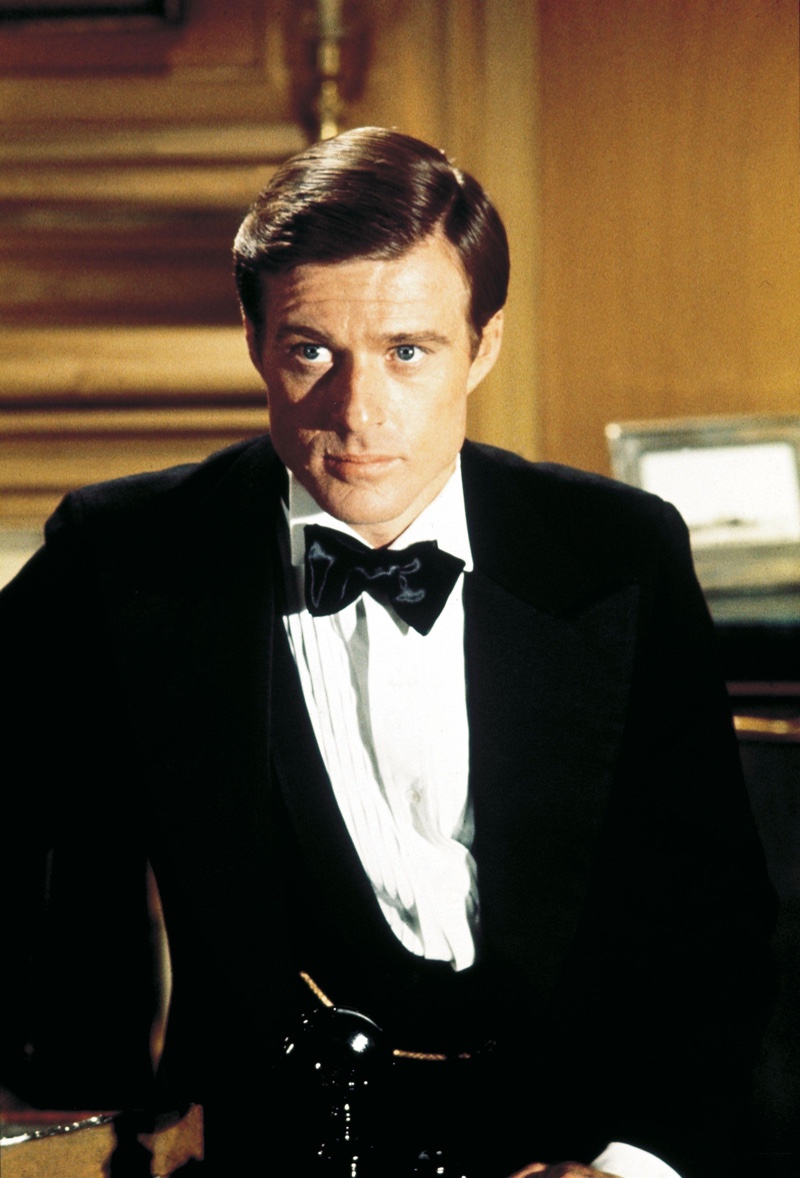 The Great Gatsby (2013) Directed by Baz Luhrmann: 1920s Revisited in Modern Context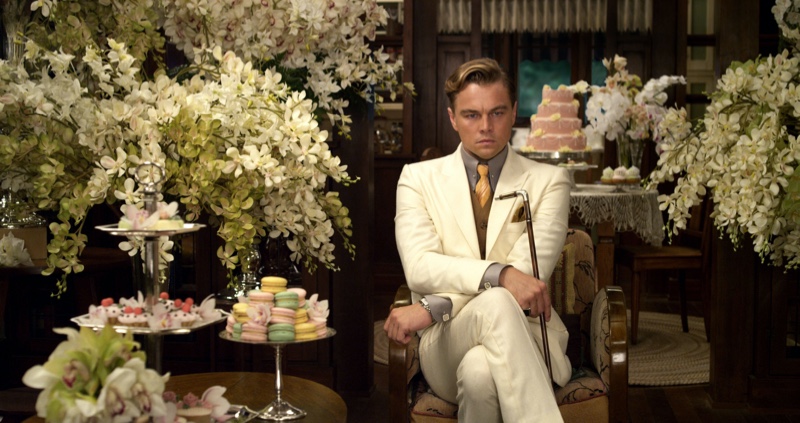 In his adaptation of The Great Gatsby, released in 2013, director Baz Luhrmann gave the film a contemporary sheen by using opulent sets and a current soundtrack, which included performances by musicians such as Lana Del Rey and Fergie. The film starred Leonardo DiCaprio as the title character, Jay Gatsby, Tobey Maguire as Nick Carraway, and Carey Mulligan as Daisy Buchanan.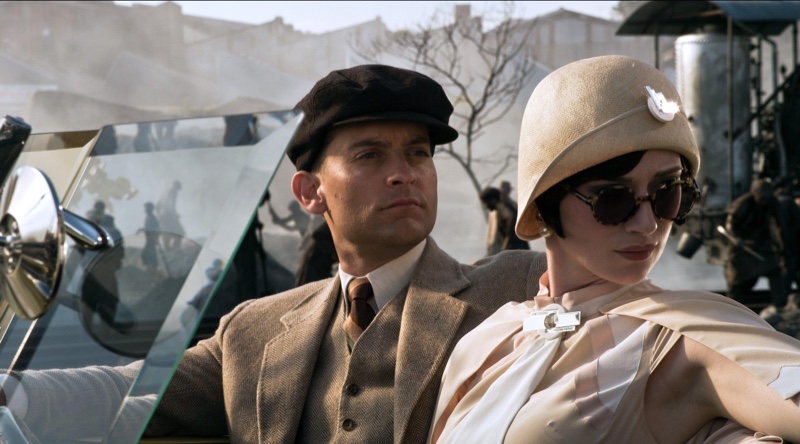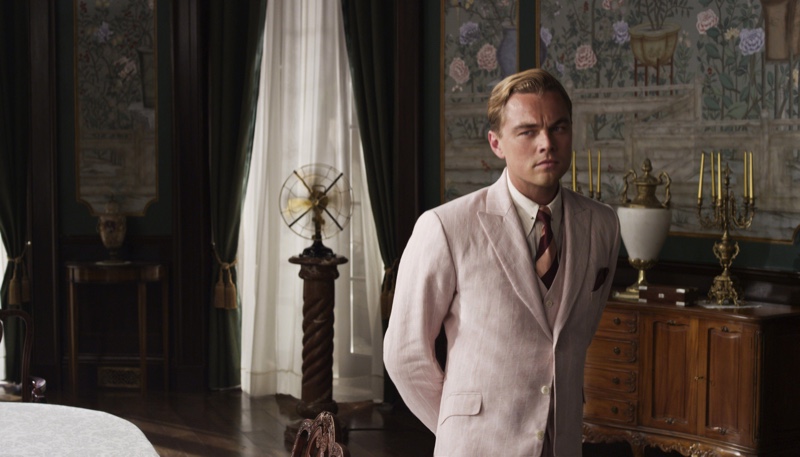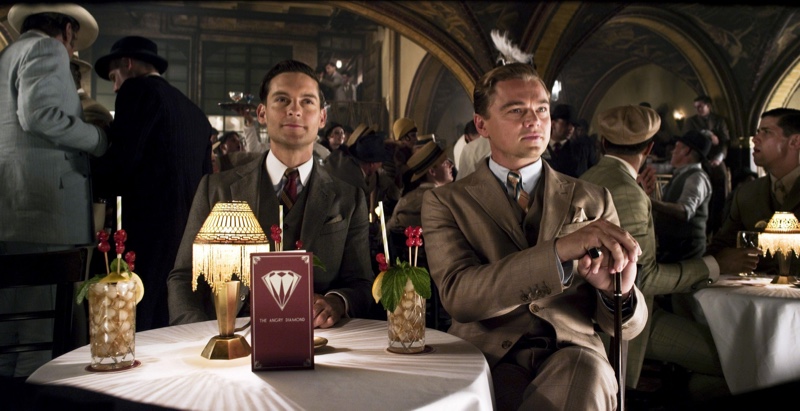 Revisit 1920s Style:
1920s Hair Styles
1920s Footwear
1920s Fashion Trends
1920s Hats