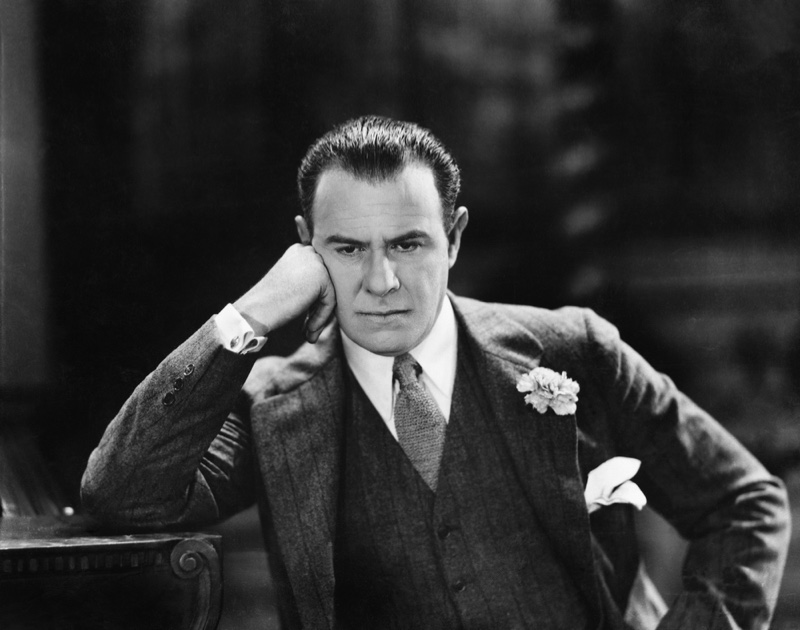 1920s Mens Fashions: Historical Context
The trending style sentiments of the 1920s set the standard for men's suiting options today. As industries grew and businesses thrived, new formal styles which revolved around the suit were coming to the mainstream. The introduction of tailored suiting to everyday life was made easier with innovations in clothing development and the rise of the department store catalogue, which gave men living in rural areas a source of inspiration to set their style. Department stores such as Sears, Roebuck and Montgomery Ward exposed the nation to changing fashion trends. The American Dream and pursuit of financial success also sent people to big cities, contributing to business culture and the growing fashion industry. It was also around this time that famous suit brands such as Brooks Brothers and Jos. A. Bank picked up momentum.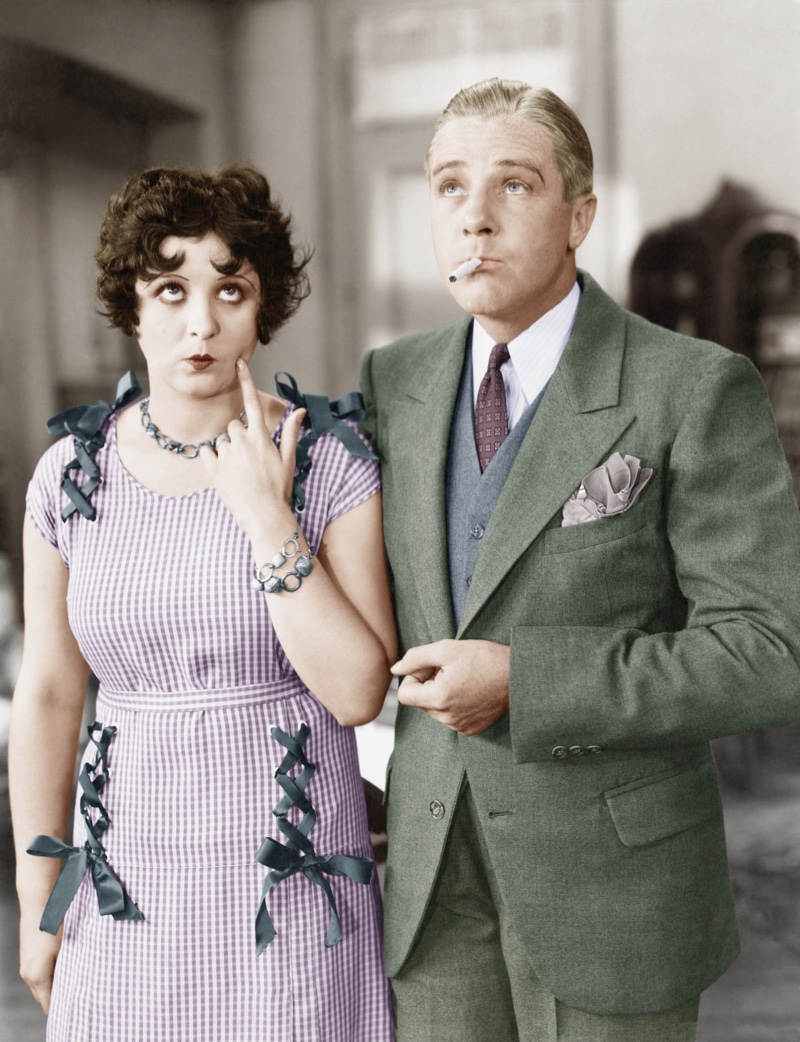 1920s Men's Suiting Trends
The Three-Piece Suit: The Ideal Vest
The 1920s required men, who were in vogue to wear a three-piece suit. It was unthought of to wear a suit and have your dress shirt showing. Dress shirts were either covered with a high v-neck waistcoat or a knit vest. The knit vest, which came in a variety of colors were especially popular with golfers and continue to be today.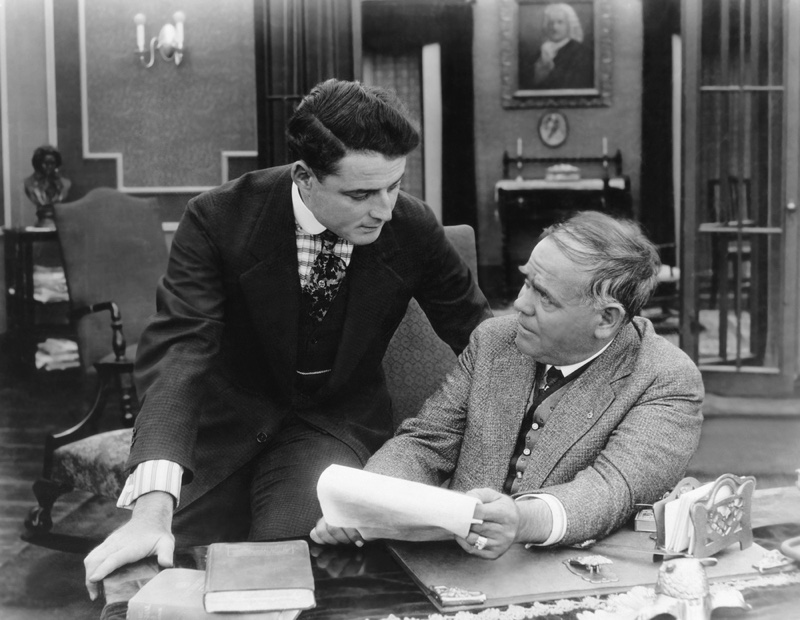 The Tailored 1920s Menswear Jacket
Usually made of wool tweed or thick wool, jackets of the early 1920s were impeccably tailored featuring narrow shoulders and a pinched waist. Jackets of the Roaring Twenties were made both single-breasted and double-breasted with three to four buttons. The signature detail of the 1920s jacket was its top button which led to the notch lapels. Available in brown, gray and blue generally, the jacket was more relaxed as the era progressed due to the introduction of jazz suits, which eventually became the zoot suit.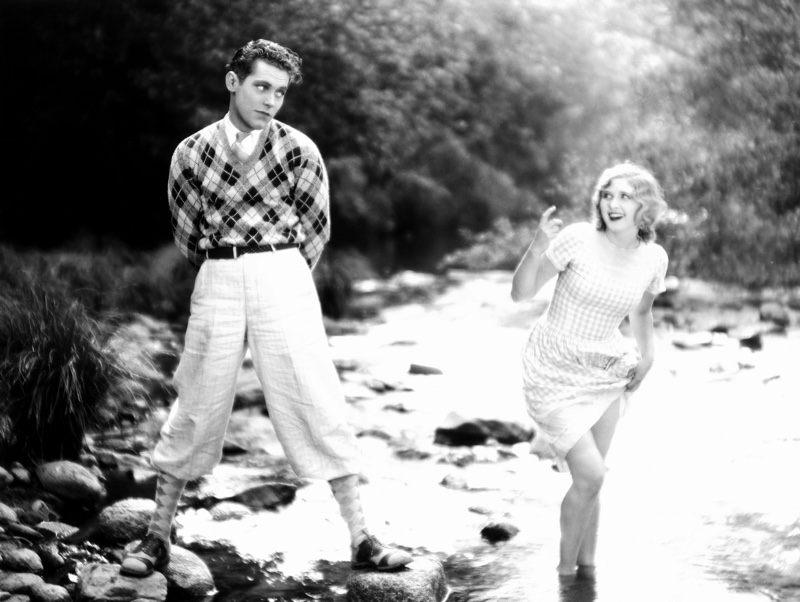 1920s Trousers: Narrow Pants & "Oxford Bags" Men's Styles
Suiting sets of jackets and trousers were mandatory for the 1920s. Traditional trousers featured cuffs and two single pleats near the waistband, followed by a sharp, front leg crease. Exposing socks which were worn high and held with sock garters, trousers were hemmed to reveal the ankle. Pants of the time were worn high and secured with a belt or suspenders. The youth of the late 1920s embraced a wider pant style sporting "oxford bags" which featured a narrow waist and voluminous legs.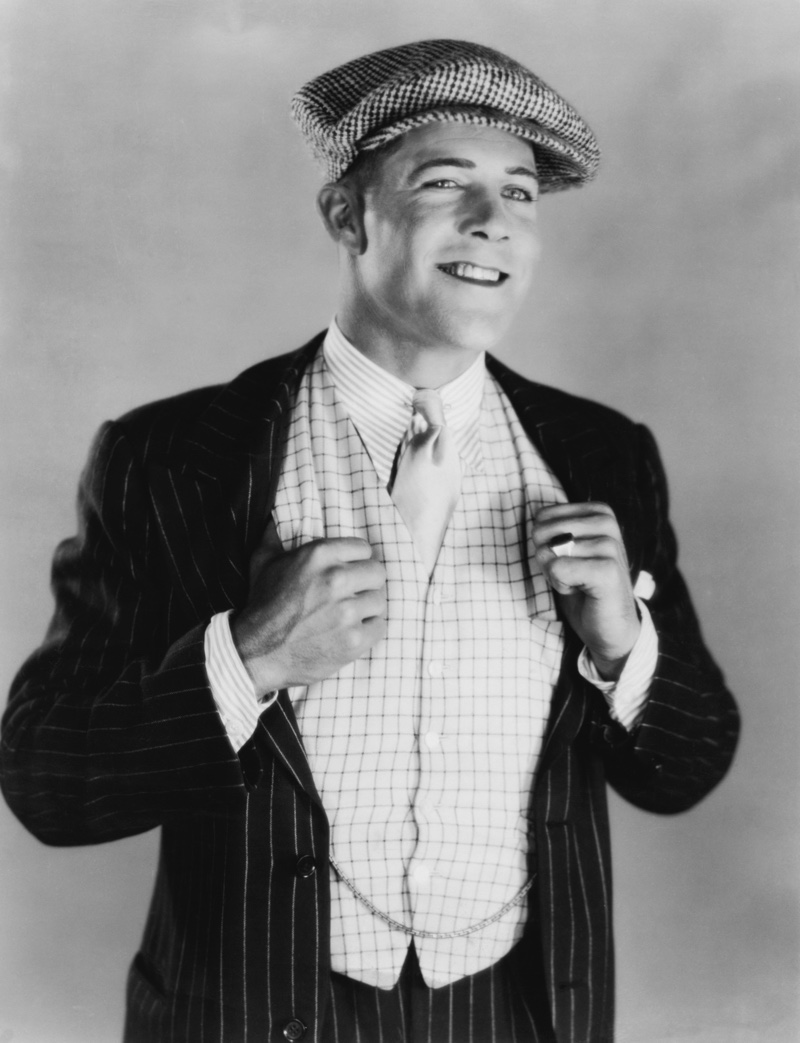 Men's Shirt Trends During the 1920s
Surprisingly, dress shirts during the 1920s were playful with a variety of colors available. Men mixed vertical stripes and solid colors for a splash of personality, incorporating colors as diverse as pink and yellow into their wardrobe. Shirt collars were usually round, free or pointed. The Great Gatsby also made the mandarin shirt popular during this time.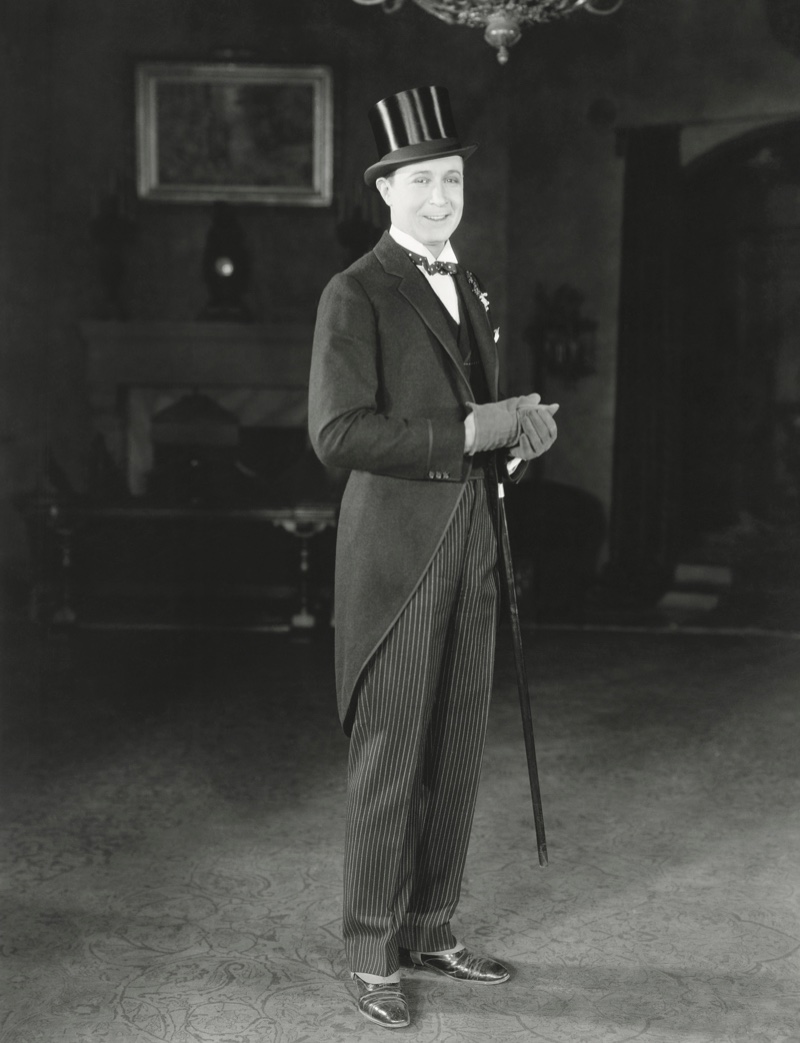 Accessorizing the 1920s Suit
Bow-ties and neckties ruled the 1920s, available in solid colors, striped or polka dot varieties. The choice accessory was as colorful as men's dress shirts. Ties were narrow and often cut short. In addition to square end knit ties, silk scarves were also popular to wrap as neckpieces. Another element used to add a personal stamp of style during the 1920s were gloves and pocket squares. Unlike today, bright colors such as red were popular.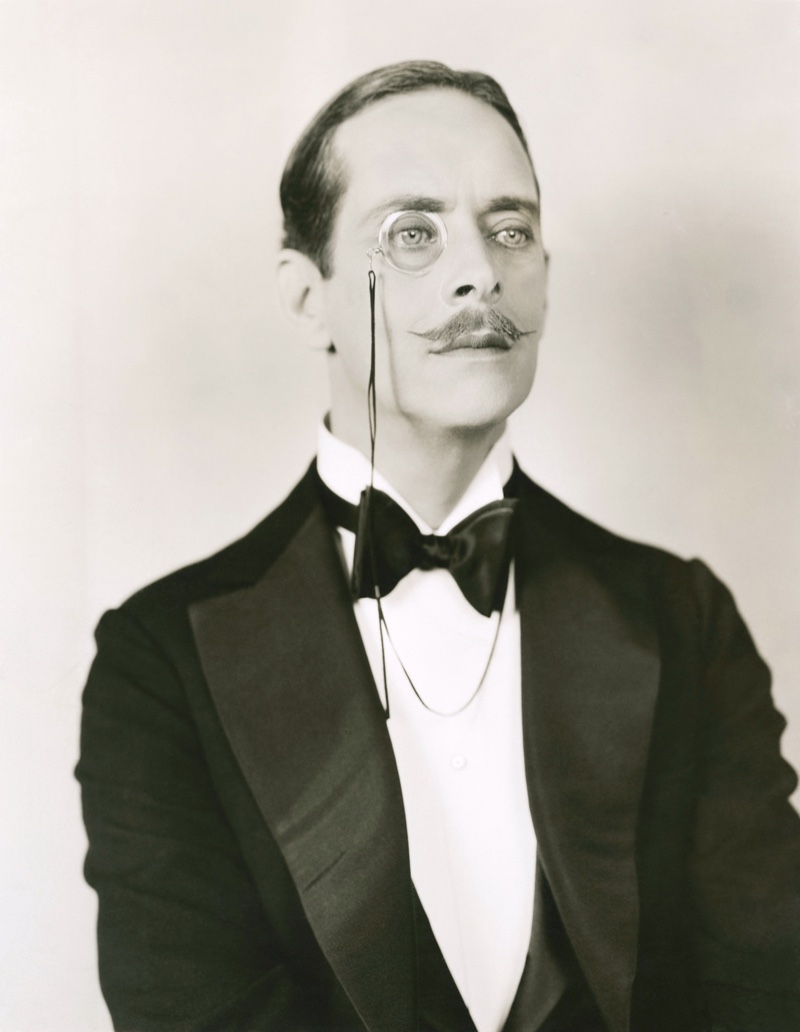 How to Achieve 1920s Inspired Style Today
You can get the 1920's style today by stepping up your suiting game. Media such as The Great Gatsby by director Baz Luhrmann to HBO television series Boardwalk Empire, makes sure the roaring decade lives on. Wear a bow tie or a pop of color with a pocket square for a modern 1920s mens fashion look.