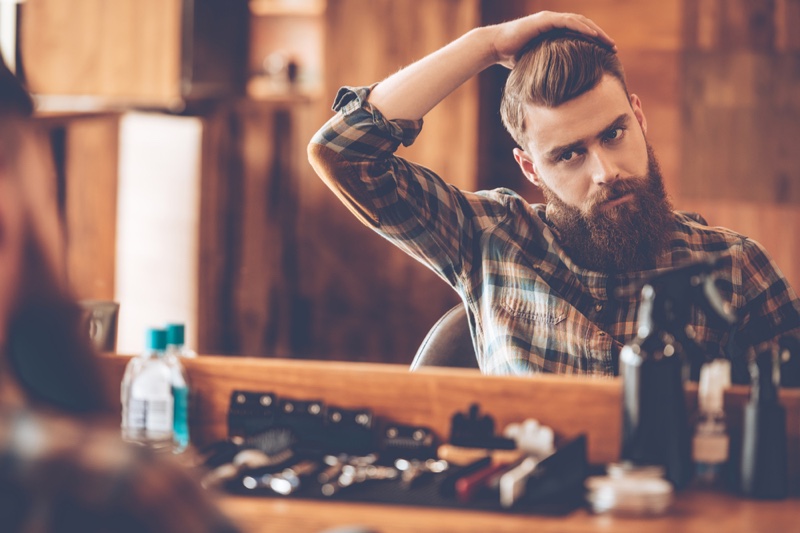 You want to turn back the clock, just a little. You don't want to look like you did in your teens, but you'd love to take ten years off of your appearance. It's easier than you'd think.
1. Get a Haircut
If there's anything that Netflix's hit show Queer Eye has proven, it's that most men can instantly boost their appearance after getting a haircut. You don't have to get the show's resident stylist Jonathan Van Ness to make this possible. Book an appointment at a salon and ask one of the stylists for a fresh cut that will frame your face.
Remember — you get what you pay for. If you're getting a five-dollar trim at a barbershop every two weeks, it's going to show. When you upgrade to a professional salon, you'll notice a big difference.
2. Shave off the Beard
When you were younger, you'd grow out your facial hair to hide your baby face. Well, now you can do the reverse. Sporting a smooth, clean-shaven face is an extremely effective trick to look younger — this is especially true if your hair is starting to get a little salt and pepper in it.
If you don't want to shave off your beard, you can at least tidy it up. Trim it down so that it's close to the face and use beard oil to prevent the hair from looking dry and scraggly.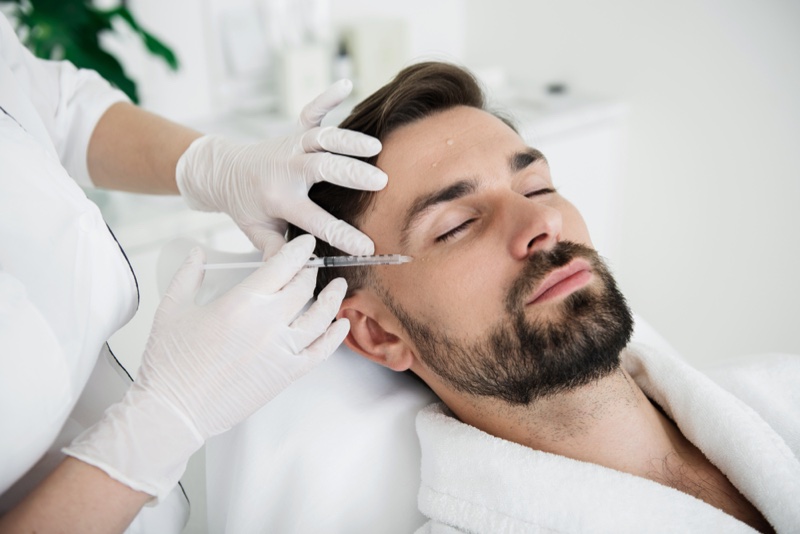 3. Consider Injectables
If you're looking for long-lasting and effective results, you should consider getting injectables. There are Botox treatments for men that target the dynamic wrinkles that emphasize their age and exaggerate their emotions — for instance, lots of men have brow wrinkles called 11 lines that make them look much angrier than they are. There are also dermal fillers like Juvéderm that smooth facial lines, lift cheekbones and replenish deep under-eye circles.
4. Whiten Your Teeth
When you get older, your teeth show more wear and tear. You can wash away the years by whitening your teeth with the help of whitening toothpaste or at-home strips. Or better yet, ask your dentist to do the job for you. You should also think about quitting teeth-staining habits like smoking cigarettes and drinking coffee.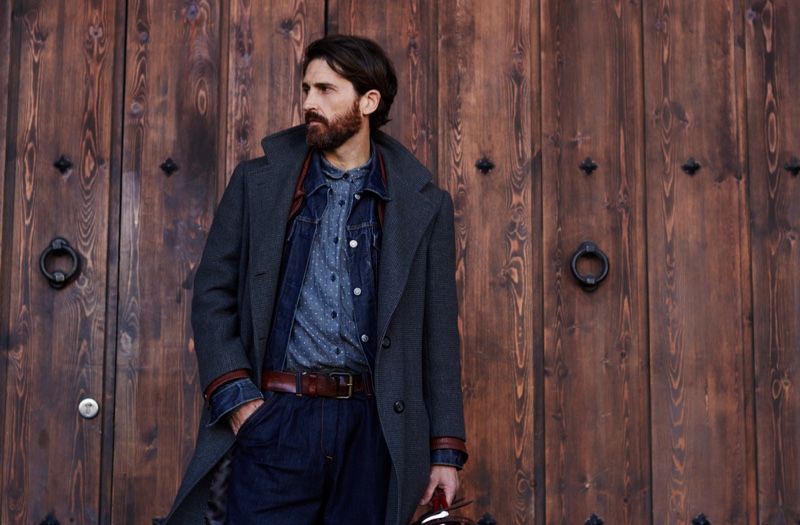 5. Dress Better, Not Younger
You want to look effortlessly cool, not like you're desperately clinging to the past. Instead of picking up the newest trends to hit the racks, upgrade items that are already sitting in your closet. Look for high-quality materials. Go to a tailor to make sure that your clothing fits your shape. Get some classic accessories that will make your outfits shine, like a luxury watch or a patterned pocket square.
If you're having trouble imagining your wardrobe overhaul, check out what best-dressed celebrities like Idris Elba and Bradley Cooper are wearing for inspiration.
You don't need to search for the fountain of youth to look younger. A stylish haircut, a shave and a wardrobe change can do wonders. And if you're willing to go further, you can get your teeth professionally whitened and your wrinkles expertly smoothed. After trying all of these tricks, you'll be stunned by what you see in the mirror.