While the holidays have a timeless dress code, there's always room to be a little more adventurous and explore the latest fashion trends. That's where H&M comes in with its new Party Edit for men. The fashion brand offers a contemporary take on holiday essentials. This way, you can have fun with your holiday wardrobe without breaking the bank!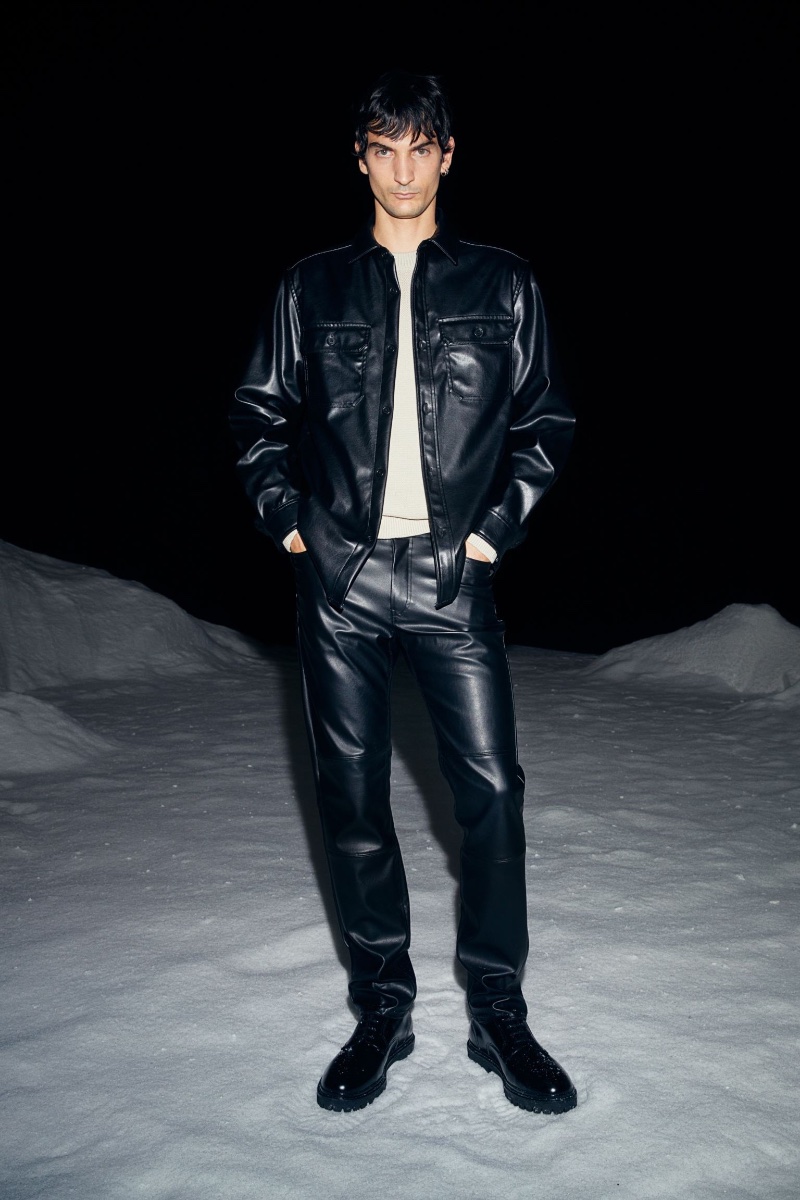 H&M Men's Party Edit for the Holidays
H&M looked to the past for inspiration for its newest men's collection. More specifically, the brand had a man in mind—the one who likes his style with a side of "retro rock and glam." It's time to dive into the holidays with modern confidence and H&M's party-approved ensembles. The festive season provides endless statements, from "leather looks" and a sequined bomber jacket to a glamorous velvet shirt.
Explore H&M's festive Party Edit below, and be sure to pick up your favorite pieces for a holiday wardrobe refresher: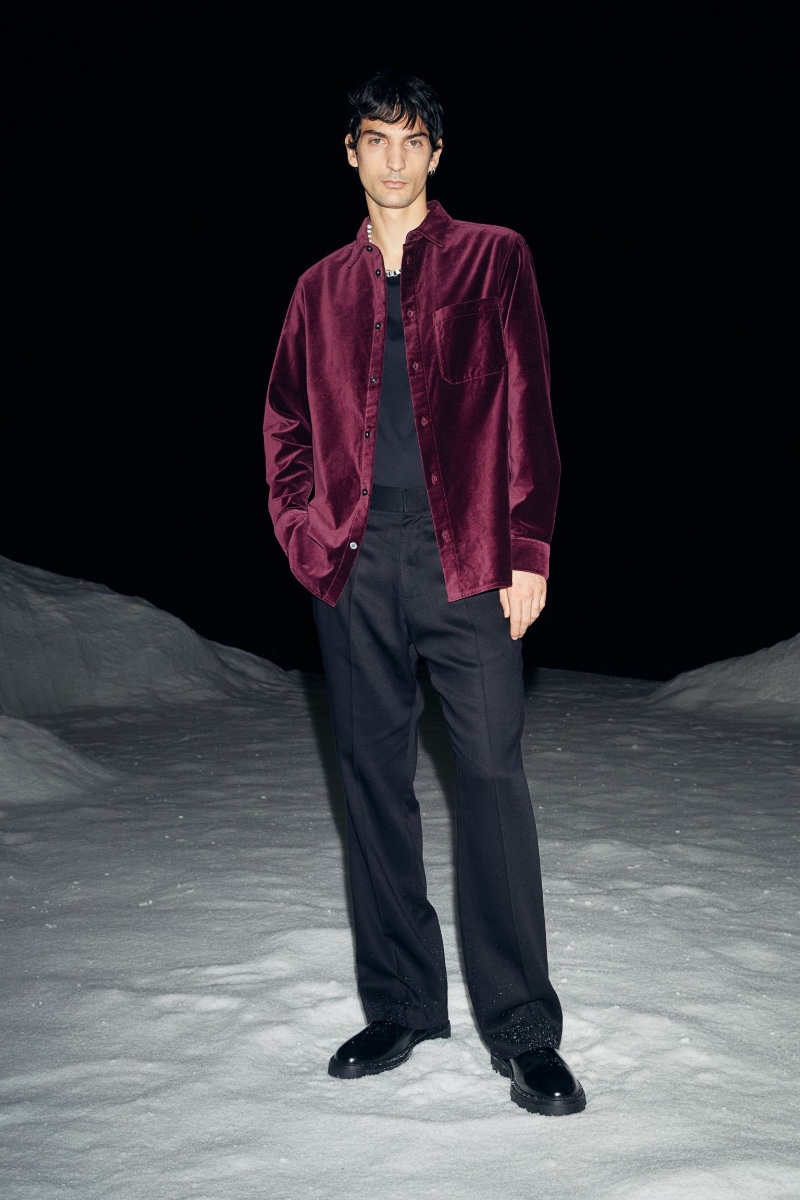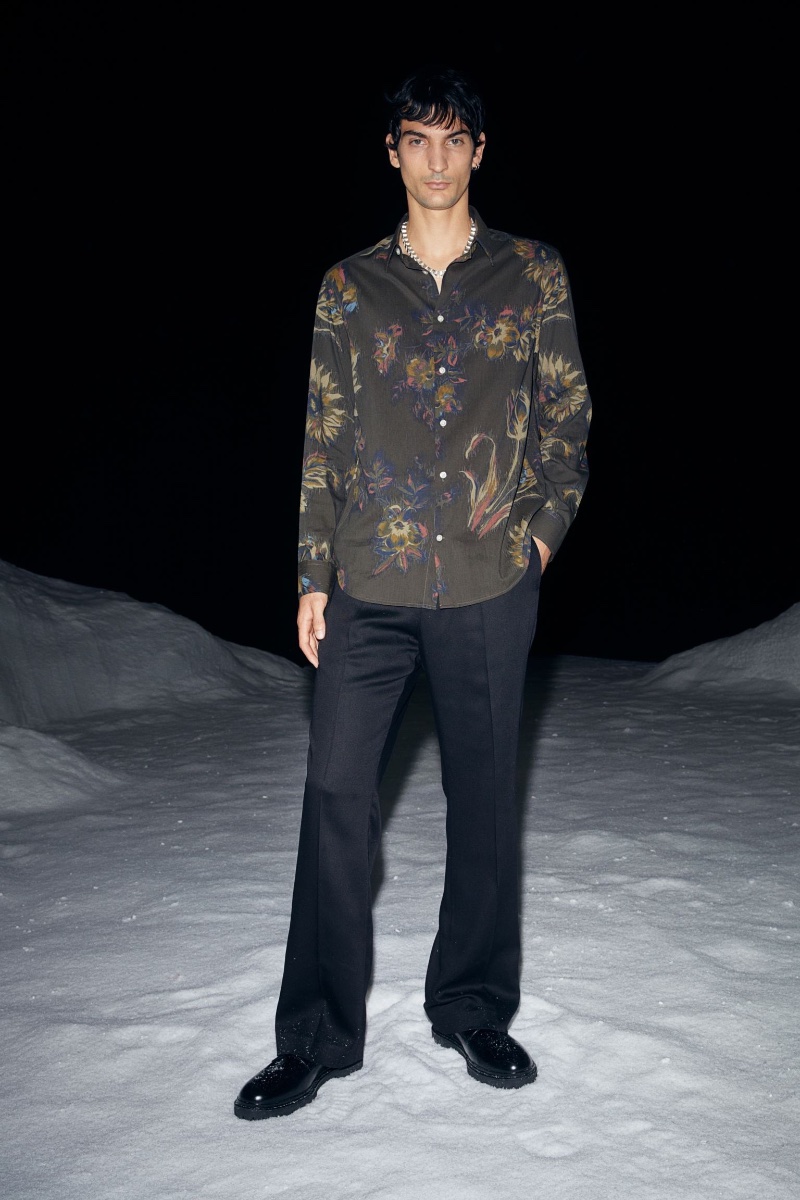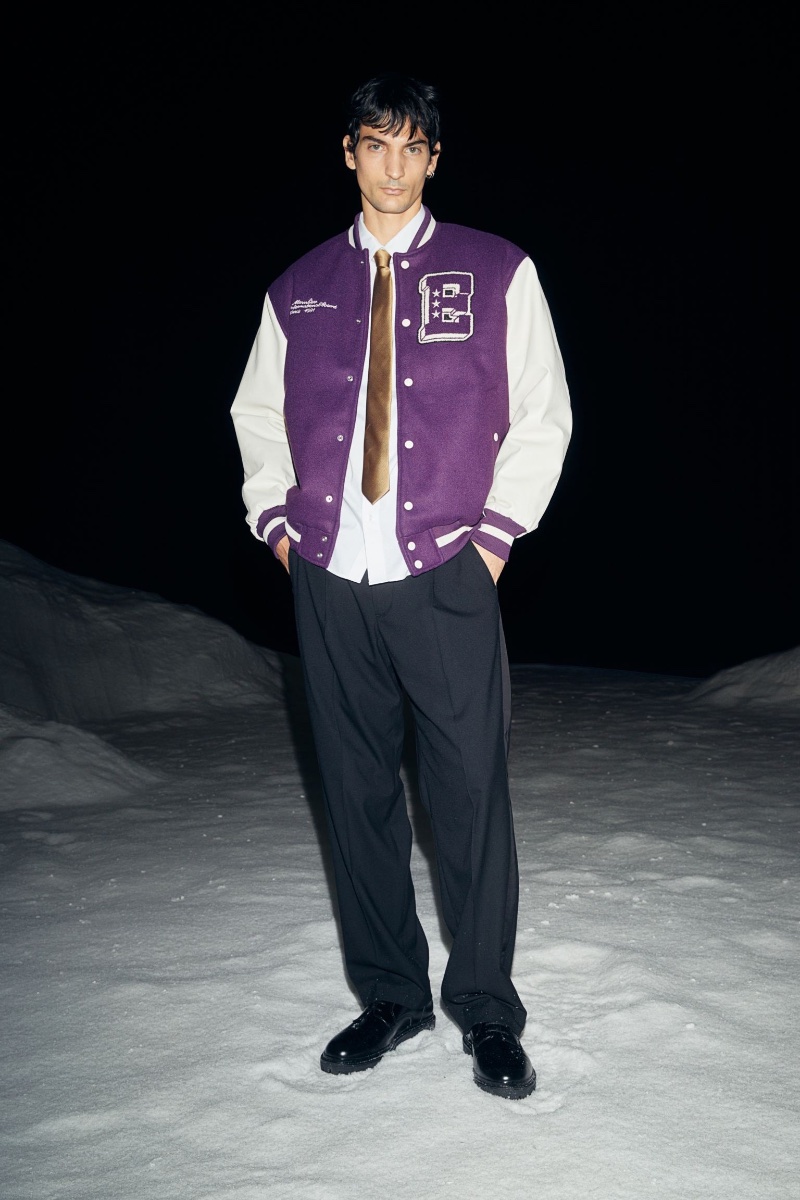 Shop H&M Men's Party Edit