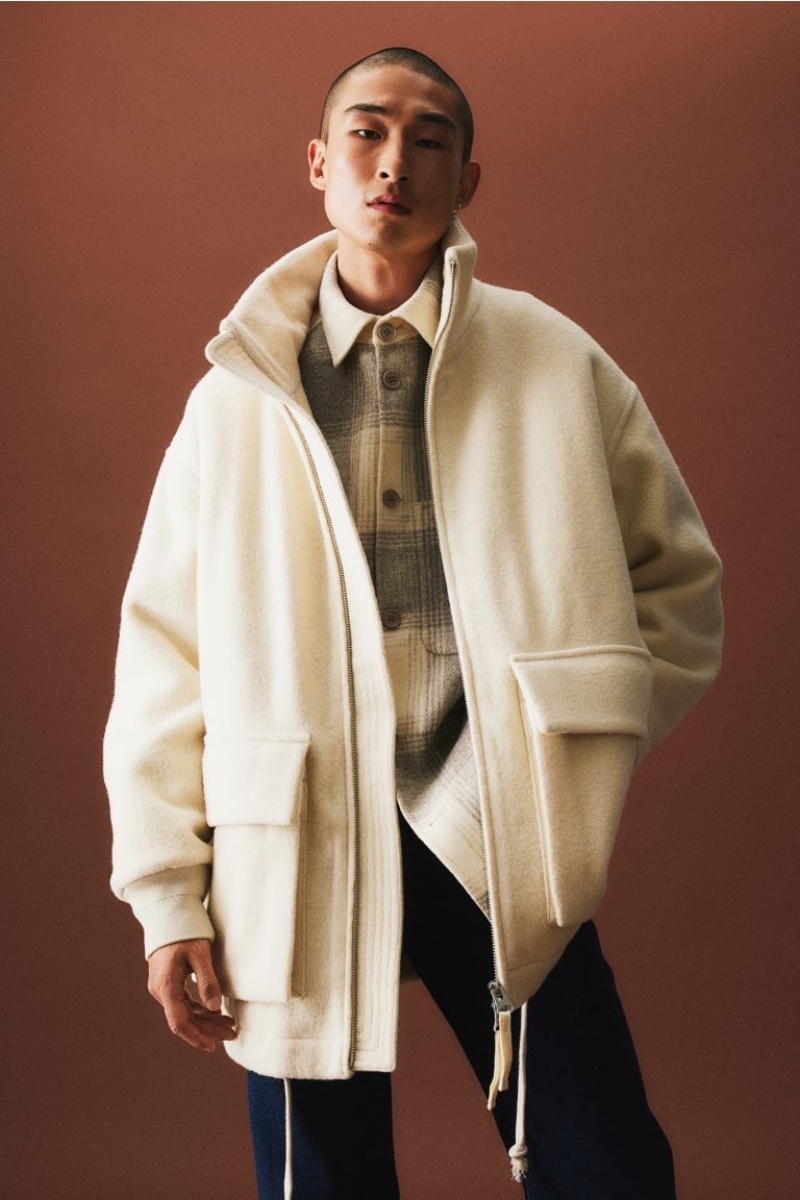 Fall is here, and with it arrives the cold. As temperatures drop and leaves begin to turn, it's time to layer your wardrobe and bring out your favorite coat to stay warm. But who says you have to stick with traditional outerwear?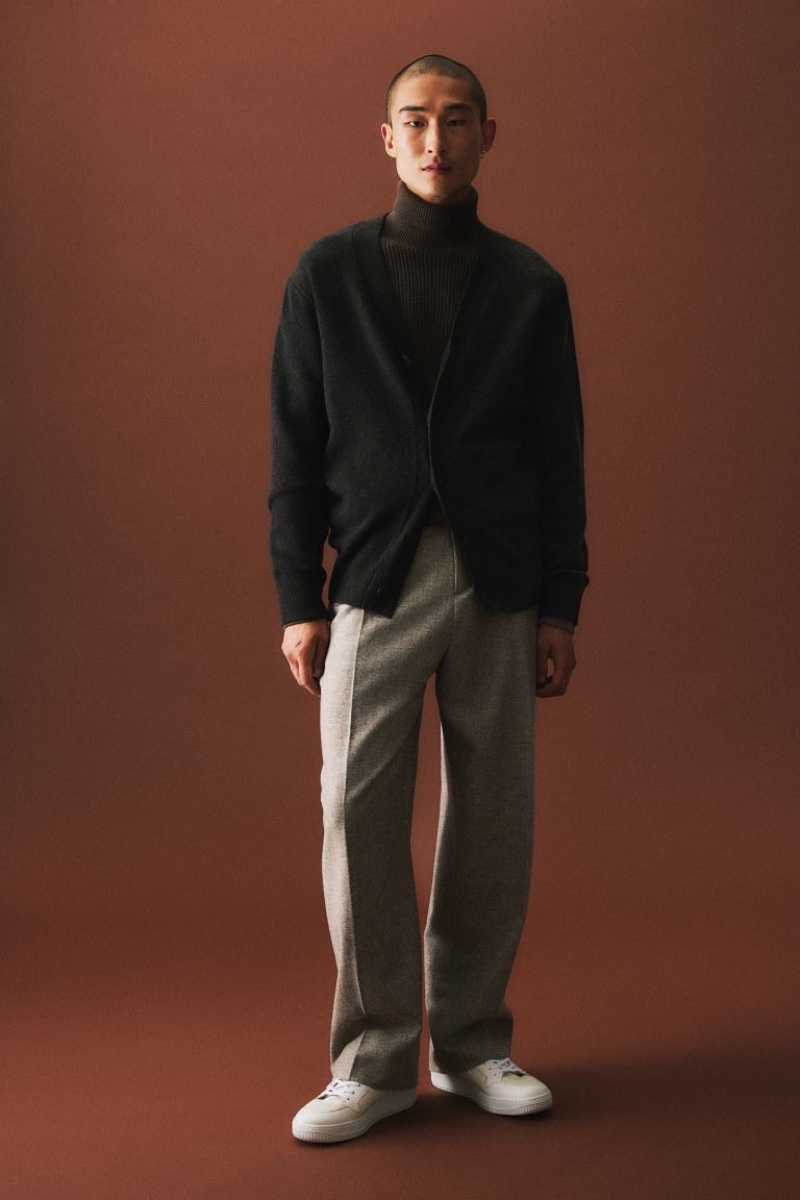 H&M Premium Wool Collection
This new collection from H&M puts a stylish spin on winter essentials like coats and jackets. The result is a capsule collection of key pieces that will keep you warm all season long while also elevating your look. And we're not talking about any wool—this premium wool comes from the Italian textile company NovaFides.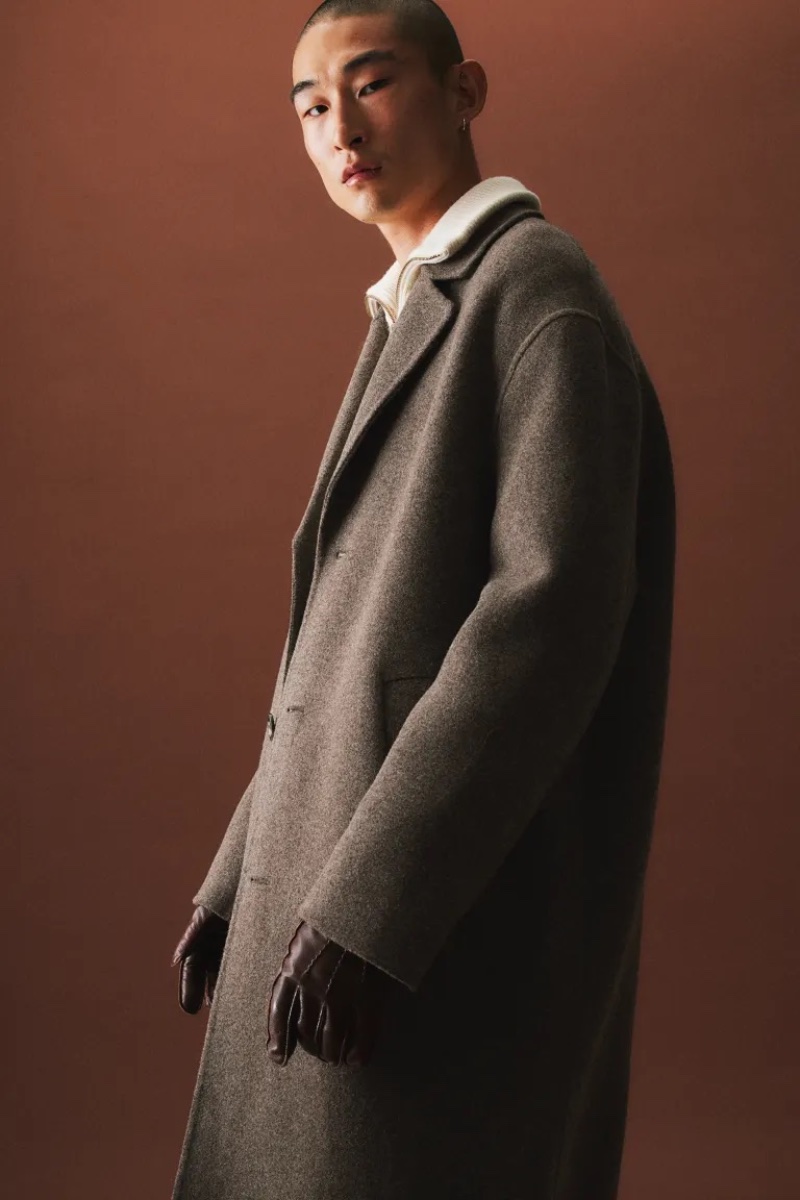 H&M revisits timeless basics with contemporary shapes, leaning into the oversized trend. The collection takes inspiration from the woolen garments of the past, cut for men who worked outdoors and needed functional clothing that could withstand harsh climates.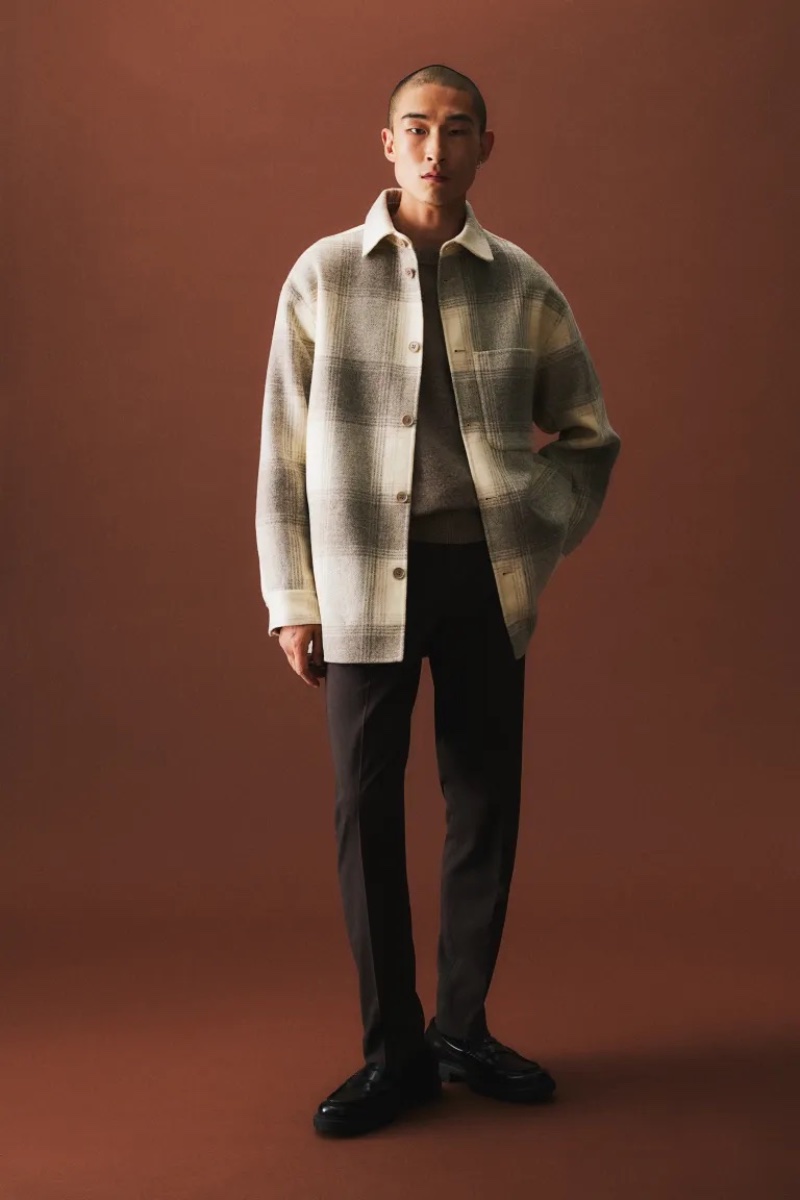 But instead of looking like something you'd wear while chopping wood or riding a horse, these modern interpretations are more likely to be worn on your commute to work or around town browsing stores on Black Friday (if you're into that sort of thing.)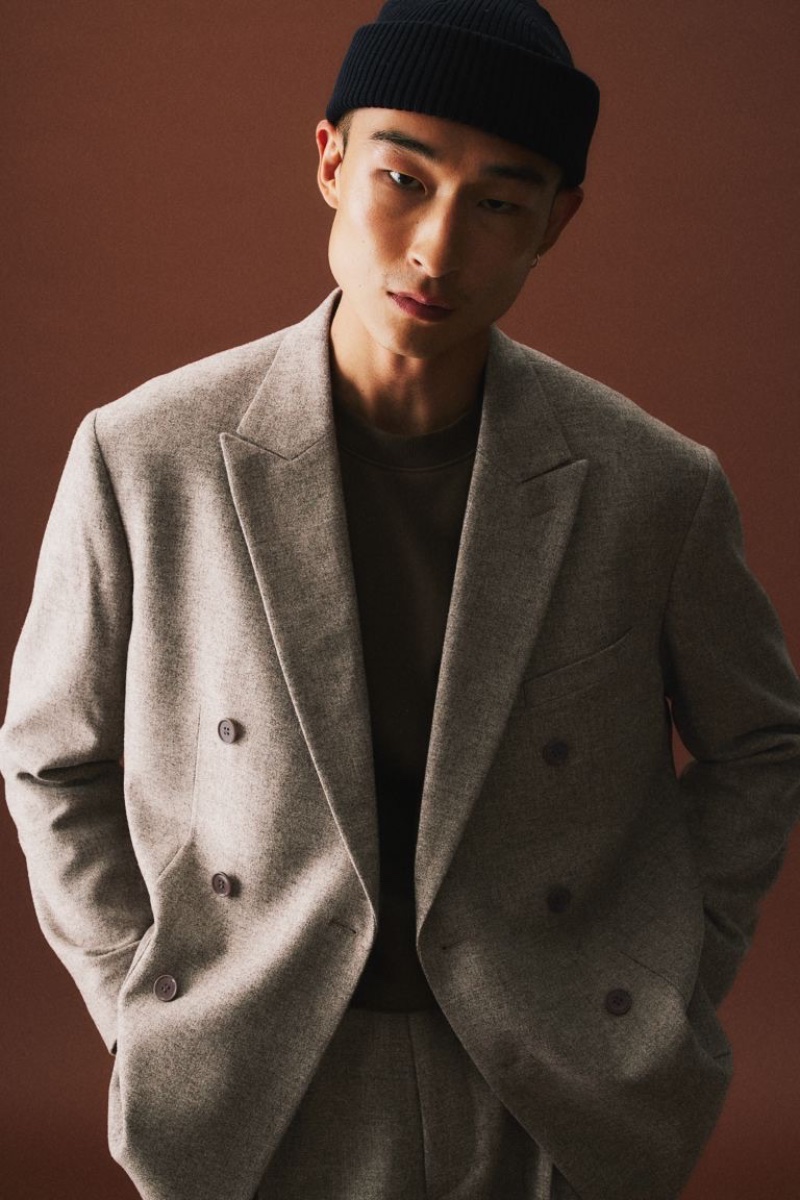 H&M's premium wool collection captures rugged but refined sentiments for the season, reinforced with a soft neutral color palette inspired by nature.