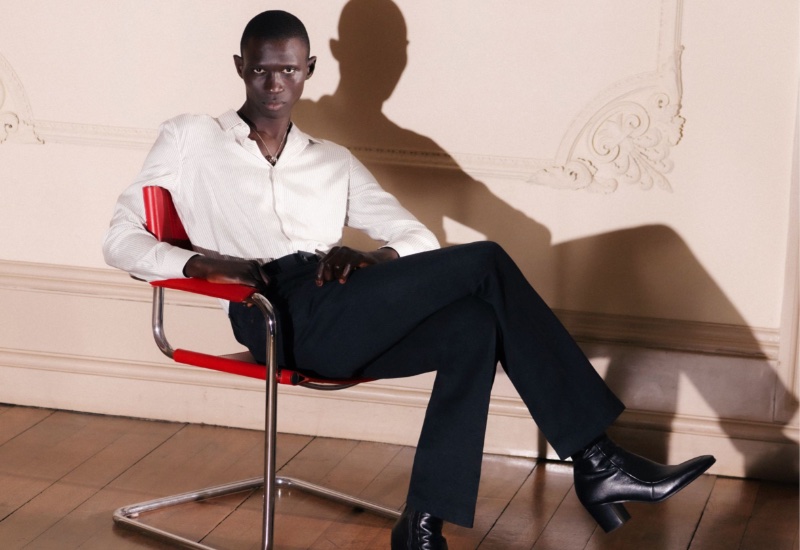 With an active winter excursion crossed off the list, MatchesFashion moves on to a more formal matter. The retailer focuses on menswear for the holidays. Sophisticated, tailored, and designer-based, MatchesFashion delivers an inspiring editorial.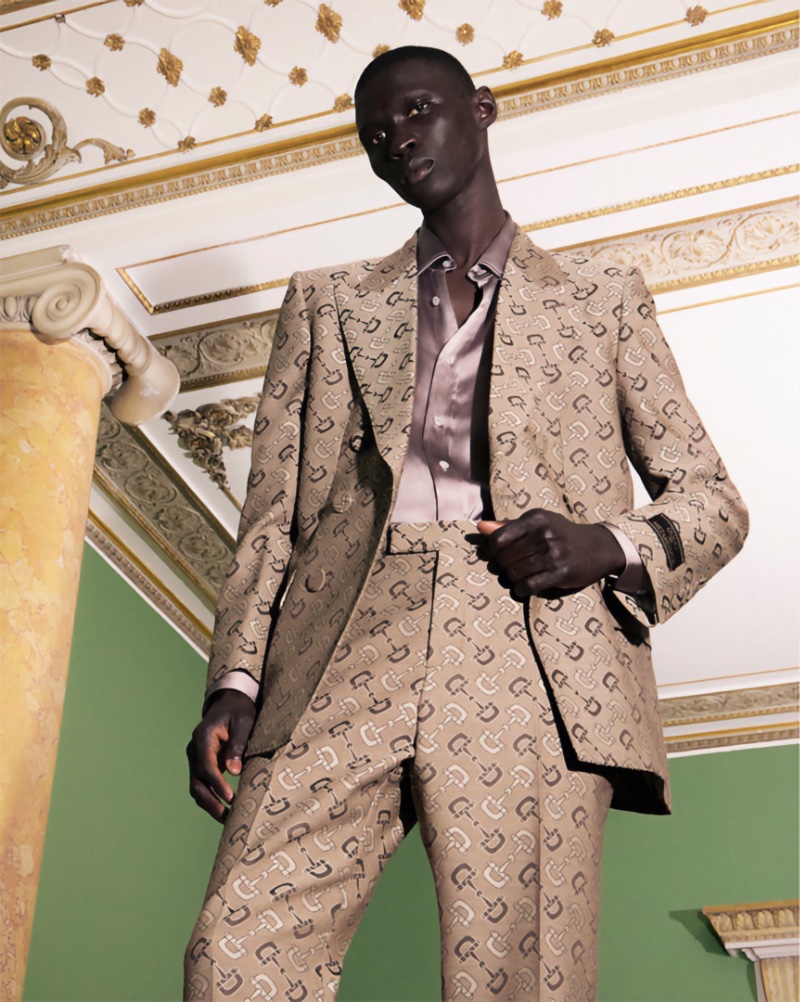 MatchesFashion's New Formal
Model Fernando Cabral is MatchesFashion's man of style for a story entitled "The New Formal." Adrian Samson photographs Fernando for the luxury retailer as they take to a regal set. Dressed to impress, Fernando wears dapper looks styled by David St John James.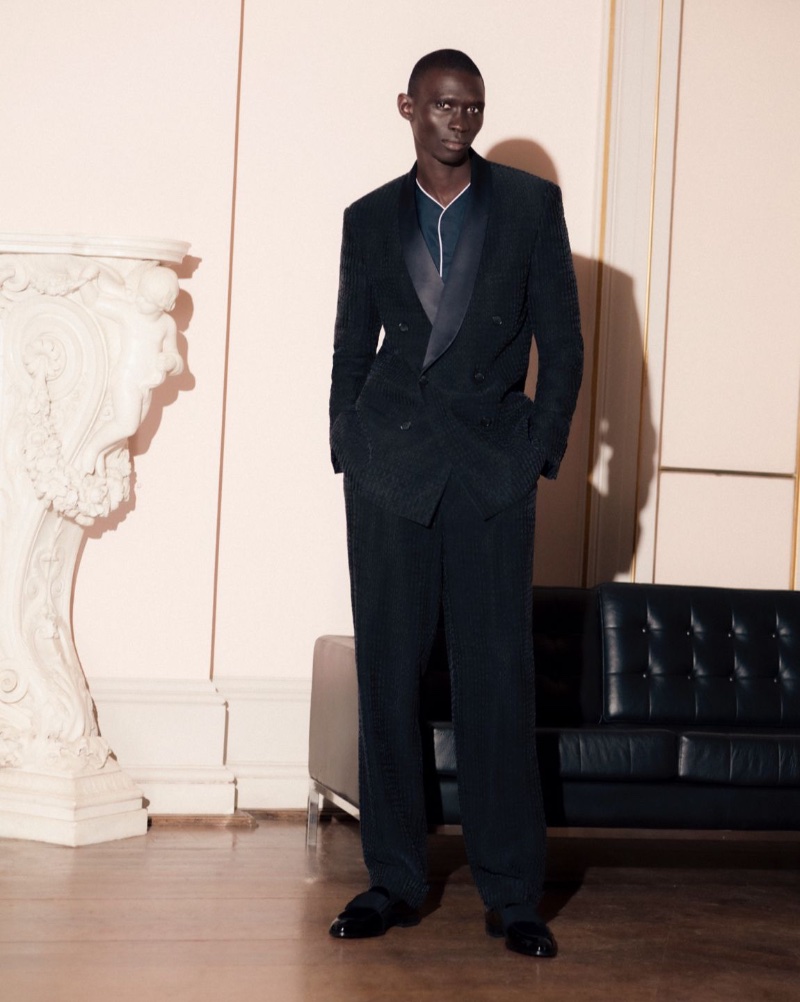 For the holidays, MatchesFashion suggests a simple approach to dressing—make a statement with how you approach the color, fit, and texture of your festive attire. From a classic black-and-white ensemble to an all-over print or a glamorous silk shirt, it's easy to look your best with the right clothes!