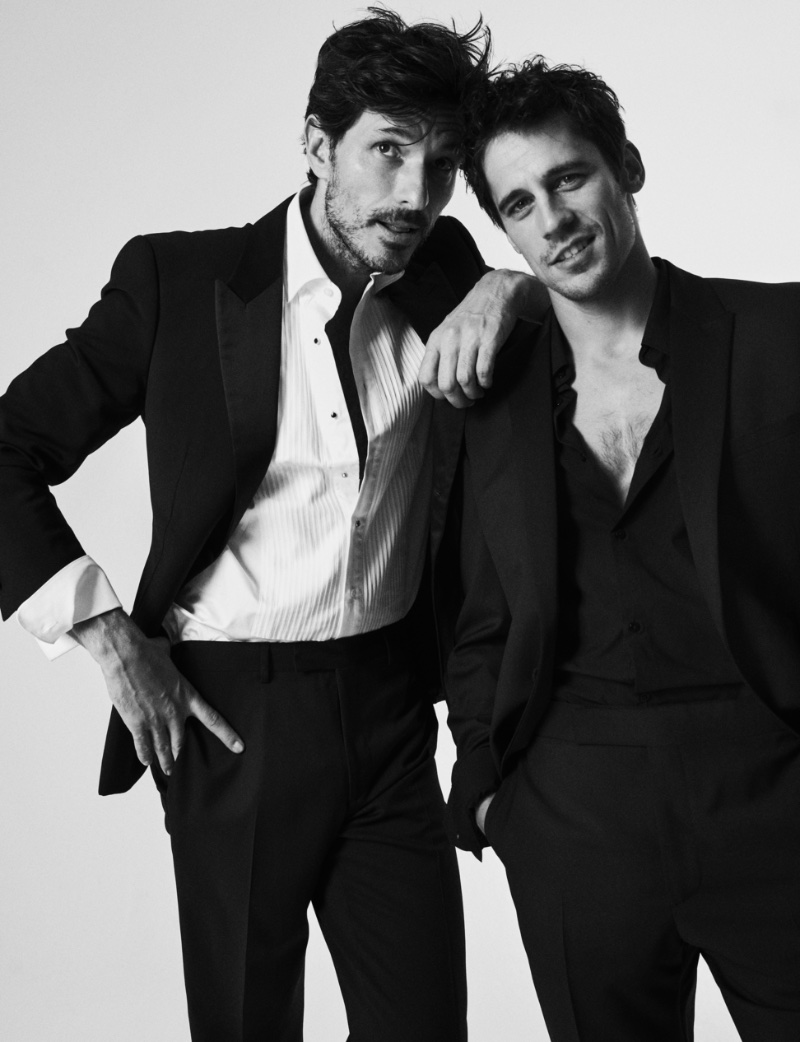 Elle España connects with Nacho stars Martiño Rivas and Andrés Velencoso ahead of next year's anticipated series premiere. The actors pose in images captured by Rafa Gallar (8 Artist Management). Produced by Bambu Producciones for STARZPLAY, the international streaming service of Starz, Nacho follows the career of Spanish adult entertainment icon Nacho Vidal, played by Rivas. Meanwhile, Velencoso portrays Nacho's predecessor, Toni Roca.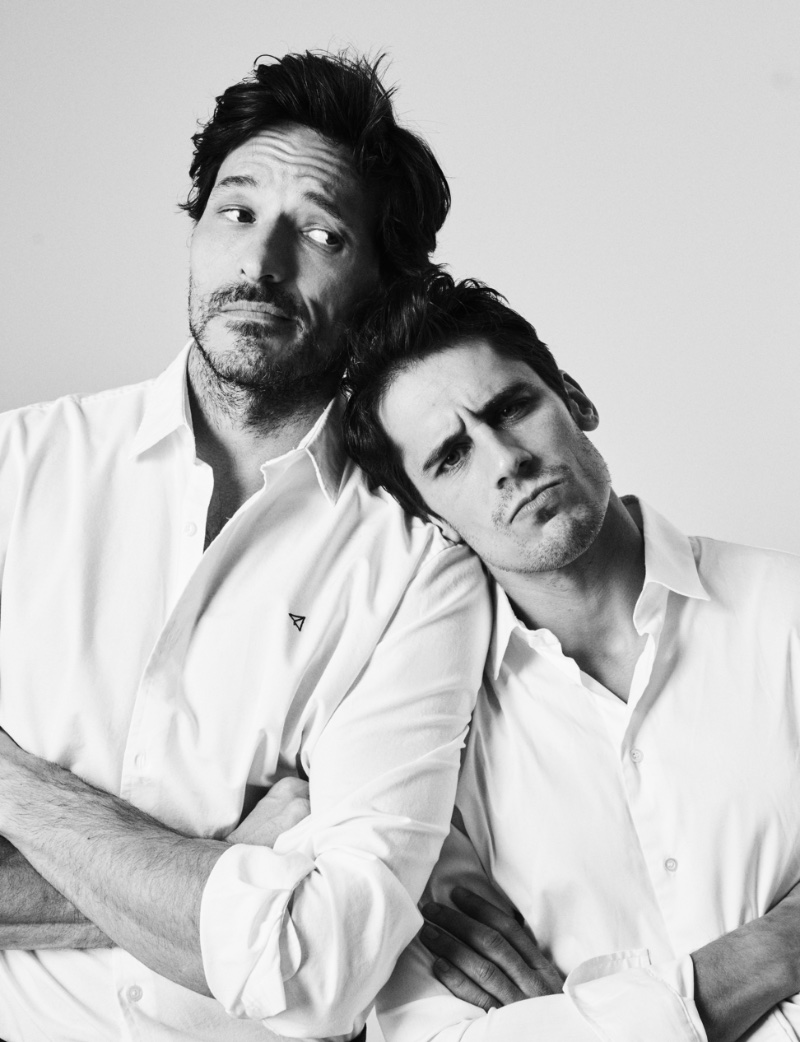 Martiño Rivas & Andrés Velencoso for Elle España
Martiño Rivas and Andrés Velencoso share the spotlight for an Elle España photoshoot. Rafa Gallar photographs the actors, capturing a playful mood between the stars. No stranger in front of the camera, Velencoso draws on his vast experience as a fashion model while posing for Gallar. Velencoso and Rivas wear a classic wardrobe of crisp shirts and sharp suits styled by Sylvia Montoliü and Bárbara Garralda.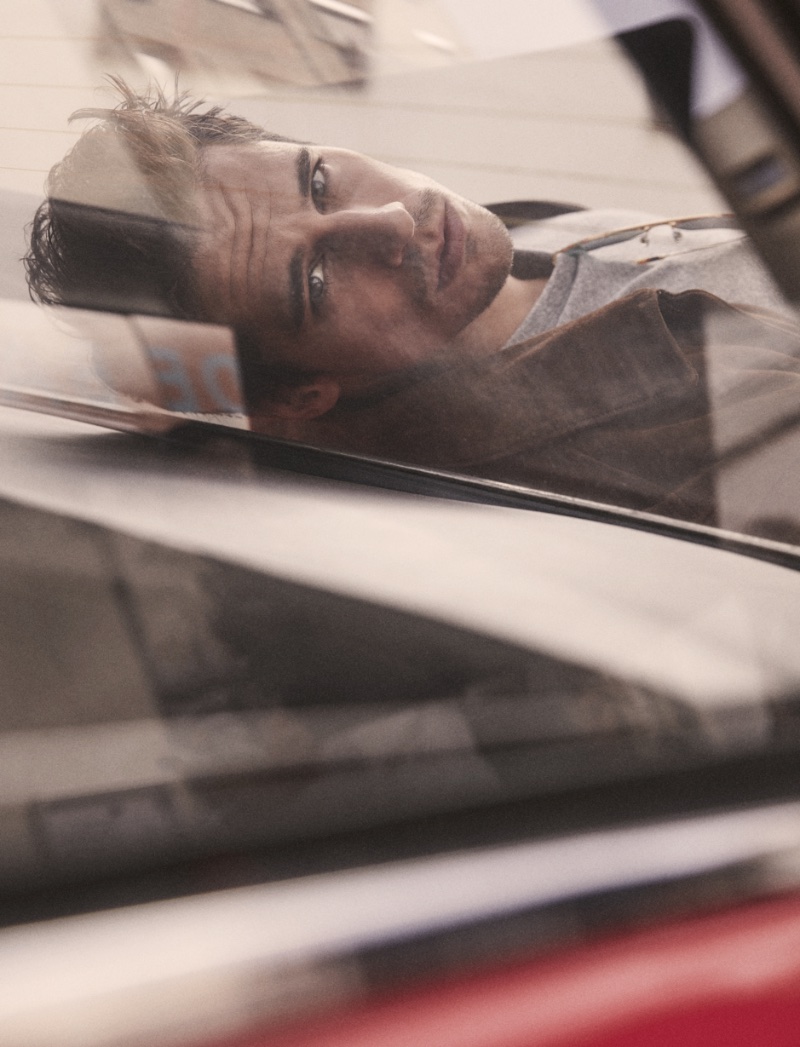 In a translated quote, Martiño Rivas explains what viewers can look forward to when watching Nacho: "The story of a dizzying story. A roller coaster. Nacho Vidal lives on the razor's edge," explains Rivas. "His universe is truly genuine, atypical, and bizarre and it is inhabited by quirky characters. It is a series that travels from the local to the universal." The 37-year-old actor adds, "The journey of a character, an antihero, to whom life shakes a lot, but who has the ability to fall and get up, fall and get up…over and over again."
For Andrés Velencoso, in a translated quote, Nacho reveals the reality of the porn industry. "In a way, this series seeks to raise awareness about what porn is, that it's not real, and about the fact that not everything goes when it comes to sex," shares Velencoso. "In porn, what is going to be done is agreed beforehand. What we see is fiction, nothing is true, and sex is not like that. I think this will help open the viewer's eyes a little bit."
A model first, Andrés Velencoso recalls how fashion opened a door of opportunity for him—a chance to become his own beacon. In a translation, he reveals, "I keep looking for it. There was something that prompted me to travel, to get to know other cultures, perhaps to get out of my mother's 'bag' a bit, even to break it and completely disconnect from the hotel business and from my father."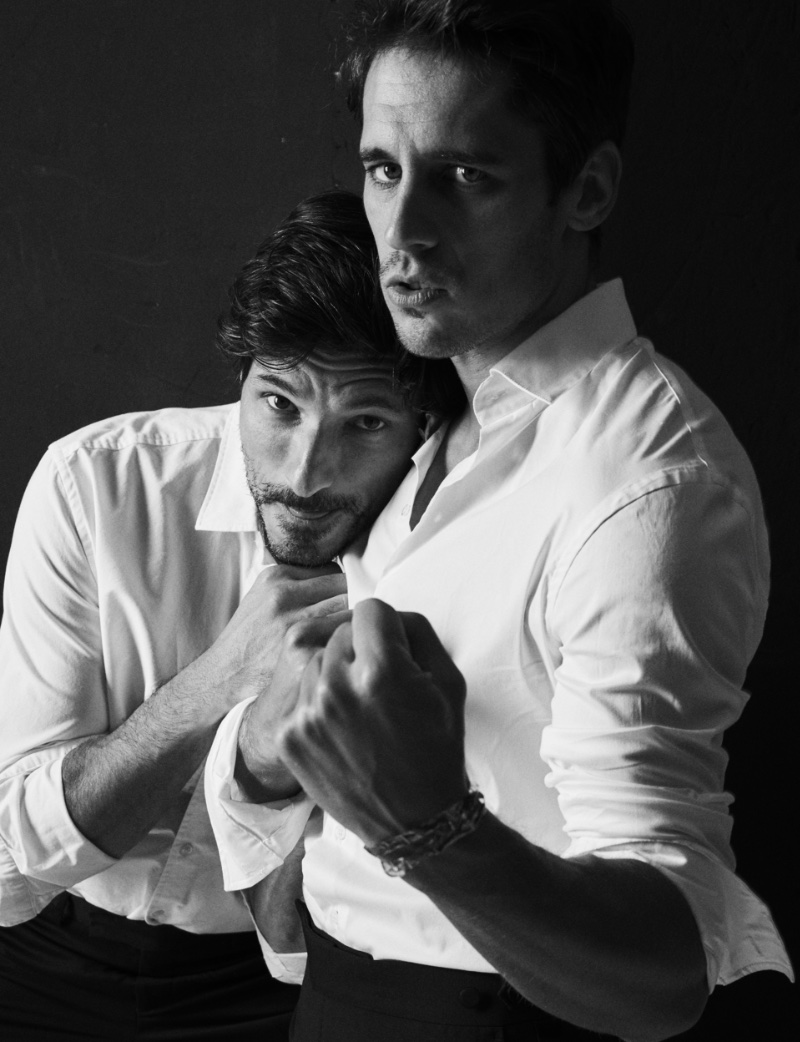 Velencoso continues, "I've been letting myself go, and I've been in the right place at the right time: first in fashion and then in acting. I am still my own lighthouse because, at the end, when you have to make decisions, an inner light shows you the way."