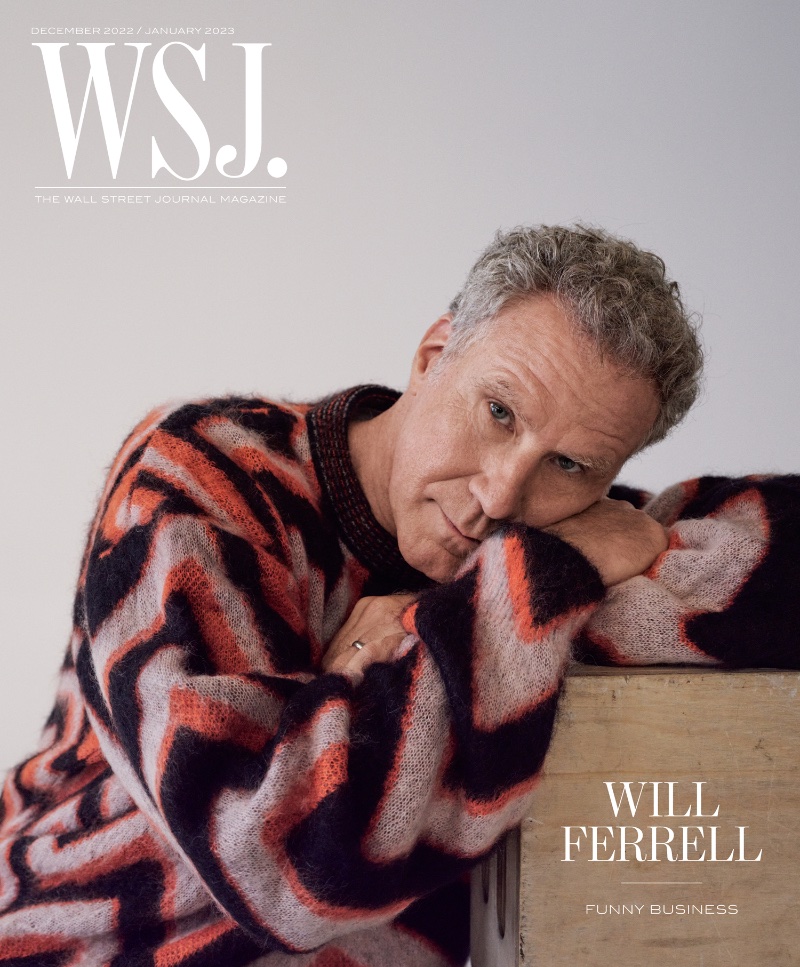 Will Ferrell, best known for his comedic roles, serves as the cover star of WSJ. Magazine's December/January 2022-23 issue. Ferrell connects with the publication to talk about his most recent project, Spirited, which also stars Ryan Reynolds. The actor, now 55 years old, also discusses his decision to leave Saturday Night Live, his family life, and Greta Gerwig's upcoming film, Barbie.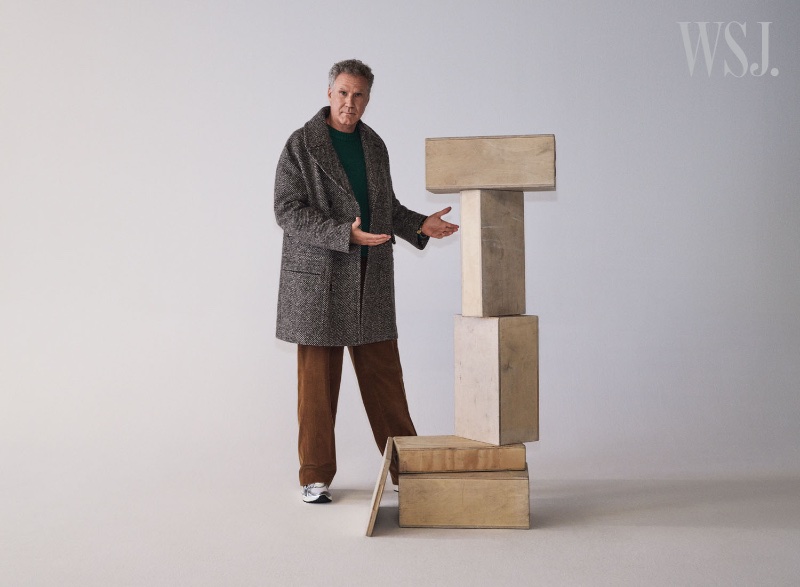 Will Ferrell for WSJ. Magazine
Will Ferrell makes an appearance for the occasion in front of the camera of photographer Dan Jackson. Stylist Edward Bowleg III is in charge of Ferrell's wardrobe, and he dresses him in bright and oversized pieces from fashion brands such as Isabel Marant, Missoni, and OAMC.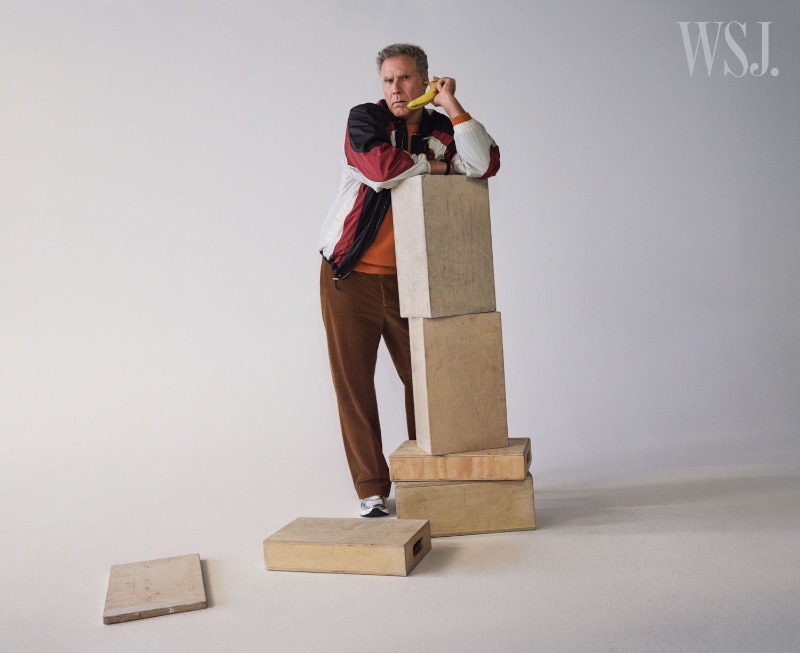 Will Ferrell on SNL
Reflecting on his successful run on Saturday Night Life, better known as SNL, Will Ferrell talks about his departure. "I was creeping up on my seventh season, and it was just feeling like, for better or for worse, a good time to go." Ferrell recalls sitting down with SNL showrunner Lorne Michaels at his last show. Michaels told the comedian, "I have to say, I have to put you in the top three of anyone ever having done the show. Where in that top three—I can't tell you."
Will Ferrell Talks Spirited
Discussing his new holiday film Spirited, Will Ferrell reveals that the musical numbers were more challenging than his other roles. "All of those other previous examples were comedic singing, like, 'Oh, that's funny,' and maybe on occasion someone's like, 'You're kind of a good singer though, too, but that was really funny.' This was legit."
"That was the intimidating part, to give an earnest performance with these songs," explains Ferrell. "So, it was theater camp. It was full-on boot camp. It's literally the most vulnerable thing I've ever had to do." The American actor adds, "It just felt like that was the longest high-wire act done to date. Maybe the only closest thing was doing a movie entirely in Spanish, but that still was different. That still was not as intimidating, in a weird way."
Will Ferrell Discusses Barbie Movie
Following Spirited, Will Ferrell appears in the anticipated Barbie film directed by Greta Gerwig. "It is, in my humble opinion, the ultimate example of high art and low art," says Ferrell. "It's a loving homage to the brand and, at the same time, couldn't be more satirical—just an amazing comment on male patriarchy and women in society and why Barbie's criticized and yet why every little girl still wants to play with Barbie."
Reading the script for Barbie, Will Ferrell recalls, "Boy, when I read it, I was like, 'This is fantastic.' I get to play the CEO of Mattel and be that guy who's just insensitive but weird and then, not to spoil anything, but…Anyway, that's what excites me."