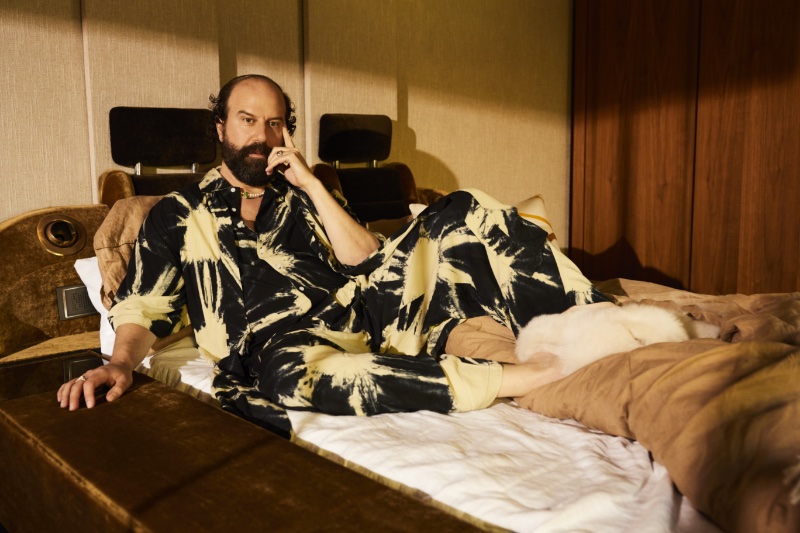 As the year 2022 approaches its final days, Mr Porter intends to make an audacious statement. Following a daring style collaboration with Joe Jonas, The Journal returns with American actor and comedian Brett Gelman as the star of its latest edition. Captured by photographer Paolo Zerbini, Gelman embraces vibrant fashion from head to toe for this special occasion.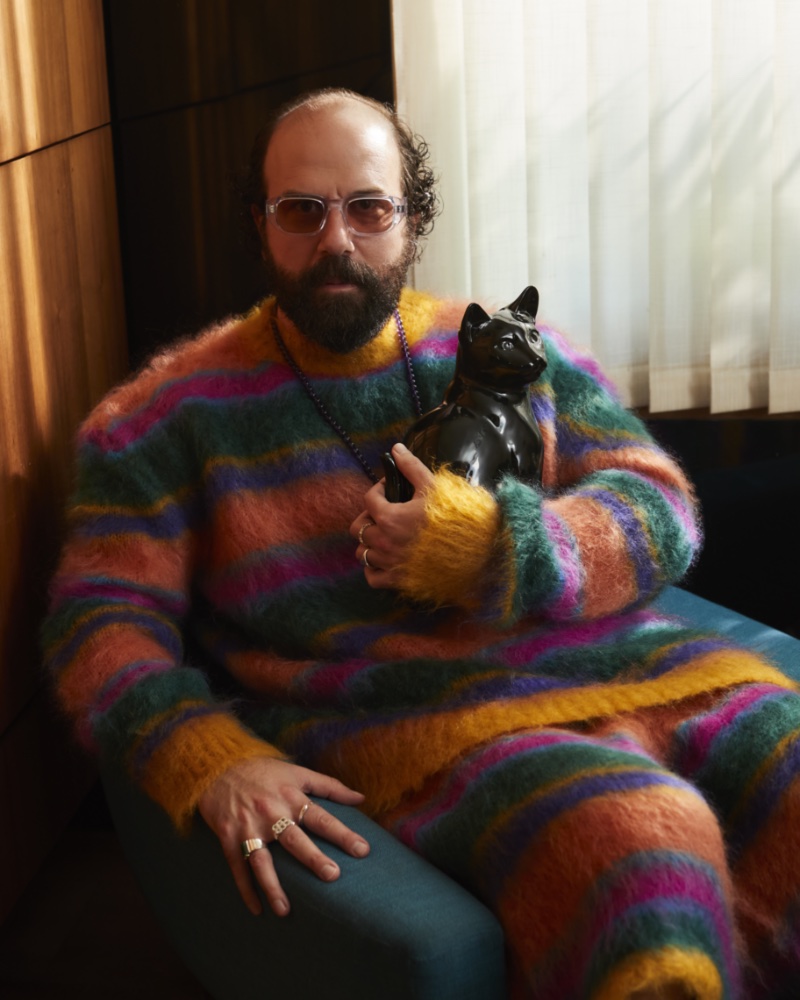 Brett Gelman Photoshoot for Mr Porter
Zerbini works his magic with natural light to create relaxed, fashionable images of Gelman. Otter Jezamin Hatchett was responsible for the captivating styling that features loud prints and vibrant colors from brands such as Dries Van Noten, Acne Studios, and Marni—all obtainable at Mr Porter.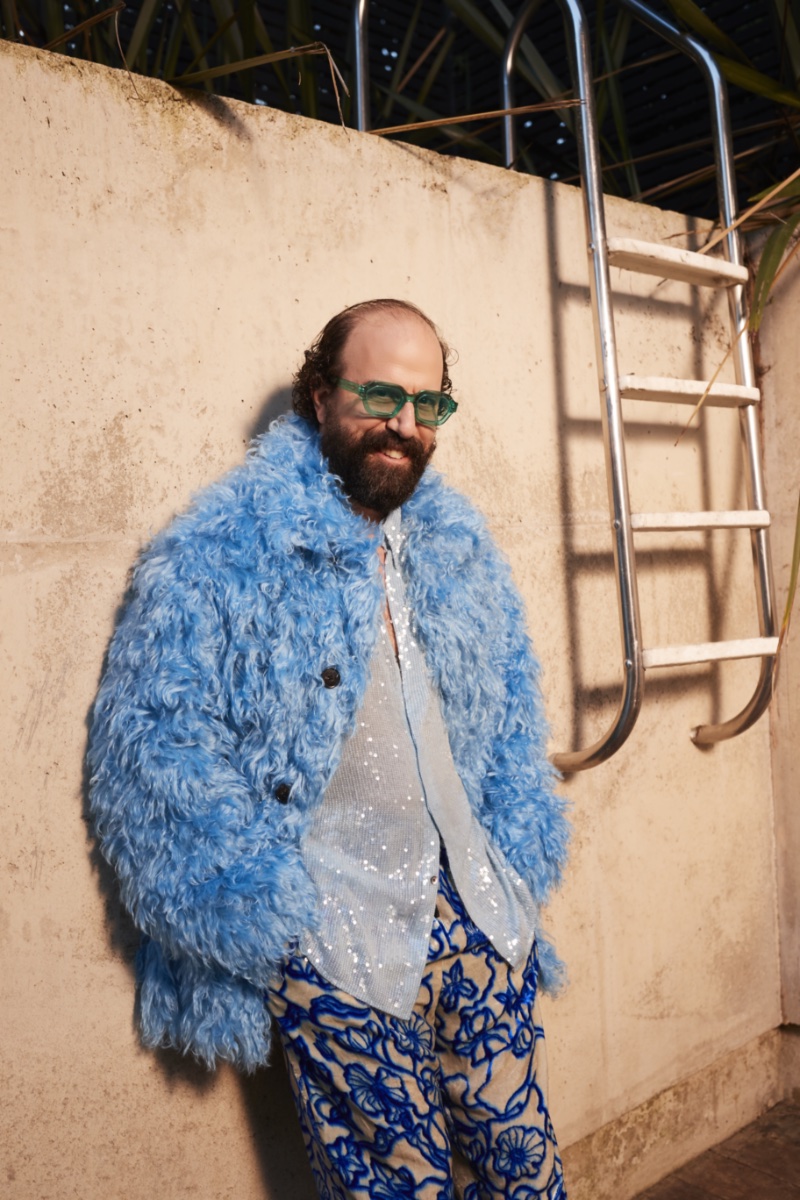 Gelman on Being the Center of Attention
For The Journal, Brett Gelman engages in an intimate conversation with Lili Göksenin as they explore many topics such as fame, style, and the roles he has taken on. Gelman playfully remarks that many actors mistakenly assume reporters and photographers are just there to be irritating, yet he relishes the attention. "I love being annoyed!" Gelman jokes, "And I deserve it because I'm the most annoying human being on the face of the Earth."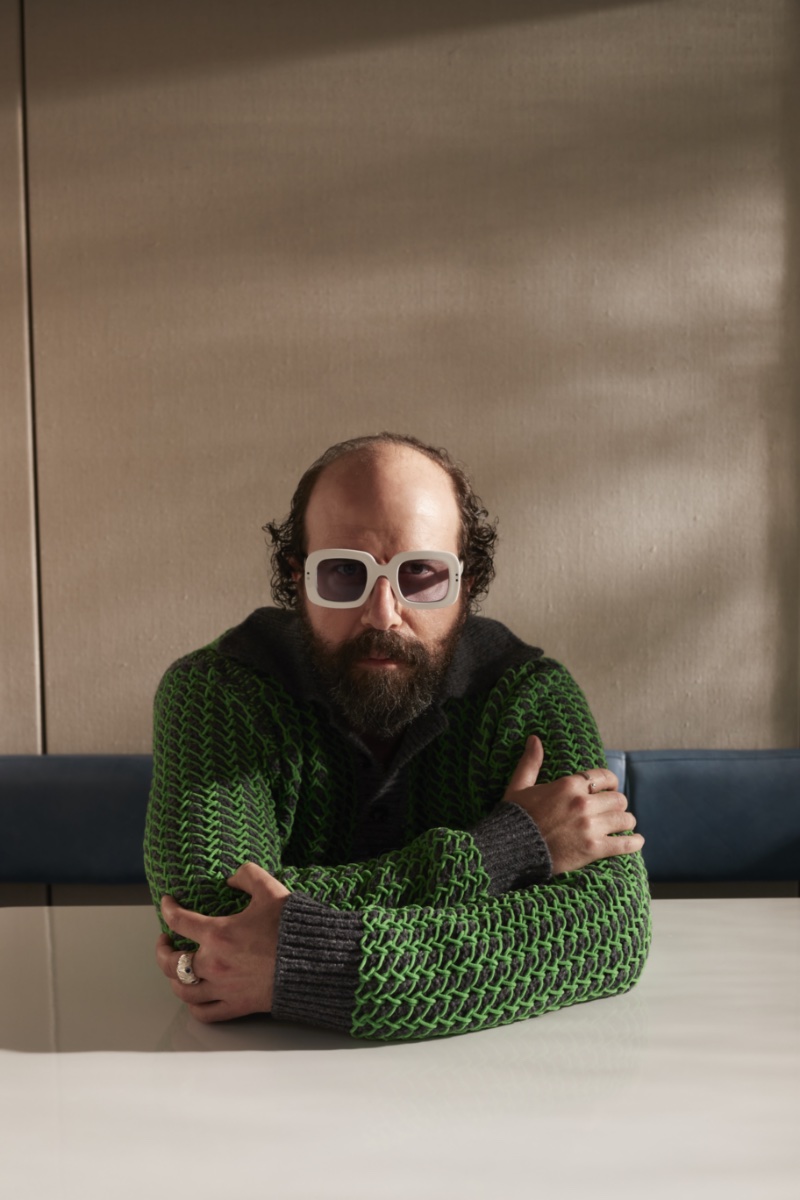 Gelman on Imperfect Characters
Brett Gelman is passionate about his unique place in Hollywood. He remarks, "You hear this bullsh*t that we're not interested in seeing despicable [male characters] anymore. Well, what do you want to see? Perfect men? We are despicable. We damaged society! Shouldn't people be reminded of that? I am a misfit and a weirdo, and I'm proud of that."
Gelman claims that "the misfits and weirdos are the ones who see the truth, and other people are living with a veil over their eyes. Sometimes, seeing the truth will break you; it will drive you to become an alcoholic or to lock yourself away in a bunker. We're all teetering on total madness."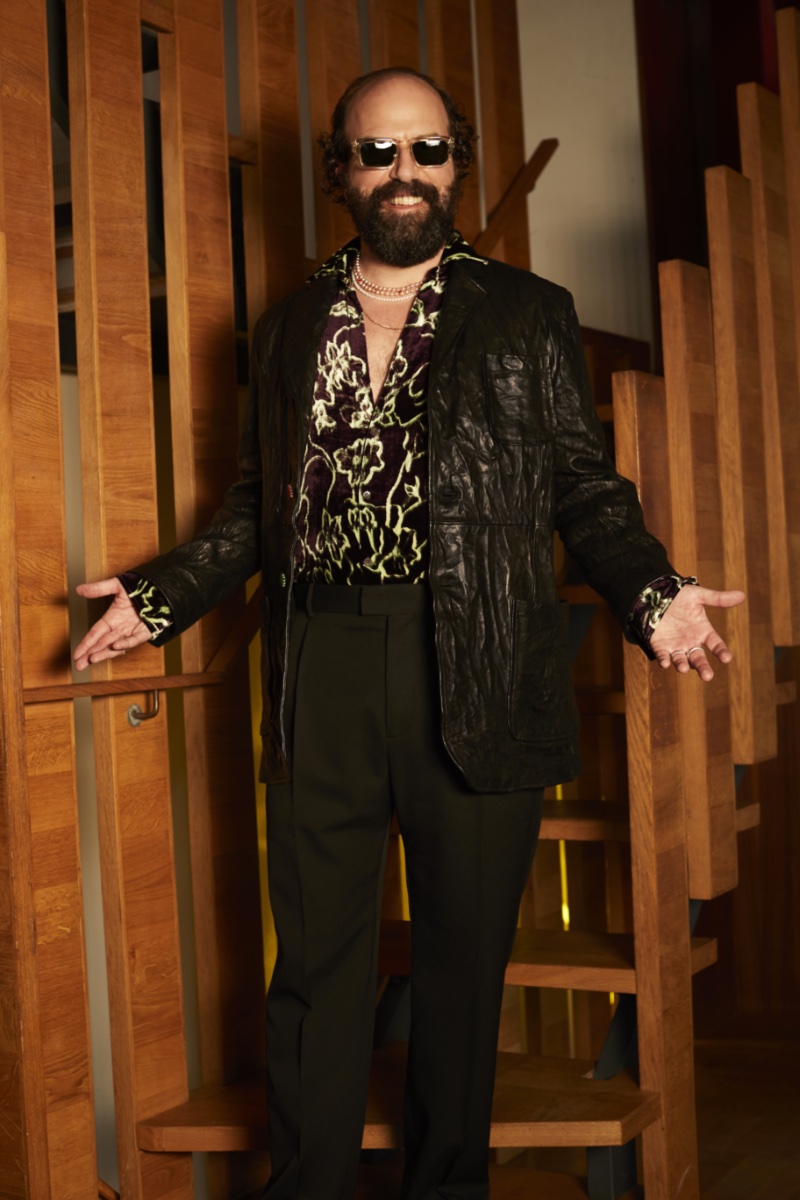 Gelman on His Developing Style
With his recent style choices, Brett Gelman has been an unexpected fashion peacock for many. When he made a July appearance on The Late Show with Stephen Colbert wearing Celine, it was the icing on the cake! He said, "The BODE moments and then that—it took it to a whole new level where I felt I found my identity in a way that I never had before."
Concerning how his personal style develops along with public curiosity, Brett states, "It's sort of a process, but it's also something of a slow burn." It's clear from this experience that everyone can discover their unique sense of self-expression through clothing.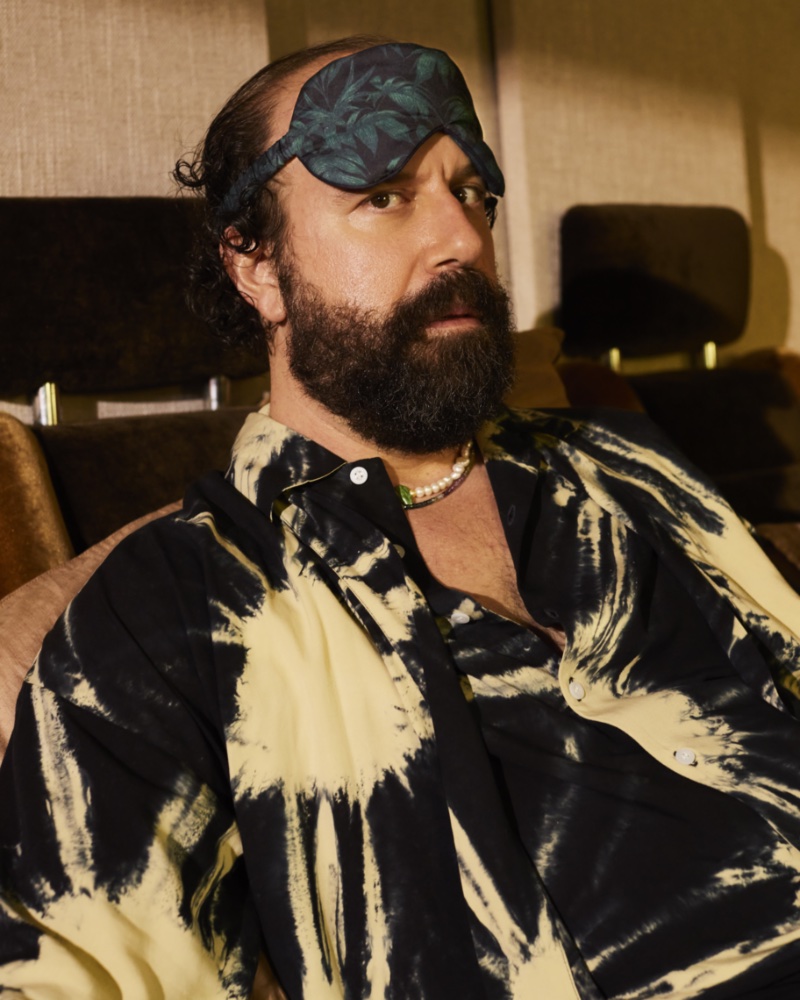 Shop the featured looks on MrPorter.com.