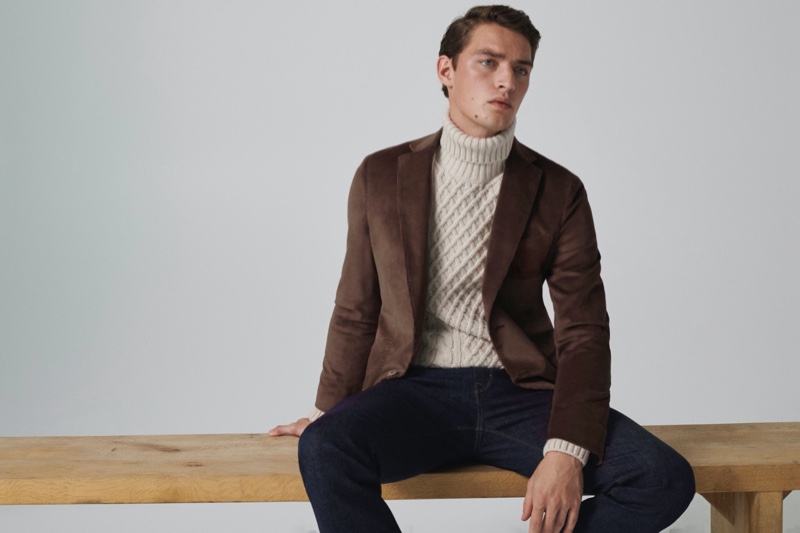 The start of a new season usher in new menswear arrivals for Massimo Dutti. The fashion brand's latest collection takes inspiration from autumn's earthy tones, textures, and silhouettes. It features wool sweaters in colors like light grey and green. New ankle-length leather boots are available in shades like black and dark brown. The jackets are sleek and simple with clean, straight cuts, and buttons all in a traditional row on one side.
Related: Massimo Dutti Rounds Up Its Suits for a Sartorial Affair
Massimo Dutti Fall 2020 Menswear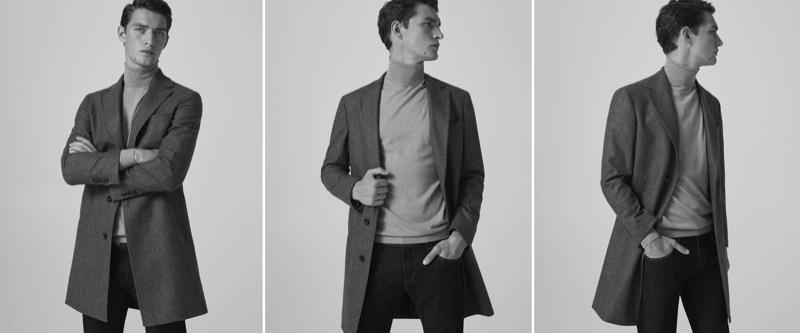 Massimo Dutti's men's collection encourages its customers to explore and take moments to enjoy a peace of mind, as fall is typically the season when people rush back to work or school after a relaxed summer. You can wear the line casually or dress it up for business with its immense versatility. Twill shirts can be worn buttoned for work and unbuttoned for everyday wear, the sweaters, which are more casual when worn alone, can easily be made more professional-looking with the addition of a trench coat.