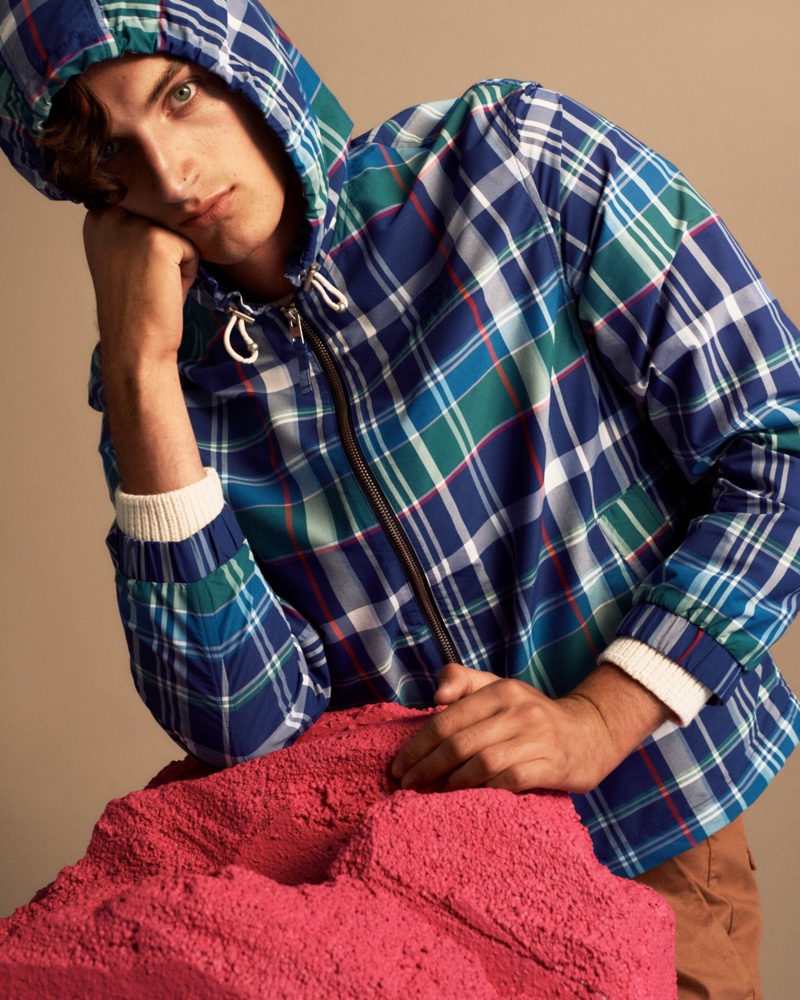 A fun, vibrant vacation serves as the inspiration for GANT's pre-fall 2020 collection. The fashion brand captures the mood of the season with bold prints and colors. "The Art of Vacation," as the brand calls it, is defined by the fresh and exciting look that you can find in all of GANT's designs.
Related: Oscar & Brodie Holiday in the South of France for GANT Spring '20 Campaign
GANT Pre-Fall 2020 Menswear
GANT has plenty of desirable styles to transition your wardrobe into fall. Bold, asymmetric lines contribute to a selection of hoodies and jackets, while a wide variety of beach themed prints accompany GANT's shirt and t-shirt designs, providing a collection that feels casual and designed for an outdoor adventure.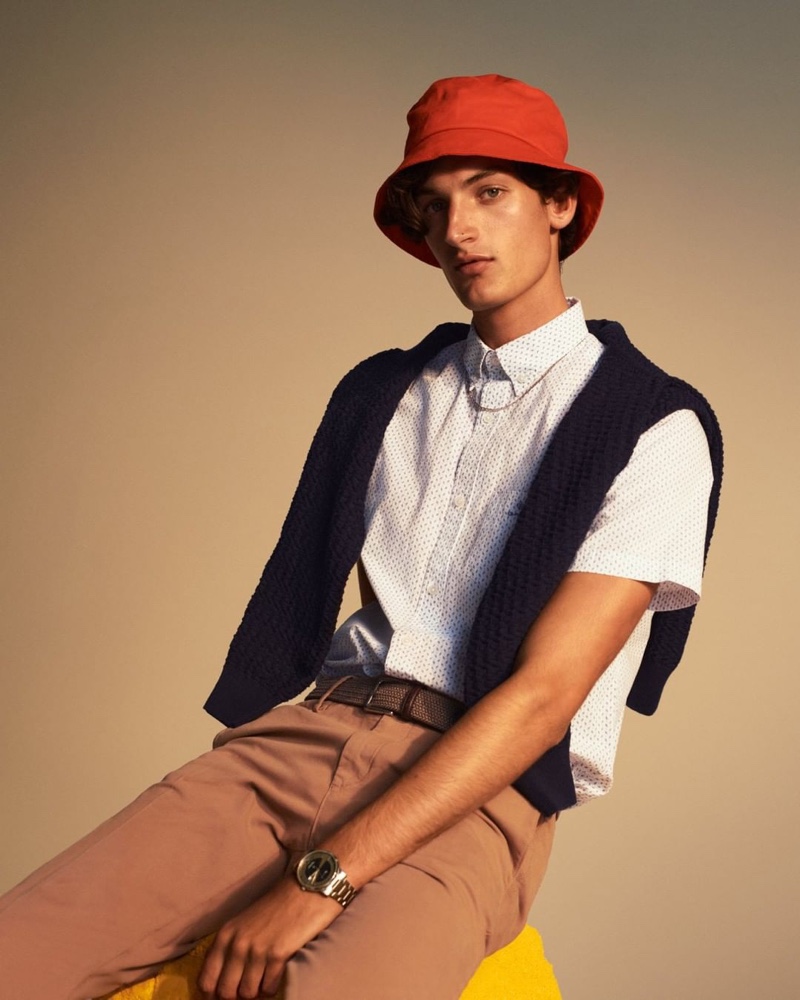 Of course, not all pieces in the collection feature bold prints. Instead, various monochromatic designs join the line for effortless everyday style. A color palette of light and serene hues support a casual wardrobe. That makes their sweaters and shirts ideal both for informal gatherings and more serious endeavors. GANT's men's designs might be for this current season, but they are loyal to their brand; every design is ultimately timeless.