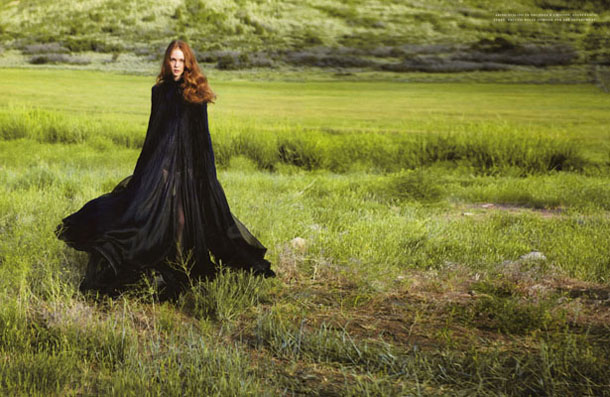 I LOVE editorials in general, but refrain from posting female editorials.
It is difficult to find quality blogs that cater solely to menswear.
Because of this, I am happy to introduce a new addition to the family,
What can you expect from Fashion Gone Rogue? Fashion editorials in general with occasional model and photographer spotlights.
But, hey!  No worries!  Male editorials will continue to be posted here.