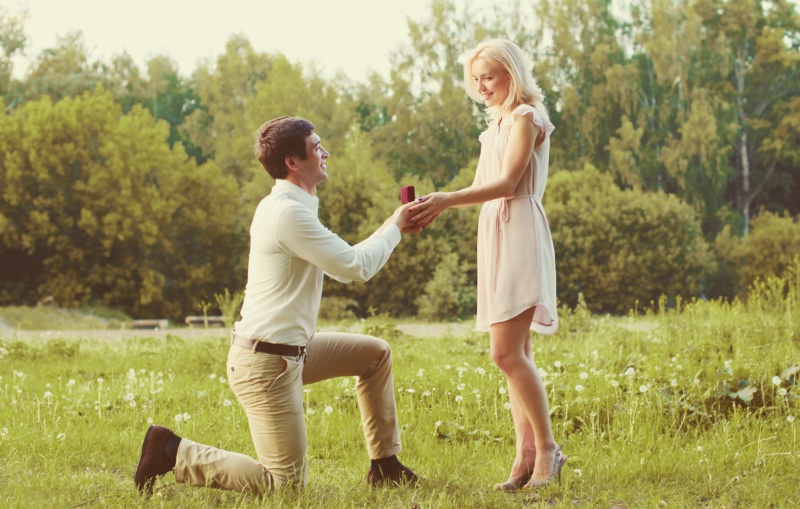 Congratulations on having someone you want to propose to! This is one of the most significant decisions you'll make but also one of your happiest. Making a marriage proposal is a tall order for some people, more so because they aren't sure about the response, they'll get.
Your significant other will likely say "YES!" so instead of worrying about the response, focus on how to make the marriage proposal something neither of you will forget. Here are some tips that will help:
1. Think About the Ring
The ring is the main object in a marriage proposal. So, before you think of anything else, think about what your partner will like. Don't just rush to a local store and grab any ring you find. Take your time. Choosing a ring is something you can start between 2 and 3 months before your proposal.
You can shorten the time by picking up your ring from Diamonds On Richmond Auckland. You'll find a beautiful selection here. After buying the ring, hide it someplace safe until the day of the proposal.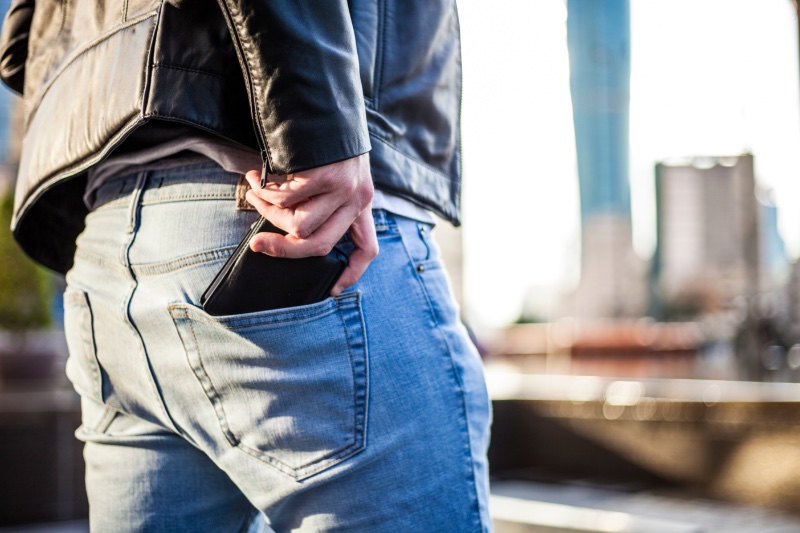 2. Budget for the Day
To make your commitment day big, ensure you have saved enough. You can open dedicated savings account for this purpose. Add something small to this account every month or every time you get some extra cash.
Your budget should cover the cost of the ring plus other expenses. Remember, your engagement day should be like a party where you can invite some family and friends. Invite some loved ones to help you get over proposal anxiety.
3. Pick a Perfect Date
Picking a date for your proposal is very tricky. For one, the date should come as a surprise to your partner. Secondly, the date must be convenient for both of you, and you should find your partner in the right mood. It should also be suitable for your invited friends and family members.
4. Get Personal
You'll propose to someone you've known for months or even years. So, you must know what your partner loves. Whether your partner loves intimate moments, grand gestures, or surprises surrounded by friends and family, it will be upon you to decide.
Also, think about the perfect and romantic location. Choose a place where you and your partner will feel relaxed and comfortable. If your partner is comfortable in your living room, you don't have to book an expensive hotel room.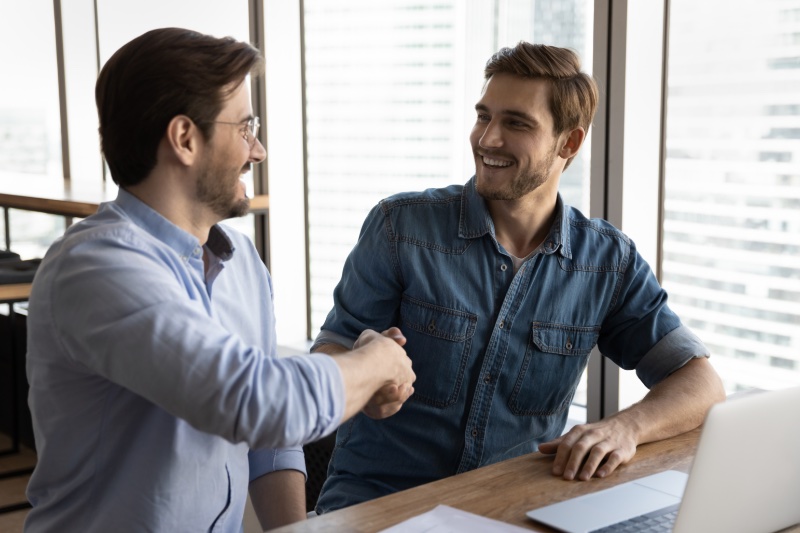 5. Consider Hiring a Pro
You understand your partner better than anybody else, but sometimes, it's better to seek professional help. Some companies have professionals that can help you with logistics and sourcing vendors. With several years of assisting couples, such companies know what will work best. They will do things in the background while you relax and take all the credit.
6. Hire a Photographer
Having a photographer or videographer capture you in action is the best way to make your marriage proposal memorable. Imagine watching your proposal video after many years of marriage.
However, if you want to keep your costs down, you can talk to a friend with a good camera or phone to capture the event, especially the moment when you go down on your knees to propose.
7. Organize a Celebration
After you propose, and your lover says "YES!" it's time to celebrate. Let your friends and family enjoy this milestone by planning a small celebration. You can organize some music, food, and drinks. Let the day be as memorable as possible.
Final Thoughts
With the tips mentioned above, you'll be well on your way to a successful and memorable proposal! You got this!