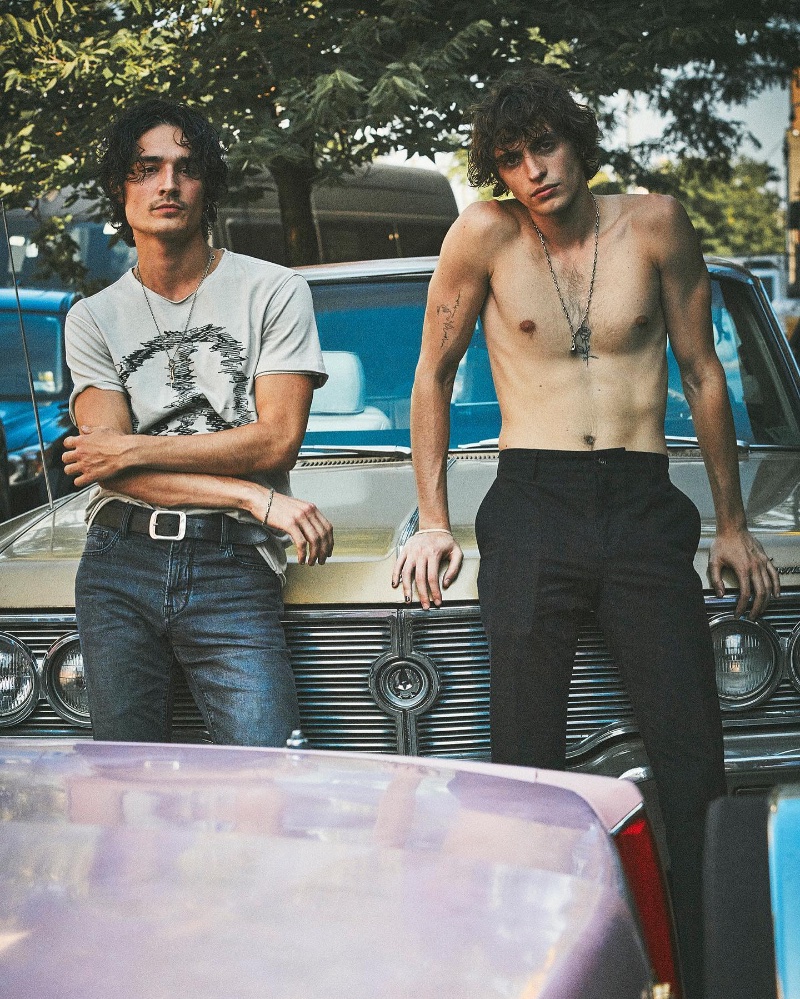 Even though autumn has come for the John Varvatos man, he still dresses in his signature style to celebrate the changing seasons. The "Endless Summer" and "When You're Strange" capsules are being introduced by John Varvatos for the fall season.
A cinematic emphasis is brought to the aesthetic in "Endless Summer," absorbing the energy of the city and the individuals contained inside it. Rich fabrics like jacquard, velvet, and leather are used in the "When You're Strange" collection, which aims to reinterpret the expressive style of the outsider.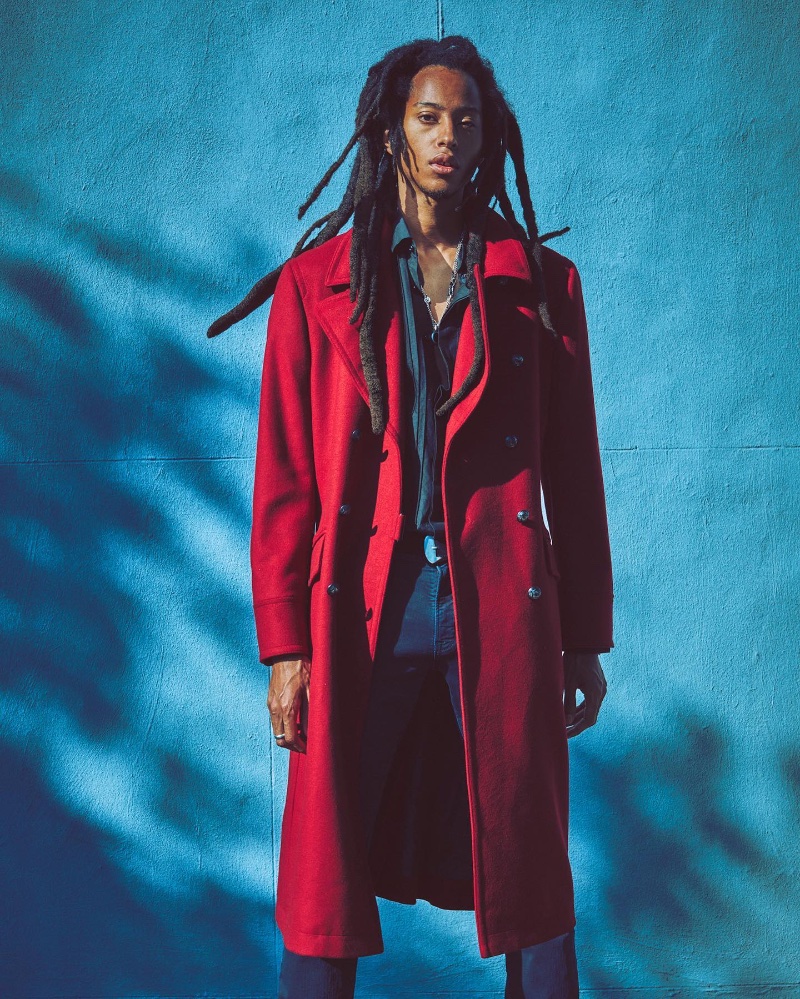 John Varvatos enlists the assistance of photographer Guy Aroch, who celebrates a current urban attitude while flawlessly capturing the season's ideas like a classic vignette. For the autumn 2022 collection by John Varvatos, models Sebastiao Hungerbuehler, Joland Novaj, Kendall Harrison, and Rocky Harwood exemplify the John Varvatos man.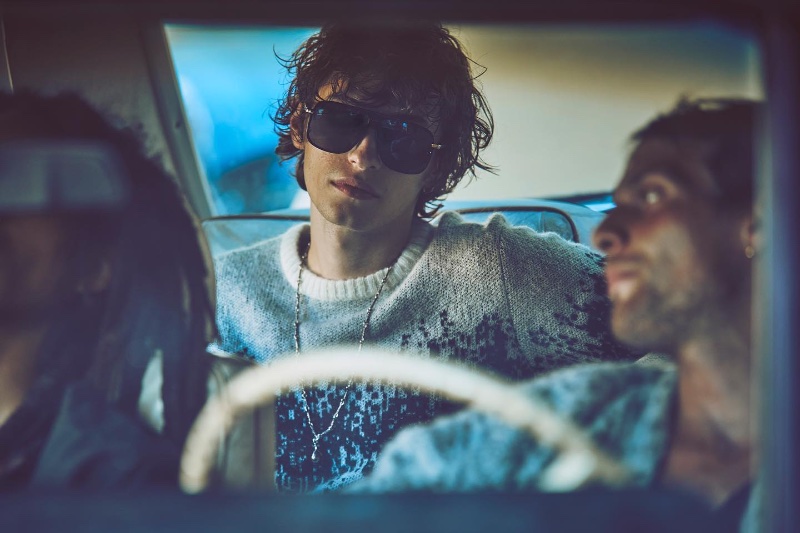 John Varvatos' models take to the city streets to capture the lively and reflective spirit of the waning days and nights of the summer season. Sebastiao, Joland, Kendall, and Rocky pose in front of various cityscapes.
Meanwhile, the photographs representing John Varvatos's "When You're Strange" collection exude melancholy and chic sophistication.
Jason Rider styles the menswear collection for John Varvatos' fall 2022 collection. A leather coat, a ribbed henley, patterned knitwear, and graphic shirts are some of the standout items in this collection.