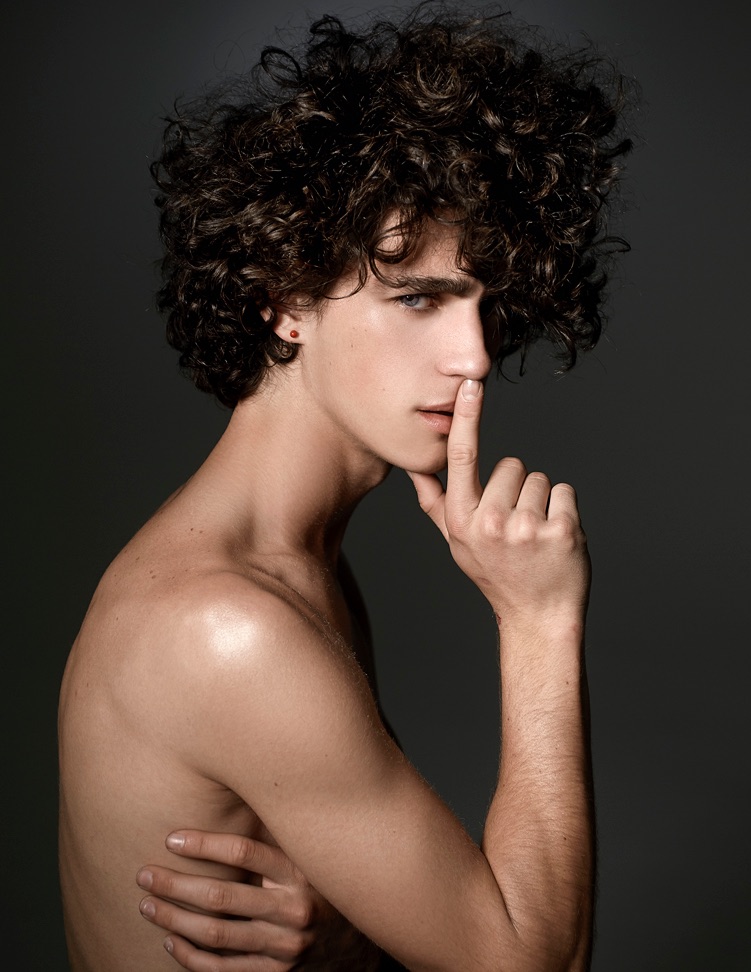 When it comes to New York Models' Guy Patrick, the first thing that comes to mind is his curly head of hair. The charming fresh face links up with fashion photographer Kimber Capriotti for a shoot that puts his curly hair front and center. Starring in a grooming story, Guy leaves his locks to the talented Lydia Brock, showing his curly fro as well as sleek and trendy hair transformations.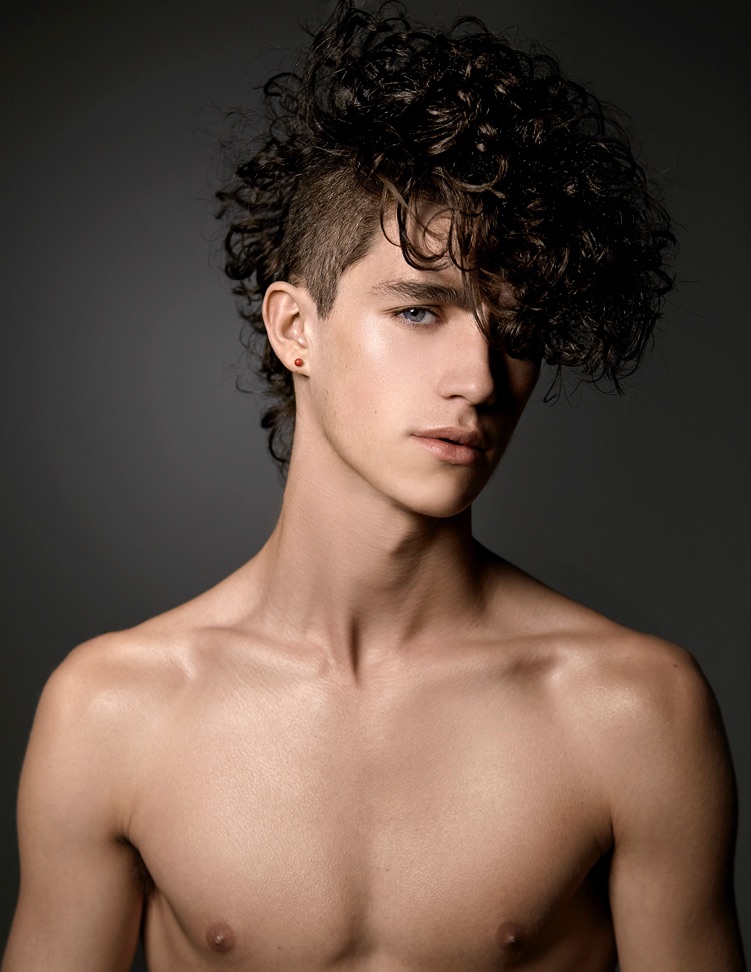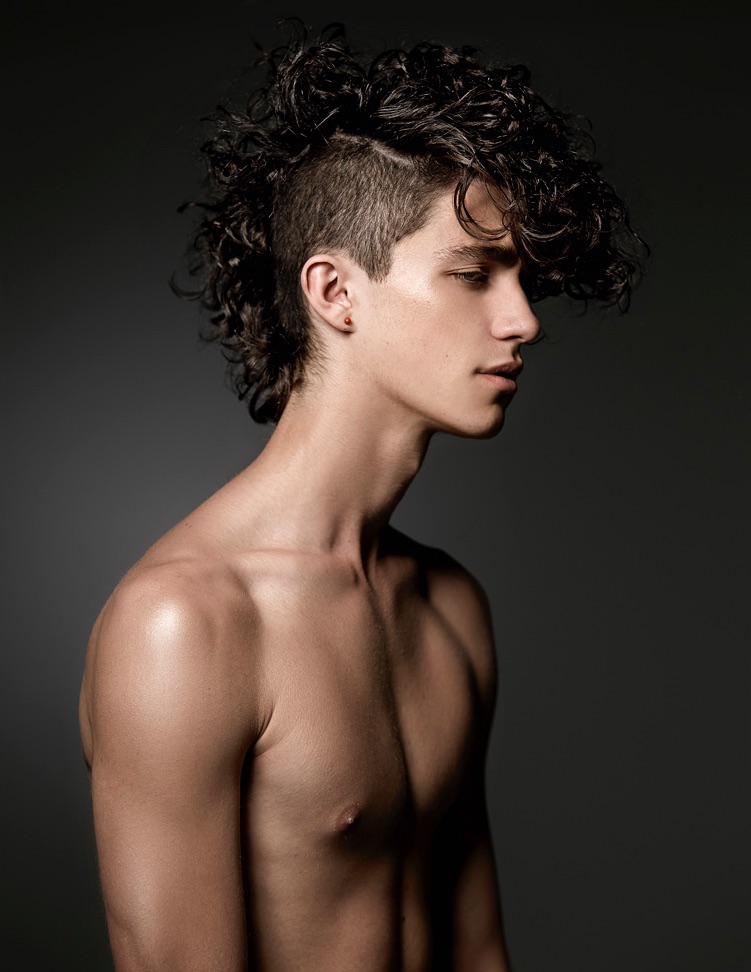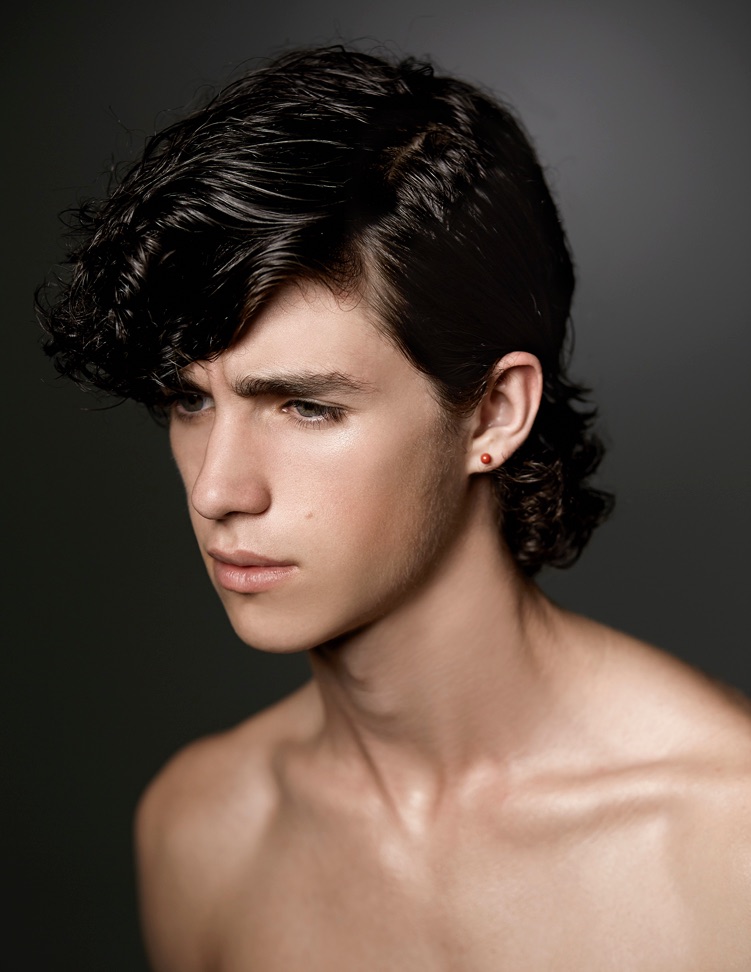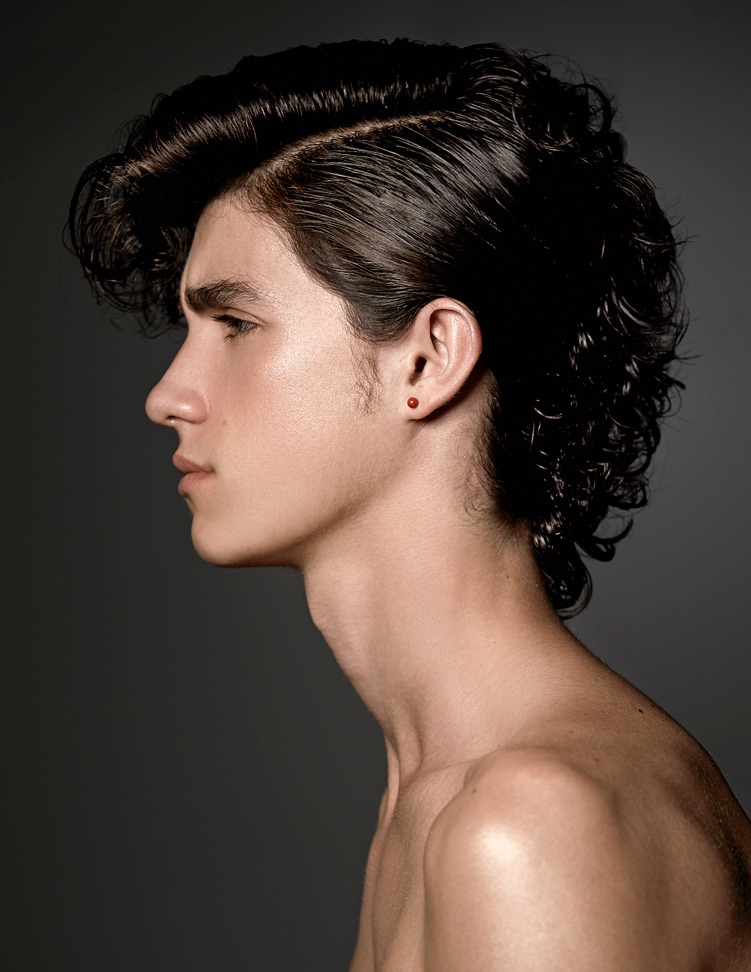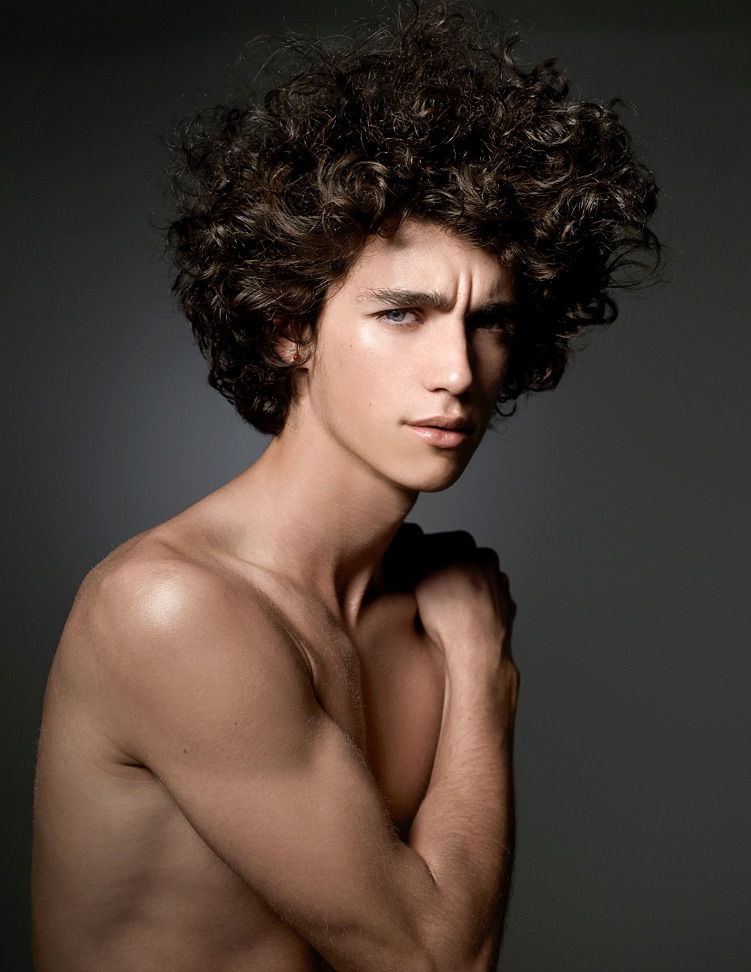 Guy Patrick x Fashionisto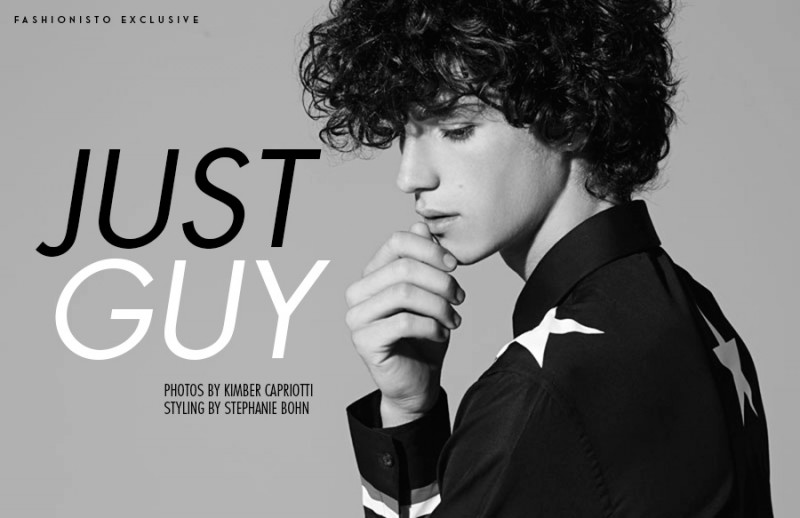 This is not Guy Patrick's first time in the spotlight. Guy previously connected with photographer Kimber Capriotti for a stylish exclusive. The fashion-forward shoot followed hot on the heels of his Fashionisto debut in a preppy story lensed by photographer Adam Leigh-Manuell.