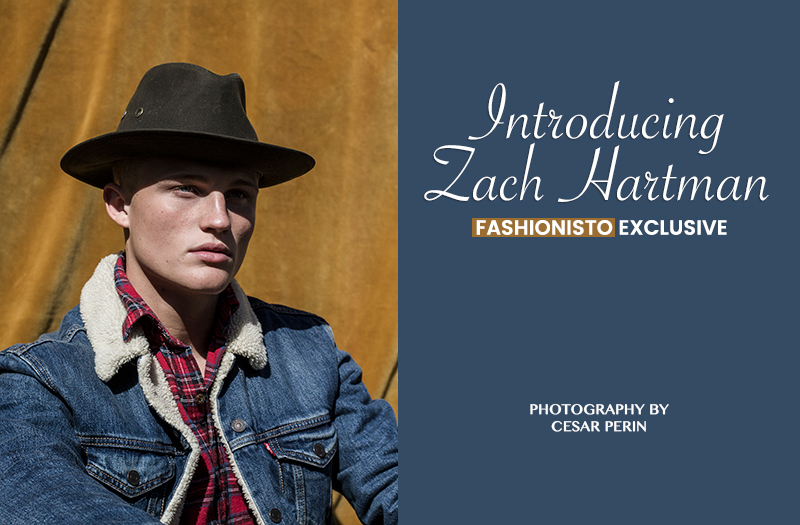 Unsigned Group fresh face Zach Hartman makes his Fashionisto debut with a new set of images by Cesar Perin. With the classic aesthetic of James Dean, Zach is a new force to be reckoned with: equally at home in the boxing ring or in front of the camera.
With brains and brawn, Zach has been competing in the ring since he was 11-years-old, representing his home county of Essex at a National level on several occasions and winning County championships.
Studying business at college he's sharpened his mind and has spent much of his life surrounded by elite sportsmen and women; in the business and promotions side with his family business.
Zach's love of sports spreads to football, and he has an astute knowledge of nutrition and fitness. Never one to rest, Zach has a passion for travel and seeing the world through as many different opportunities as possible.