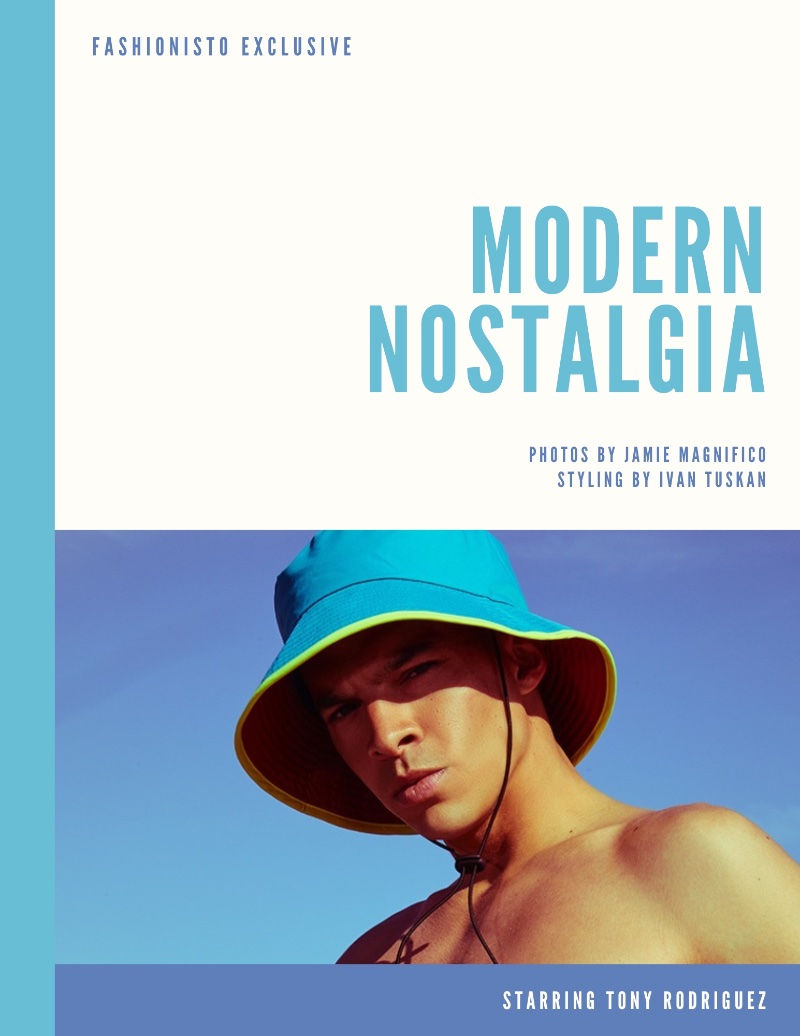 Tony Rodriguez, a newcomer from Soul Artist Management, stars in our latest Fashionisto Exclusive. Staying true to the seasonal vibe, the feature does a splendid job of encapsulating the heart and soul of summer. Thanks to photographer Jamie Magnifico, every image is awash with a sun-drenched aura, capturing the blissful tranquility of a beach backdrop to perfection.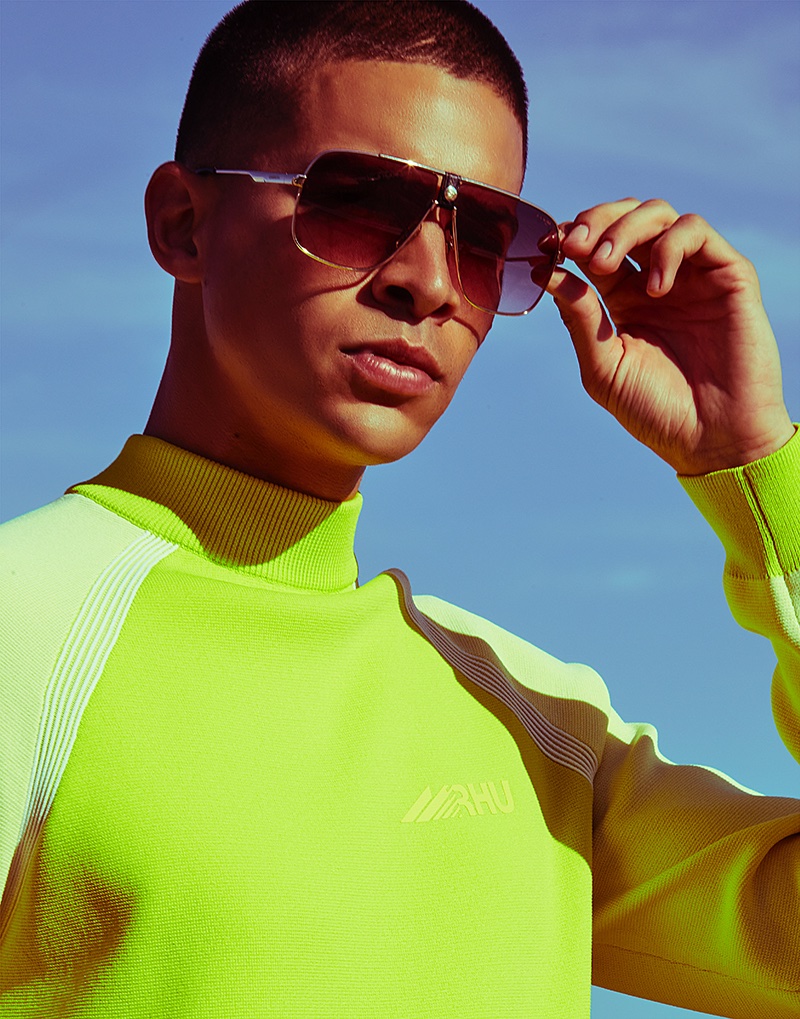 Magnifico skillfully cranks the saturation, infusing each frame with a distinctively bright and lively feel, evoking a joyful, vibrant summer atmosphere. Injecting a layer of nostalgia, stylist Ivan Tuskan introduces a fusion of throwback elements from the 90s and Y2K era into the editorial, amplified by the outfits from the current Zara x Rhuigi Villaseñor collection.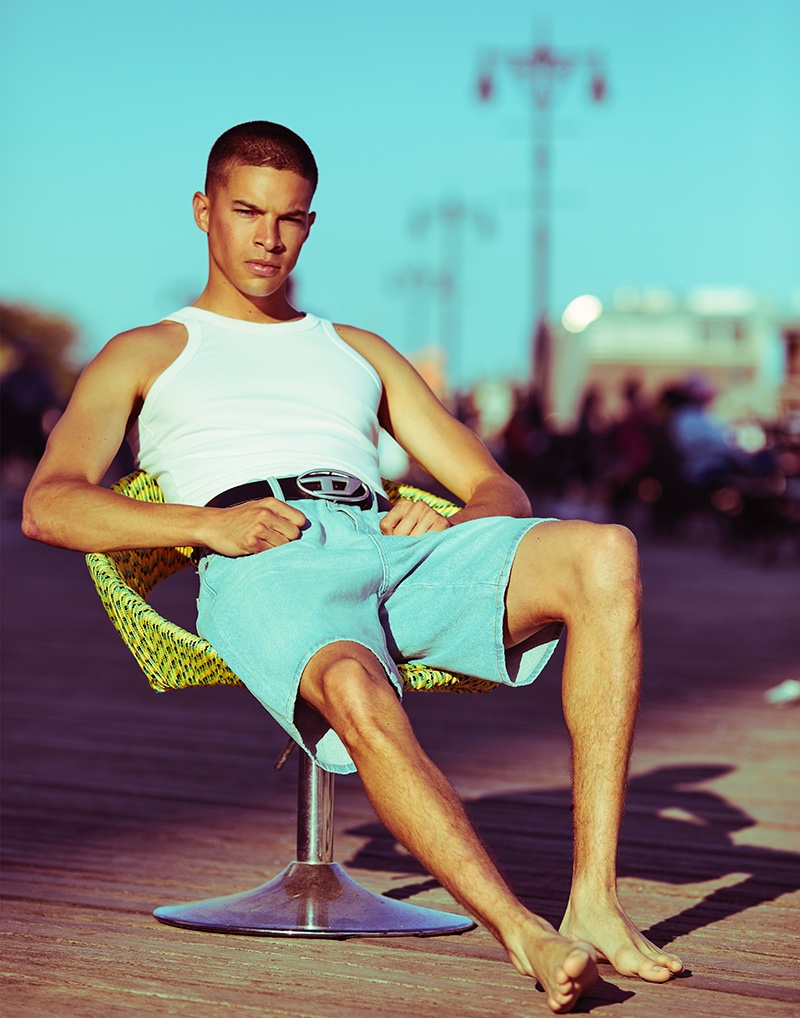 Tony undoubtedly shines in this shoot, donning outfits that cleverly blend sentiments of the past with current trends, a harmonious marriage of yesteryears and today. From a Diesel belt boasting an oversized "D" buckle to a resurgence of denim shorts topped with laid-back tank tops, each ensemble feels like a timely nod to summer's casual coolness.
The fusion of the old and the new, the nostalgic and the contemporary, breathes life into each frame, making Tony's fashion presence truly remarkable in this editorial. This blend of styles cements a sense of modernity yet respects the rich tapestry of fashion's past—a theme that resonates in each outfit, each pose, and each photograph. As we look ahead, it's clear that this blend of fashion sentiments is set to make a splash this summer season.