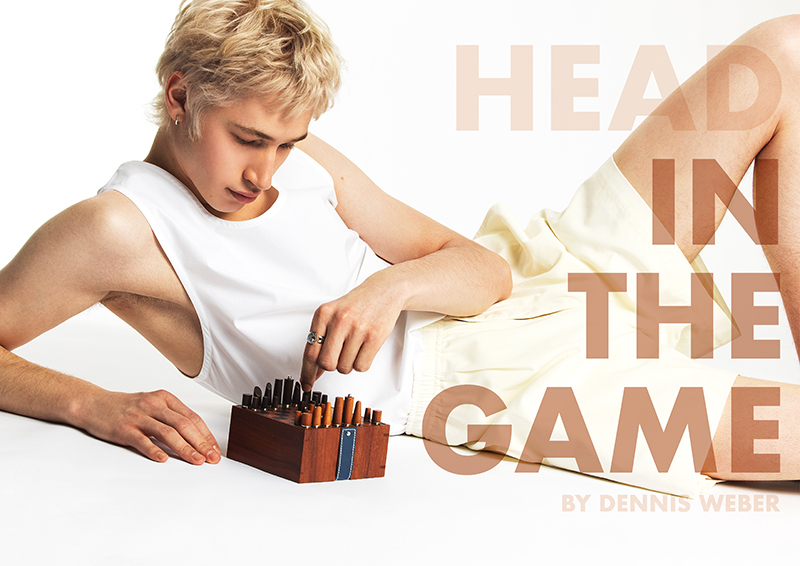 Immersed in the world of Hermès, model Victor Donatz takes center stage in this Fashionisto Exclusive titled "Head in the Game." The MGM model showcases the French label's luxurious games and clothing, engaging in rounds of backgammon, chess, and cards. Dennis Weber, the visionary behind the lens, captures the exuberance of Hermès, highlighting both fashion and games in this oversized season.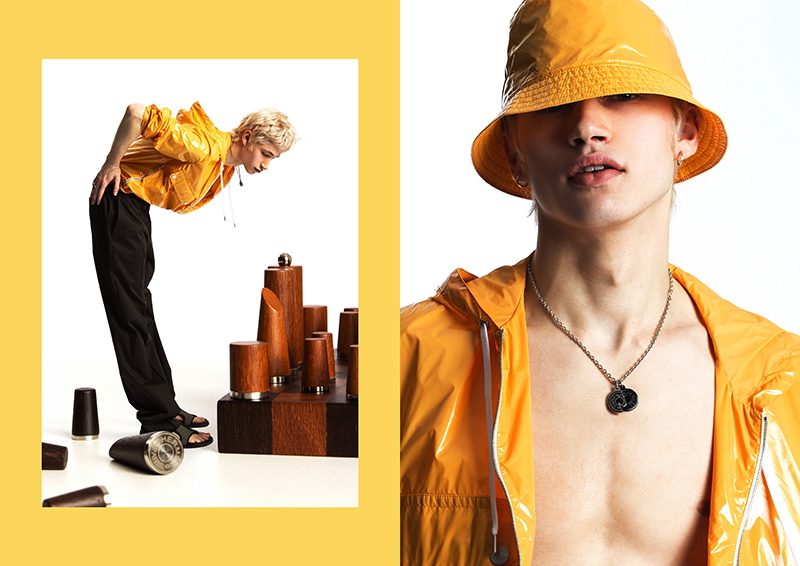 Weber dresses Victor in the sporty and sophisticated garments of Hermès' spring-summer 2023 collection, masterfully interplaying with the proportions of the brand's sleek games to create an unparalleled visual allure. The photo shoot, set in a vibrant and lively studio, sees Victor donning an array of colorful and modern menswear, ranging from laid-back hooded jackets to sleek, contemporary tailoring.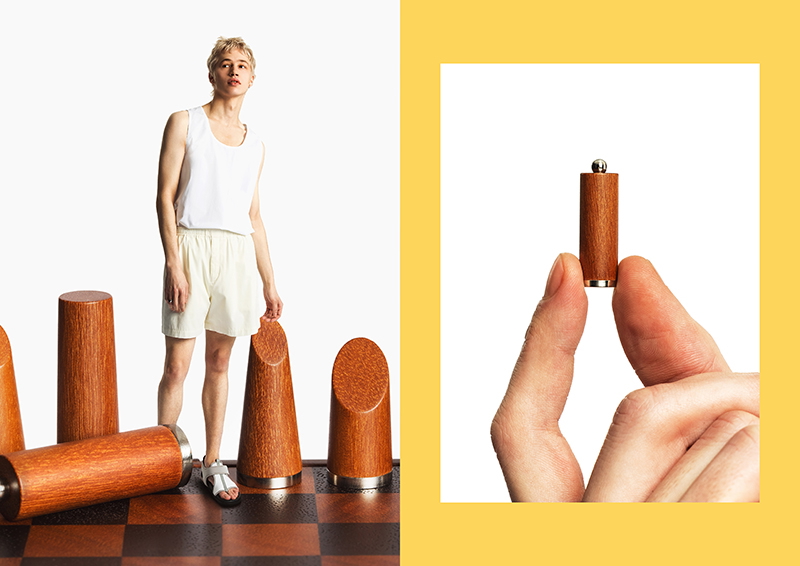 Elevating the stylish narrative, Victor undergoes a hair transformation, trading in his natural brunette locks for a fresh dirty blond look. This hair metamorphosis is skillfully executed by MGM Studio, the creative division of his agency, MGM Model Management. Thanks to the expertise of Andreas and Kelvin from MGM Studio, Victor sports his fashionable new hairstyle with aplomb.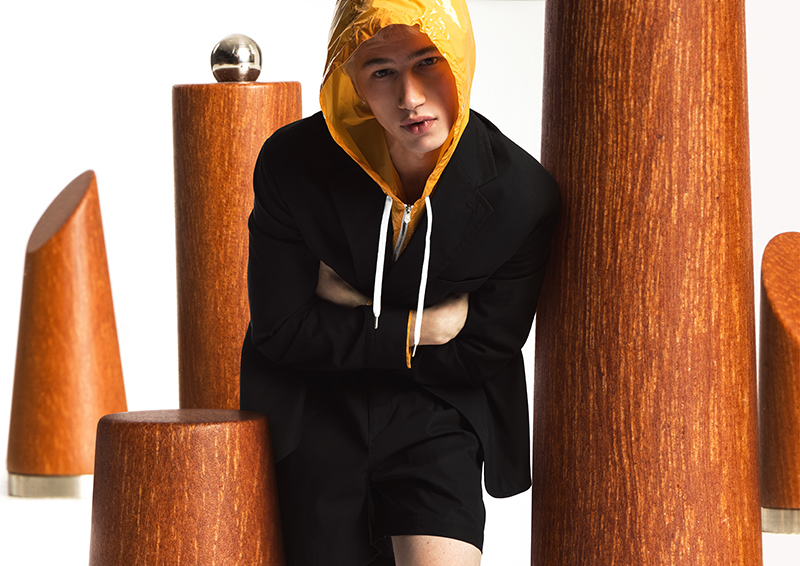 This chic and playful story showcases the quintessential blend of luxury and whimsy that Hermès offers, while Victor Donatz delivers a captivating performance that is both exuberant and polished.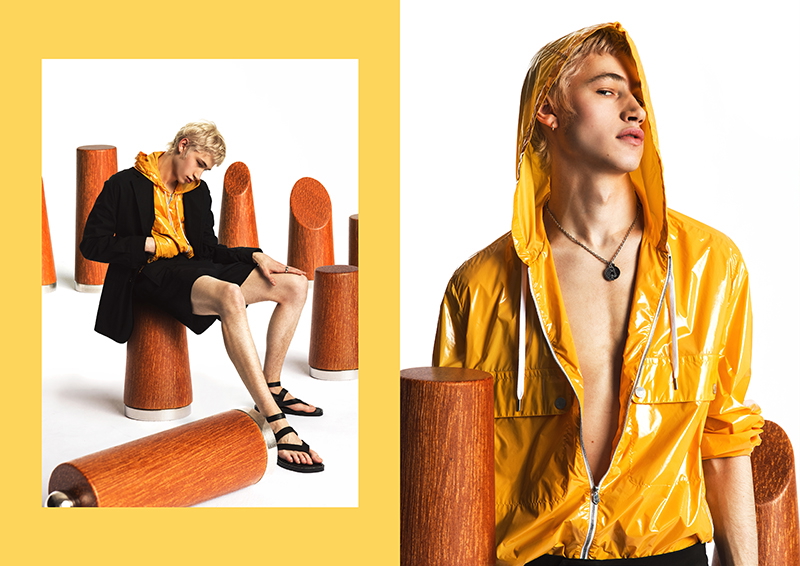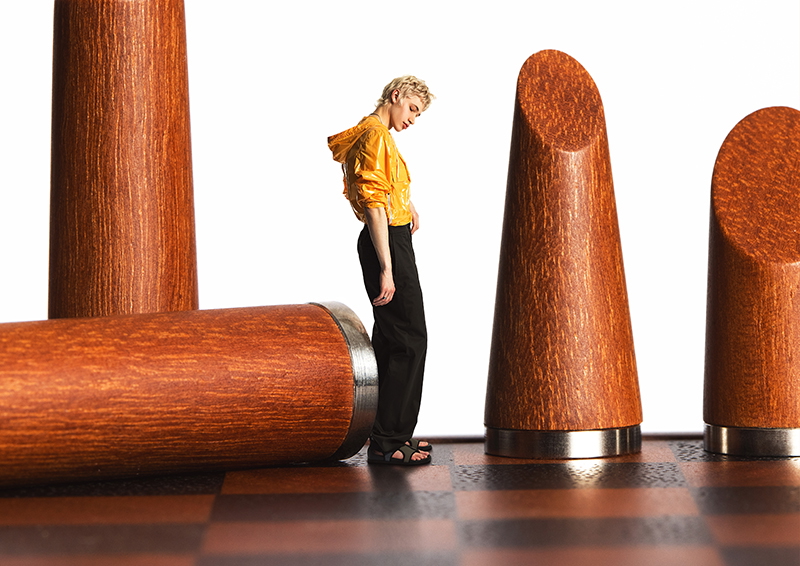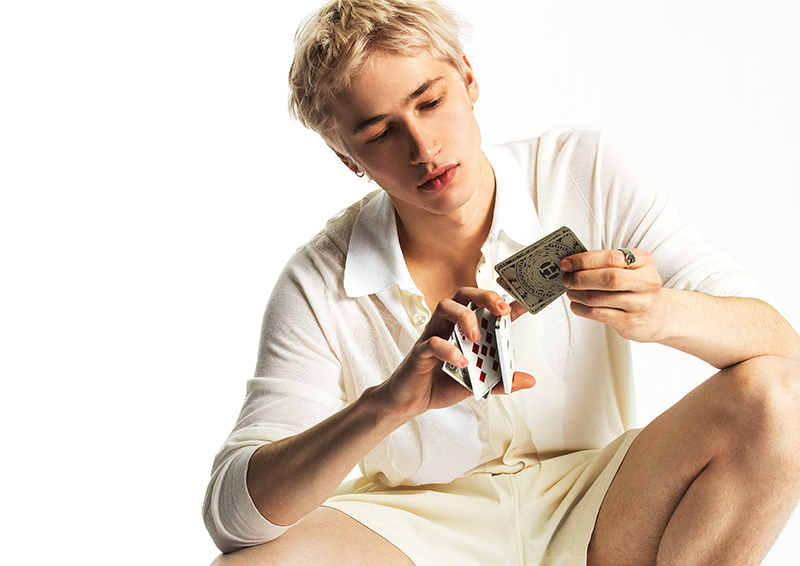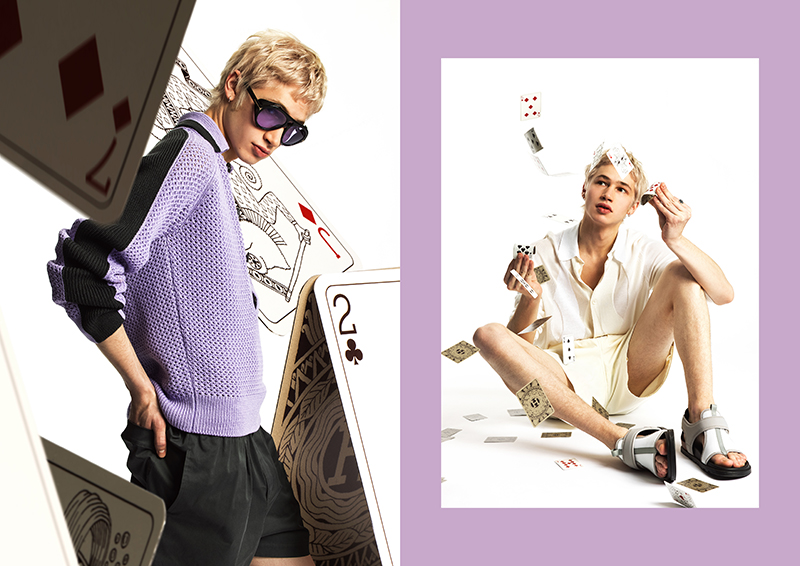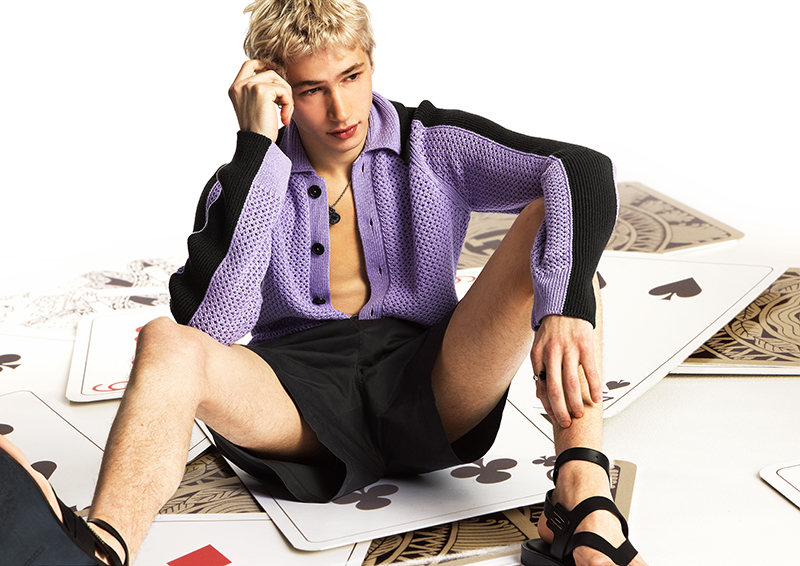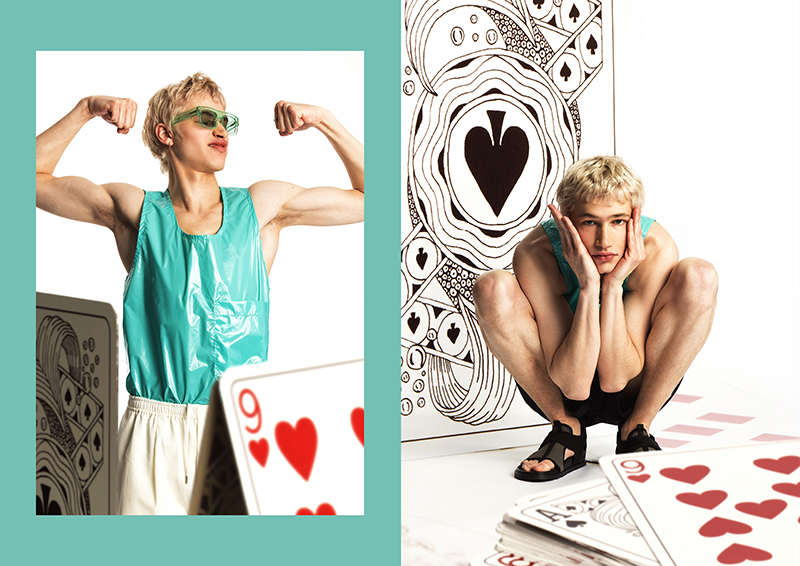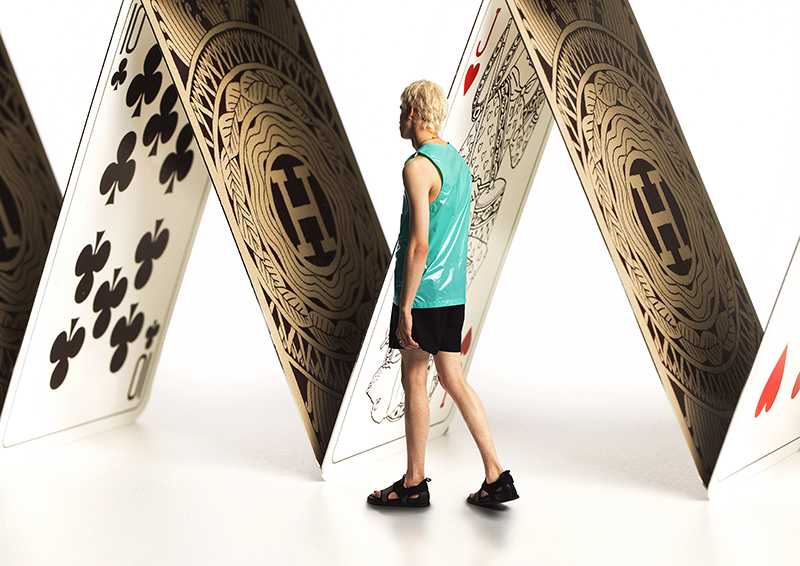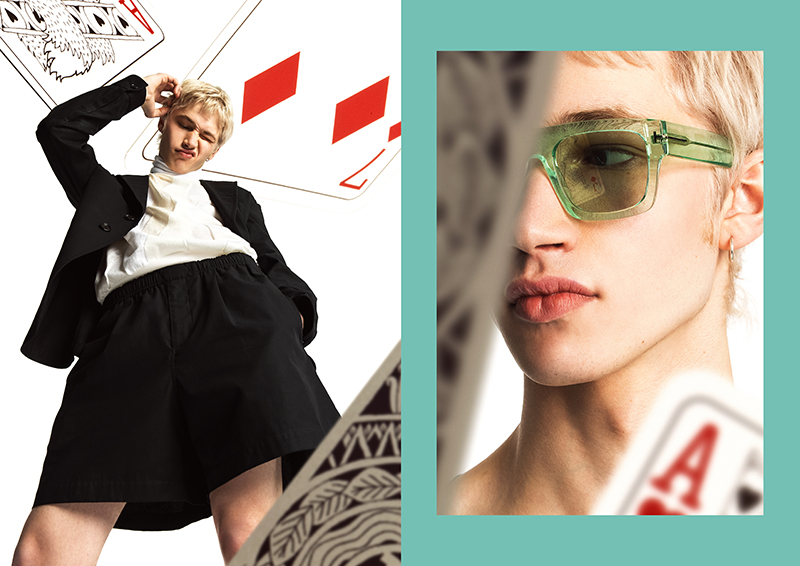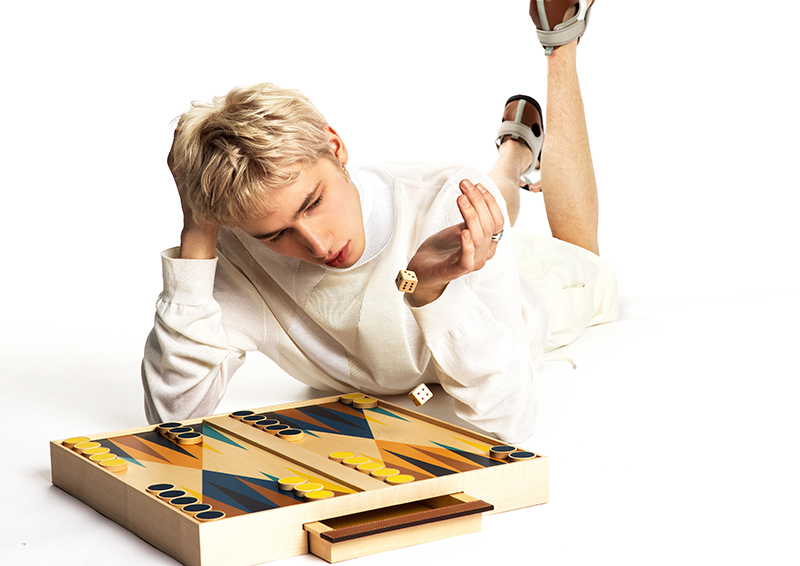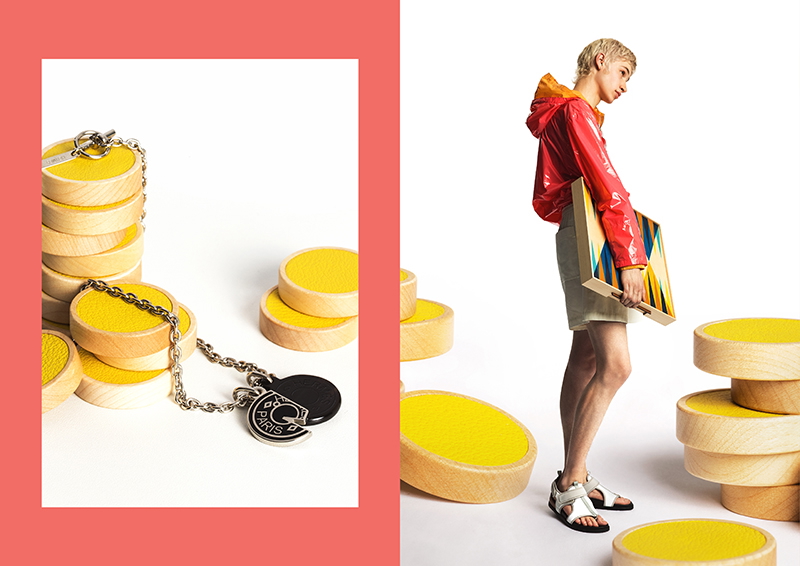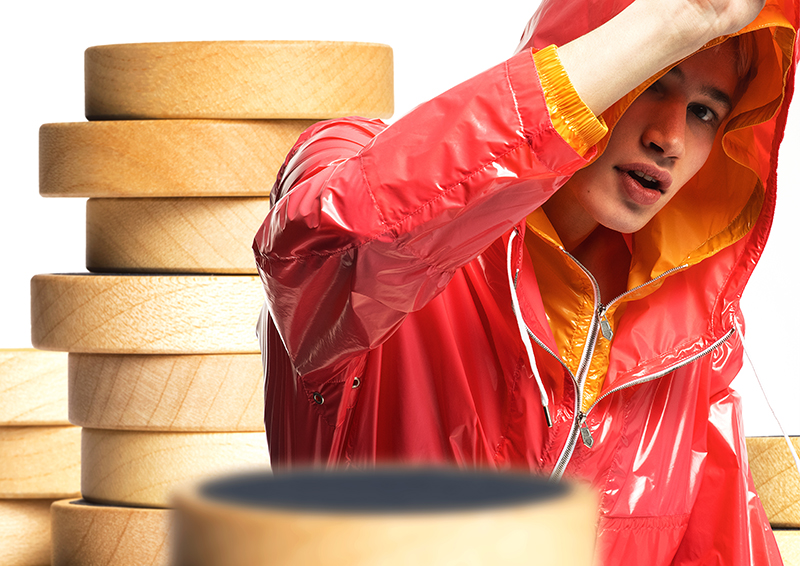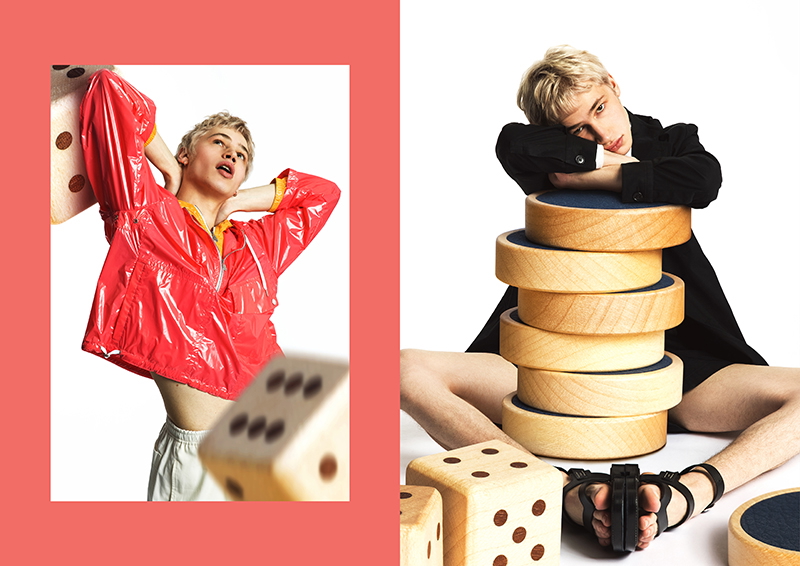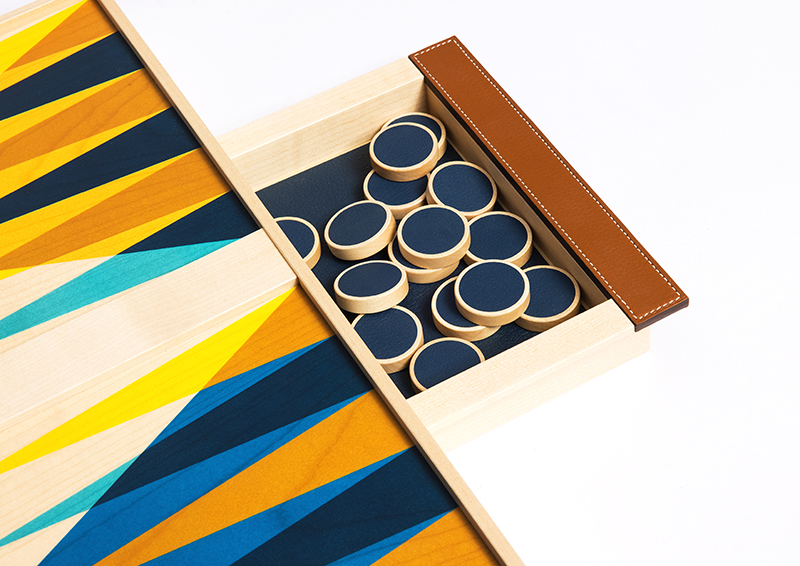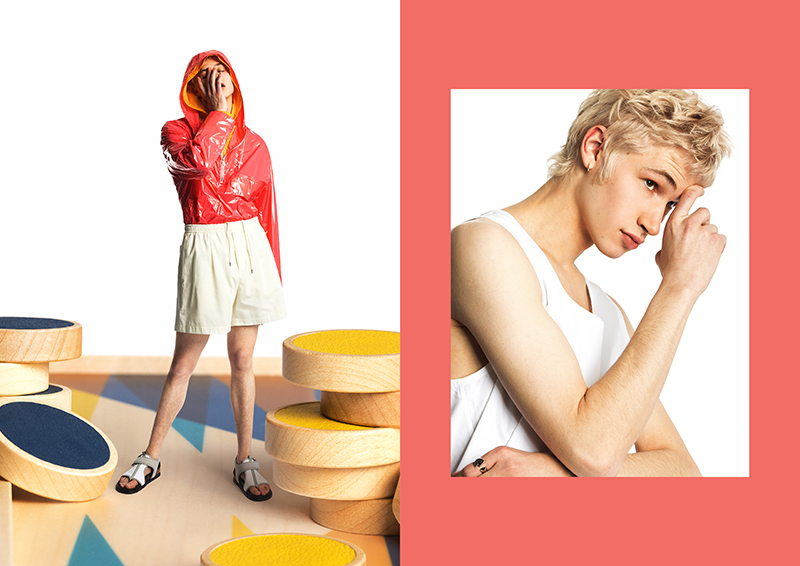 Special Thanks to Daniel, Antonia, Nina & Sophia