There's something magical about being surrounded by nature, and it's no wonder why more and more couples are choosing to say their vows in the great outdoors at destination weddings.
Whether it's a rustic barn wedding or a scenic mountain backdrop, nature provides the perfect setting for a romantic and unforgettable wedding experience.
From the tranquil ambiance to the breathtaking scenery, there are countless reasons why nature is perfect for destination weddings. So, if you're considering tying the knot soon, you're in the right place. Read on as we'll explore the seven reasons why nature is the perfect destination for your wedding and why it's a trend that's here to stay.
1. Create the Perfect Ambiance
Nature provides a peaceful and calming atmosphere that's perfect for your wedding day. From lush green forests to tranquil lakes, you can find the ideal spot to host your ceremony and reception. The sounds of nature can provide an exquisite backdrop for your special day without any unnecessary distractions.
2. Flexibility for Activities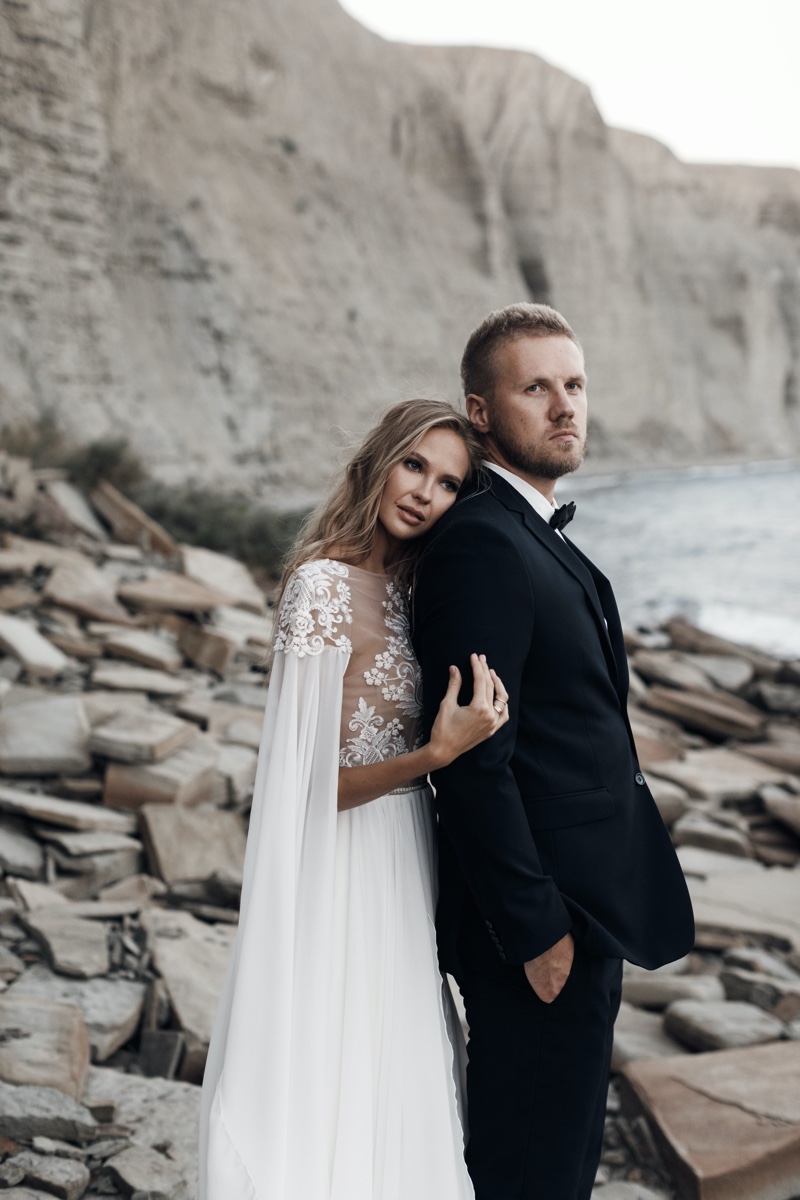 Outdoor destination weddings in nature provide abundant space and flexibility for activities, allowing you to create a truly memorable and interactive experience for your guests. The possibilities are endless, from lawn games like croquet or bocce ball to outdoor dances under the starlit sky. You can set up cozy lounge areas for relaxation or even organize a bonfire for an intimate evening reception.
3. Make a Statement
Having a wedding outdoors is truly a memorable and unique experience that will leave a lasting impression on you and your guests. It's a fantastic way to make a statement and infuse your special day with a touch of nature's magic.
The natural beauty of beaches surrounding you will create a captivating backdrop, making each moment picture-perfect and etching it into your memories forever. The open spaces and fresh air lend a sense of freedom and adventure, setting the stage for an unforgettable celebration.
4. Enhance Your Photos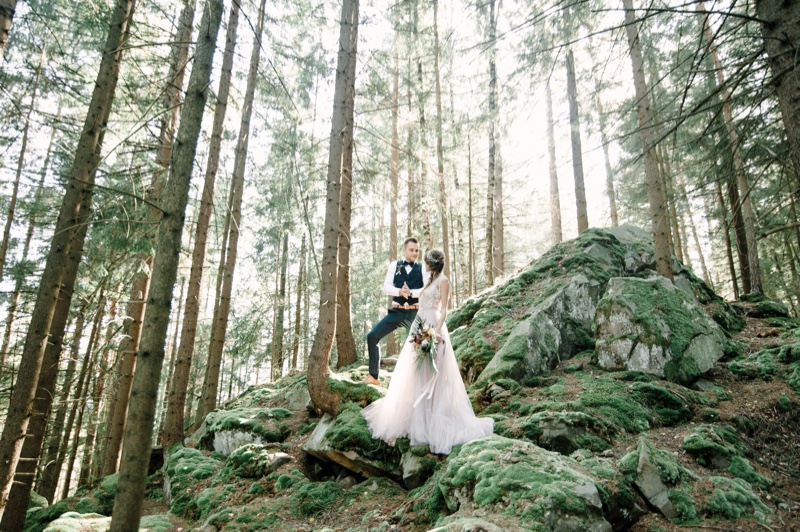 Nature provides a stunning backdrop for wedding photos you'll treasure for years. These settings add depth and enchantment to each shot. From sun-kissed meadows to serene lakeshores or vibrant autumn foliage, the ever-changing landscapes offer an array of compelling scenes. The soft natural lighting and the subtle play of shadows further enhance the visual appeal.
5. Save Money
Nature is a great way to save money on your wedding. Venues like rustic barns and outdoor gardens can often be rented at a fraction of the cost of traditional wedding venues. Plus, nature provides you with plenty of free décor options in the form of plants, trees, and flowers. This can help you create truly unique and budget-friendly wedding décor.
6. Make it Eco-Friendly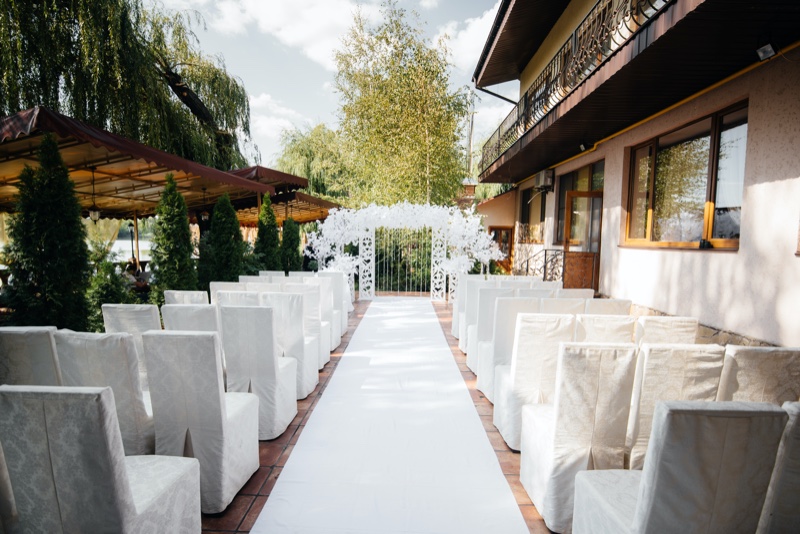 Nature weddings are a great way to show your commitment to the environment. With more couples opting for eco-friendly weddings, nature provides the perfect platform to plan a beautiful and green event. From using locally sourced ingredients for catering to opting for biodegradable decorations, you can make your wedding day as eco-friendly as possible.
7. Enjoy the Great Outdoors
Last but certainly not least, nature is a great way to enjoy the great outdoors with your loved ones. Nature provides an opportunity to get away from the hustle and bustle of everyday life and spend some quality time in the great outdoors. Plus, you can plan activities like camping or hiking with your wedding party for a truly unforgettable experience.
Final Words
When it comes to destination weddings, nature provides the perfect backdrop for a romantic and unforgettable day. From the tranquil ambiance to the breathtaking scenery, there are countless reasons why nature is ideal for your big day. So, if you're looking for a unique and eco-friendly wedding experience, consider saying 'I Do' in the great outdoors!